Let's talk about Easter Egg Dye. Did you know that egg shells are porous? Have you ever thought about what happens to the quality of a hard boiled egg when it gets dyed? I hadn't thought much about it until recently.
My three year old is finally old enough to do some Easter egg dyeing this year, and I'm not sure I want to go with the traditional Easter Egg dyeing routine. I've been experimenting with some natural Easter Egg dyeing techniques and I can't wait to share them with all of you!
I made four different natural Easter egg dyes using ingredients I already had in the house.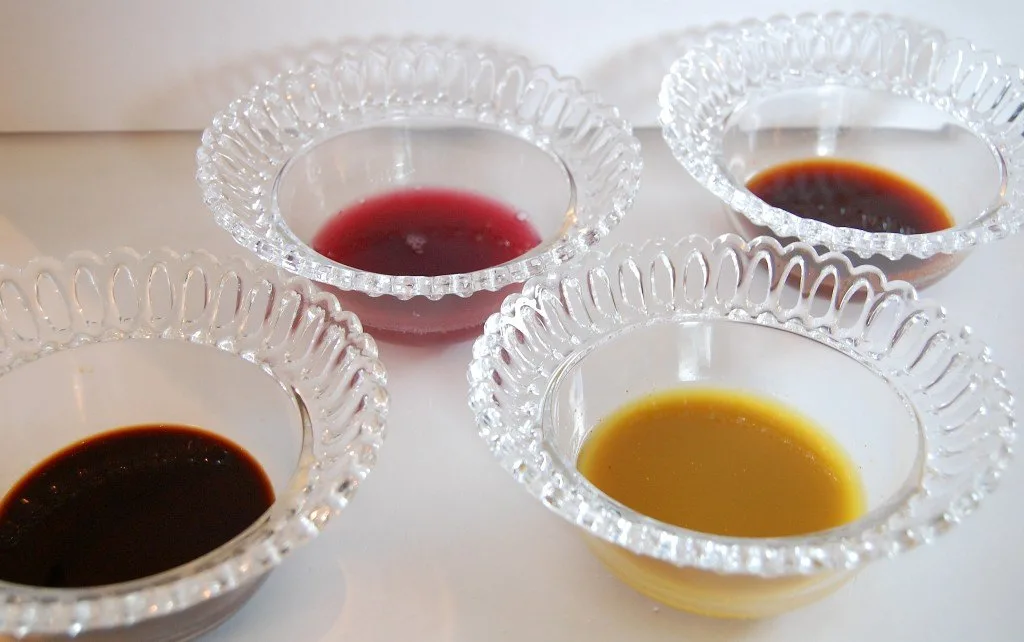 Red:

Paprika powder mixed with hot water and a splash of white vinegar.

Yellow:

Curry powder mixed with not water and a splash of white vinegar.

Purple:

Smashed blueberries and beets mixed with hot water.

Brown:

Instant coffee mixed with hot water. You must brew it very strong.
I hard boiled a dozed white eggs. Then I let the eggs sit in the dye for an hour. I turned the eggs over in the dye every 15 minutes or so to even out the color. Some of the colors, like the yellow and brown, took right away. Others turned darker over time. You can leave the eggs to sit as long as you want. More time = more saturation.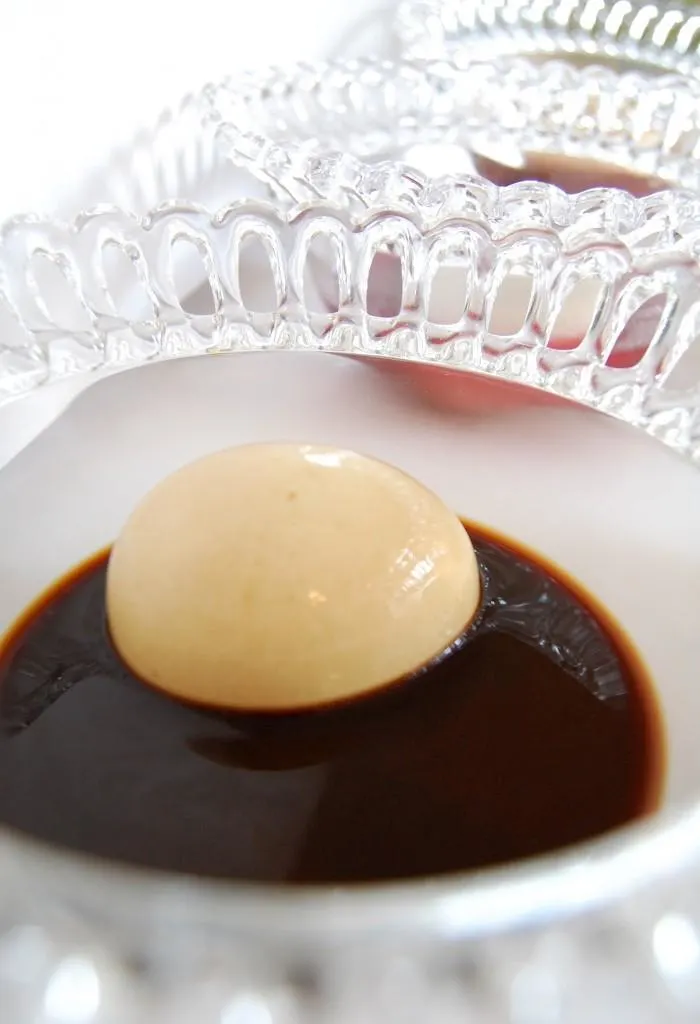 After I removed the eggs from the dyes, I let them dry on an upside down egg carton. Whether or not you choose to do natural egg dyeing this Easter season, an empty egg carton makes a fabulous egg drying rack.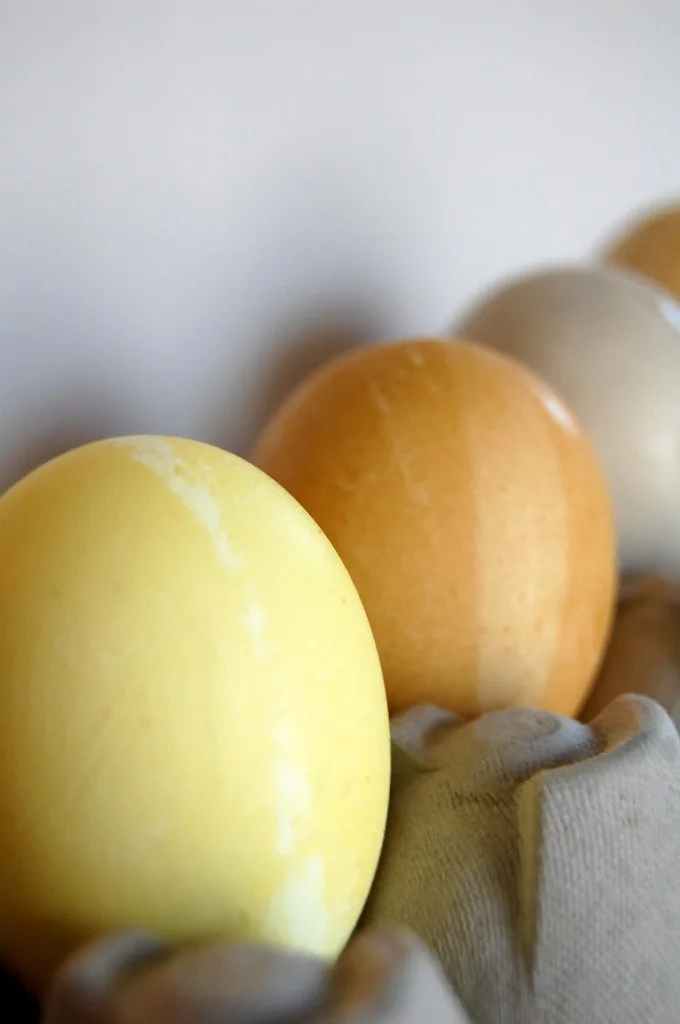 Here is the final product: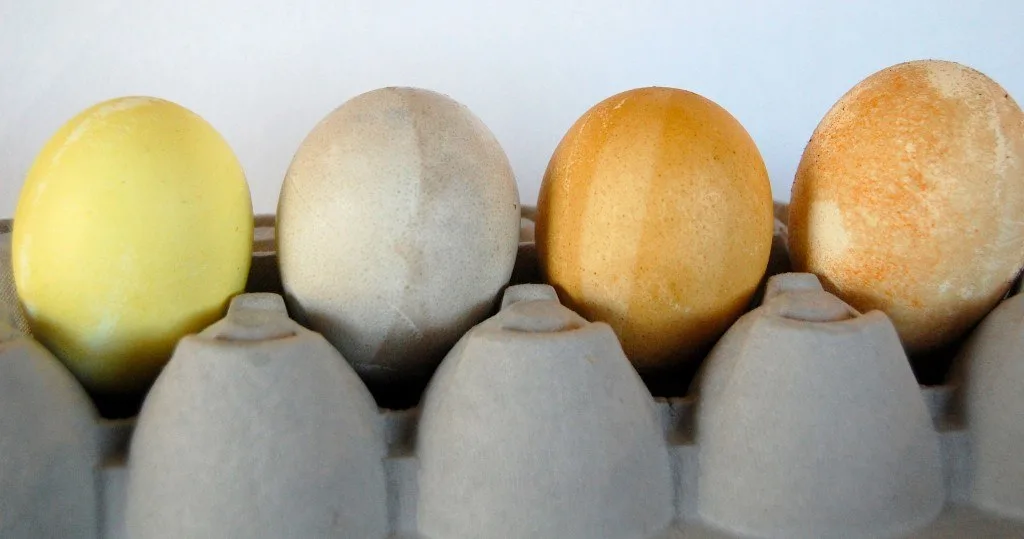 I'll be the first to admit that these naturally dyed eggs lack the "pop" of artificially dyed eggs. I actually love the muted and natural colors though. I especially like the variation in saturation and I love the monochromatic scheme of the gray (purple dye) egg. I also love the yellow colored egg. It reminds me a lot of the mustard yellow clothing that is so trendy right now.
Whichever egg dyeing route you decide take this year, I think Easter egg dyeing is a fun tradition that every child enjoys. Happy Easter and happy dyeing!