Seattle is a vibrant and diverse city that offers plenty of fun and educational activities for families with kids. Whether you are looking for outdoor adventures, cultural experiences, or indoor attractions, you will find something to suit your interests and budget in the Emerald City. Here are some of the best places to visit in Seattle with kids in the summer:
The Space Needle is a Seattle icon that was built for the 1962 World's Fair. The Space Needle is a must-see attraction for any visitor to Seattle. This iconic tower stands 184 meters tall and offers a 360-degree view of the city and its surroundings. You can enjoy the scenery from the observation deck or the rotating glass floor, or even dine at the SkyCity restaurant. The Space Needle also features interactive exhibits and virtual reality experiences that will delight kids of all ages.
The Seattle Aquarium is a great place to learn about the marine life of Puget Sound and beyond. You can see colorful fish, playful otters, graceful seals, and more in the various exhibits and habitats. You can also touch starfish, sea cucumbers, and other creatures in the tide pools, or watch divers feed the sharks and octopus in the underwater dome.
Pike Place Market is one of the oldest and most famous farmers markets in the country. You can find fresh produce, flowers, crafts, and specialty foods from local vendors and artisans. You can also watch the famous fishmongers toss salmon and other seafood across the stalls, or sample some delicious treats like donuts, cheese, or chocolate. Don't forget to visit the original Starbucks store and the Gum Wall while you are there.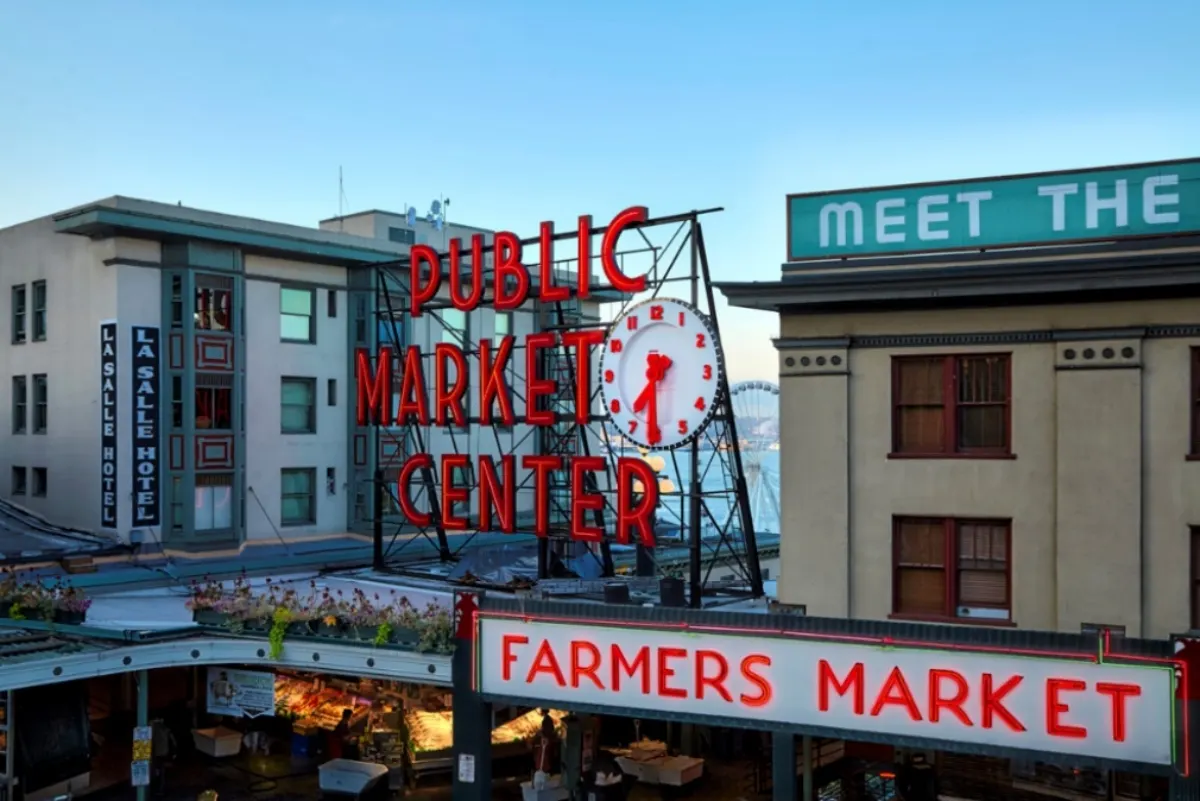 The Museum of Flight is the world's largest private air and space museum. You can explore hundreds of aircraft and spacecraft from different eras and countries, including a Concorde, a Boeing 747, a lunar rover, and a space shuttle trainer. You can also experience flight simulators, 3D movies, and educational programs that will inspire your future pilots and astronauts.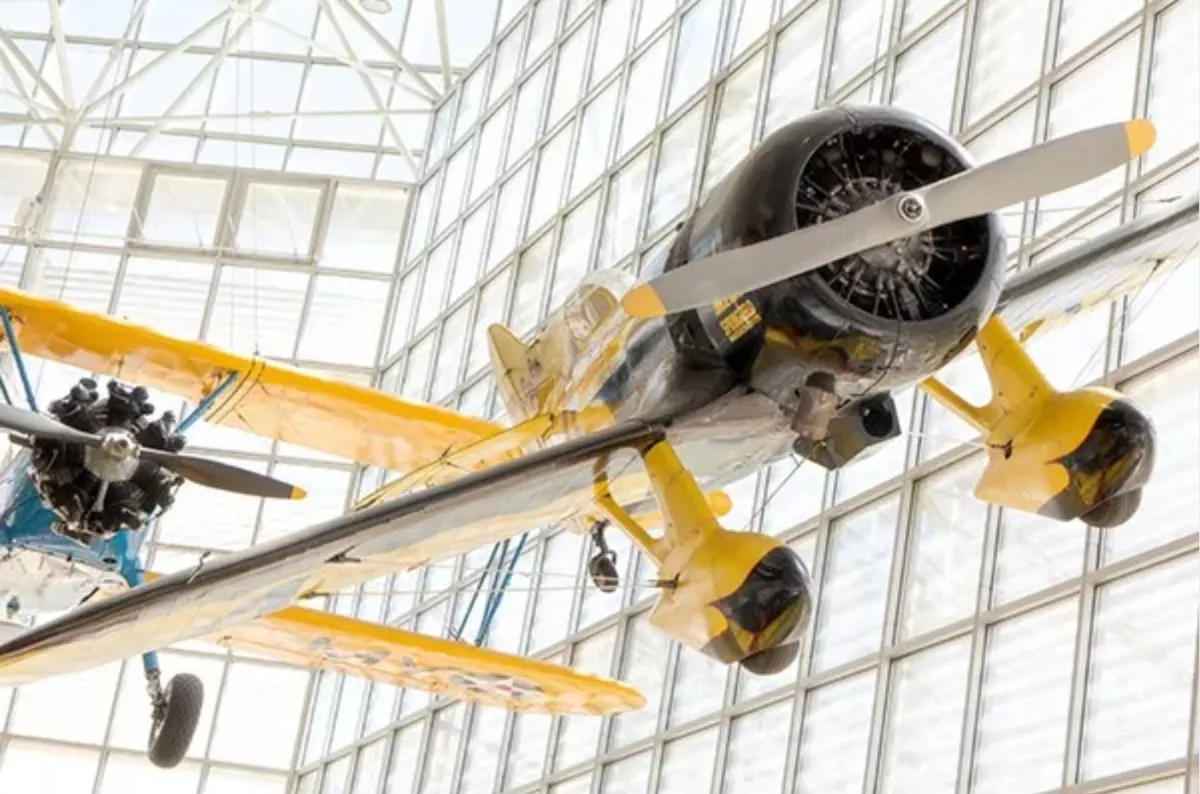 The Woodland Park Zoo is home to over 1,000 animals from around the world. You can see lions, tigers, bears, giraffes, penguins, and more in naturalistic habitats that mimic their native environments. You can also feed birds, ride a carousel, or play at the Zoomazium indoor playground. The zoo also hosts special events and concerts throughout the summer.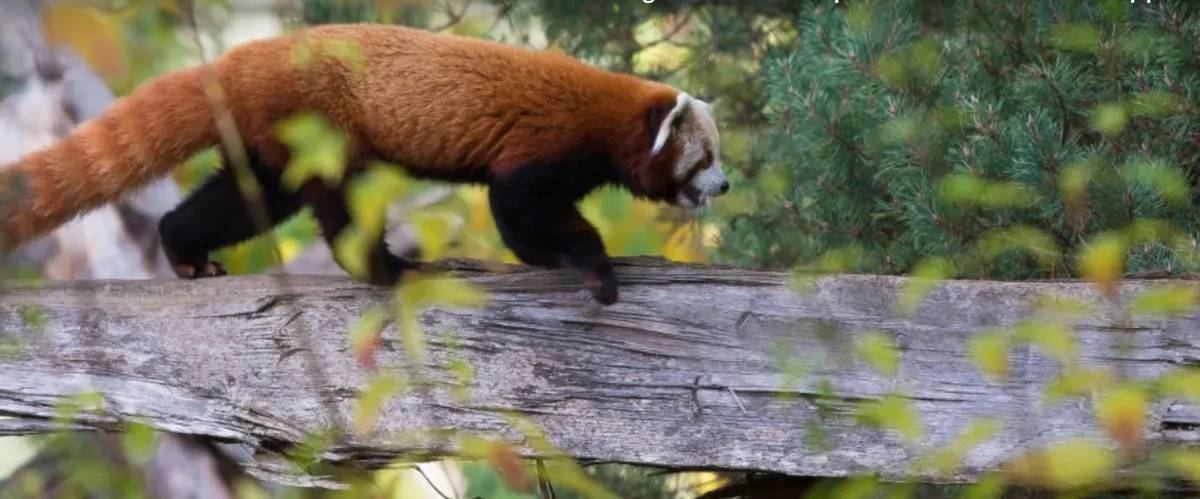 The Pacific Science Center is a science museum that features interactive exhibits, live demonstrations, IMAX theaters, planetarium shows, and laser shows. You can learn about dinosaurs, insects, robots, volcanoes, and more in a fun and engaging way. You can also visit the Tropical Butterfly House, where you can see hundreds of colorful butterflies fly around you.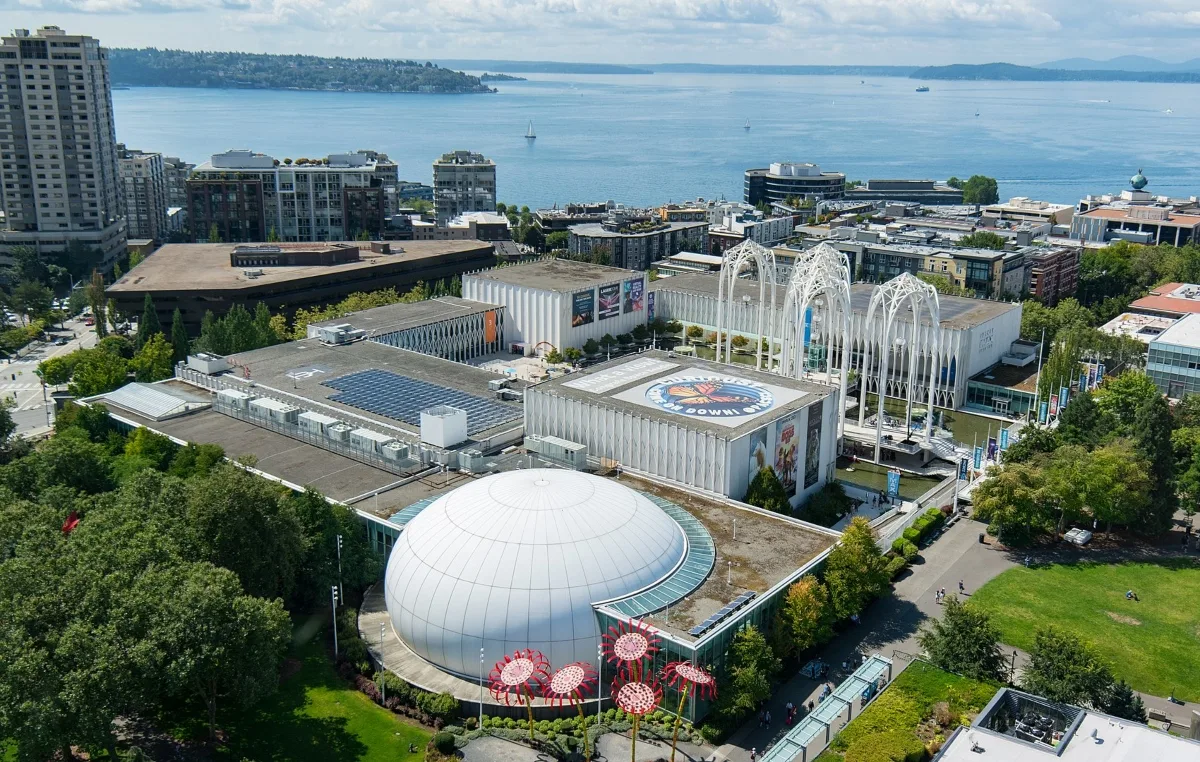 The Museum of Pop Culture (MoPOP) is a museum that celebrates music, movies, video games, comics, and other aspects of popular culture. You can see memorabilia from iconic artists like Jimi Hendrix, Nirvana, Prince, and Michael Jackson; costumes and props from movies like Star Wars, Harry Potter, and The Wizard of Oz; artifacts from video games like Halo, Minecraft, and Super Mario; and more. You can also play instruments, sing karaoke, or create your own art at the Sound Lab, On Stage, and Indie Game Revolution exhibits.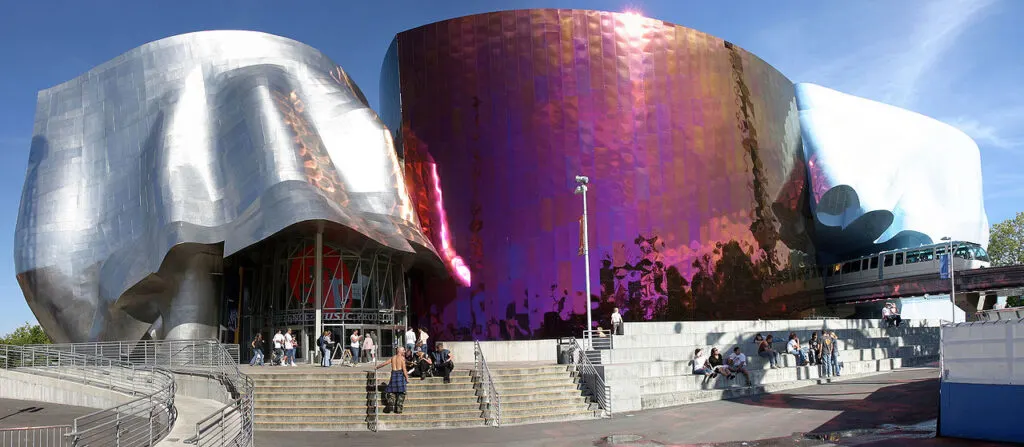 One of the best ways to enjoy the scenic views of Seattle is by taking a ferry ride across Puget Sound. You can hop on one of the Washington State Ferries that depart from downtown Seattle or West Seattle and visit nearby islands like Bainbridge Island, Vashon Island, or Bremerton. You can enjoy the fresh air, the water, and the wildlife on board, or explore the charming towns, parks, and beaches on land.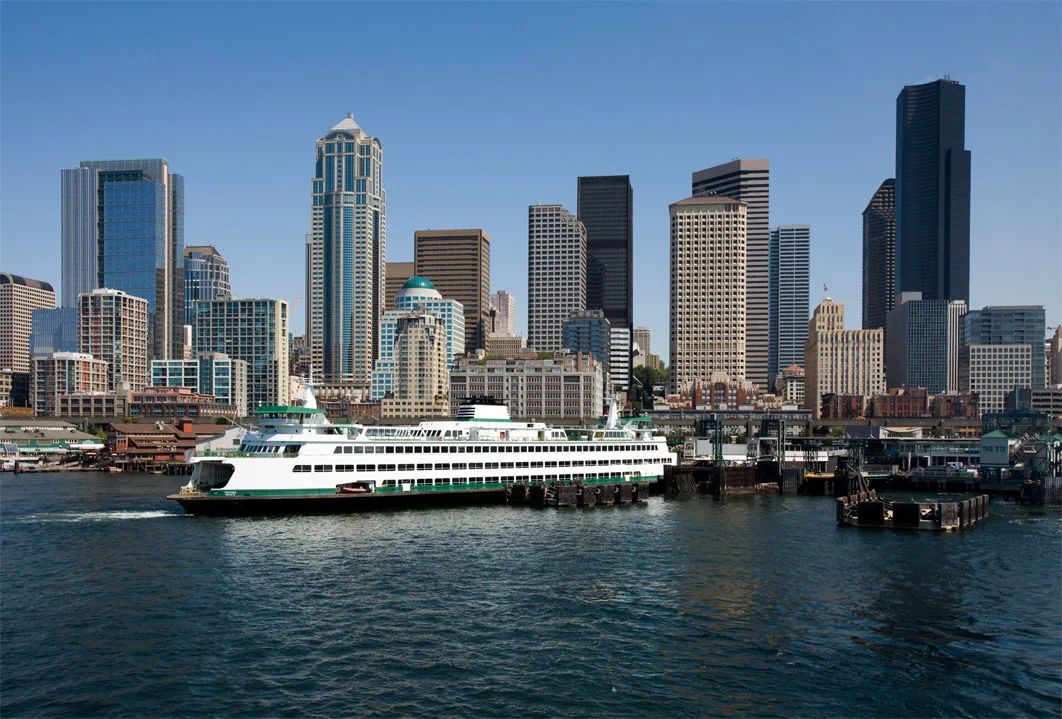 The Seattle Children's Museum is a museum that caters to kids aged 10 and under. It features 22,000 square feet of hands-on exhibits that encourage learning through play. Kids can pretend to be chefs, doctors, farmers, or explorers in different themed areas like Cog City, Global Village, Discovery Bay, and Mountain Forest.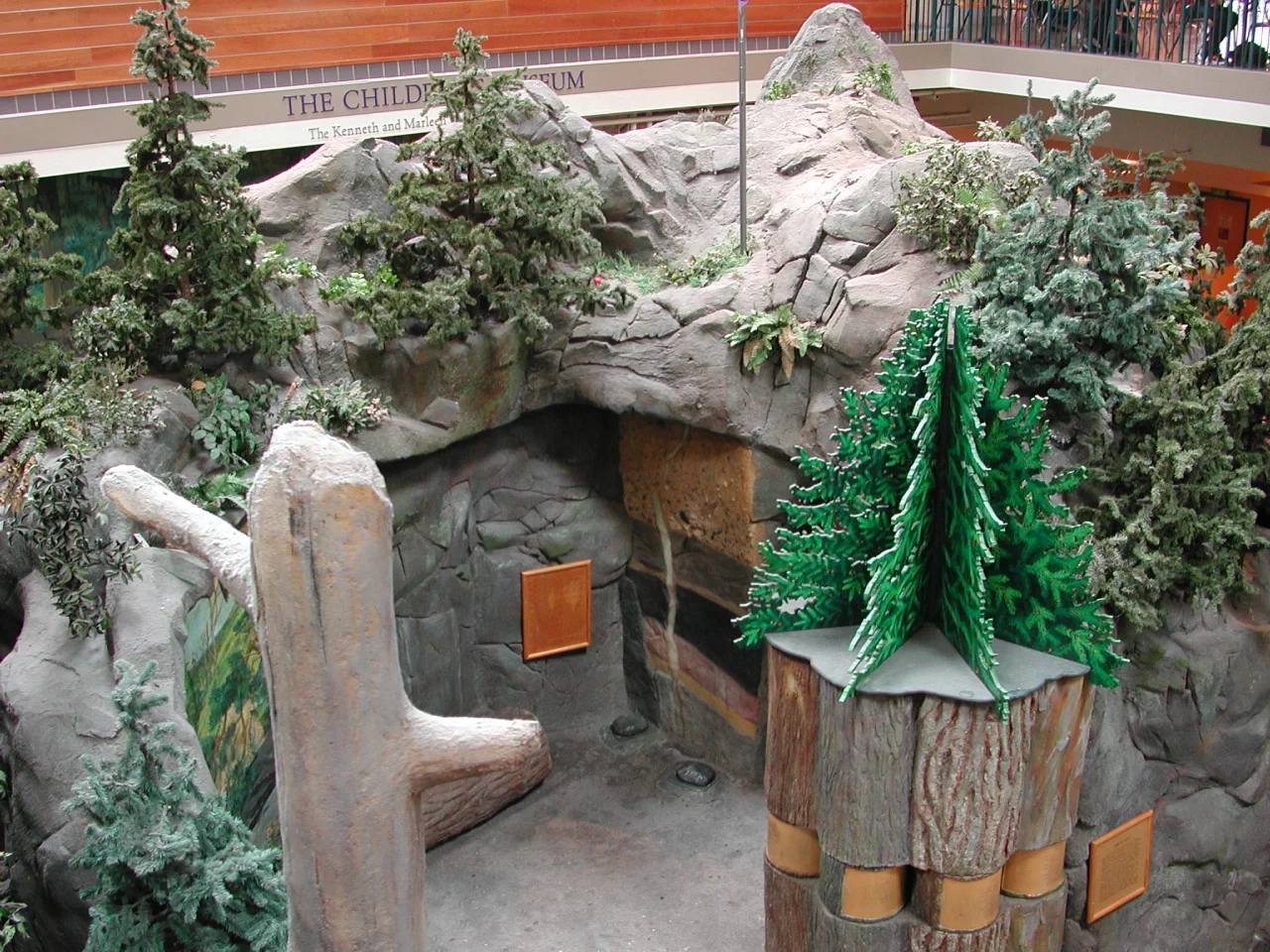 If your kids are into comics, toys, or collectibles, they will love Golden Age Collectables. This store is located in Pike Place Market and claims to be the oldest comic book shop in the world. You can find a wide selection of comics, graphic novels, action figures, games, and memorabilia from various genres and franchises. You can also meet local artists and writers who often visit the store for signings and events.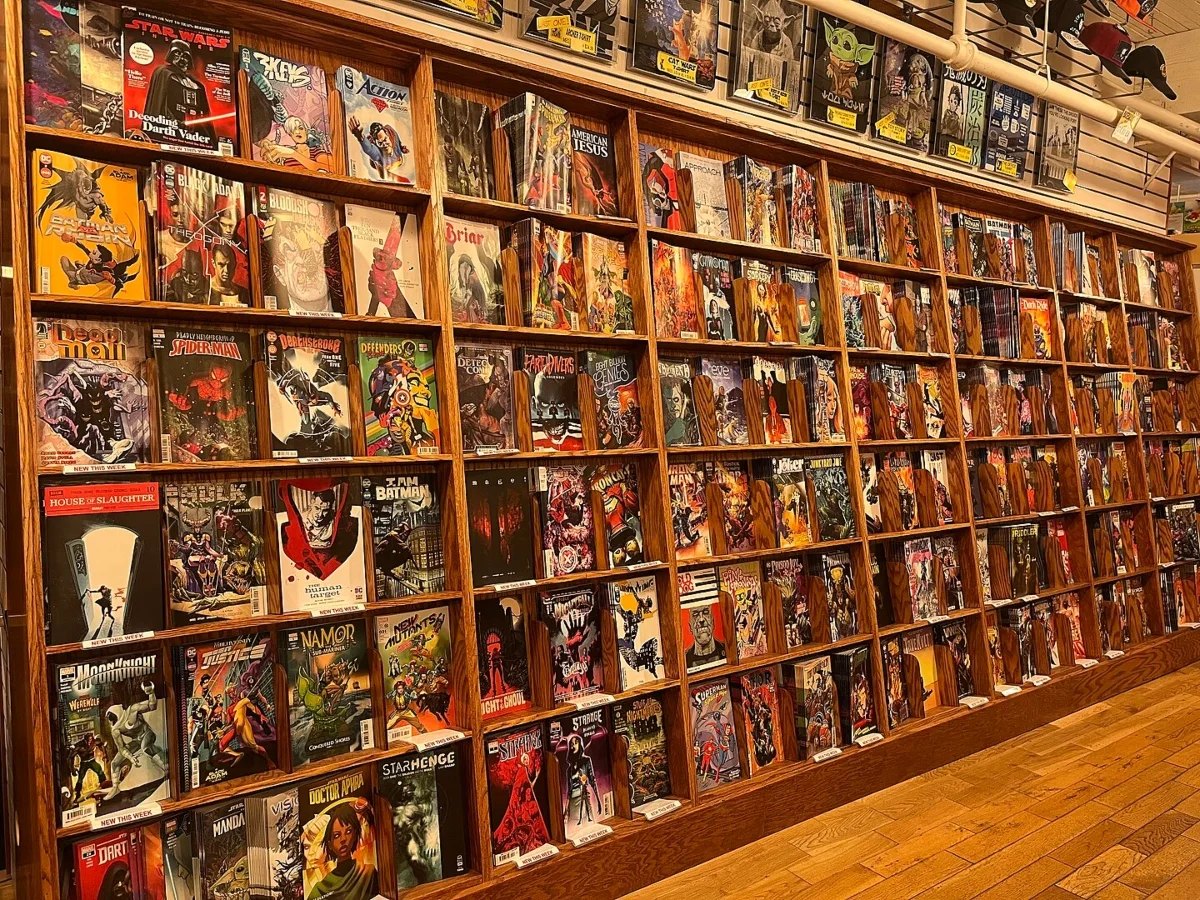 After a busy day of exploring Seattle, you might want to grab a bite at the Seattle Center Armory Food Court. This food court offers a variety of cuisines and options for every taste and budget. You can find pizza, burgers, sandwiches, salads, sushi, noodles, and more. You can also enjoy live music and entertainment on the stage or watch sports on the big screen.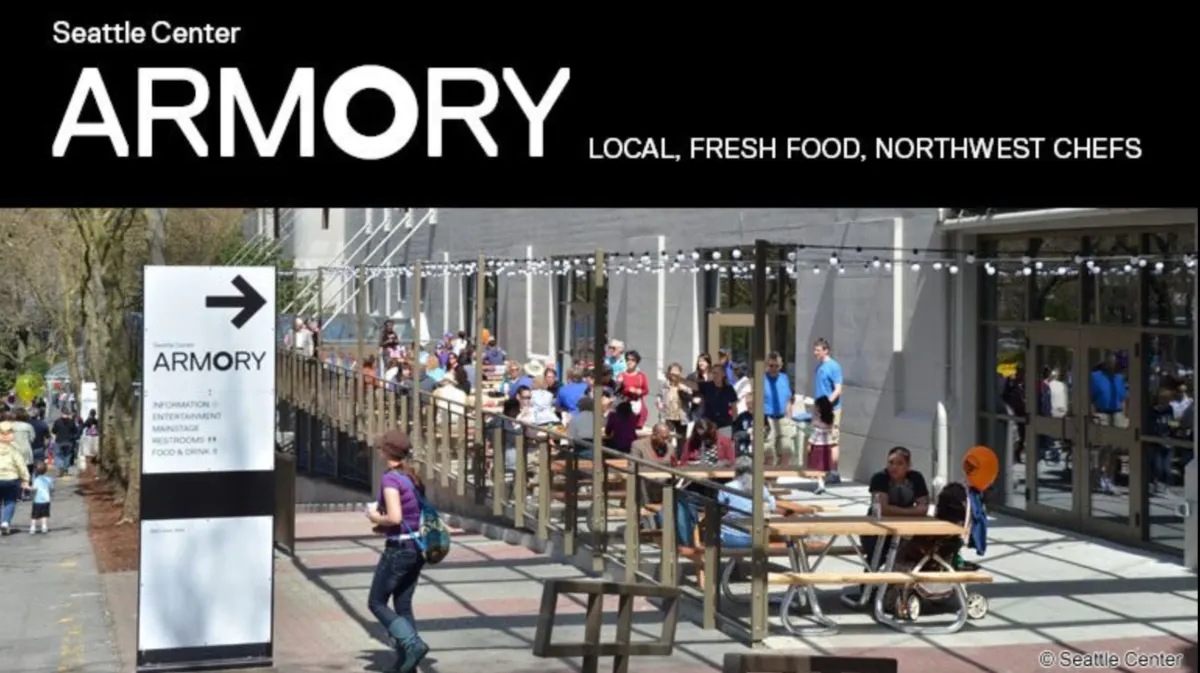 These are just some of the best places to visit in Seattle with kids in the summer. There are many more attractions and activities to choose from, depending on your interests and preferences. Seattle is a city that has something for everyone, so you can be sure to have an amazing family vacation.