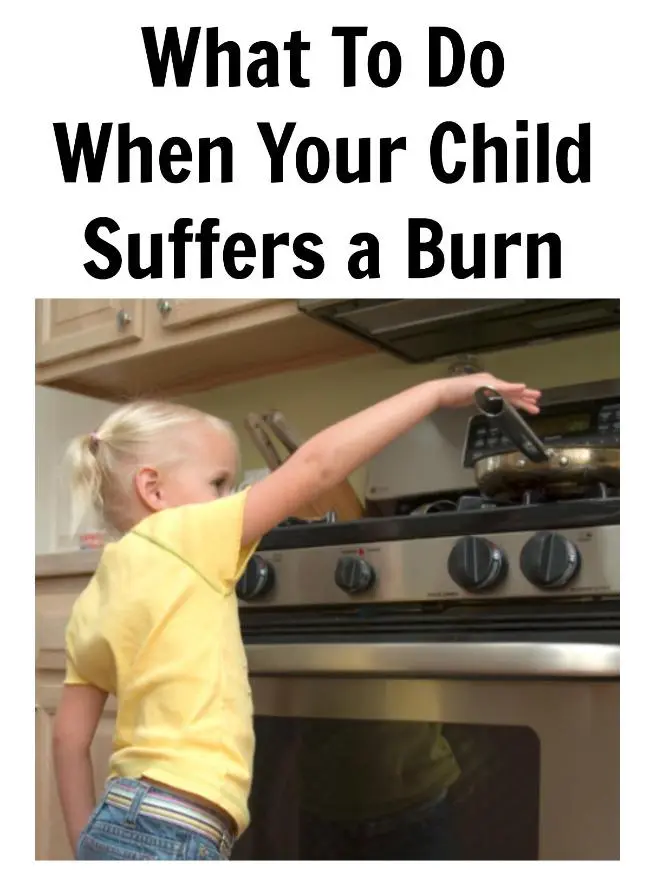 I know, it's the worst thing to think about your child getting hurt. And burns tend to be the most awful. In my experience, they are one of the worst injuries because of their intensity and the path to recovery. I've always been one to believe that being prepared helps to ease an emergency though. So, what should you do when your child suffers a burn?
This video gives a fantastic run down of your first steps when a burn happens. Remember, assessing the burn and caring for it within seconds is crucial to healing.
What are your best tips and tricks for treating a burn?