The person who takes care of our children is a special one. After all their time and patience, it's important we choose a great gift just for them. That's why today we've rounded up some Christmas present ideas for the babysitter !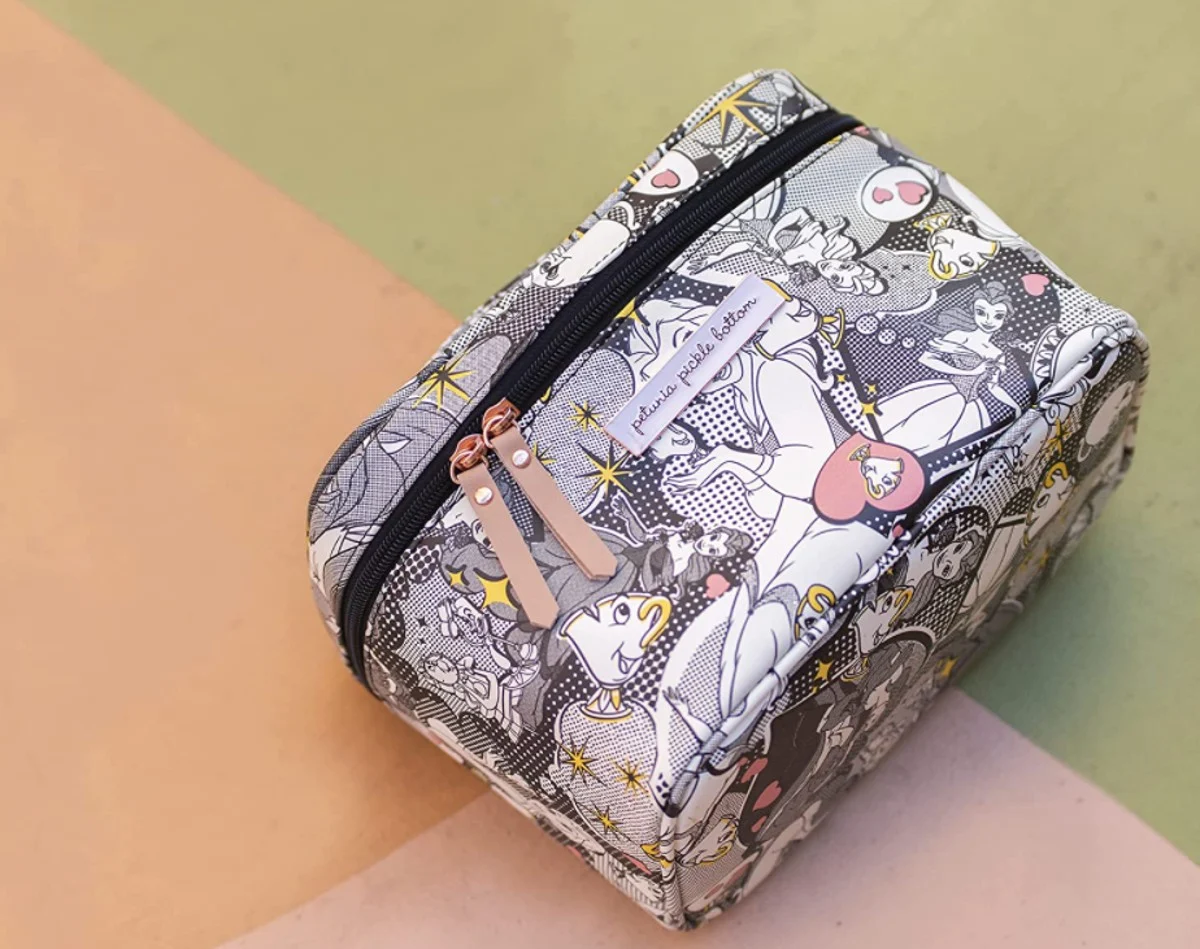 Petunia Pickle Bottom Train Case- $44 Here's a multifunctional gift your babysitter can use for travel or for when they come over to watch your kids!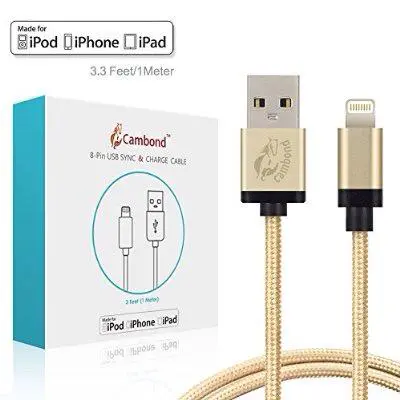 Gold Phone Charger- $15.99 Got an iPhone loving sitter? Give the gift of keeping their phone charged while they're at your house with this gorgeous golden charger. It's currently on sale too!
Serape Blanket- $29 Not only are these soft and warm, they're multi functional and down right gorgeous. Choose the color and pattern you think they'll like most.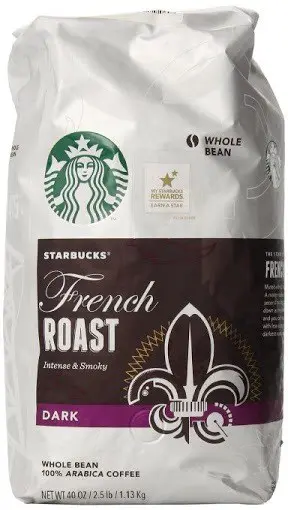 Starbucks Coffee- $21 You can't go wrong giving the gift of coffee! Stock your babysitter up right!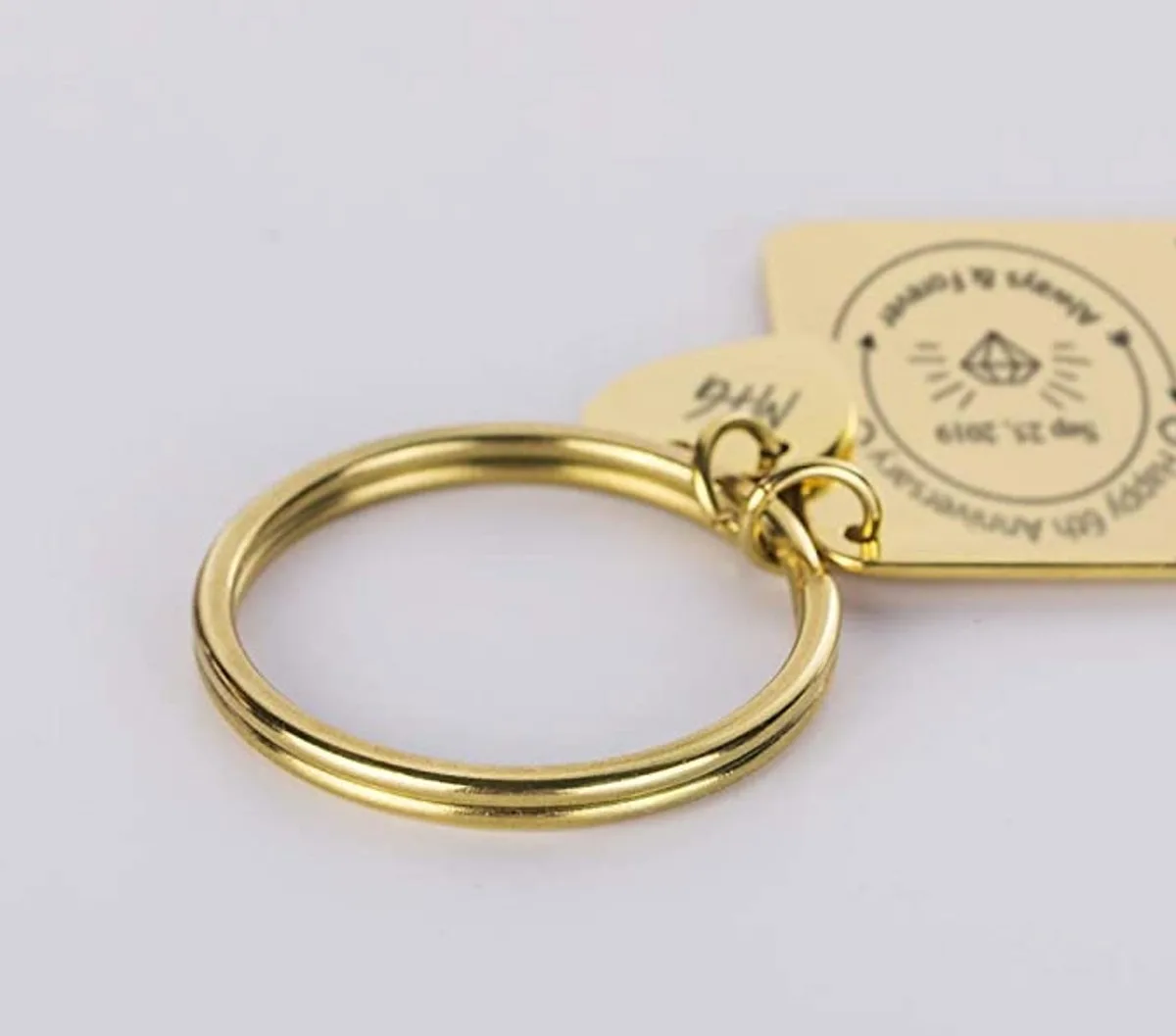 Personalized Keychain- $11 These cute key chains come in a variety of different colors, are priced extremely well, AND you can personalize them to say anything you want!
Shari's Berries- $19.99 Give the babysitter with a sweet tooth a half dozen delicious chocolate dipped strawberries!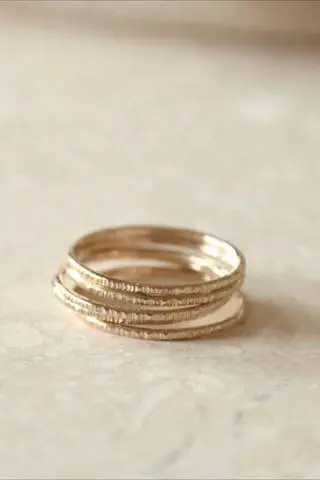 Fruition Gold Band- $35. These gold bands by Fruition LA are handmade and 14k gold filled. Whether you wear one or stack them up, they'll hit the light just perfectly and look timelessly gorgeous.