This New Years, I'm hosting for the first time. Truth be told, my family kind of volunteered me. I think it might have something to do with the fact that we live within walking distance of Colorado Blvd and the Rose Parade route in Pasadena.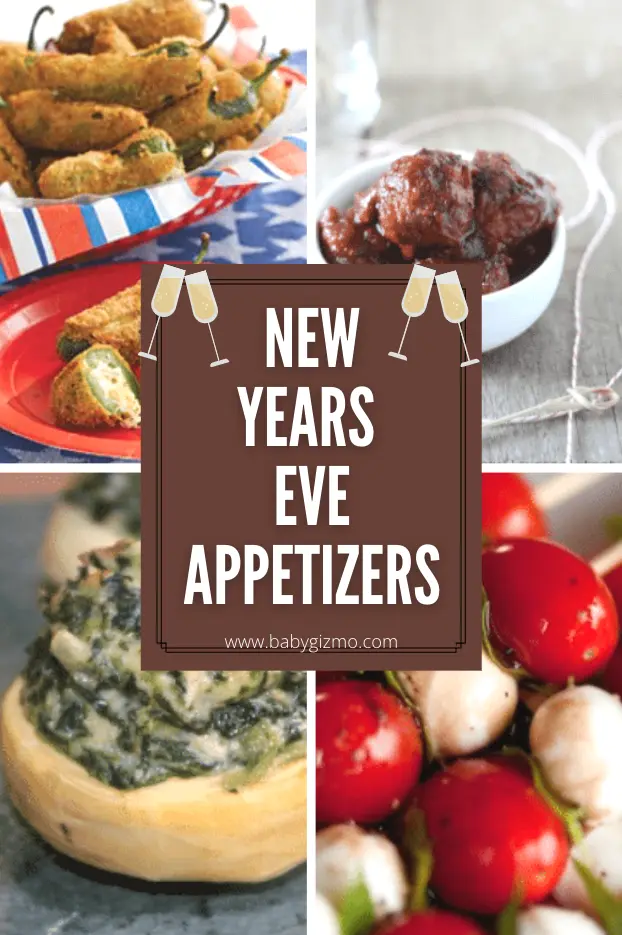 I'm actually getting pretty excited about hosting because I love trying new recipes. New Year's Eve food is always my favorite because everything is bite sized so it gives guests the chance to try a variety of things because everything is miniature! Today I've rounded up some fabulous finger foods that are perfect for New Year's Eve parties!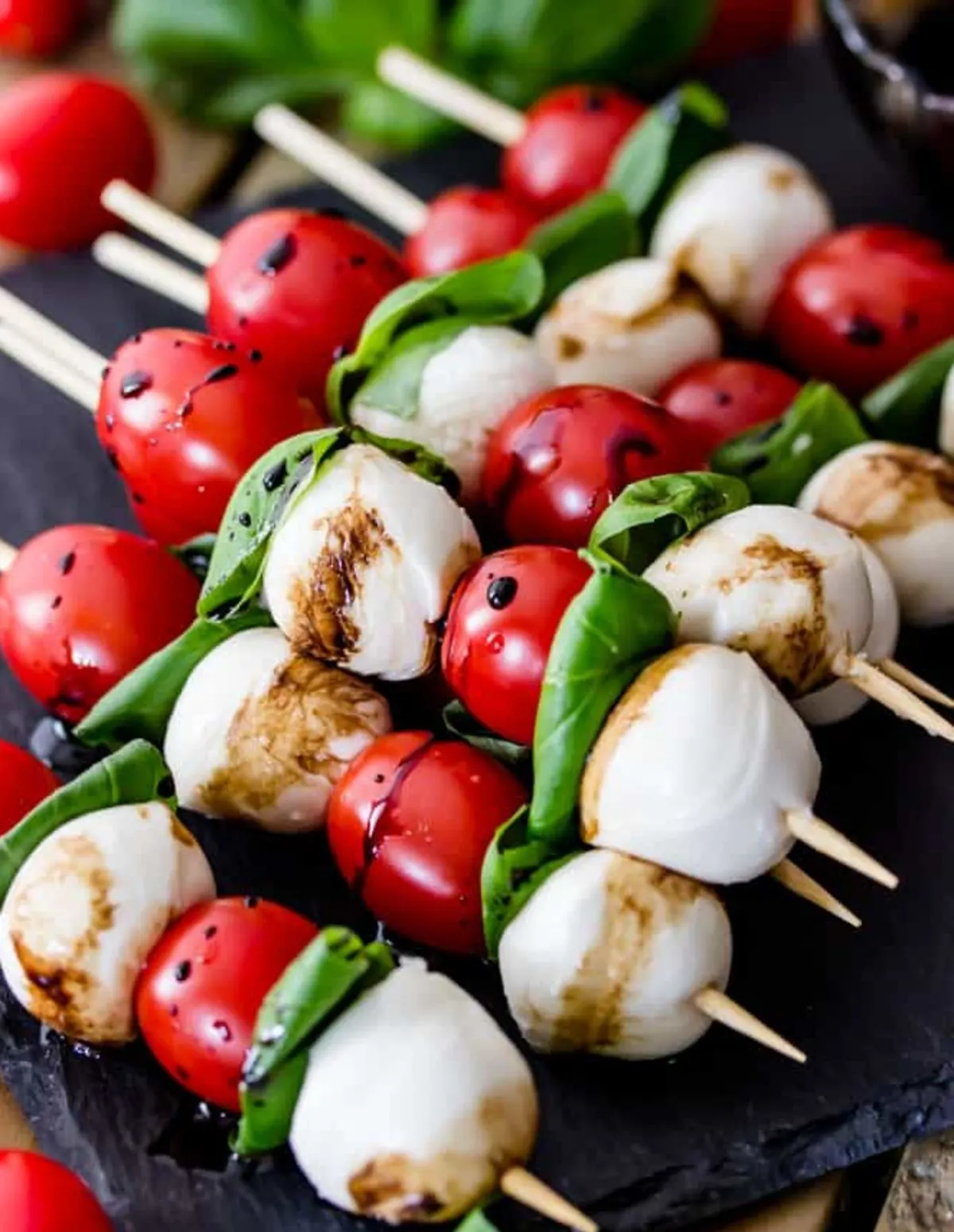 Caprese Skewer
I love these fabulous little Caprese skewers from The Recipe Critic and I think everyone at your party will too because they're elegant, classy, and healthy, too!
Check out this recipe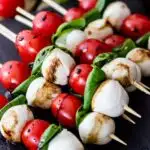 Spinach Stuffed Artichoke Bottoms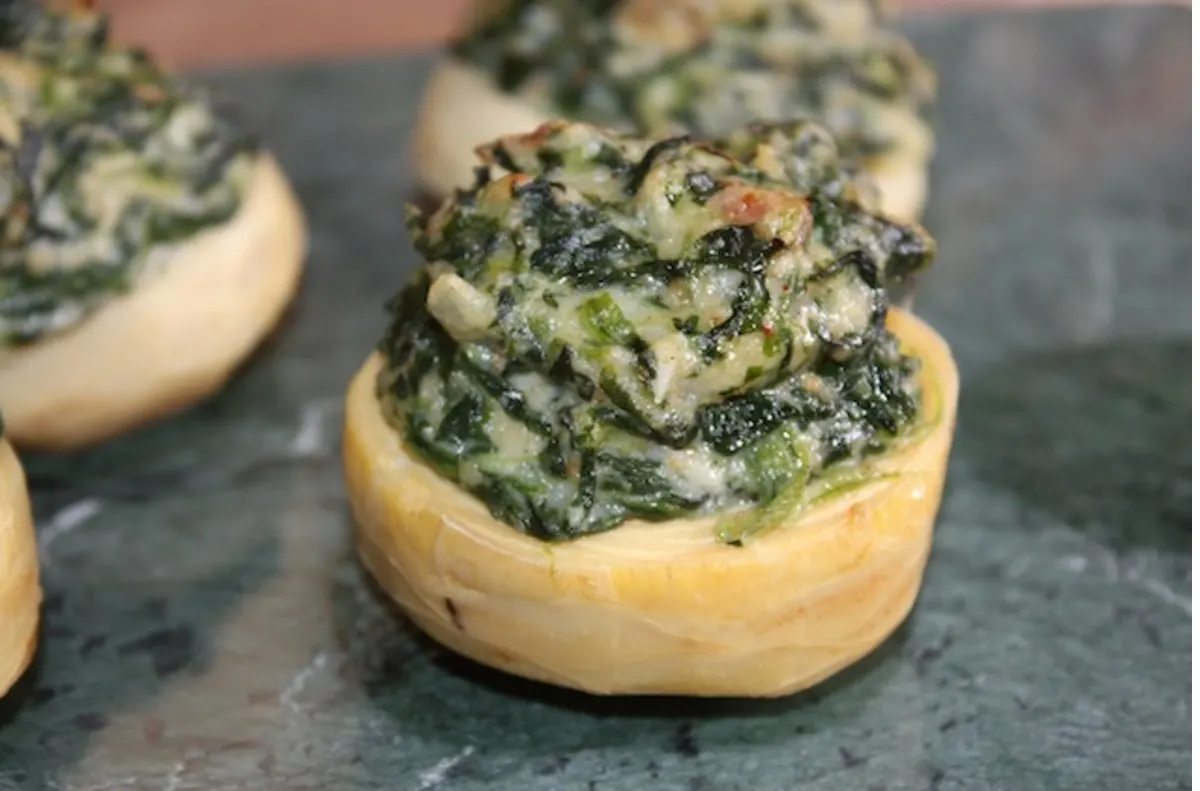 Spinach-Stuffed Artichoke Bottoms
These cute little spinach stuffed pastries from Raise Donaraux. are set to be warm, creamy, and delicious!
Check out this recipe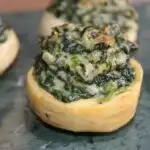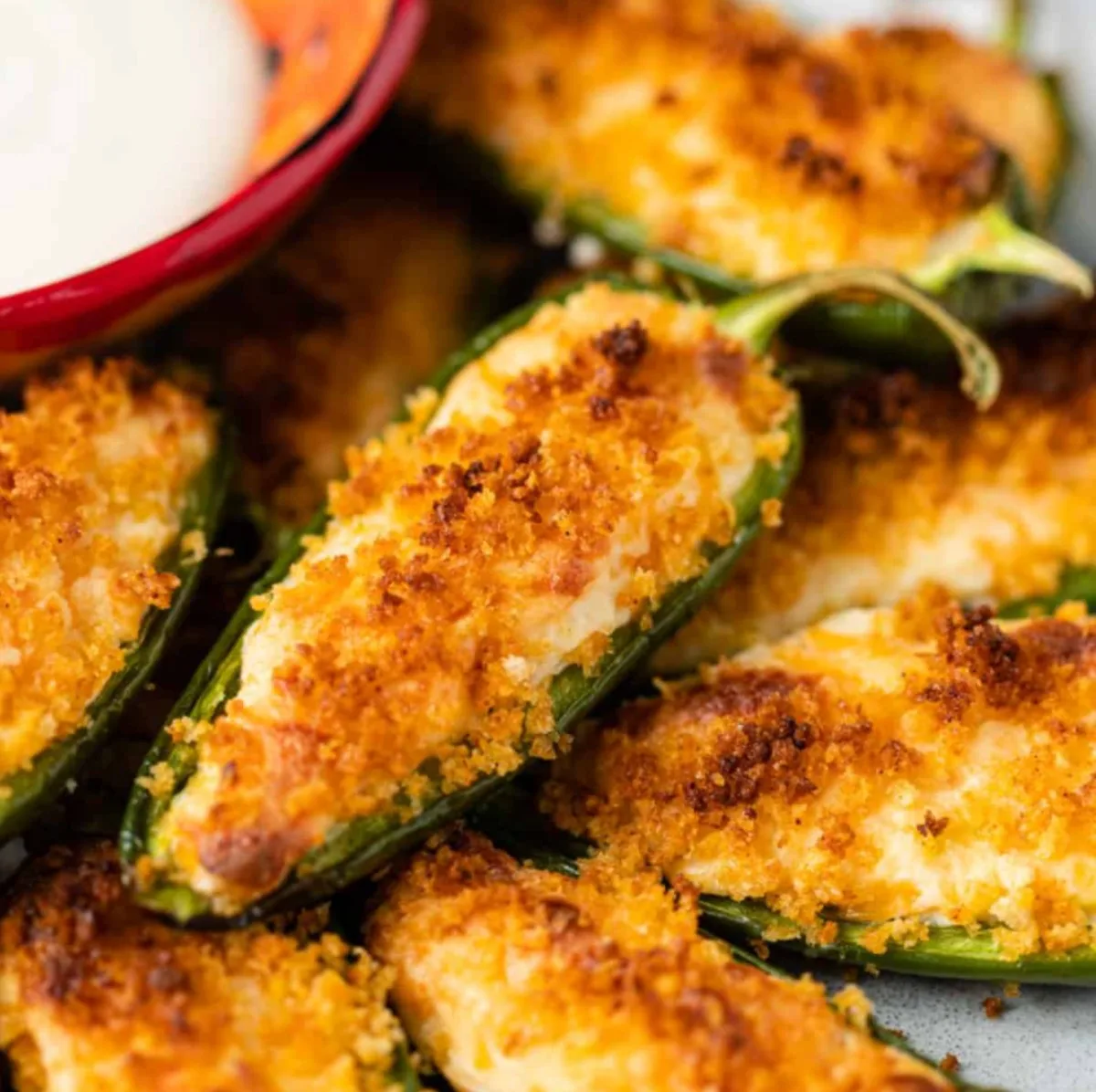 Jalapeno Poppers
Baked jalapeno poppers stuffed with cream cheese and cheddar cheese are the ultimate party appetizer or snack! Learn how to make them with this easy recipe.
Check out this recipe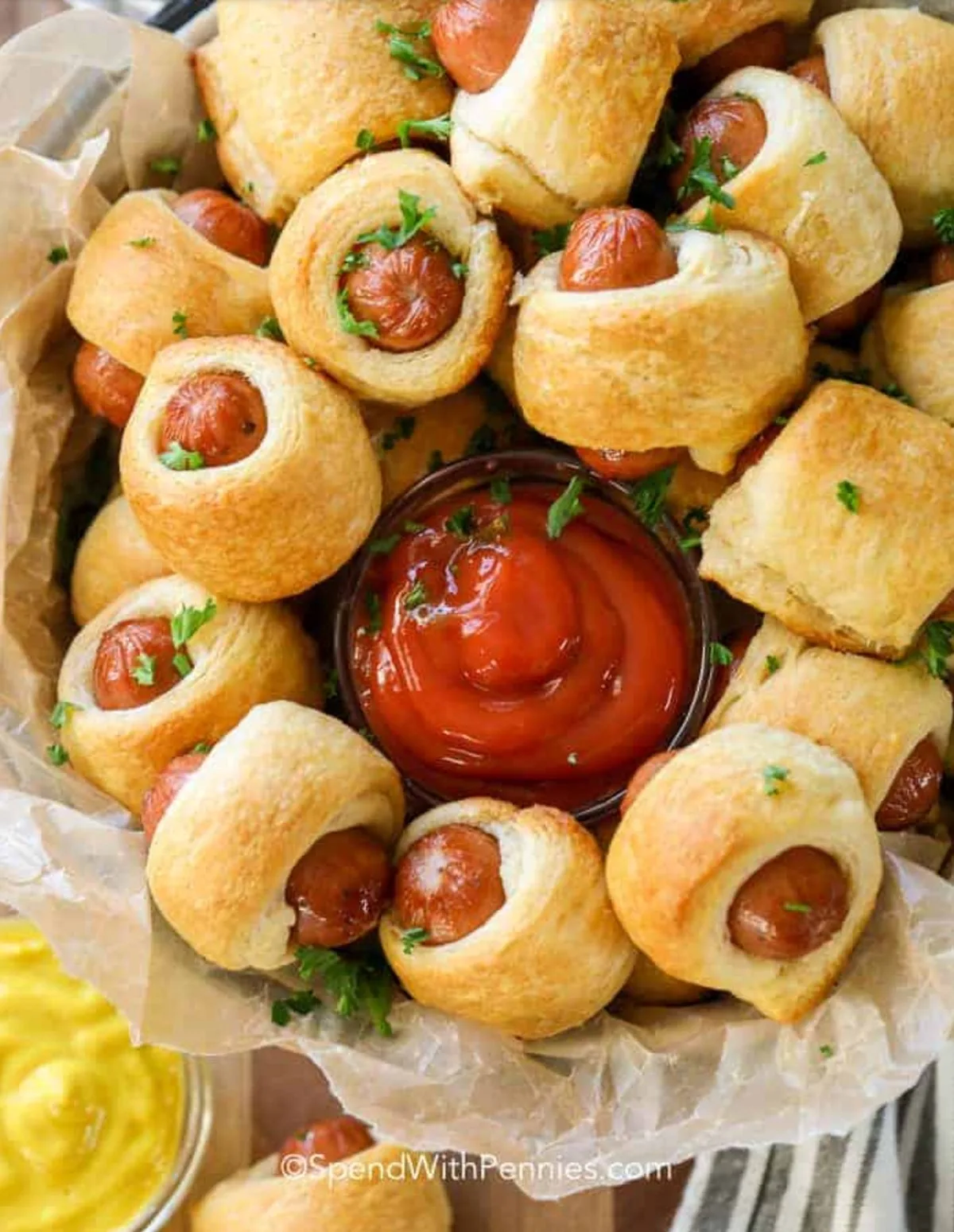 Pigs in a Blanket
Need a super easy finger food recipe to quickly whip up for your party this year? Look no further than this recipe for Pigs in a Blanket from Spend with Pennies. This may not be the fanciest recipe out there, but these are perfect for both adults and kids!
Check out this recipe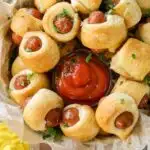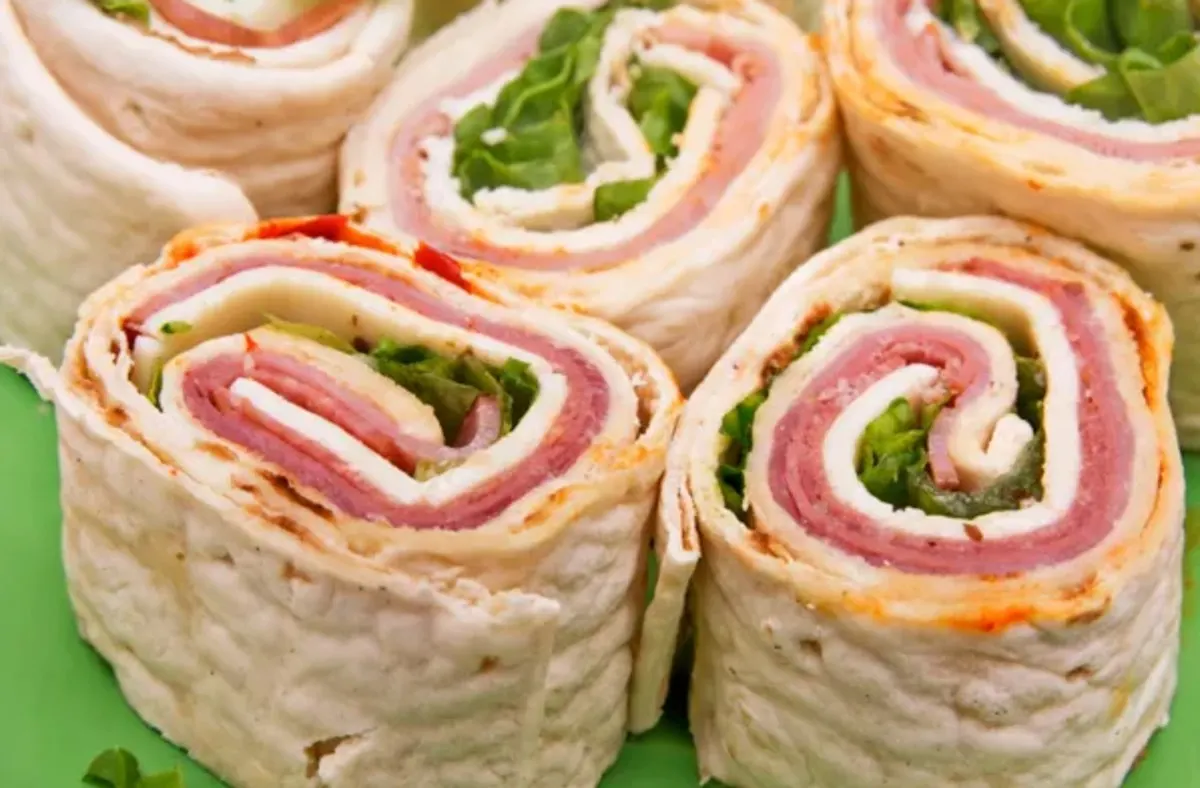 Pinwheel Sandwiches
This recipe is great because you can put anything you want inside a pinwheel sandwich. The possibilities are literally endless. This recipe from Bewildered Mother uses ham and green onions but you could choose other favorites.
Check out this recipe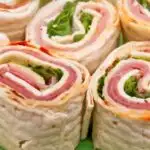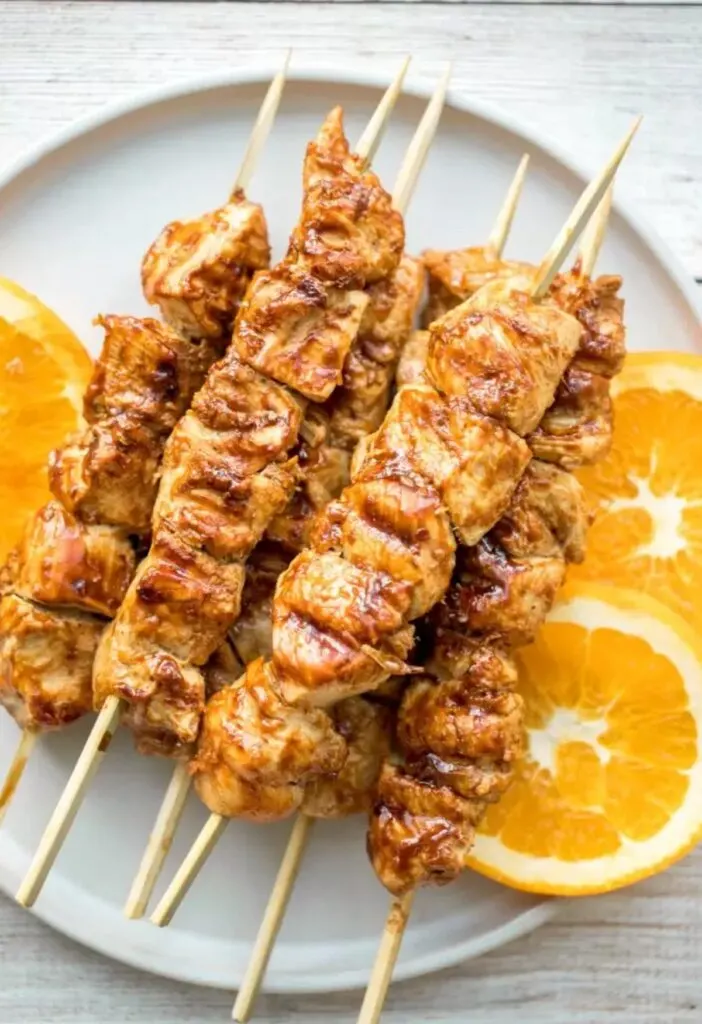 Orange Chicken Skewers
Flame-kissed, sticky and saucy, grilled orange chicken skewers with a rich, citrus-based marinade are delicious, juicy and so tender. The best summer weeknight dinner.
Check out this recipe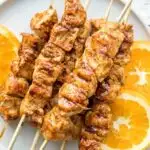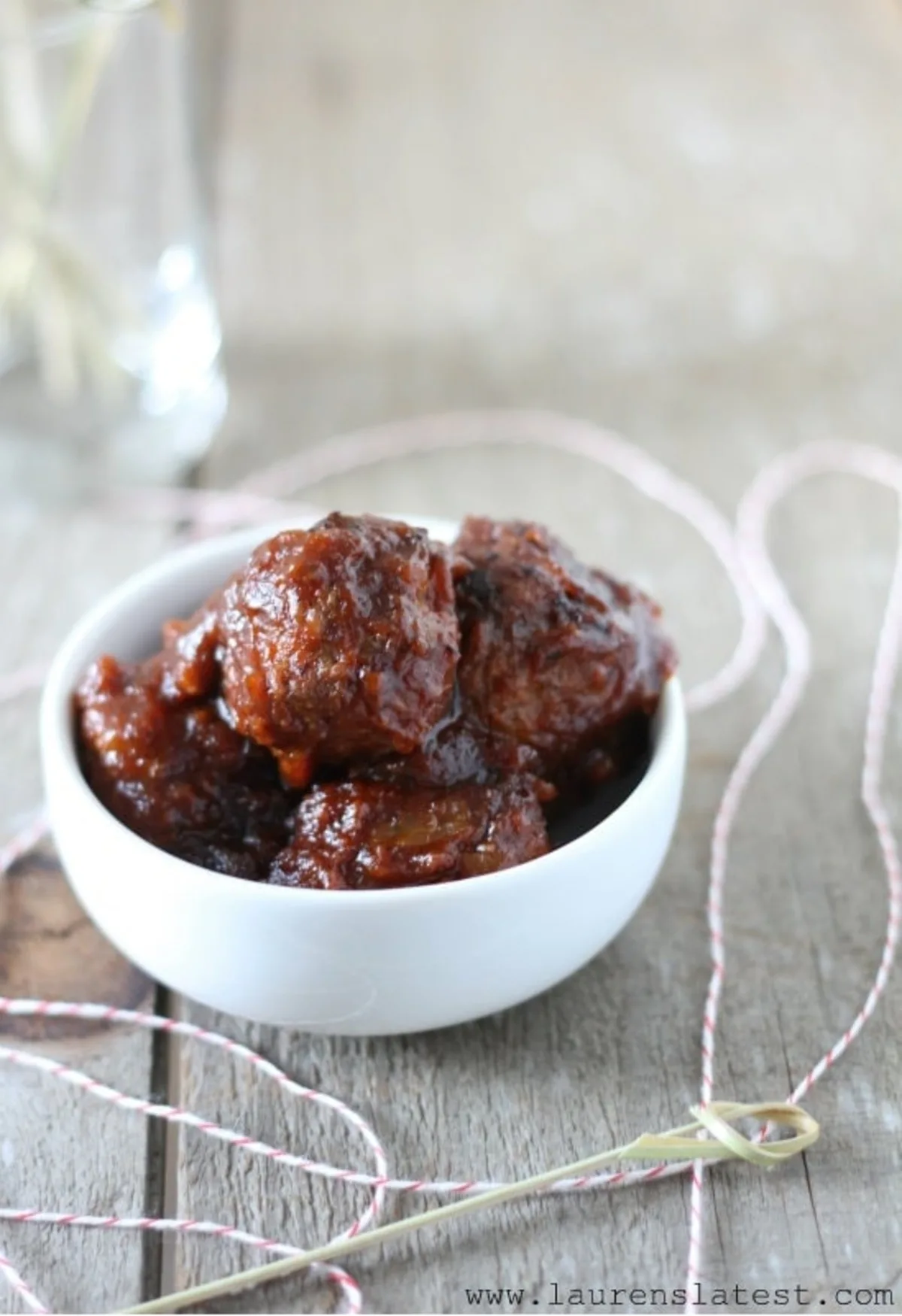 Sweet and Sour Meatballs
My mom makes these sweet and sour meatballs from Lauren's Latest every New Year's and they are always a huge hit. The sauce on top is amazing and the meatballs are the perfect bite sized amount to pop in your mouth!
Check out this recipe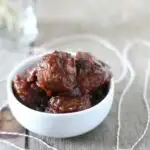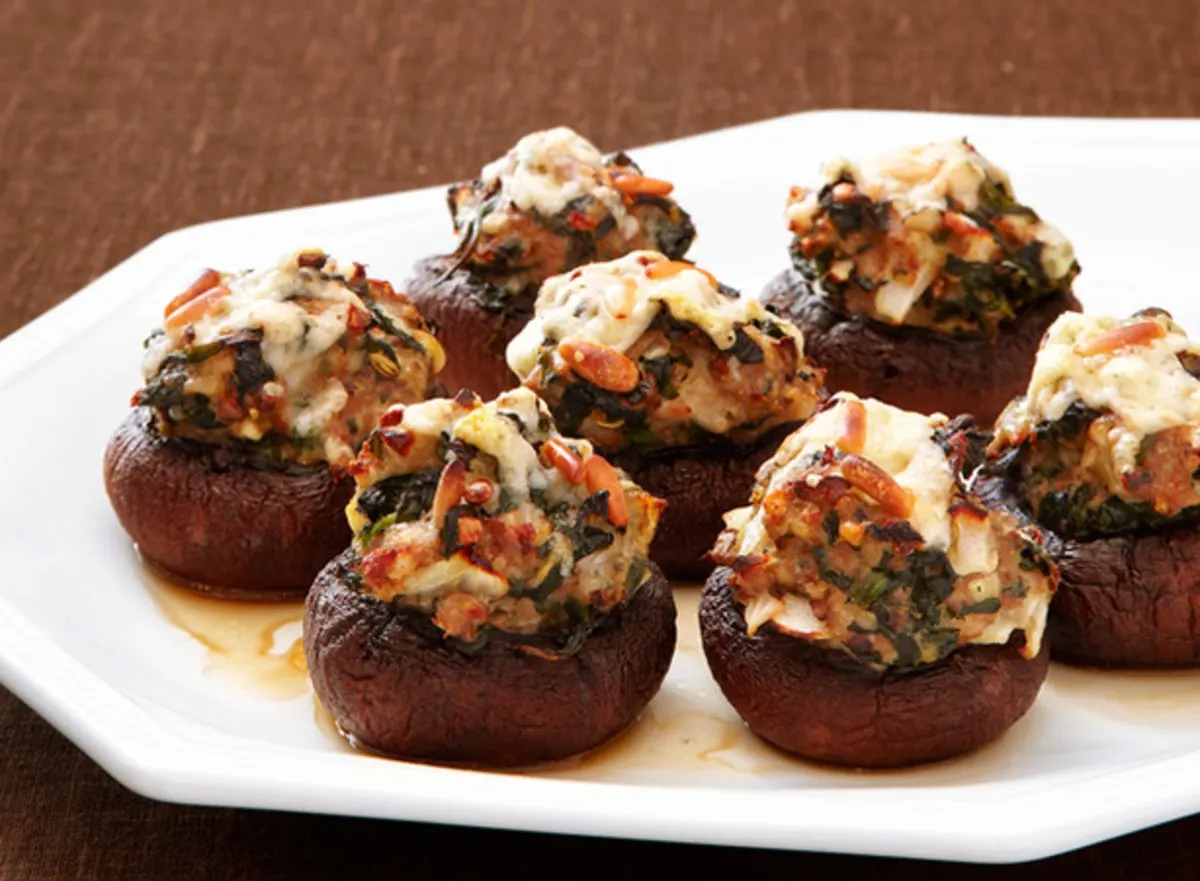 Stuffed Baby Mushrooms
Here's a fairly healthy recipe that is still delicious and fancy- amazing stuffed baby mushrooms courtesy of Good Cooking.
Check out this recipe