Let's talk about a pregnant life essential – leggings! I mean, technically leggings are all the time essential in my opinion, but particularly when expecting, because I want nothing to do with constricting fabrics or seams that cut into my growing belly.
During my third pregnancy I searched high and low for the perfect pair of leggings. I wanted something supportive. Something soft. Something that washed well. Most of all, I wanted something that would suffice as pants. It's the ultimate criteria for leggings, but especially when you have a growing body stretching every which way.
I made the rounds at my local stores and ordered a handful online to try on as well. Only one passed the test. Only one pair blended comfort and appropriateness for everyday everywhere wear.
The winner? The Ingrid & Isabel Maternity Active Legging!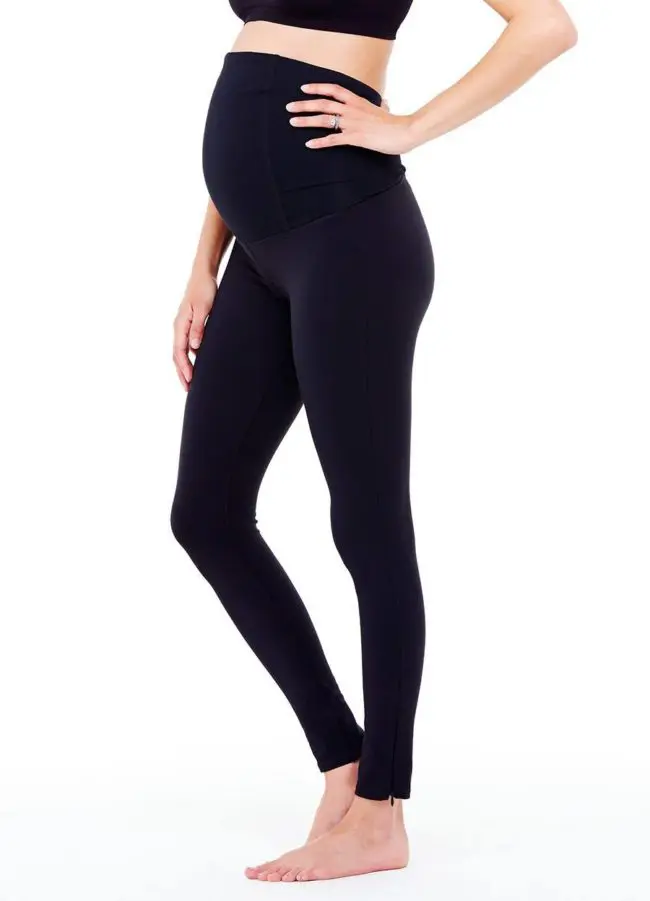 Before you grimace at the $88 price tag, rest assured that they are worth every penny. Plus, I'd much rather spend $88 on one great pair of leggings than $30 on a pair that are see through and unsupportive. The Ingrid & Isabel Active Leggings stood the test of time, so much so that I just unpacked them for round two during my fourth pregnancy!
Here's what you need to know about these gems:
They're made of a combo of spandex and nylon which means no slipping or adjusting!
They have a crossover panel that offers support when pulled up over your belly or when folded down under your belly.
The back has a gently V cut to help keep you cool.
They are moisture wicking and antimicrobial which is great for working out and just doing regular life!
There are cute little zippers on the side of each ankle that add a dash of style but don't scratch one bit.
They can be washed (in cold) and dried (on low), but I usually let mine air dry to stretch out their life.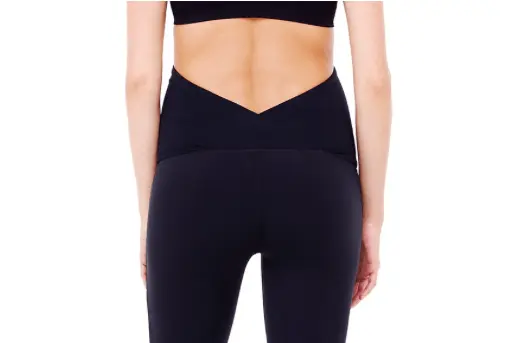 The reviews from other pregnant mamas echo my praise of the Ingrid & Isabel Active Leggings. Everyone loves these! But, if you're on the fence, be assured that you get free shipping and free returns through the Ingrid & Isabel site. Nordstrom also carries them so there is truly no risk to giving these leggings a try!
One final note, if you're trying to decide between the active leggings and the seamless belly leggings, from my experience, the active are much thicker and suitable for wearing with a maternity tank and cardigan. In essence, they can be pants without worry. The seamless belly leggings are more for layering and home wear, in my opinion. They are super comfortable and wonderful under tunics or dresses but not necessarily what you'd want as your only pair of maternity leggings.