Sometimes the most important part of gift giving is understanding your recipient. Are they vegetarian? Do they enjoy fashion? Are their children young (and therefore, every gift must be washable)?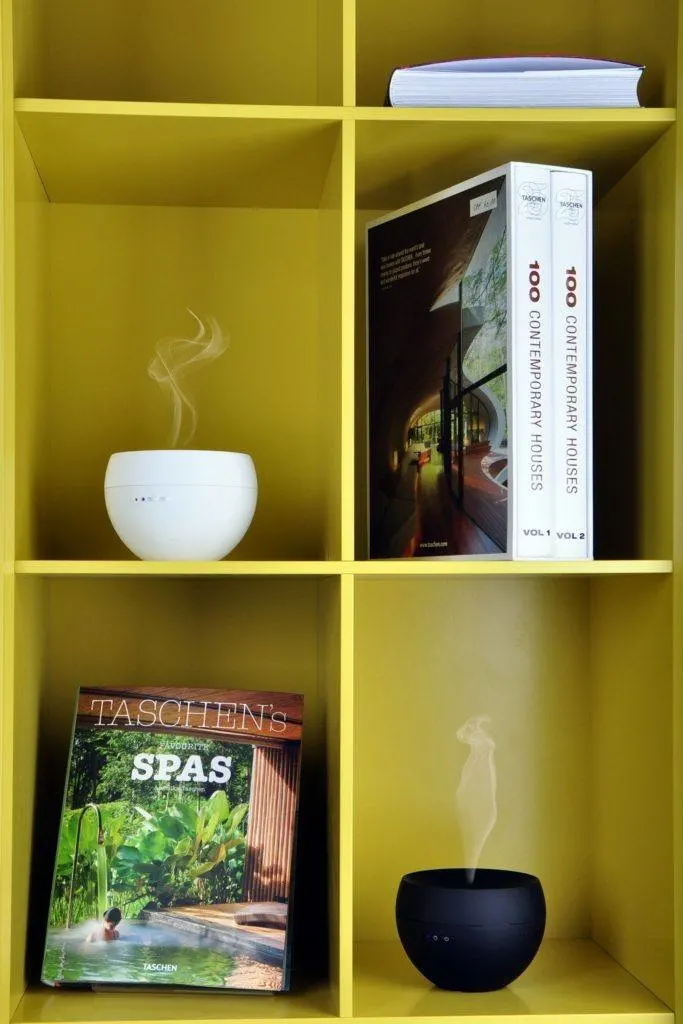 Today I thought it would be fun to introduce you all to some gift ideas for those crunchy moms. The ones who read ingredient labels and wonder where their favorite products are sourced; the gals who are constantly sharing health articles on Facebook and dreaming of organic spa products. It may seem that they're harder to buy for, but I promise with a quick glance at this list you should be set to shop and make that crunchy mom in your life very happy.
Theo Chocolates

— Crunchy mamas love their fair trade chocolate!

Essential Oils

— I'm a total oil mama and adore the natural benefits of oils.

Jasmine Diffuser

— Essential oils aren't complete without a diffuser. This is the most chic design and it works great!
Raw Honey Mask — Every product I've tried from Honey Bee Holistics has been DIVINE!
Handmade Soaps — With luxurious scents and natural ingredients, you can't go wrong with Stargazer Soaps. Grab a coupon here!
Naturebox Subscription — Totally on my wish list. Who doesn't want healthy treats landing on their doorstep?
Fair Trade Clothing — I wrote all about some of my fave fair trade fashion a few weeks ago and I've got my eye on

this scarf

now. Great colors, right? Of course,

yoga pants

are always a win too!
Healthy Cookbooks — Costco is my favorite place to grab cookbooks, but if you don't have one close, Amazon is full of amazing options like this, this, and this! Browse these crunchy mama books too.
Dehydrator — I polled my natural mama's group on Facebook and so many mamas are wishing for dehydrators this year. Sounds like 2015 is going to be full of homemade snacks!
Glass Water Bottle — Another vote from the mama group, we all want glass water bottles that are pretty and durable!
Tula Carrier — Need I say more? Tulas are all the rage. Just stalk your mamas Pinterest board and you're sure to find her dream baby carrier.
Fair Trade Jewelry — Dress it up, dress it down – Noonday Collection has options for every jewelry style. This bracelet is my must have.
Do you consider yourself a crunchy mom? What's on your wish list?