This is a sponsored post.
4th of July is right around the corner and we have a great party centerpiece for you today! If you are hosting a BBQ or party, this Uncle Sam 4th of July Fruit Hat will be a hit with both kids and adults.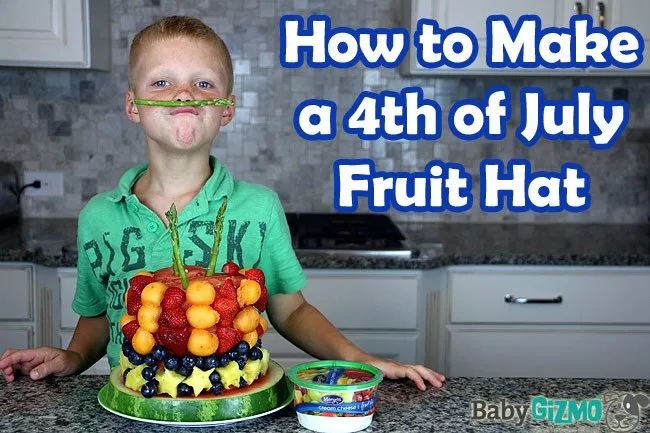 This is another great Marzetti® brand creation. If you missed our first three DIY produce projects, you can see them here and here.
We had a great time re-creating this Uncle Sam 4th of July Fruit Hat for a good cause! As part of our partnership with Marzetti and for the next campaign supporting amazing organizations like the National Military Family Association, we are showing you how easy it is to make this festive fruit hat. Marzetti is helping you make your fruits and vegetables more fun than they've ever been.
Watch the stop-motion video below of Uncle Sam's 4th of July Fruit Hat come to life. For every "like" or "share" it receives on Facebook, Marzetti will donate $1, up to $5,000, to the National Military Family Association! That's right, all you have to do is watch this stop-motion video, like it and/or share it and they give to National Military Family Association.
Want to make your own?
Here's what you'll need:
Watermelon
Starfruit (we used pineapple cut into stars)
Strawberry
Melon
Blueberries
Asparagus
toothpicks
4th of July Fruit Hat Directions:
Even though our projects never turn out exactly like the Marzetti videos, the kids still have a blast. A few times the watermelon was so juicy that the melon circles kept splitting, but we simply pieced them back together to build the base of the hat!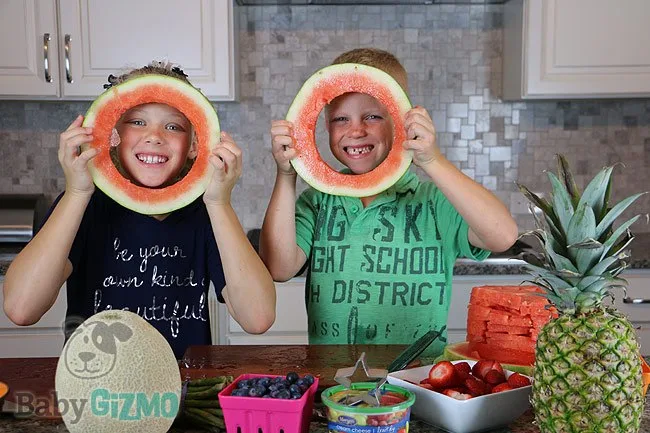 Since our grocery stores didn't have starfruit, we decided to use pineapple and a star cookie cutter to create the fruit stars instead. We think it worked out great!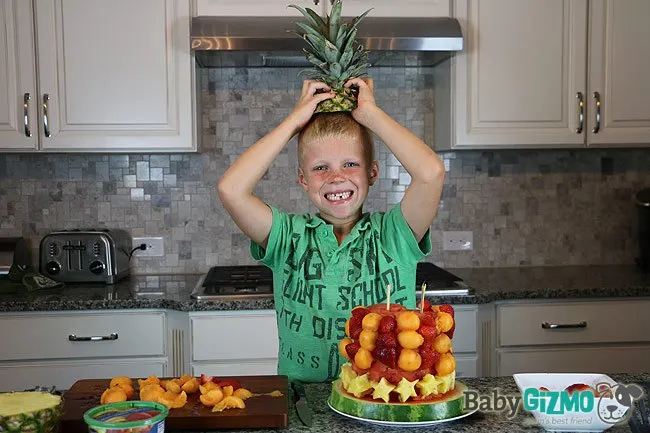 He was super proud of his finished "fruit hat"!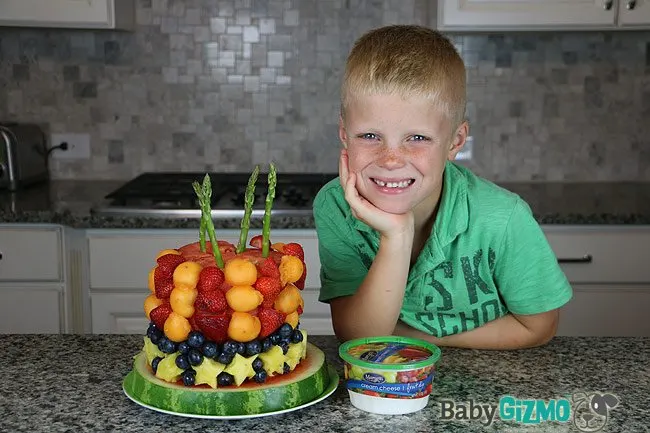 We invited his sister in on the fun to try the Marzetti Cream Cheese Fruit Dip with the extra fruit that we had left over. They loved it!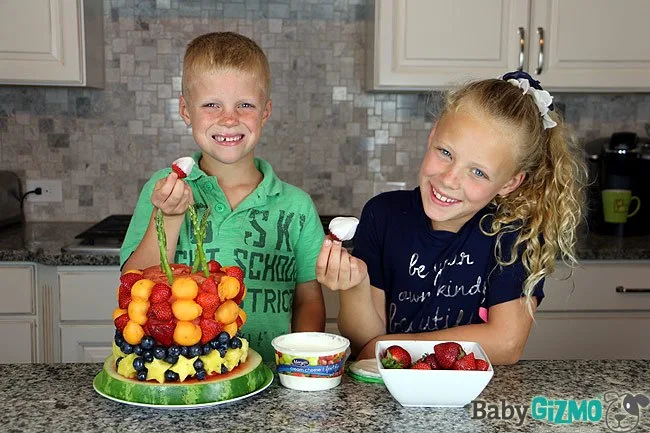 To help you get started on trying this yourself, print this coupon for $1 off any Marzetti® Veggie Dips!
We'd love to see your finished product of your 4th of July Fruit Hat!
Disclosure: I have been invited to participate in a Marzetti ambassador program. This post is sponsored by Marzetti and product has been provided by them. The opinions and ideas expressed here are my own.