Let me start off by saying I truly hope that this post does not come off as "preachy." Talking about personal financial situations can be a touchy subject. My husband and I are not even close to "experts" on the subject, but I wanted to share some money-saving tips that work well for our family.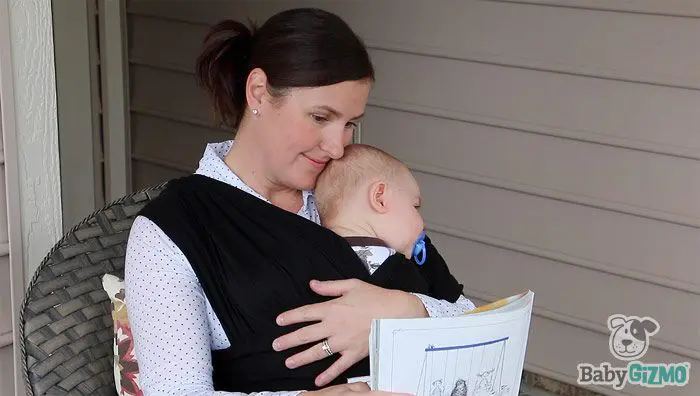 Here's our brief back story- we are both lucky that we had minimal debt after graduating from college. A few years later, we both entered graduate school- I took out loans in combination with a fellowship and Tom had a scholarship / fellowship for his program. I didn't start an "actual" job until I was 24 (as in, a job with a salary). Tom had been working full time for a few years before this. I was teaching for less than three years before we had our son. I have been on maternity leave (unpaid, of course) since then, and Tom is still working full time.
While it can be difficult to only work with one income, it is definitely doable. After much discussion, our priority for our family is to have me stay home with our son instead of sending him to daycare. We feel that it is worth the (financial) sacrifices we have to make to make this happen.
Here's what some of our honest (sometimes difficult) conversations have been about:
Meal Planning
Two things work in my favor here. One, my husband is ridiculously laid back when it comes to food. He would be happy eating pasta every night for the rest of his life. So luckily, he is grateful and loves just about everything I feed him. Two, he has a gourmet lunch available (for free) every day at his office. This works well because he doesn't need to buy lunch AND I don't need to have something ready for him to grab on his way out in the morning.
With all that said, I still need to meal plan our dinners (and our breakfasts and lunches each day). Each Sunday I browse all local supermarket sale fliers (they either come free in the mail or I use their website). I am able to map out what protein, dairy, and produce is on sale at each store for that upcoming week. The sale ads will dictate what we have for dinner that week. If it's not on sale, we're not having it. I also stock up and freeze any time there's a great sale on meat- this is great to have when there's an 'off' week with nothing great on sale. This alone has saved us hundreds of dollars each month.
Bargain Hunt
It takes minimal effort to Google search the best price for an item you'd like to purchase. You'd be surprised with how many stores will price match an item that is found elsewhere for less money! Be sure to check the store's policy.
I also use coupons for everything possible, like toiletries, food, cleaning supplies, and diapers. I find many from coupons.com. (Also- Target lets you stack their store coupons with manufacturer's coupon, Cartwheel, AND a red card.) We have saved hundreds, if not thousands of dollars by using coupons.
Buy Used
One way that I bargain hunt is to buy certain items used. Many of my son's toys are used- mostly purchased at consignment sales or through Facebook yard sale groups (search Facebook for your local area's yard sale!). The way I see it- kids seem to go through toys so quickly that they often barely get played with before they don't want them anymore. I'd much rather my son get a 'gently used' toy at a discount than a new one at full price.
I've also purchased lots of baby gear used, such as baby gates and an infant swing. Be wary of what you're buying, of course, but often times you'll get a great deal!
Prioritize What's Important
This was perhaps the most difficult conversation(s) we had to have to get our finances in order. My husband and I sacrifice many things that used to be important to us in order to make one income work for us. For instance, we aren't able to afford a lavish family vacation each year or eat out nearly as often as we'd like. My husband works on the side designing and developing websites to bring in some extra money- which is great, but we must sacrifice some evenings together for him to work on this business. I don't take my son to a tumbling gym and I canceled my expensive gym membership. However, we truly believe that making these sacrifices are for the best for the well-being of our entire family.
Do you have anything else you would add to this list?