Looking for a great snack for the kids or a something to take to that party on Halloween? These Marshmallow Witches will be a hit with most kids. I've made them for a couple years now and they always turn out adorable.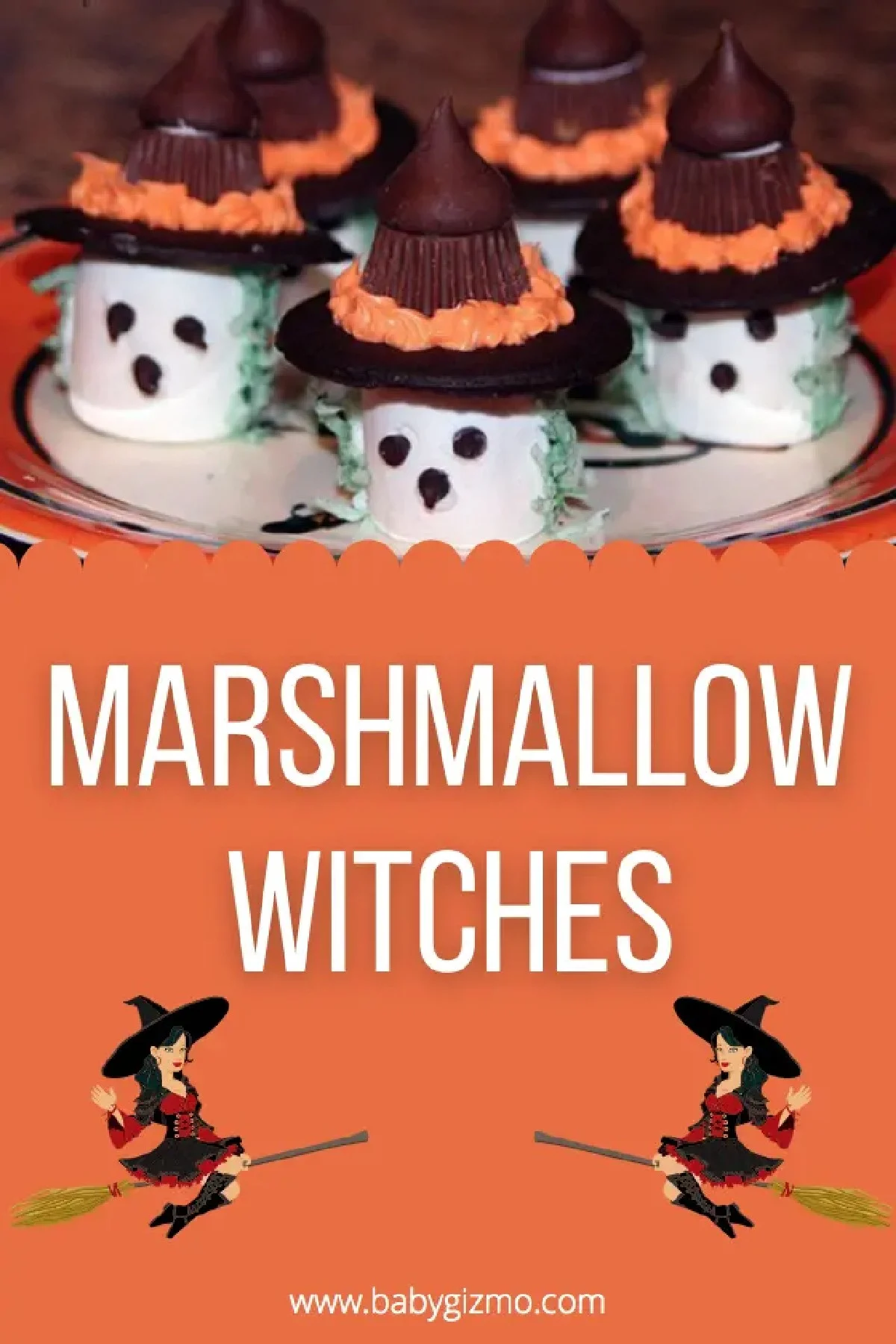 Marshmallow Witches
Ingredients:
1/2 cup vanilla frosting, divided
36 miniature semisweet chocolate chips
12 large marshmallows
1 drop each green, red and yellow food coloring, optional
1/4 cup flaked coconut
12 chocolate wafers
12 miniature peanut butter cups
12 milk chocolate kisses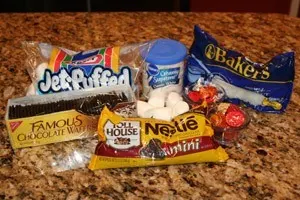 Instructions:
1. Witch Face: Dab a bit of frosting on the bottom of three mini chocolate chips. Press two for eyes and one for nose onto each marshmallow.
2. Witch Hair: Combine green food coloring and a drop of water in a small re-sealable plastic bag. Add coconut and shake well. Spread a small amount of frosting on sides of marshmallows. Dip frosting side into a bowl of coconut hair.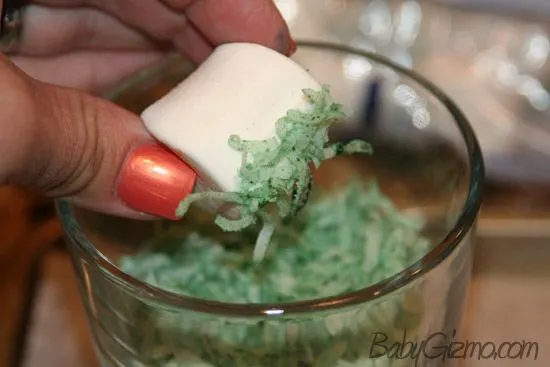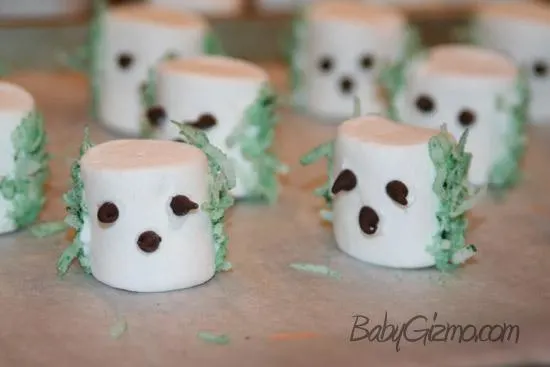 Place 3 tablespoons of frosting in a small heavy-duty re-sealable plastic bag; tint orange with red and yellow food coloring. Set aside.
3. Witch Hat: Spread some of the remaining frosting in the center of chocolate wafers; press peanut butter cups upside down into frosting. Lightly spread bottoms of chocolate kisses with frosting; place on peanut butter cups. Cut a small hole in the corner of pastry or plastic bag; insert a small star tip. Fill the bag with frosting and pipe stars around the base of each peanut butter cup.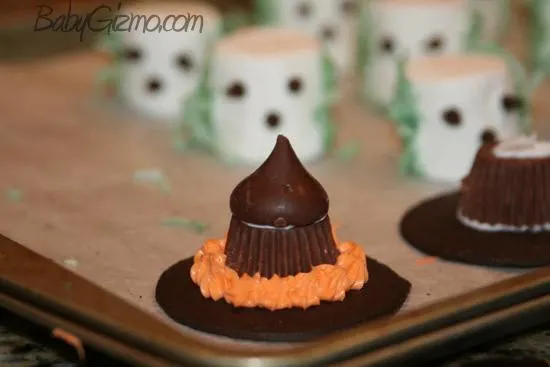 Secure a hat to each witch with a dab of frosting.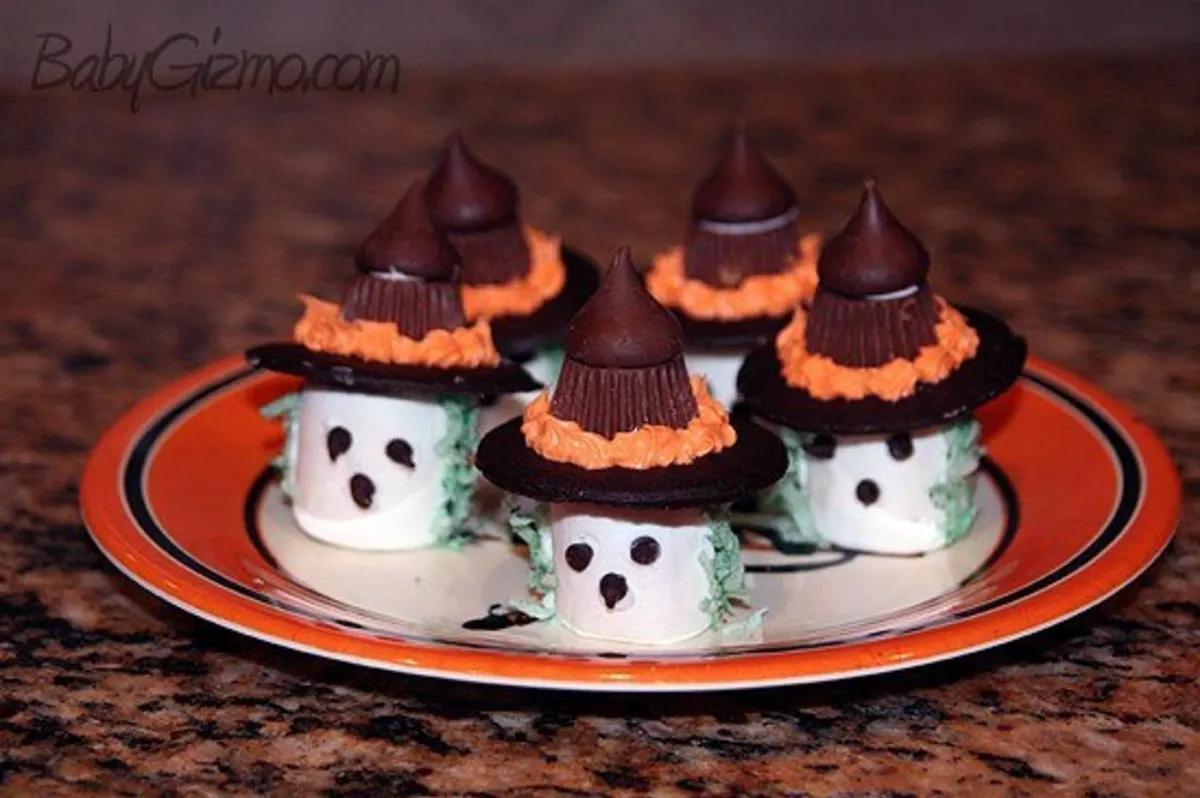 *Recipe originally published in Quick Cooking.