One of my favorite go-to desserts for the holidays are Oreo Truffles (or as I call them – Balls from Heaven!). They are delicious, easy to make and I don't know one person who doesn't like them. They are great for cookie exchanges, holiday parties or any family get-together. Since my friends and family seem to expect me to show up with Oreo Truffles these days, when I saw these brownies on Pinterest, I knew I had to try them. That's right – let's combine Oreo Truffles and brownies. Match made in heaven, right?!? Yes, sir-ee! 🙂
If you are looking to bring something delicious to your next gathering, you have to try these deliciously, rich Oreo Truffle Brownies.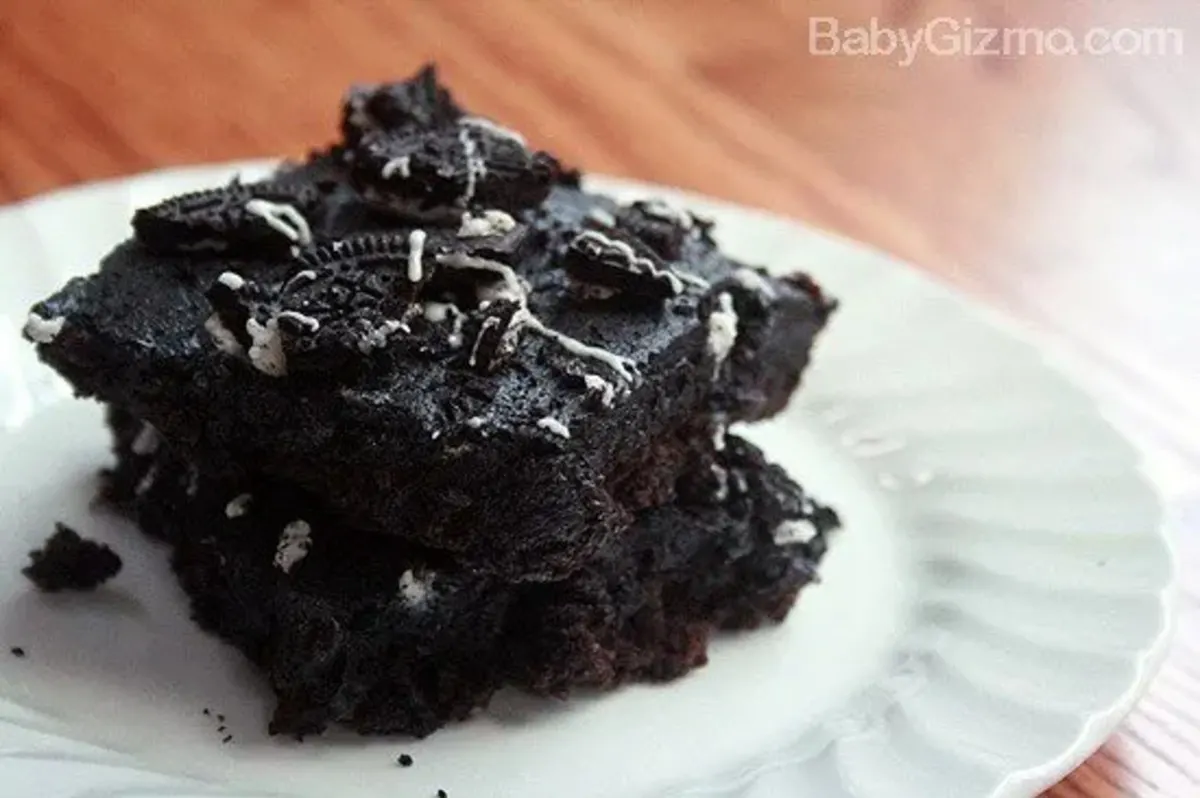 Oreo Truffle Brownies
INGREDIENTS:
Brownies (mix or scratch)
Brownie ingredients
OREO TRUFFLE TOPPING:
26 Oreo or other chocolate-sandwich cookies
8 ounces cream cheese softened (light or regular)
4 ounces white chocolate
DIRECTIONS:
1. Preheat oven to 350 degrees. Grease 13×9 inch baking pan.
2. Prepare brownies according to box (or make your own). Pour brownies into prepared pan and bake for 19-23 minutes. Remove from oven and cool completely.
3. While brownies are cooling, prepare Oreo Truffle topping. Crush the Oreos with a food processor. Mix Oreo crumbs and softened cream cheese together in a blender until combined.
4. When brownies are baked and completely cooled (about 1 hour),lightly press the Oreo Truffle mixture on top of the cooled brownies.
5. In the microwave or double-boiler, melt the white chocolate. Drizzle melted chocolate over the top of the brownies. Chill the brownies in the fridge until the white chocolate is set (about 20 minutes).
6. Cut into slices and serve either chilled or at room temperature.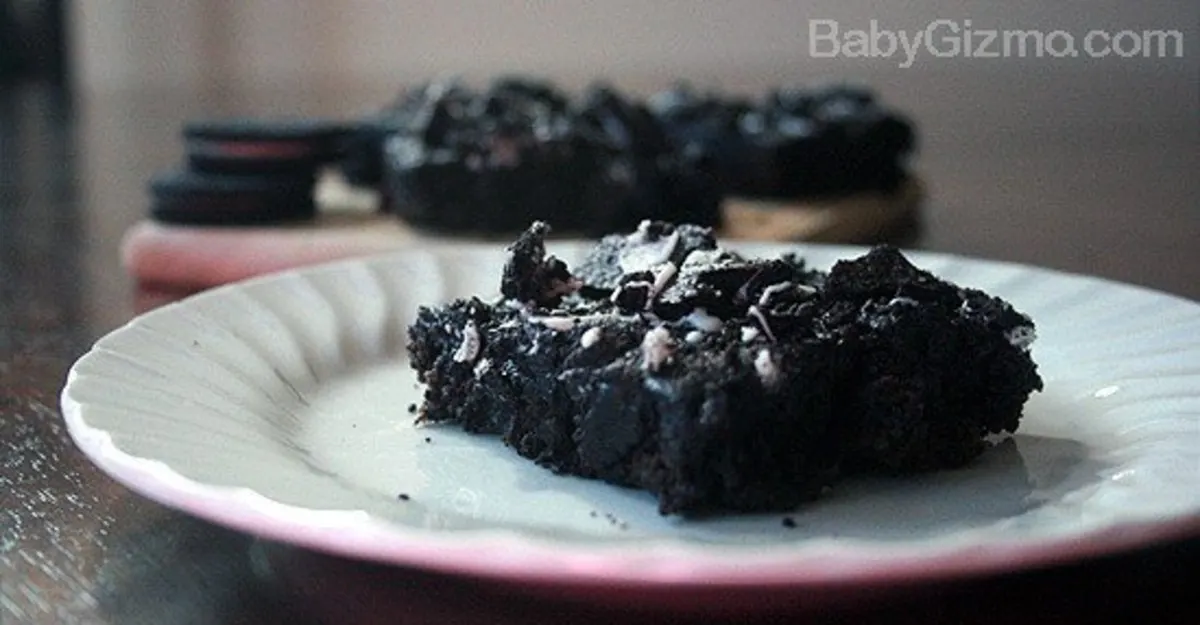 Recipe adapted from: Mel's Kitchen Cafe