I hate to sound like a puzzle snob, but I only buy three brands of puzzles for my kids — eeBoo, Mudpuppy, and Ravensburger.
Now, hear me out. I totally have my reasons! These companies have figured out true puzzle enjoyment and longevity. Our family loves them!
Here's why:
The pictures and themes are awesome
The pieces are sturdy, like STURDY
Each brand offers a piece count for young kids to adults
The pieces actually click together and stay put
They go on sale sometimes
They last for years, no peeling or bending
Take a peek at some these great options, I'm sure you'll find one worth giving a try. And then, you'll see exactly why these puzzles are worth the investment!
Dinosaurs, 20 pieces, $10
Aren't these fun and colorful dinos the best? My three year old has been rocking his 12 piece puzzles lately so we are ready for the next step and I think this design might be it!
Opposites, 36 pairs, $19
A perfect beginner puzzle, just two pieces to match and set together.
Horse Dreams, 100 pieces, $14
This feels so Lisa Frank to me! Perfect for horse lovers everywhere!
Disney Cars, 3 puzzles that are 49 pieces each, $12
Ravensburger has tons of Disney puzzles. We got Moana for Christmas (my son's favorite!) and this one will probably be next since it's a trifecta of fun.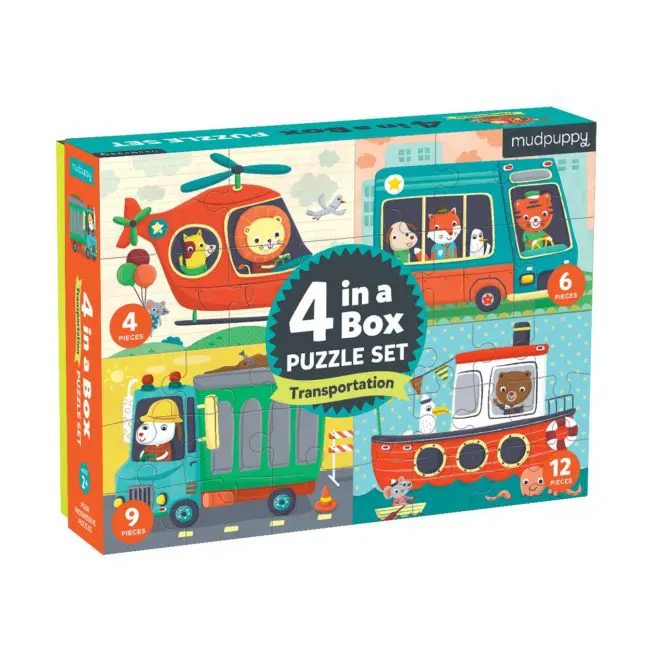 Transportation, 4 puzzles ranging from 4-12 pieces each, $15
I love these sets that grow with your child's puzzle ability. Start with the 4 piece, then move on to the 6, 9, and 12!
USA, 1000 pieces, $17
Kick off a family puzzle night with this geography special. Talk about where you've been and where you hope to go 🙂
Songbirds, 500 pieces, $14
Isn't this so pretty? I love all these sweet birds!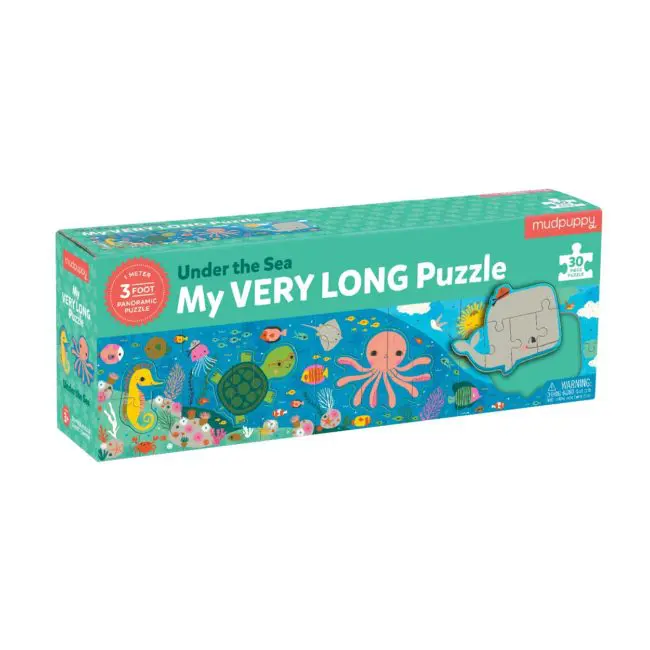 Under the Sea, 30 pieces, $17
Who needs a square puzzle when you can work on a very long one? Such fun!
Life On Earth, 20 pieces, $10
This handled box set actually comes in ten styles, they're all so cute and convenient!
Cool Cats, 1000 pieces, $17
Cool Cats is right! It might take some time, but I think this is one of those designs that is worth framing when you're done.
Space, 100 pieces, $13
This puzzle is out of this world 🙂