Texas is a big and diverse state that offers a lot of fun and adventure for families. Whether you want to explore nature, history, culture, or entertainment, you will find something to suit your interests and budget. Here are some of the best places to see in Texas with kids.
If you love animals, then you will love this wildlife center that lets you get up close and personal with over 1,000 animals from 50 species. You can drive through the 1,800-acre park and feed giraffes, zebras, rhinos, and other exotic animals. You can also take a guided tour, a behind-the-scenes tour, or an overnight safari. The center also has a children's animal center, a nature store, and a café.
For more information, visit fossilrim.org.
If you are fascinated by space exploration, then you will be amazed by this center that hosts NASA's Johnson Space Center and Mission Control. You can see moon rocks, space suits, rockets, and other artifacts from past and present space missions. You can also experience a space simulator, watch live shows and films, and learn about the science and history of space travel. You can also visit the Destination Moon exhibit that features the Apollo 11 command module.
For more information, visit spacecenter.org.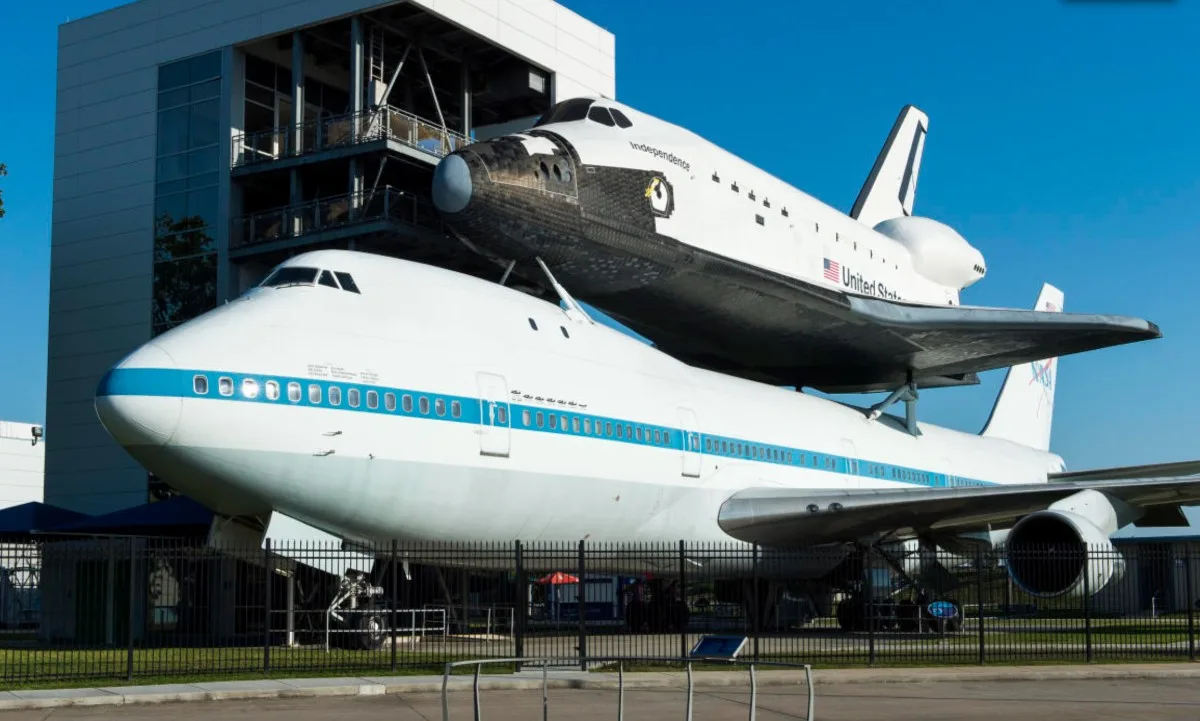 If you are looking for some thrill and excitement, then you will love this theme park that has over 50 rides and attractions for all ages. You can ride roller coasters, water slides, bumper cars, and more. You can also enjoy live shows, games, and food. You can also meet your favorite Looney Tunes characters and get their autographs.
For more information, visit www.sixflags.com/fiestatexas.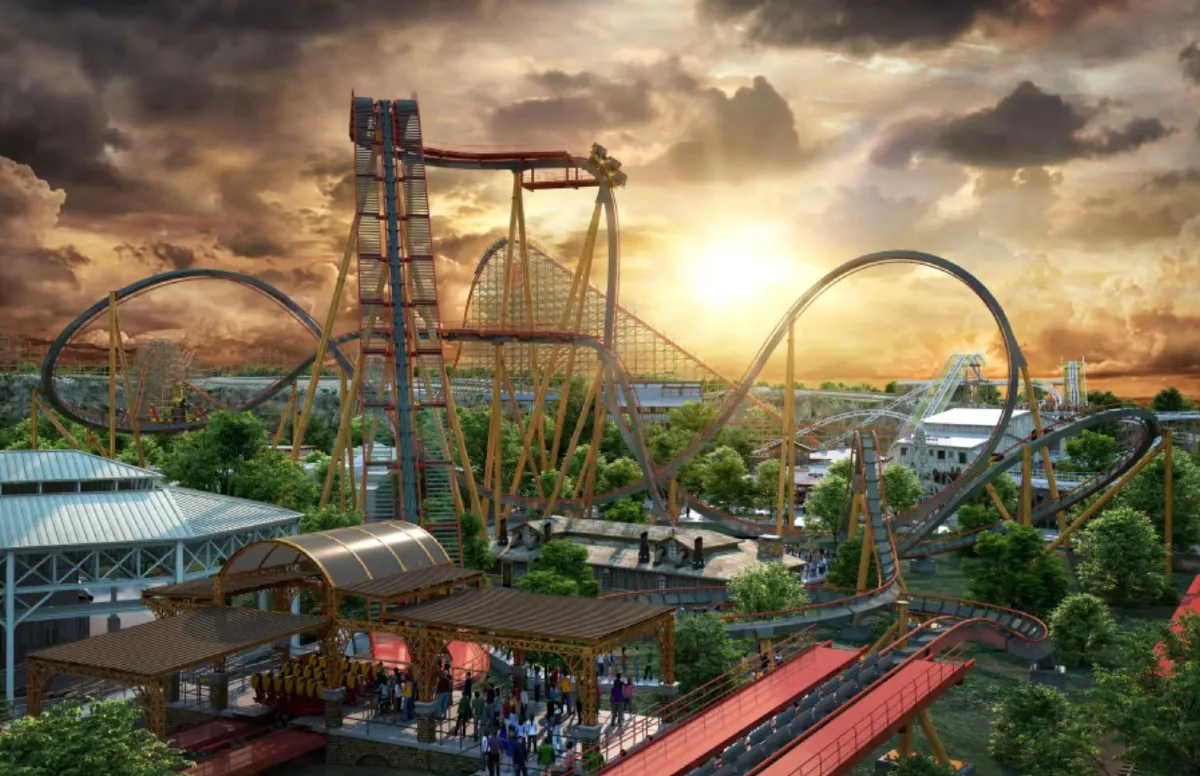 If you are curious about the underground world, then you will enjoy this attraction that lets you explore the largest known commercial caverns in Texas. You can take a guided tour of the caverns and see amazing formations of stalactites, stalagmites, flowstones, and more. You can also try mining for gems and fossils, zip lining, navigating a maze, and watching thousands of bats emerge from the cave at dusk.
For more information, visit naturalbridgecaverns.com.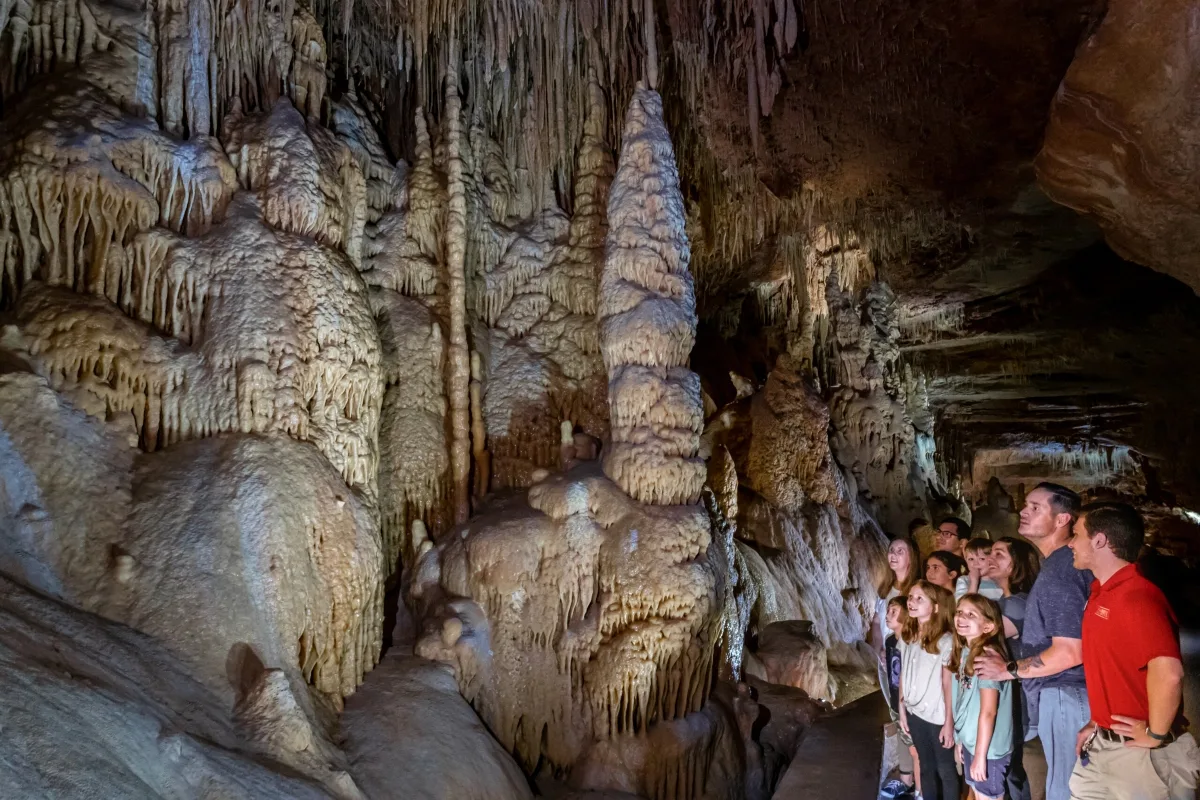 5. Dallas
Dallas is a modern and vibrant city that has something for everyone. You can visit the Dallas Firefighters Museum and Children's Theater if you have young kids. You can also check out the Perot Museum of Nature and Science and the Dallas Heritage Village if you are interested in learning about science and history. You can also have fun at the Six Flags Over Texas and Hurricane Harbor theme parks if you are looking for some adrenaline rush.
6. San Antonio
San Antonio is a charming city that combines history, culture, and entertainment. You can walk along the River Walk and discover the shops and restaurants along the way. You can also visit the Alamo, a UNESCO World Heritage Site that played a crucial role in the Texas Revolution. You can also have fun at the Six Flags Fiesta Texas theme park or SeaWorld San Antonio that has marine animals and rides. You can also visit the DoSeum Children's Museum or Morgan's Wonderland, an amusement park specially designed for children with special needs.
Galveston Island is a coastal destination that offers a variety of activities for families. You can enjoy the beach, go fishing, kayaking, surfing, or sailing. You can also visit the Galveston Island Historic Pleasure Pier that has rides, games, food, and entertainment. You can also explore the Moody Gardens that has an aquarium, a rainforest, a discovery museum, and more.
Big Bend National Park is a natural wonder that covers over 800,000 acres of land and has mountains, deserts, rivers, and canyons. You can hike, bike, camp, raft, or horseback ride through the park and see wildlife such as bears, coyotes, deer, and birds. You can also learn about the history and culture of the area at the visitor centers and museums.
While there are so many other great destinations, we hope you consider some of our Texas Travel Tips when you are traveling to Texas with the kids.