Georgia is a state full of natural beauty, history, culture and fun. It's a perfect destination for families who want to explore and enjoy a variety of attractions and activities. Whether you're looking for adventure, education, entertainment or relaxation, Georgia has something for everyone. Here are some of the best places to visit in Georgia with kids.
1. Savannah
Savannah is a charming city that combines Southern hospitality with historic charm. Kids will love strolling along the cobblestone streets, admiring the antebellum architecture and visiting the many parks and squares. Savannah also offers a range of kid-friendly attractions, such as the Savannah Children's Museum, the Georgia State Railroad Museum, the Oatland Island Wildlife Center and the Savannah Taste Experience, where you can sample delicious local cuisine.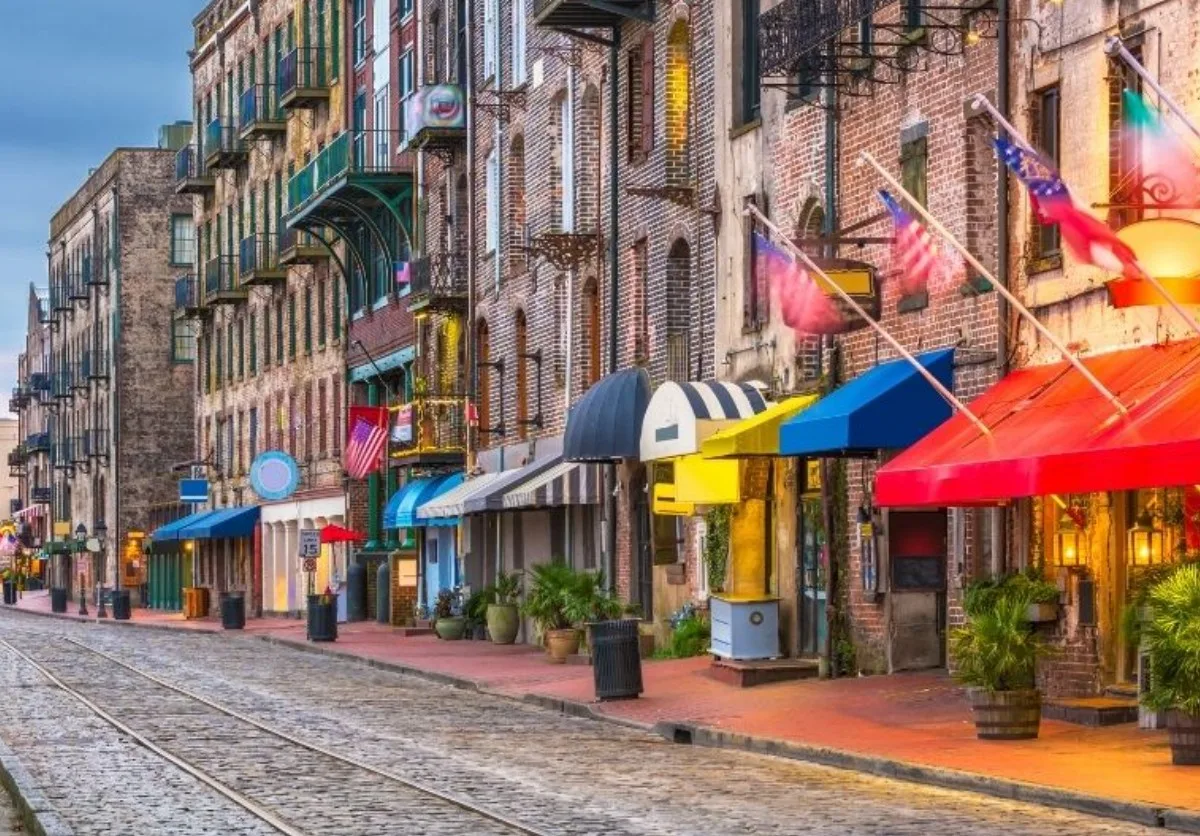 2. Atlanta
Atlanta is a vibrant and cosmopolitan city that offers plenty of fun and excitement for families. Kids will be amazed by the world-class attractions, such as the Georgia Aquarium, the World of Coca-Cola, the Zoo Atlanta and the Legoland Discovery Center. Atlanta also has many cultural and educational venues, such as the Martin Luther King Jr. National Historic Site, the Atlanta Botanical Garden, the Fernbank Museum of Natural History and the Children's Museum of Atlanta.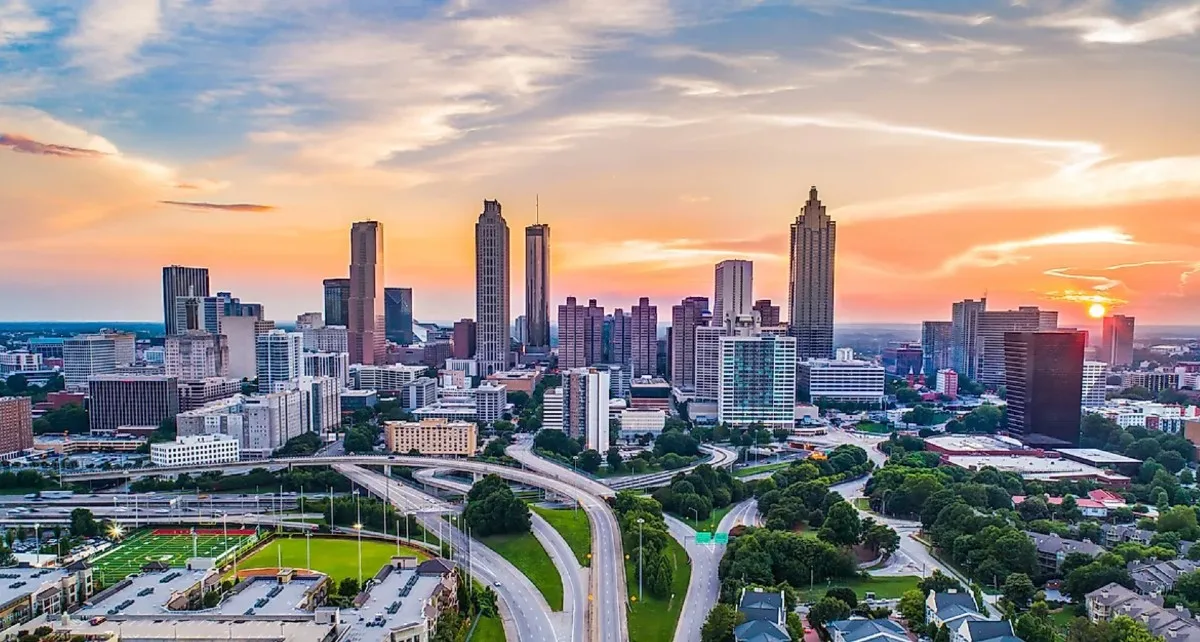 Stone Mountain Park is a natural wonderland that features the largest exposed granite monolith in the world. The park offers a variety of outdoor activities, such as hiking, biking, fishing, camping and golfing. Kids will also enjoy the Summit Skyride, a cable car that takes you to the top of the mountain for spectacular views; the SkyHike, an adventure course with ropes and bridges; and the LaserShow Spectacular, a dazzling display of lights and music on the mountain face.
For more information, visit stonemountainpark.com.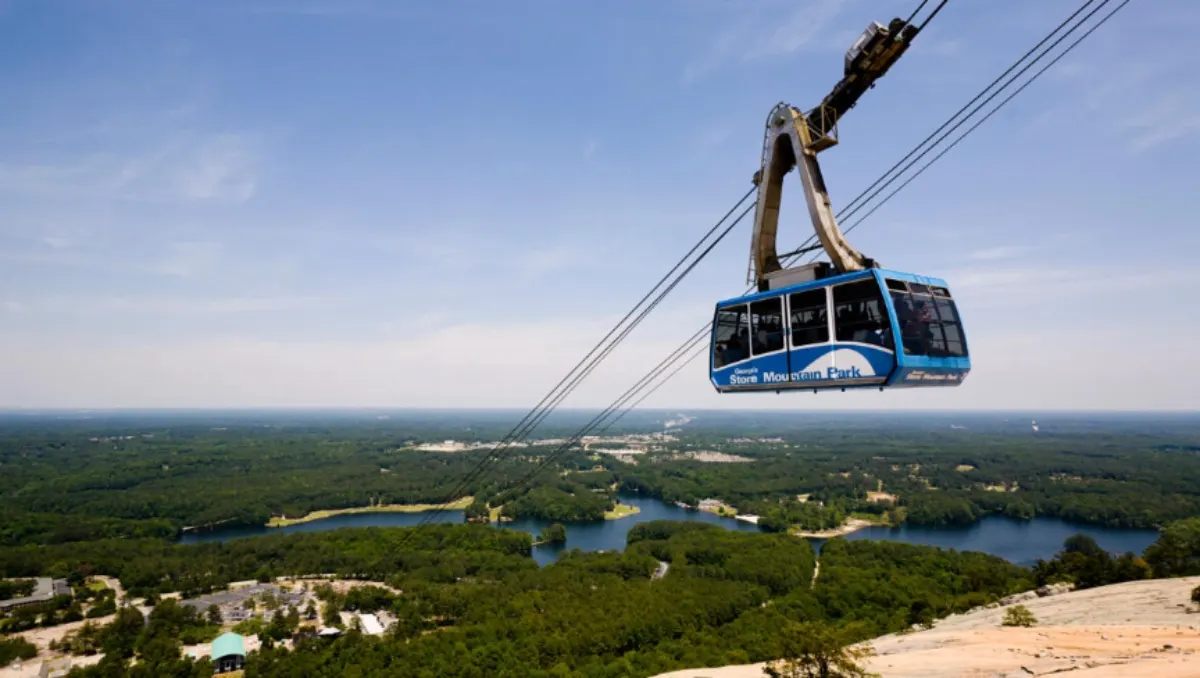 Wild Adventures is a theme park, water park and zoo all in one. Located in Valdosta, this park has something for everyone. Kids can ride thrilling roller coasters, splash around at Splash Island, see exotic animals like lions, giraffes and elephants, and watch live shows and concerts. Wild Adventures also hosts seasonal events and festivals throughout the year.
For more information, dates/times and ticket prices, visit www.wildadventures.com.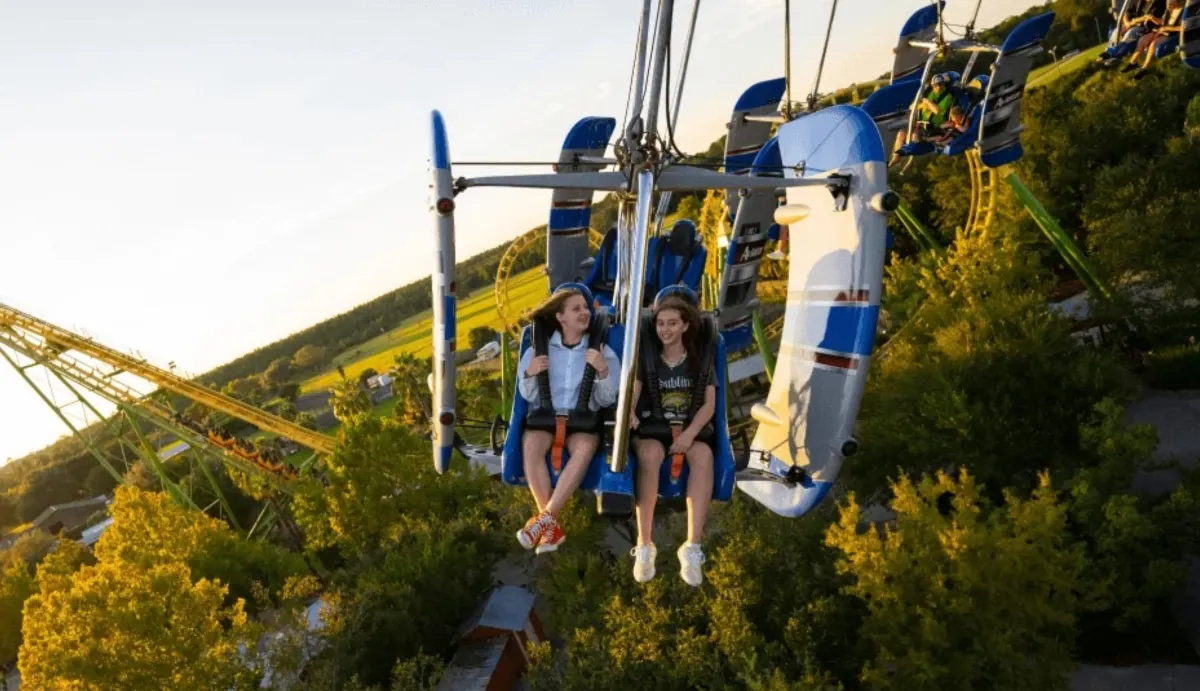 Driftwood Beach is a unique and scenic beach on Jekyll Island that features twisted and weathered trees that create a surreal landscape. Kids will love exploring this beach, climbing on the driftwood, collecting shells and spotting wildlife. Driftwood Beach is also a great spot for photography, picnics and sunsets.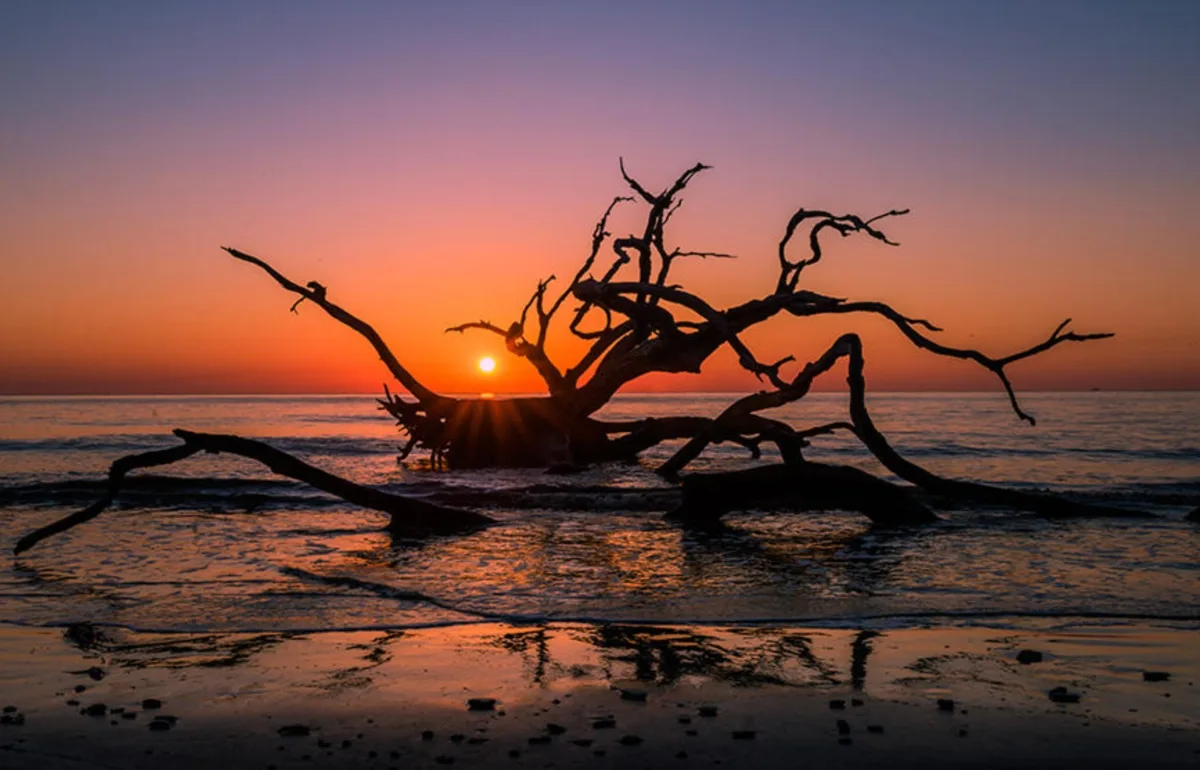 Expedition: Bigfoot! is a museum dedicated to the legendary creature that has fascinated many people for decades. Located in Cherry Log, this museum showcases the largest collection of Bigfoot artifacts in the country, including a life-size replica, a diorama, maps of sightings, footprints, photos and videos. Kids will also enjoy interactive exhibits, games and puzzles that test their knowledge and skills.

Anna Ruby Falls is a stunning waterfall located in Unicoi State Park near Helen. The waterfall is formed by two creeks that merge at the base of a 153-foot drop. Kids can hike along a paved trail that leads to an observation deck where they can admire the beauty of nature. Along the way, they can learn about the flora and fauna of the area from interpretive signs.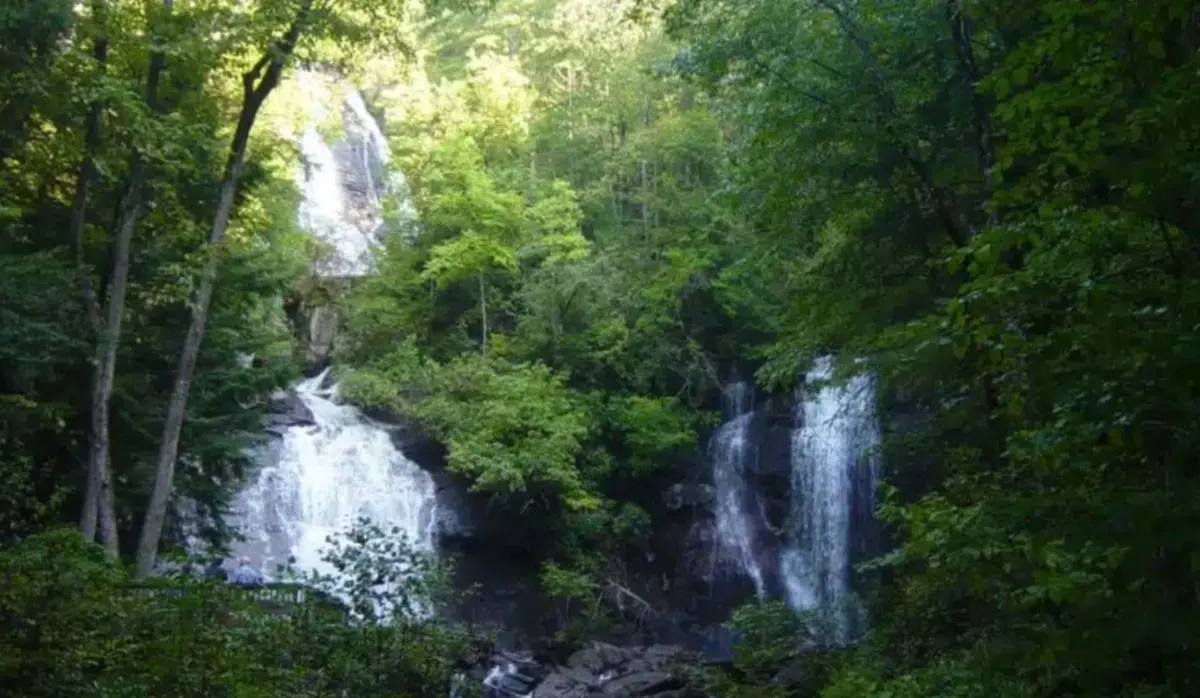 Historic River Street is a lively waterfront area in Savannah that offers a glimpse into the city's past and present. Kids can watch ships sail by on the Savannah River, shop for souvenirs at quaint boutiques, sample candy at River Street Sweets or ice cream at Leopold's; and see historic landmarks like the Waving Girl statue, the World Apart monument and the African American monument.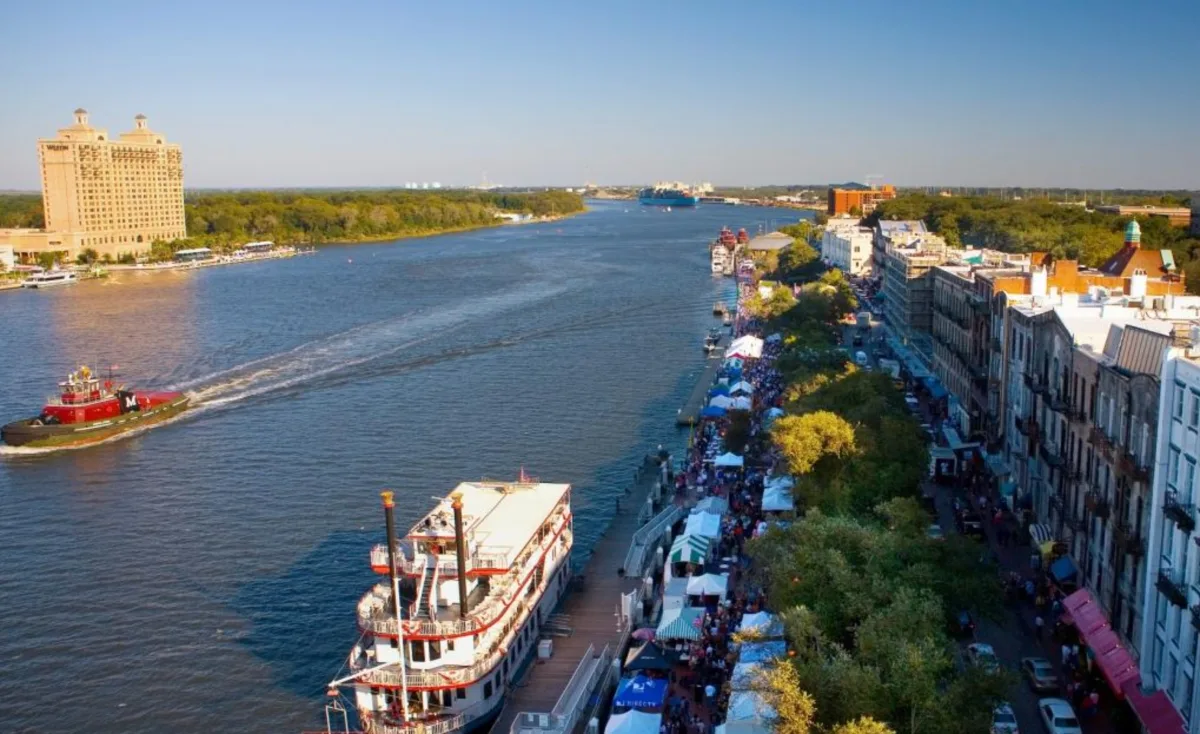 Georgia is a state that offers a wealth of attractions and activities for families with kids. Whether you're looking for adventure, education, entertainment or relaxation, you'll find it in Georgia. From the charming city of Savannah to the natural wonder of Stone Mountain Park, from the thrilling theme park of Wild Adventures to the unique beach of Driftwood Beach, from the mysterious museum of Expedition: Bigfoot! to the historic riverfront of River Street, Georgia has something for everyone. So pack your bags and get ready to explore the best of Georgia with your kids. You'll have a fun and memorable vacation that you'll never forget.