Montana is a state of natural wonders, from majestic mountains and glaciers to vast plains and rivers. It's also a state of adventure, culture, and history, offering plenty of fun and educational experiences for families with kids. Whether you're looking for outdoor activities, wildlife encounters, museums, or historical sites, you'll find something to suit your interests and budget in Montana. Here are 10 of the best places to visit in Montana with kids.
Glacier National Park is one of the most stunning and popular destinations in Montana, and for good reason. The park boasts over 700 miles of hiking trails, scenic drives, boat tours, and wildlife viewing opportunities. You can explore the park's diverse landscapes, from alpine meadows and lakes to rugged peaks and glaciers. You can also learn about the park's history and culture at the visitor centers and historic lodges. Some of the highlights of the park include Going-to-the-Sun Road, Lake McDonald, Hidden Lake, Avalanche Lake, and Grinnell Glacier.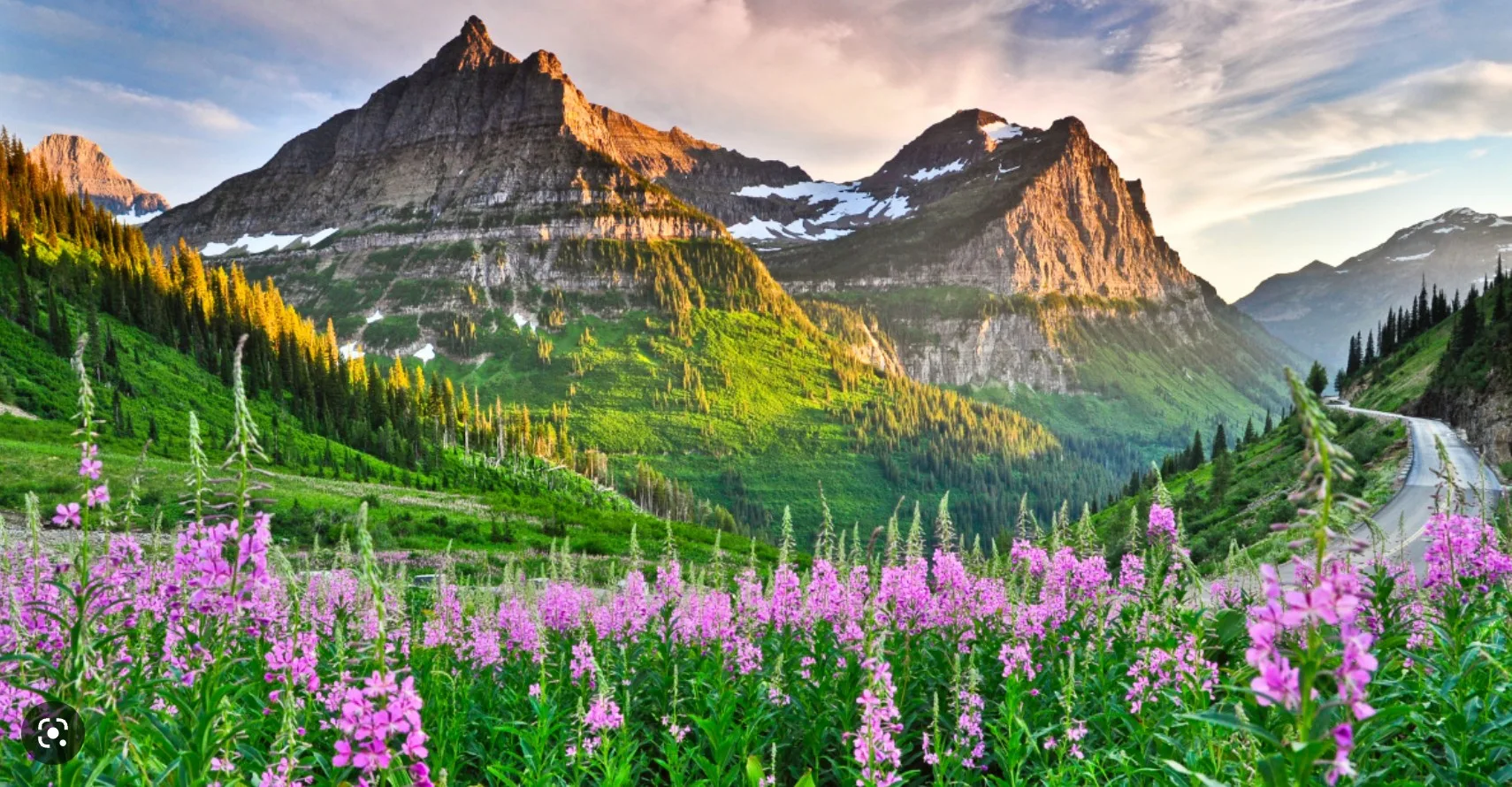 If your kids are into dinosaurs, fossils, and natural history, then you'll want to visit the Museum of the Rockies in Bozeman. The museum is home to one of the largest collections of dinosaur fossils in the world, including a T-rex skeleton and a Triceratops skull. You can also see exhibits on Montana's Native American tribes, pioneer life, and regional wildlife. The museum also features a planetarium, a children's discovery center, and a living history farm.
For more information, visit museumoftherockies.org.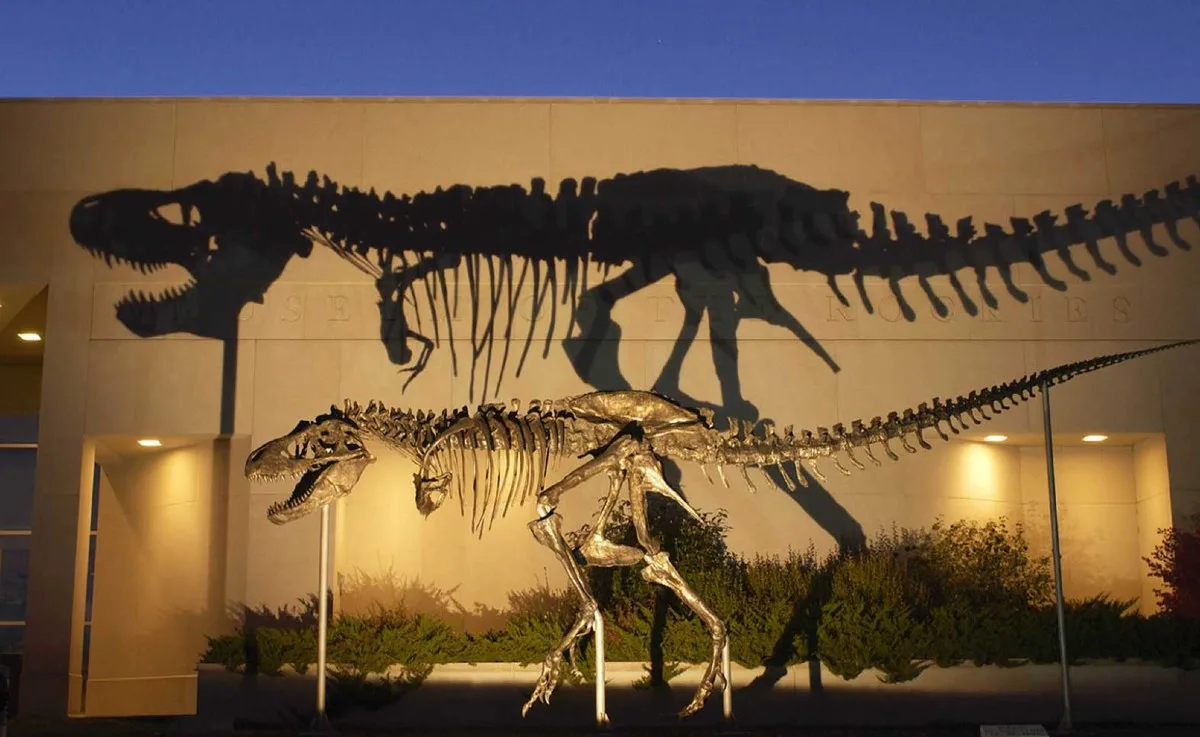 3. ZooMontana
ZooMontana is a unique zoo and botanical park in Billings that focuses on animals and plants from the northern latitudes. You can see over 100 animals from North America and Asia, such as grizzly bears, wolves, lynx, tigers, red pandas, and more. You can also enjoy the zoo's gardens, trails, playgrounds, and educational programs. ZooMontana is a great place to have fun and learn about conservation and wildlife.
For more information on ZooMontana, visit www.zoomontana.org.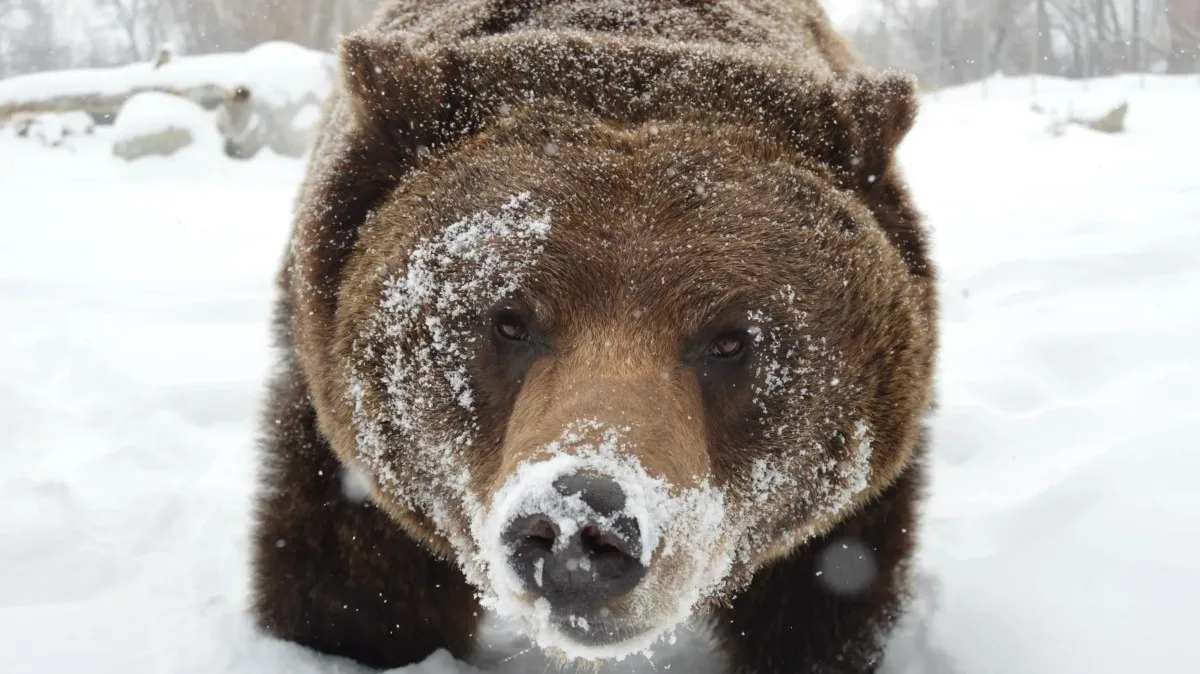 If you're looking for a scenic drive with breathtaking views and outdoor adventures along the way, then you'll love the Beartooth Highway. This 68-mile stretch of road runs from Red Lodge to Cooke City and passes through the Beartooth Mountains. You'll see spectacular scenery of snow-capped peaks, alpine lakes, meadows, forests, and waterfalls. You'll also have plenty of opportunities to stop and hike, fish, camp, or picnic. The Beartooth Highway is open from late May to mid-October.
For more information, visit mdt.mt.gov/travinfo/beartooth
5. Little Bighorn Battlefield National Monument
Little Bighorn Battlefield National Monument is a historic site that commemorates the Battle of Little Bighorn in 1876, where Lt. Col. George Custer and his troops clashed with Lakota Sioux and Cheyenne warriors. You can learn about this pivotal event in American history by visiting the visitor center, museum, cemetery, and memorial markers. You can also take a guided tour or a self-guided driving tour of the battlefield.
For more information, visit nps.gov.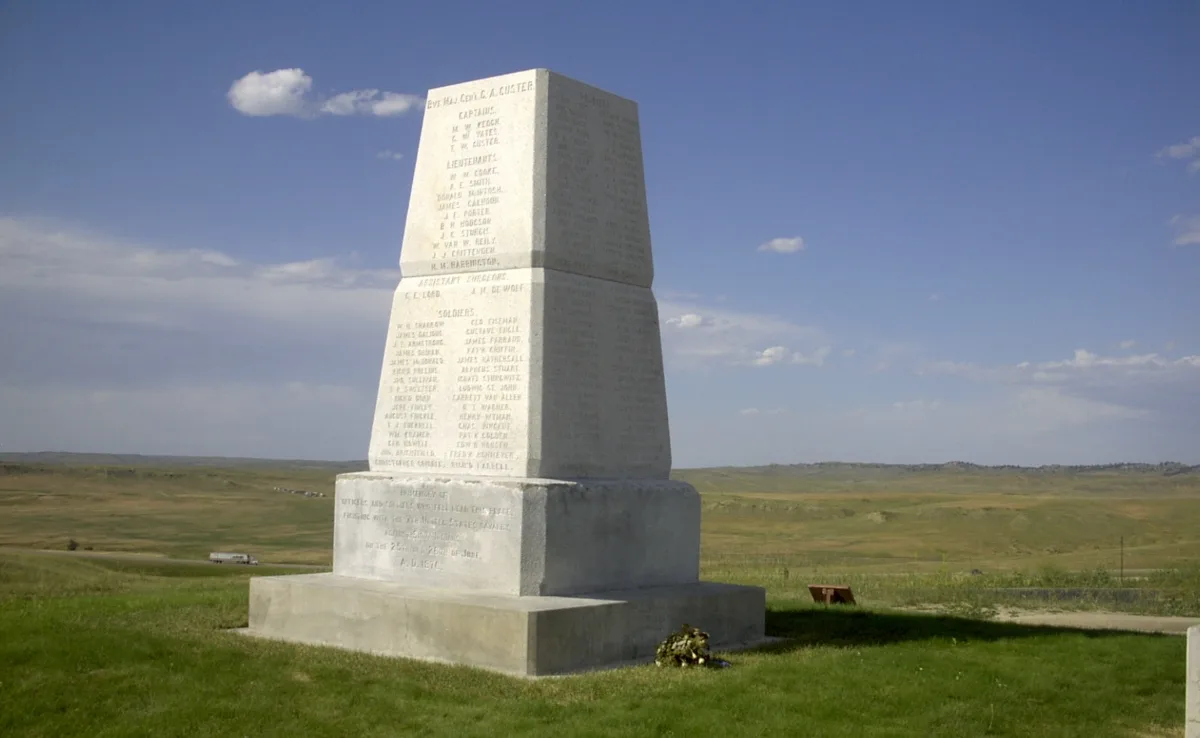 6. Lewis and Clark Interpretive Center
Lewis and Clark Interpretive Center is a museum in Great Falls that tells the story of the famous expedition that explored the Louisiana Territory in 1804-1806. You can see exhibits that showcase the challenges and discoveries of Lewis and Clark and their crew as they traveled through Montana. You can also see artifacts, maps, journals, and replicas of their boats and equipment. The center also offers interactive activities for kids, such as dressing up in period costumes or playing games.
For more information, visit Lewis and Clark Interpretive Center.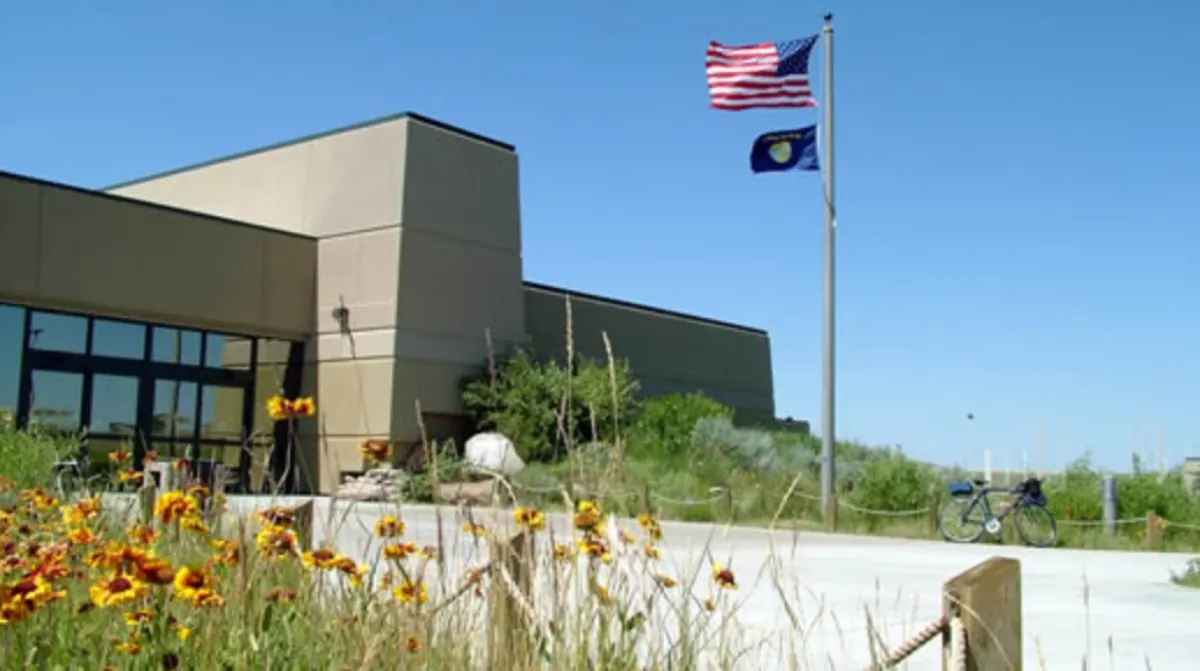 7. City Beach
City Beach is a popular spot for families to enjoy some sun and sand in Whitefish. The beach is located on the shore of Whitefish Lake and offers a variety of amenities for visitors. You can swim, kayak, paddleboard, or boat on the lake. You can also play volleyball, basketball, or horseshoes on the beach. There are also picnic areas, restrooms, showers, and a playground for kids.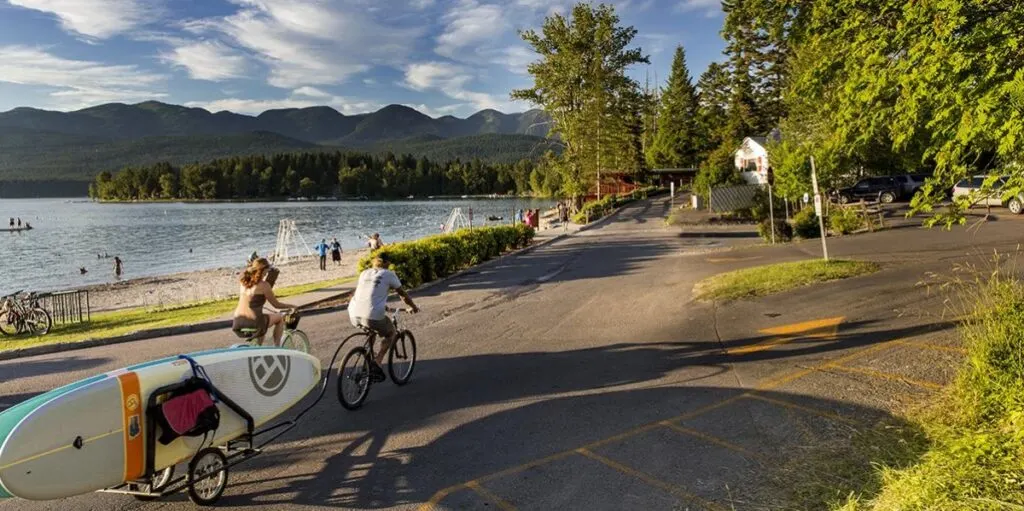 Playmill Theatre is a charming theater in West Yellowstone that offers family-friendly musicals during the summer season. The theater is housed in a historic log building that dates back to 1919. The theater features talented actors who perform classic Broadway shows with live music and costumes. Some of the past shows include Annie Get Your Gun, The Sound of Music, and Seven Brides for Seven Brothers.
For more information, visit www.playmill.com.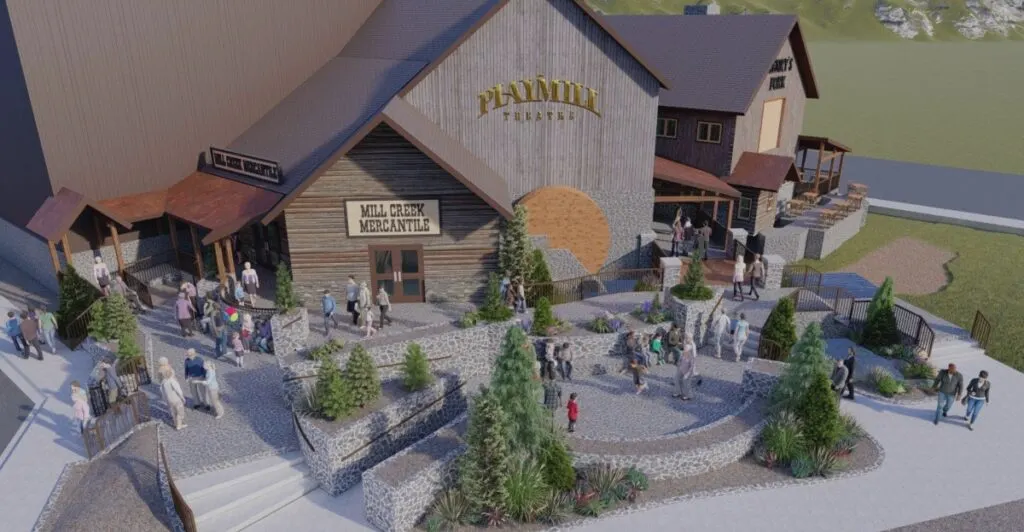 Gates of the Mountains is a scenic boat tour that takes you through a spectacular canyon on the Missouri River near Helena. The tour is named after the phrase that Lewis and Clark used to describe the area when they passed through it in 1805. You can see towering limestone cliffs, rock formations, caves, and wildlife along the way. You can also learn about the history and geology of the canyon from the knowledgeable guides.
For more information, visit Gates of the Mountains.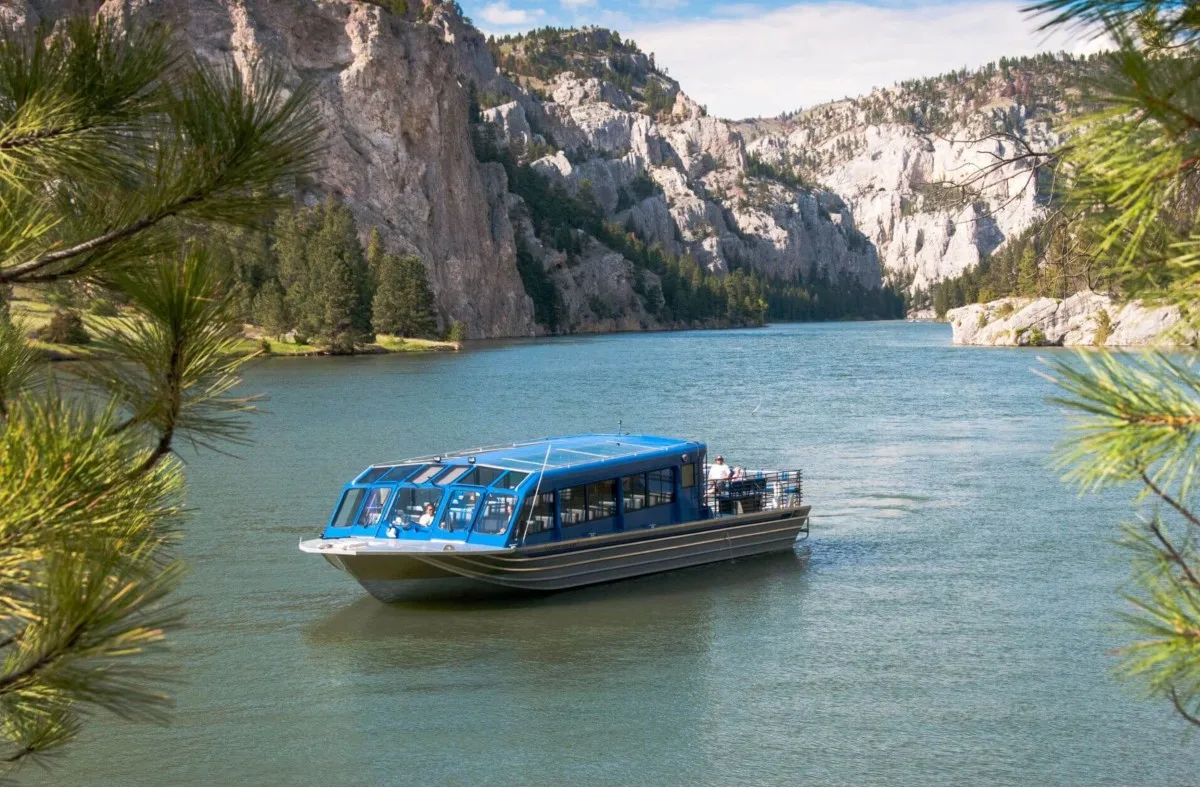 Yellowstone National Park is one of the most famous and visited national parks in the country, and it's partly located in Montana. The park is known for its geothermal features, such as geysers, hot springs, mud pots, and fumaroles. You can see the iconic Old Faithful geyser erupt every 90 minutes or so. You can also see colorful pools, such as Grand Prismatic Spring and Morning Glory Pool. The park is also home to a variety of wildlife, such as bison, elk, wolves, bears, and more. You can explore the park by driving, hiking, biking, or taking a guided tour.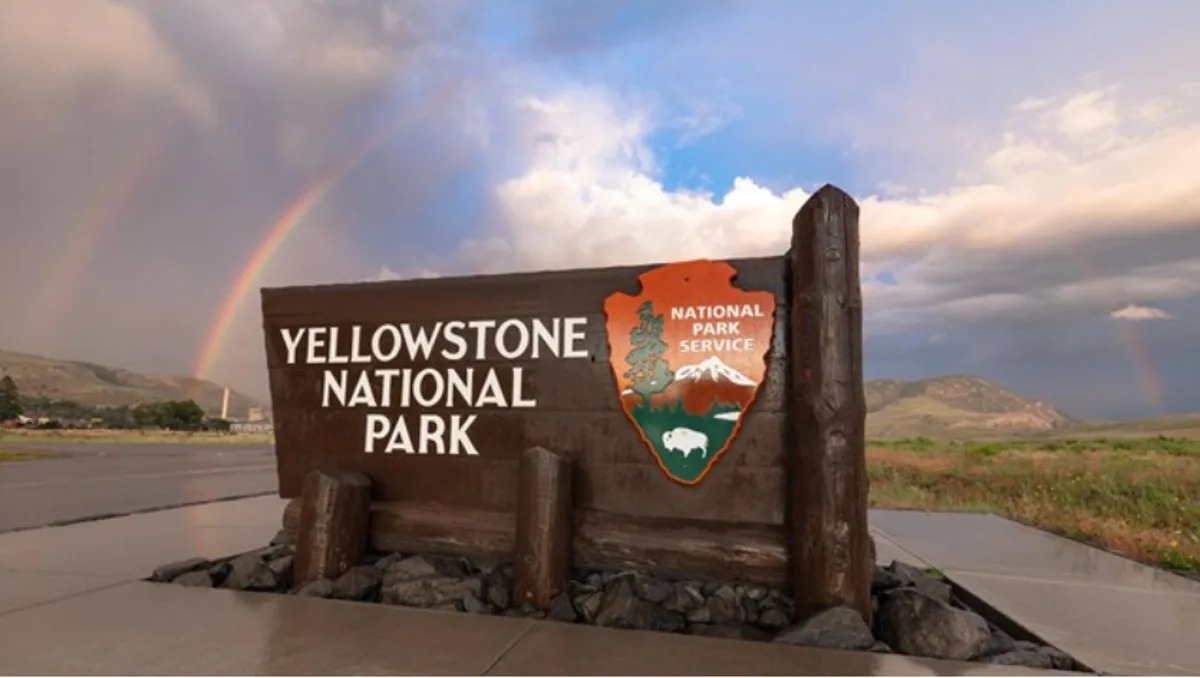 Montana is a state that offers something for everyone. Whether you're looking for nature, adventure, culture, or history, you'll find it here. And with so many fun and educational places to visit in Montana with kids, you'll have a memorable and enjoyable family vacation. So pack your bags and get ready to discover the wonders of Montana.