Obviously Thanksgiving dinner is the biggest meal that day, but since breakfast is the most important meal of the day, I've rounded up some fun Thanksgiving breakfast ideas for you to try this year! I'm sure many of us are guilty of skipping breakfast every Thanksgiving to save room for the big meal but what's the fun in that? This year let's try to make a delicious breakfast too, to keep the day fun and festive for the whole family!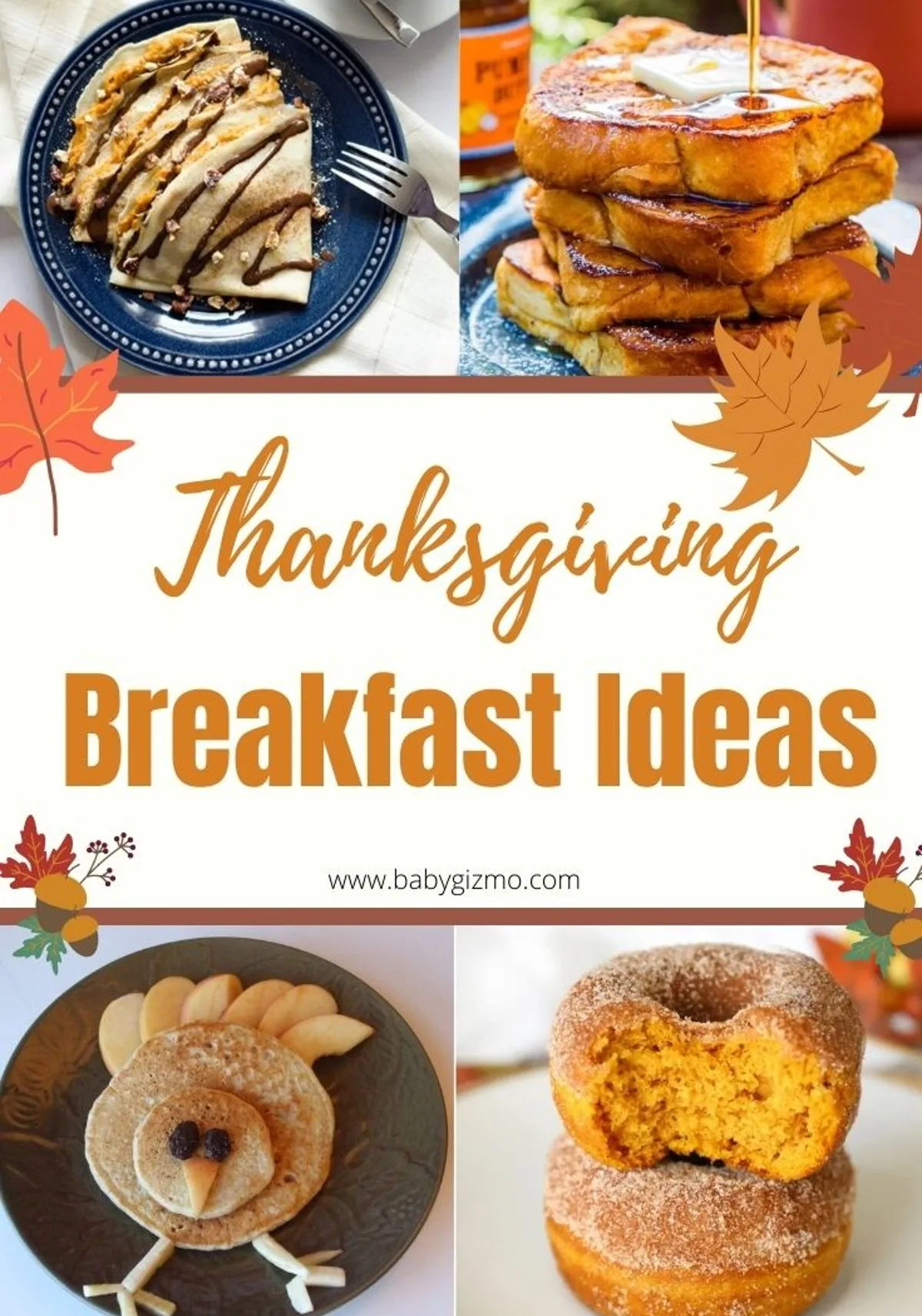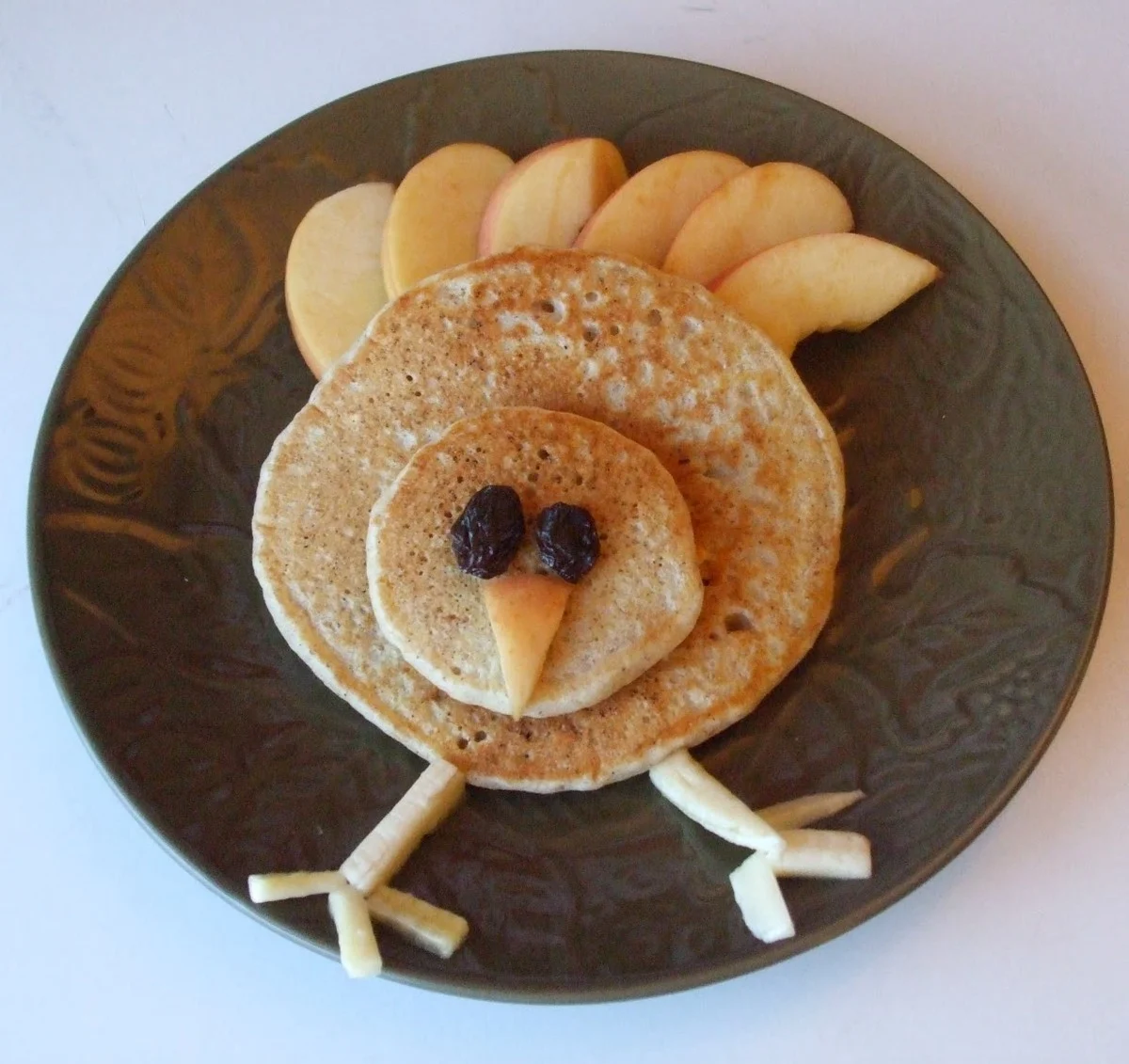 Turkey Pancakes. Here's a healthy way to start your day from My Creative Stirrings. Pumpkin wheat pancakes that look just like a friendly turkey! Your kids will love these!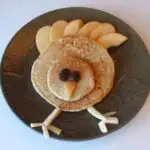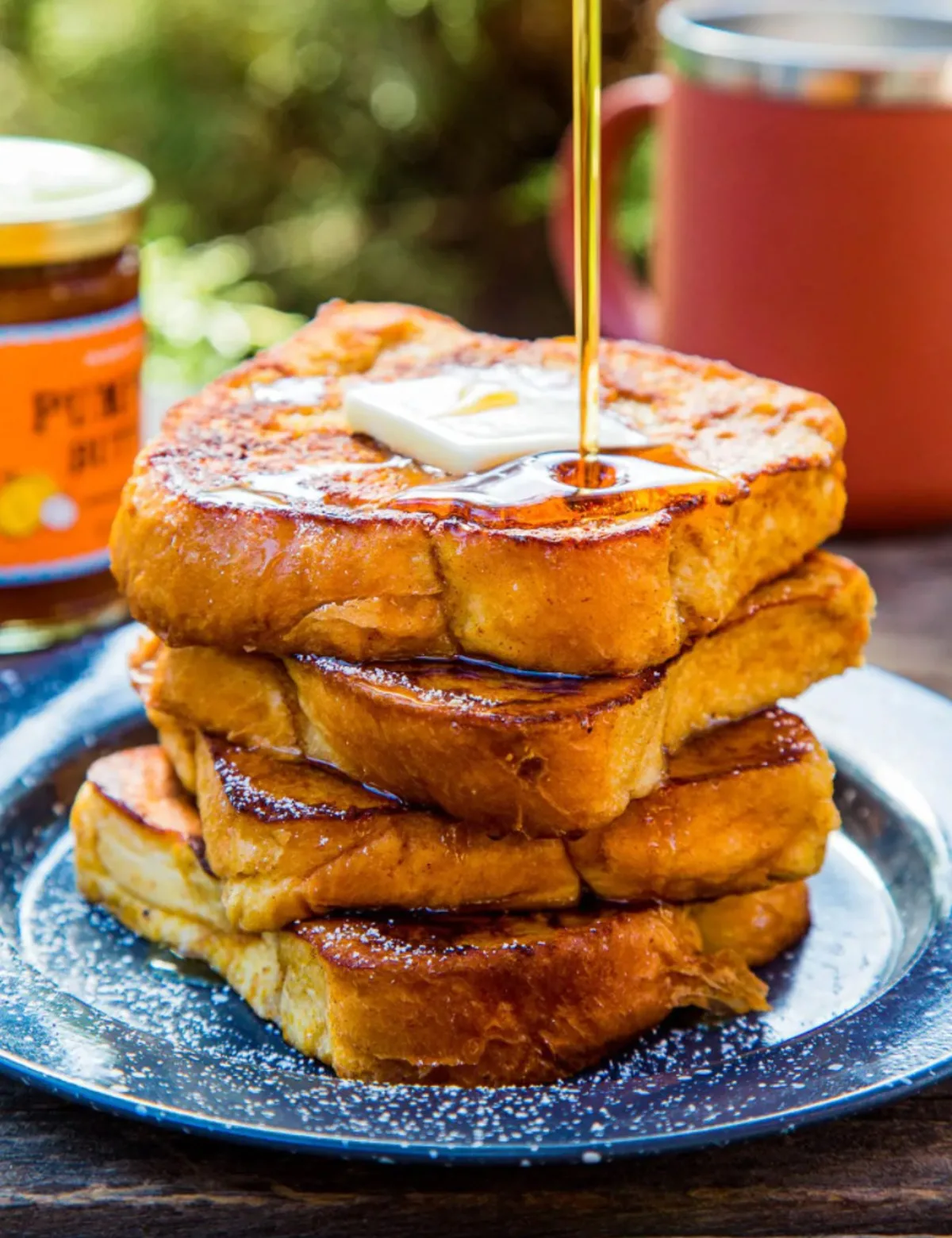 Pumpkin French Toast. This delicious recipe from Fresh off the Grid is the ultimate pumpkin lovers recipe. This will fill your belly with a warm seasonal fall twist on French toast.
Pumpkin French Toast
Add a dash of pumpkin spice to your morning with this quick and easy Pumpkin French Toast recipe. By blending pumpkin puree and pumpkin spice into French toast batter, you can add the taste of autumn to your morning!
Check out this recipe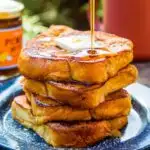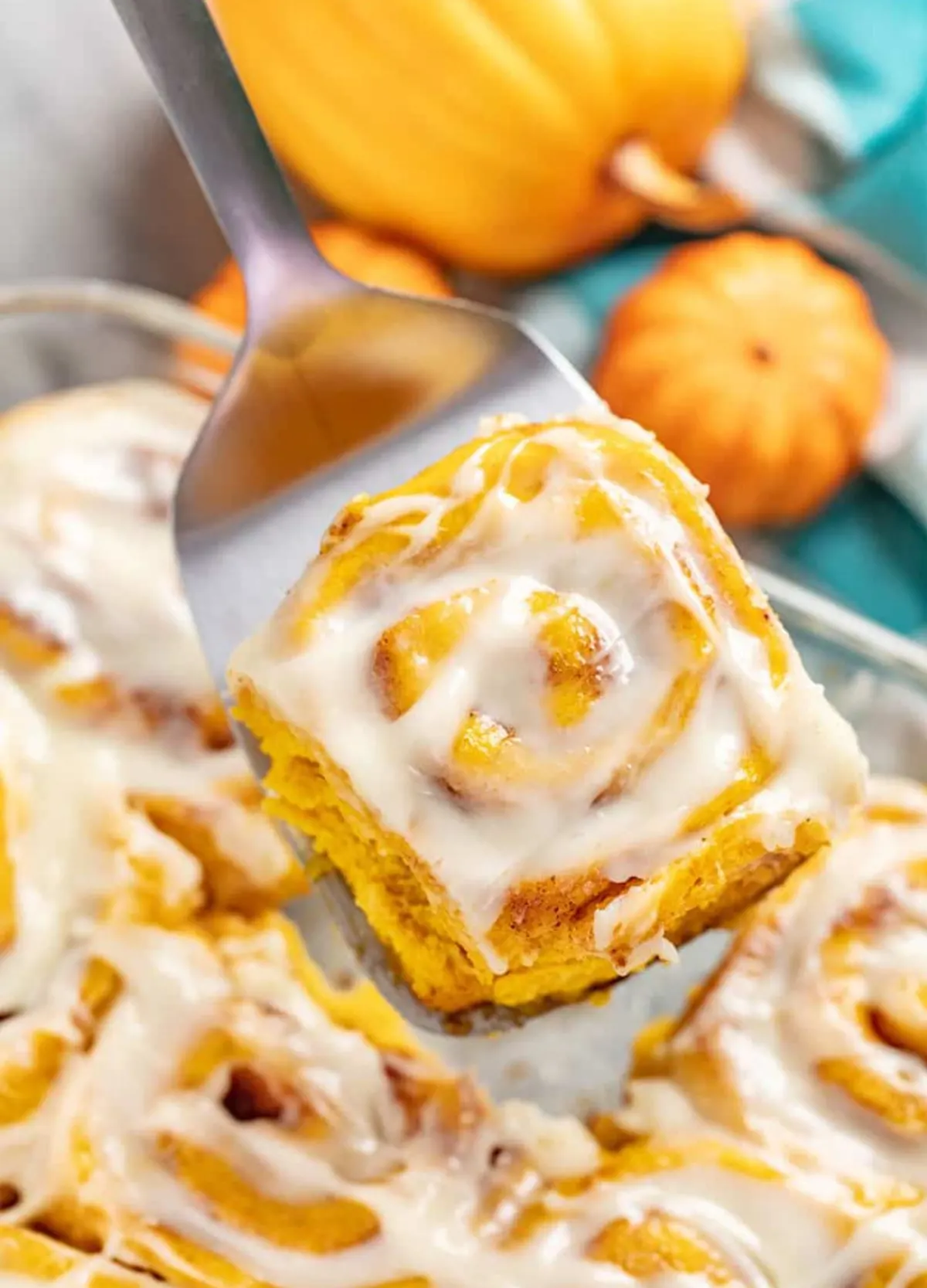 Pumpkin Cinnamon Rolls. Thank you, The Stay at Home Chef for these pumpkin cinnamon rolls which combine pumpkin and cinnamon all in one gooey roll. Oh my delicious. I just found my Thanksgiving morning breakfast recipe!
PUMPKIN CINNAMON ROLLS
Perfect Pumpkin Cinnamon Rolls are made with pumpkin both in the dough and in the filling for maximum pumpkin flavor!
Check out this recipe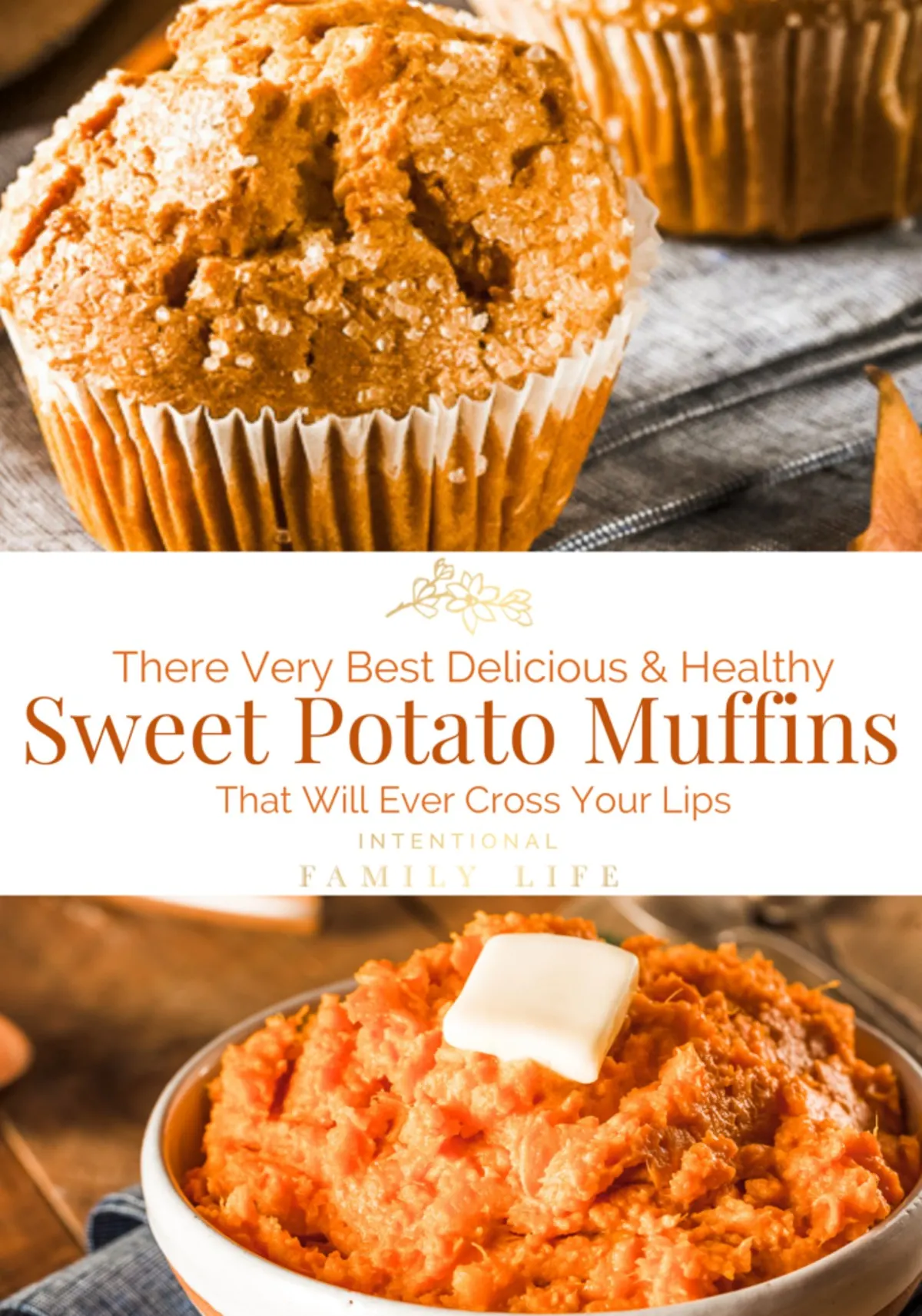 Sweet Potato Muffins. You're making sweet potatoes for your Thanksgiving dinner anyway, so why not double up on them and use the extras to make delicious sweet potato muffins for your breakfast that morning? This idea from Intentional Family Life is so delicious that your kids won't even realize they're eating sweet potatoes! Add a cinnamon topping for an extra sweet taste!
Sweet Potato Muffins
They are gluten free, egg free and dairy free! But they are super moist and naturally sweet from sweet potatoes, maple syrup, and applesauce.
Check out this recipe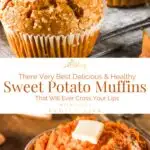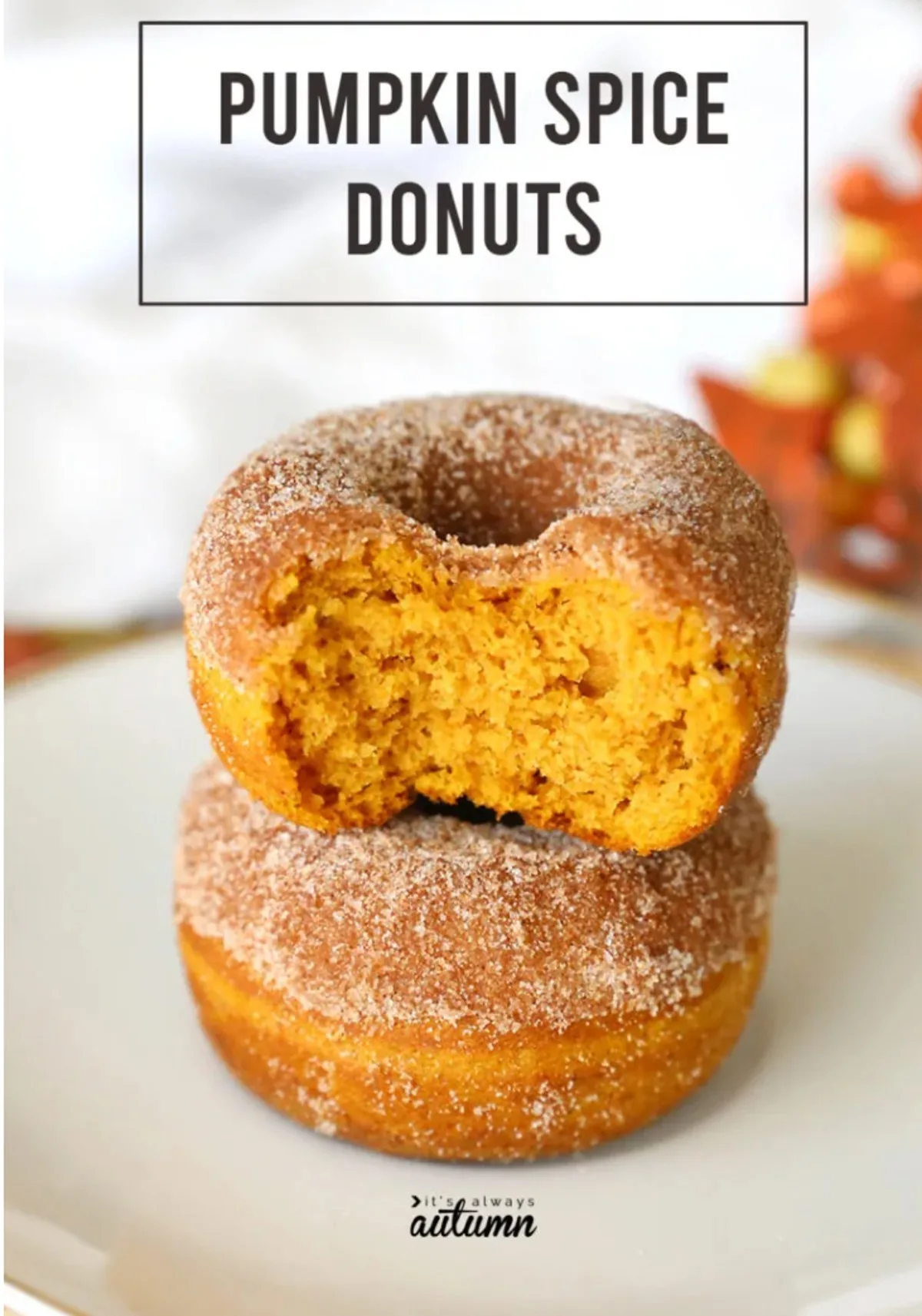 Pumpkin Spice Donuts. This recipe from It's Always Autumn is the perfect Thanksgiving breakfast idea for the family on the go. If you don't have a lot of time to sit down and eat that morning, grab a delicious pumpkin spice donut and go! I love that you can make these as donuts or donut holes and the cinnamon sugar topping has my mouth watering.
Pumpkin Spice Donuts
These are the most delicious pumpkin donuts you've ever tasted! Moist + delicious and full of pumpkin spice flavor with a crunchy cinnamon sugar topping.
Check out this recipe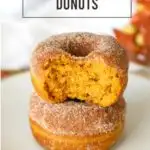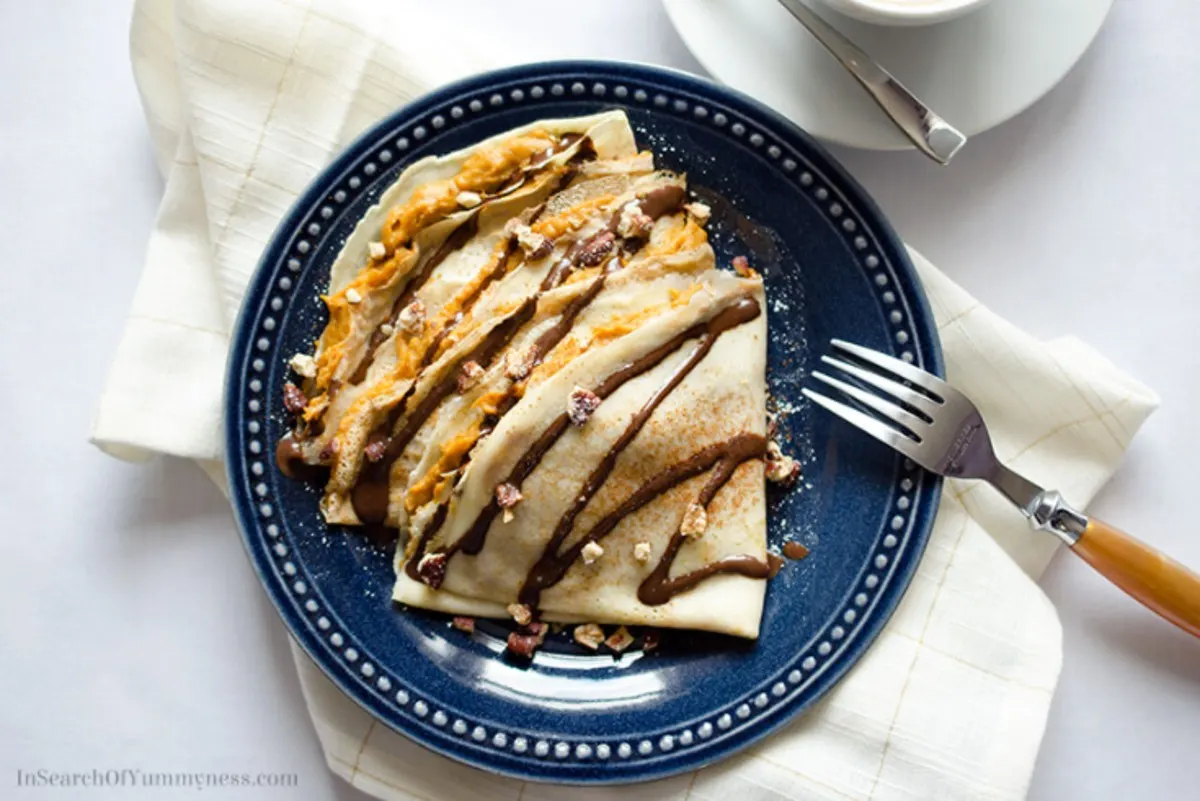 Pumpkin Pie Crepes. Not worried about all the extra calories on Thanksgiving? Then here's a not-so-healthy but oh-so-delicious recipe for you from In Search of Yummyness. What's better than a crepe? A crepe filled with pumpkin pie filling! Have dessert before your Thanksgiving meal has even started! Hey, you only live once!
PUMPKIN PIE CREPES
These pumpkin pie crepes, with chocolate syrup and toasted pecans, are a great way to end your Thanksgiving dinner. The best part is that you can make this all on your stovetop – leaving the oven free for your turkey!
Check out this recipe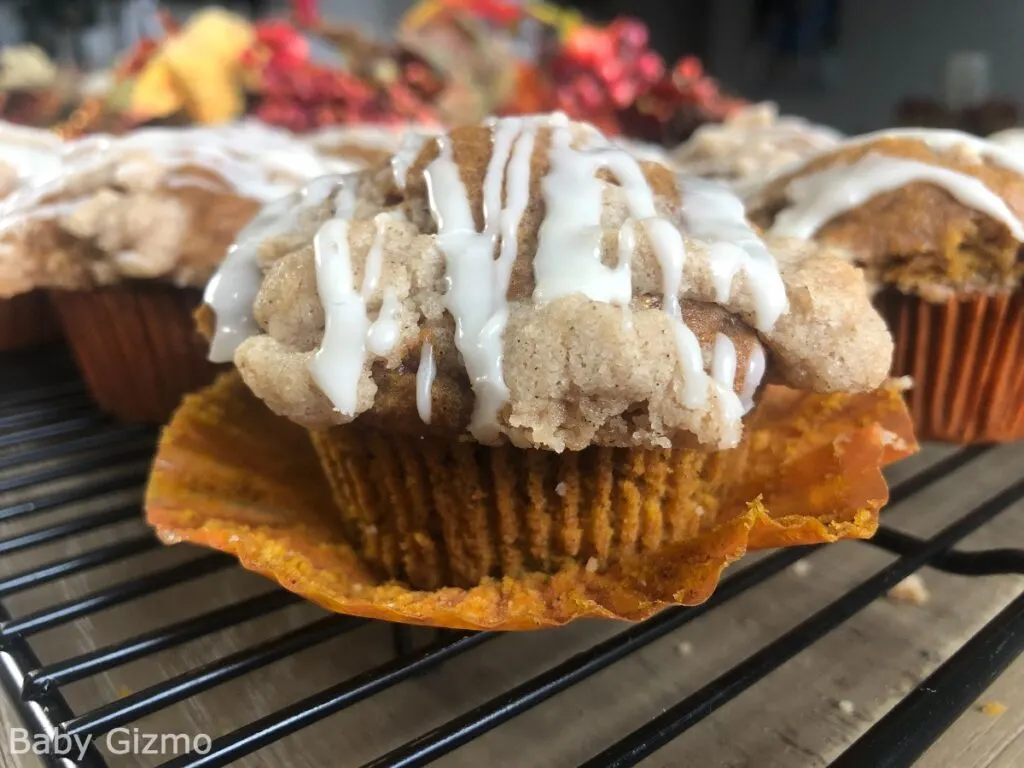 Pumpkin Crumb Cake Muffins. Traveling on Thanksgiving? These yummy pumpkin crumb cake muffins from Baby Gizmo are the perfect breakfast treat to grab on the go! You could even make these beforehand and pack them along for the car ride or on the plane if you're traveling far!
Pumpkin Crumb Cake Muffins
These crumb cake muffins are bursting with pumpkin flavor and resemble a beloved coffee cake.
Check out this recipe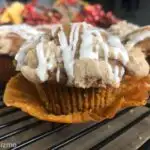 Do you have any fun Thanksgiving breakfast menu traditions? What do you usually serve that morning? Leave us a comment and let us know!