If you are planning a registry for your new bundle of joy, it's always a good idea to make sure a playard is on your list. And now playards offer so much more than just a space for your baby to play!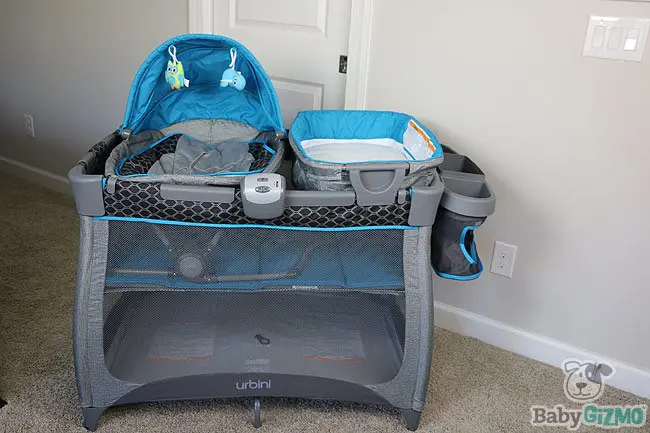 Urbini recently introduced the 4-in-1 Nesti Playard that offers four uses in one convenient, stylish bundle. The Nesti is an entire nursery center for all your baby's sleeping and changing needs. It includes a removable sleeper that works as a rocker, a changing station, a convenient storage unit for all baby's essentials, a bassinet and a playard for your toddler. That's a lot of great uses!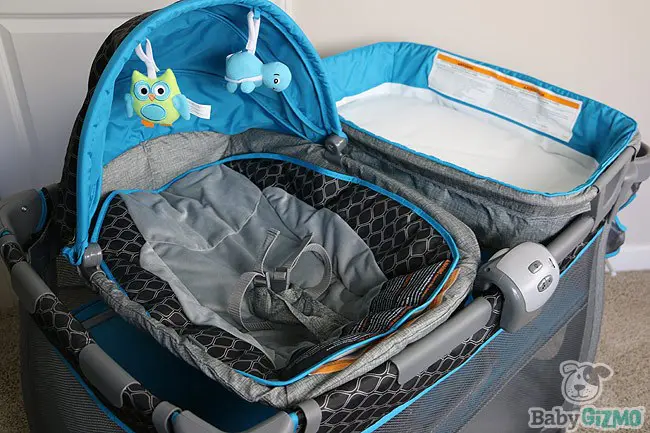 We love the removable napper for newborns that also works outside the playard as a stationary infant seat, or as a rocker to lull your baby to sleep. It sports a 3-point harness and a canopy with two adorable hanging toys. This rocking napper also has a removable pad that is not only soft to the touch for baby's skin, but is also easy to wash in the event of a diaper or feeding mishap.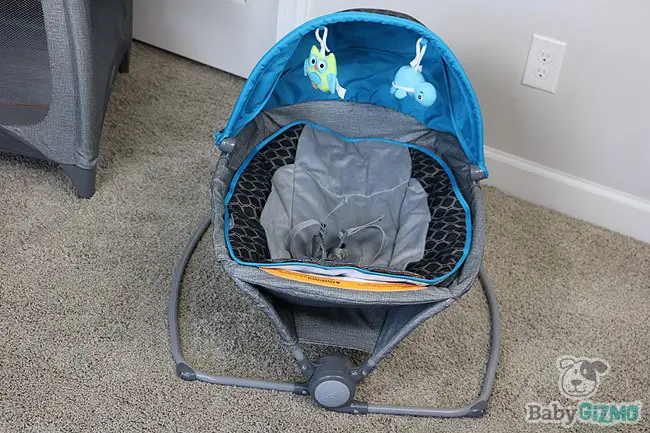 When it is time for a diaper change, the Nesti has a great changing station that includes a sturdy changing table that snaps onto the playard and a spacious, practical storage organization container designed to hold all baby's essentials including diapers, wipes, clothes, diaper cream and more.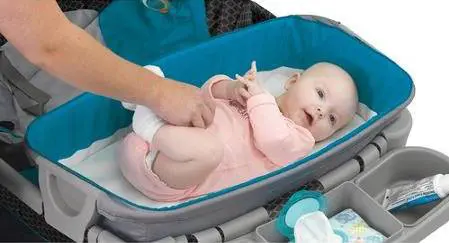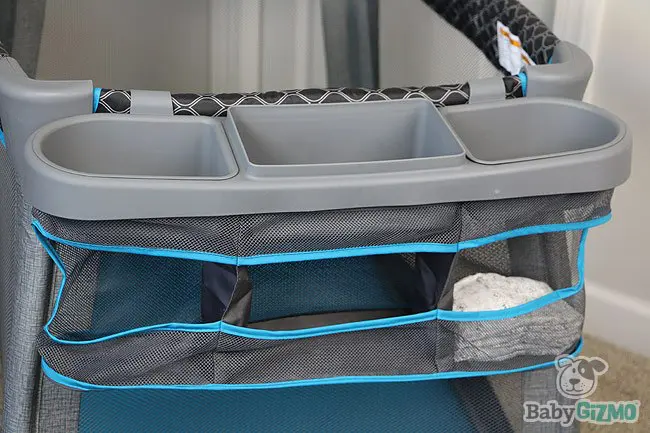 The sounds and lights module is another great feature of the Nesti that sports a nightlight with three light levels, 5 nursery songs, a relaxing music option (think babbling brooks and birds softly tweeting!) and volume control.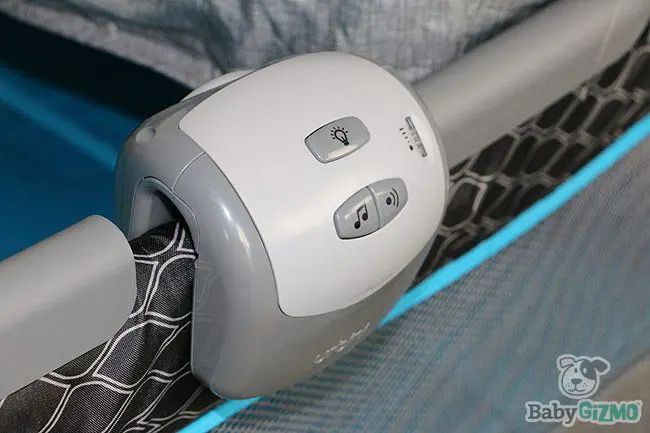 That's not all! The Urbini Nesti transforms into a safe, secure place for toddlers to rest and play when you remove the bassinet portion and use it as a standard playard.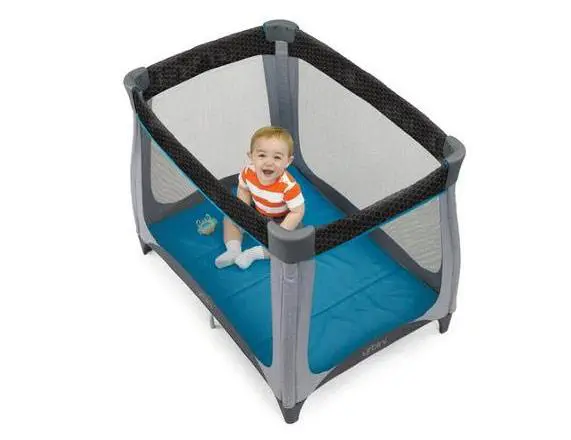 When you are ready to take it on-the-go, the playard packs up neatly into a travel bag, but it's important to note that the bassinet, changing station and organization unit do not fit in the bag.
With all these fabulous features, you'd expect to pay a bundle for the Urbini Nesti but you'd be wrong. This budget-friendly 4-in-1 playard retails for only $149 at Walmart and on Walmart.com.