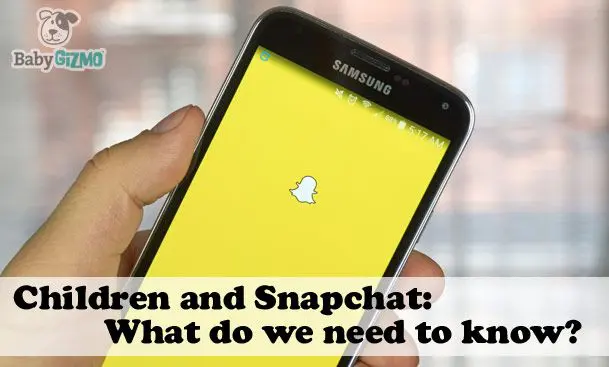 By Guest Author Hilary Smith

There is a saying in in the Midwest that if you don't like the weather all you need to do is wait five minutes. Similar to the weather, our teens' social media use can change daily or even within minutes. All we need to do is think back a few years ago when MySpace was king only to be replaced by Facebook. Fast forward a few years and today we find teens are diversifying their social media portfolio to branch out into a world of disappearing messages and instant communication. According to the PEW Research center, a whopping 71 percent of our sons and daughters acknowledge they use more than one social network site.
Staying current with our children's trends on all the new social media apps can be a daunting task. Unfortunately, we don't have a personal meteorologist in our back pockets to whisper predictions or warnings in our ears. No, we are flying solo in this parenting game and have to remain diligent to protect our kids in today's changing conditions. One social media application that should be on our radar is the ever popular, Snapchat.
Children and Snapchat: What Do We Need To Know?
Snapchat is a popular disappearing messaging app that was launched in 2011. In fact, so many of our children enjoy using this app that it has been labelled as "one of the fastest growing social media apps" currently on the market. Snapchat's major appeal is that all messages eventually disappear after the receiver has viewed the Snapchat.
Snapchat's fleeting messages are a bonus to our kids, because they enjoy the authentic communication this app provides without creating a lengthy trail of digital evidence. While this a wonderful feature for sending silly photos or memes, the ephemeral qualities can quickly backfire when a child encounters cyberbullying or sexting. The disappearing nature of this app offers a false sense of security and may encourage our sons and daughters to make poor choices or take risks they would never have considered in the past.
We don't enjoy contemplating the idea that our children could be cyberbullying or sexting, but it is imperative that we realize how commonplace these are on social media. In fact, sexting is now considered a normal part of teen development and cyberbullying affects 87 percent of our children. Snapchat is just one of many social media platforms that offer kids an outlet for these behaviors.
6 Ideas For Protecting Our Kids On Snapchat
Have ongoing discussions about social media etiquette and digital citizenship.
Give concrete examples of what not to do on Snapchat. There are a lot of gray areas when it comes to social media and many children don't agree with what many of us consider acceptable. Show them examples from the headlines and court cases to illustrate appropriate conduct.
Practice ways a child can deny sext requests. By having a few responses prepared ahead of time, it will be easier to shut down this negative behavior.
If a child receives a sext, encourage them to send a message asking the behavior to stop. This is essential if a child is ever prosecuted for possessing or distributing child pornography. It allows the authorities to see your child wasn't willingly participating and may make a difference in being charged with this crime.
Encourage children to tell an adult if they witness or encounter bullying behaviors.
Create a technology contract specifically outlining expectations and consequences for using Snapchat and other technology.
For more information on Snapchat and how it works, please watch this video from the folks at TeenSafe: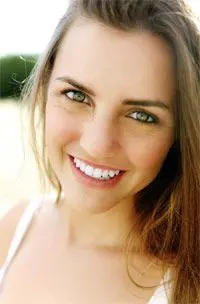 About the Author: Born and raised in Austin, TX, Hilary Smith is a free-lance journalist whose love of gadgets, technology and business has no bounds. After becoming a parent she now enjoys writing about family and parenting related topics.