The first few months with a new baby can tough, whether it's baby number 1, 2 or 6. The exhaustion, the night feedings, the visitors, it can all be very overwhelming. The most important gift anyone can give you is support. And I don't just mean nod-along-with-you-and-leave support, I mean real, helpful, support. Actually doing something to help. As a friend, relative, or neighbor, there is so much you can do for a new mom! Here are some of our favorites.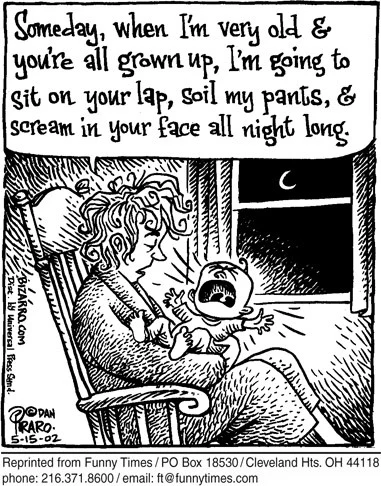 1. Cook Meals
I'm sure every new mother will agree, having a meal cooked and brought to them is priceless. Why not go a step further and organize a group of friends to cook for her everyday for a month? Or two or three? We love the meal train website, which is an interactive meal calendar, allowing everyone to pick a day, and sending out reminders.
2. Hire a Cleaner
This is not a cheap gift, but if you can afford it- DO IT. The last thing any a new mom wants to think about is cleaning. She may be too embarrassed to have someone she knows do it, but a total stranger is no problem.
3. Run Errands
Does she need to walk the dog? Go grocery shopping? You will be her best friend if you can go to the grocery store for her and get the food she desperately needs but has no energy to buy.
4. Take Her Older Children Out
If mom already has older children, why not take them out on a play date with yours, or just take them to go get some frozen yogurt? No doubt she's been pulled from every direction taking care of her little ones, so some one-on-one time with her new baby would be much appreciated.
5. Watch Baby While She Showers/Naps
This is so important, as many first time mothers are often too shy to ask for time off from baby while they get their much needed sleep or shower time. But we've all been there, and we know how much we need the sleep! A nap can be a miracle worker! Offer to play with the baby for an hour or two, and give her some much needed time off.
6. Send A Snack/Fruit Basket
Don't live nearby? No problem, you can send something! But don't send flowers. They're sweet and everything, but send this new, tired mother something she can eat instead. How about an Edible Arrangement? Or you can make your own snack basket full of nutrient rich foods you know she loves like nuts, and vegetable sticks with a delicious dip? Or, you can even arrange for her favorite food to be delivered to her door. She loves pizza? Find her nearest pizza place and get them to deliver!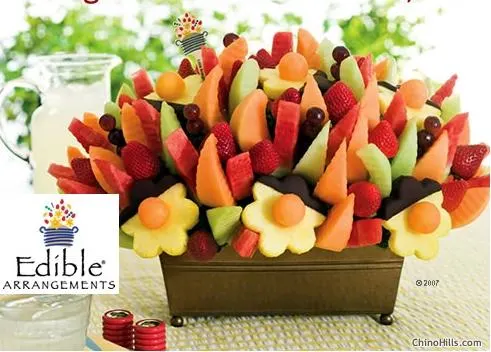 What are your favorite ways of helping out a new mom? Let us know in the comments below.