It's National Blueberry Month which means we have blueberry recipes! Blueberries are my favorite fruit, and when they are in season, I just can't get enough. With toddler twins at home, we have blueberries in our fridge at all times. They are such an easy finger food for my girls and a fabulous snack for me. But sometimes I want more than just a handful of these delicious little treats.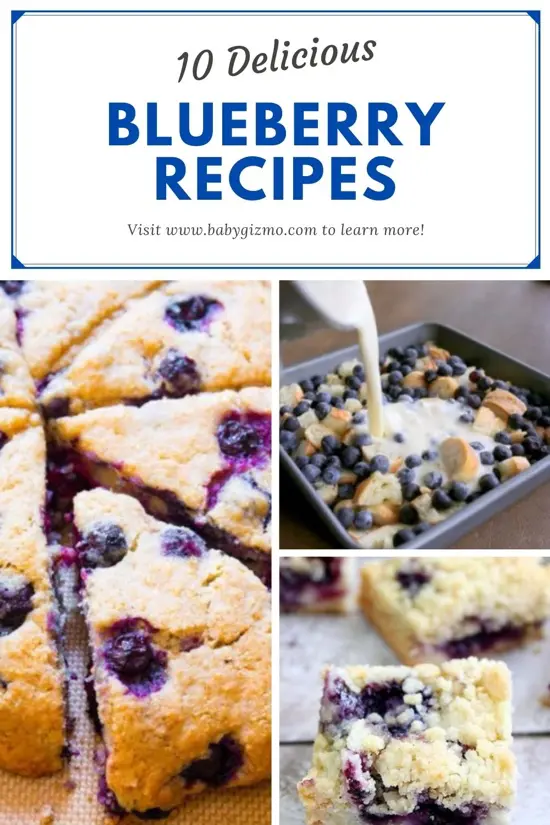 Sometimes mom needs a goodie with blueberries baked right in. Plus, there is nothing sadder than throwing out old blueberries because you couldn't eat them fast enough! Here are 10 amazing blueberry recipes so you never waste another blueberry again.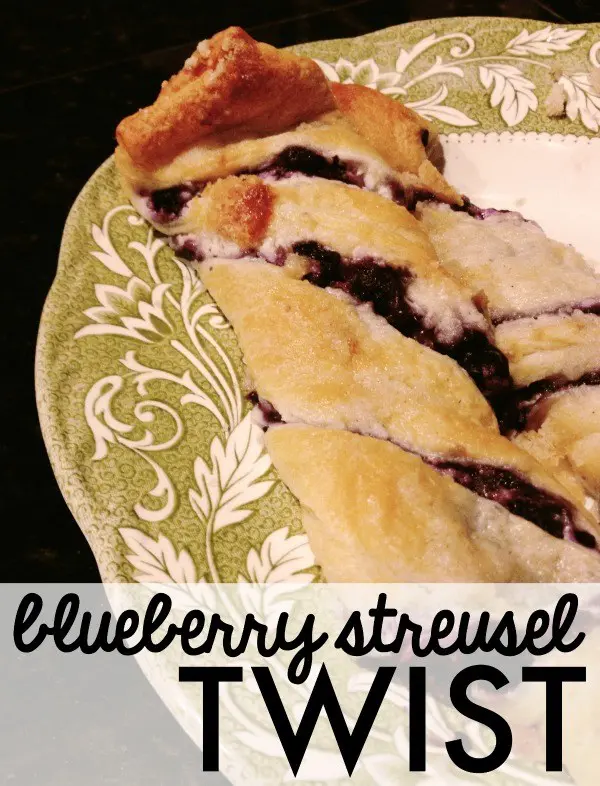 Blueberry Scones – Blueberry Recipes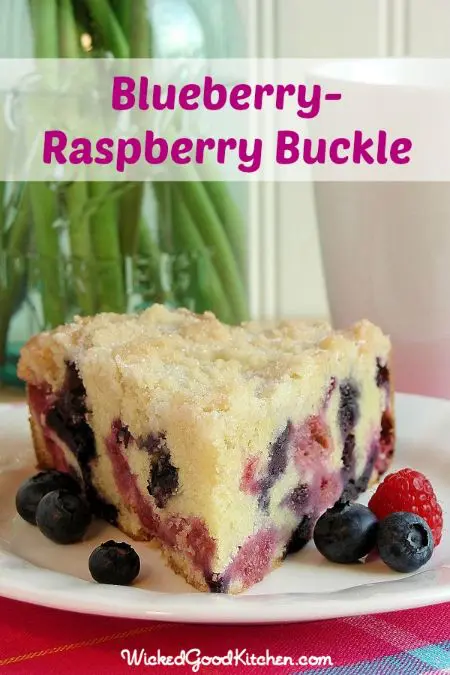 Blueberry-Raspberry Buckle
Buttermilk Blueberry Breakfast Cake
Blueberry Sweet Rolls with Lemon Glaze
Buttermilk Blueberry Banana Bread
Which of the blueberry recipes was your favorite?