My family has always been big on dessert bars. They are like the perfect combination of cookie, brownie, cake, cheesecake, you name it, it has it! You can basically turn any of your favorite treats into a dessert bar and they are usually pretty easy to make. Today I've gathered together 10 delicious dessert bars you will want to make…. For me. I mean, for your family. Of course I do.
Special K Bars – My most favorite bar! Be sure to try this recipe from With Sprinkles On Top. You'll love them!
Chocolate Chip Cookie Dough Cheesecake Bars – I'm dying to try these bars from That Winsome Girl. How amazing do they sound?!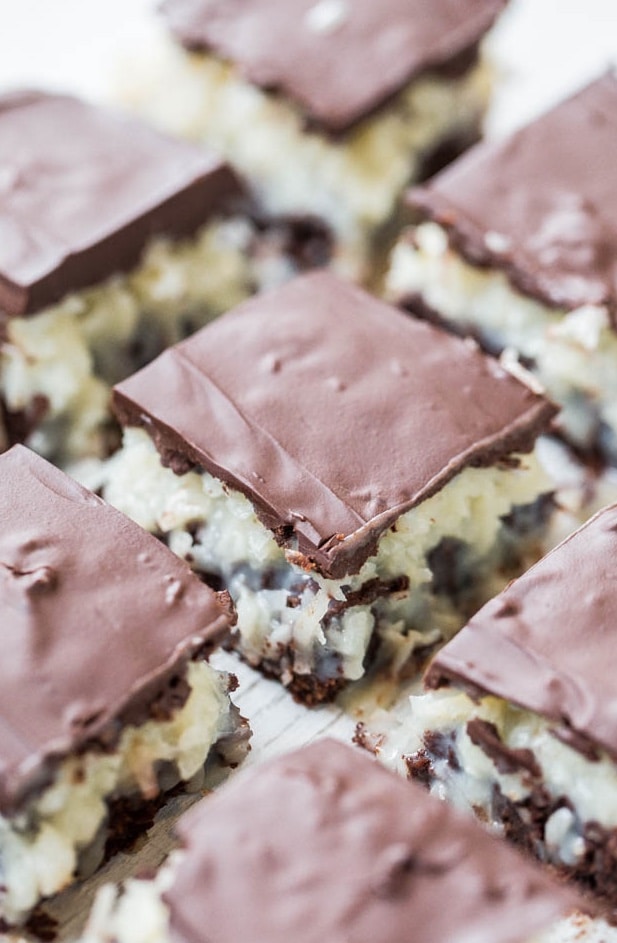 Mounds Bars – This recipe from Averie Cooks is even better than the candy bar!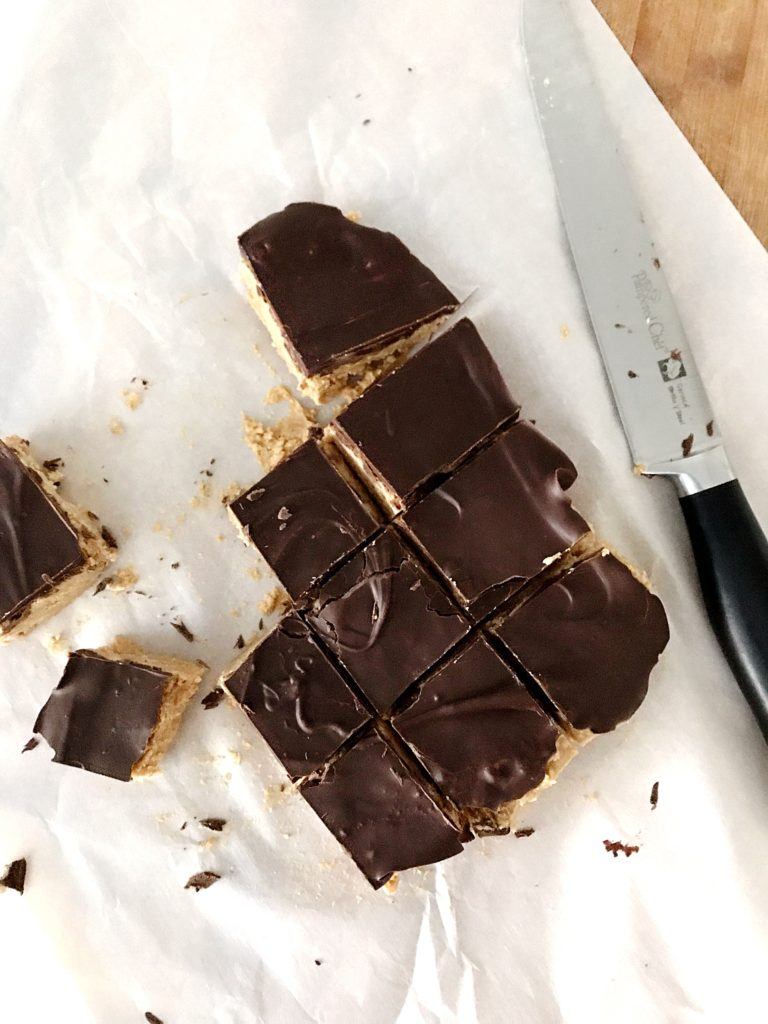 Peanut Butter Bars– Not only are these bars delicious, but they are super easy to make! Plus, what's better than the chocolate and peanut butter combo?!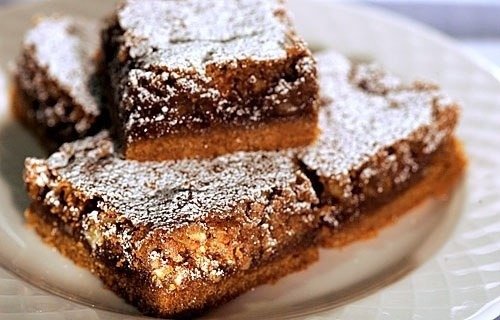 Graham Cracker Bars – Perfect for dessert or just snacking. I'm loving the look of this recipe from The New York Times.
Flax Oat Fruit Bars – A healthy dessert option from Food And Passion.
Cheesecake Bars – This recipe from Sweet Peas Kitchen looks simply amazing, and blueberries are healthy so this makes it good for you, right?