Today I've rounded up ten fun gifts for the techy dad! If your dad is all about the gadgets and you're stumped on what to get him this Father's Day, take a look at my gift guide and get to shopping. Everything is only one click away!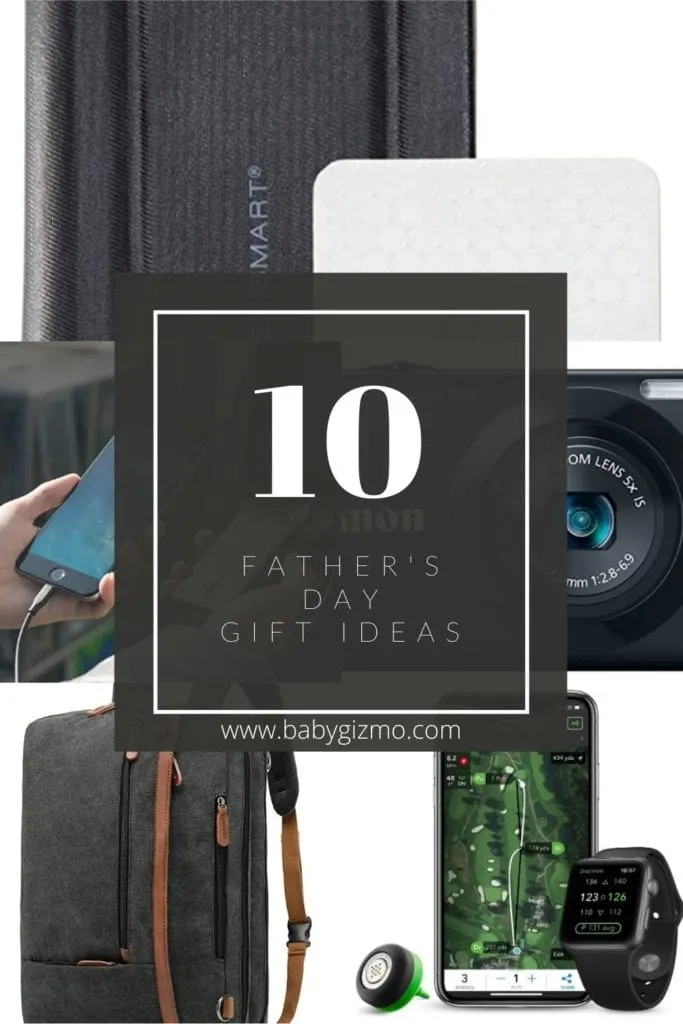 iPhone Alarm Dock- $39.95 This iPhone alarm dock from Uncommon Goods will dock and charge your phone, tell you the time and be your alarm in the morning. The great mid-century modern look is a bonus too!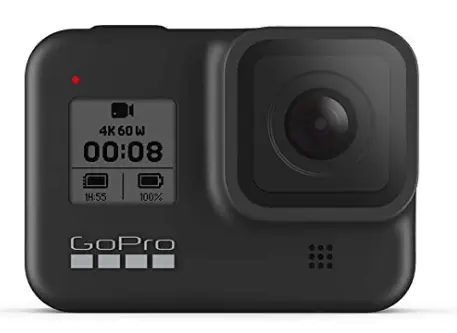 Go Pro- $329.99 The ultimate present for the tech loving dad! If he doesn't have a go pro yet, this is a MUST.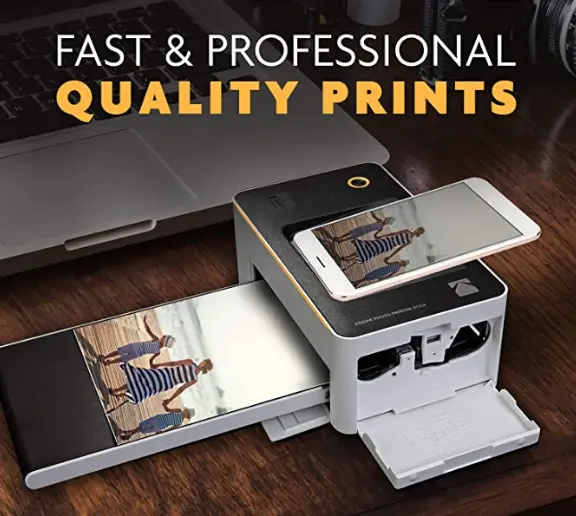 Smart Phone Color Printer- $99 If dad takes lots of pictures on his iPhone, chances are he doesn't get around to printing them all that often. Who does? Why not get him a great printer that will perfectly print all those pictures from his phone?!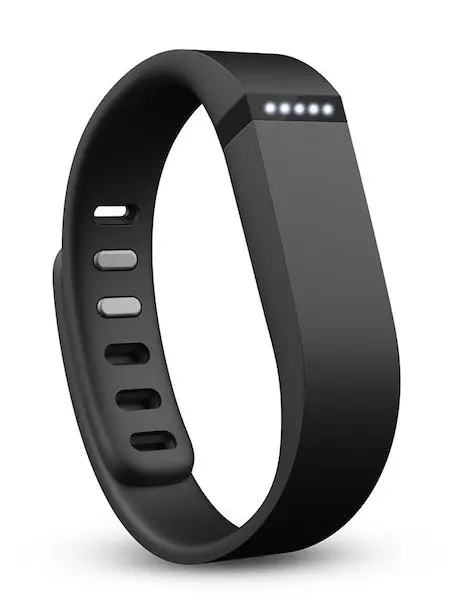 FitBit– $129 For the techy dad who appreciates a good work out! This baby will track his activity all throughout the day!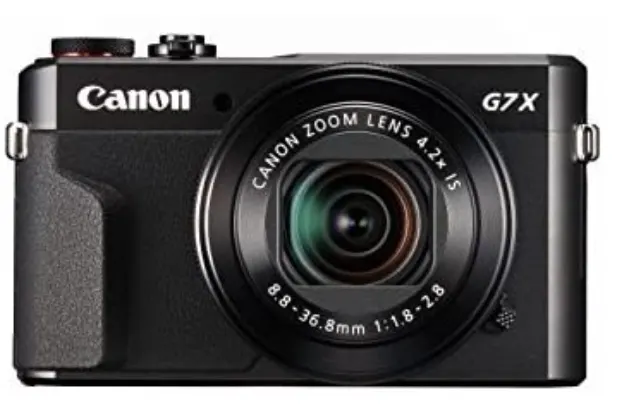 Canon Camera- $499 Give dad an excuse to take more photos of the kids!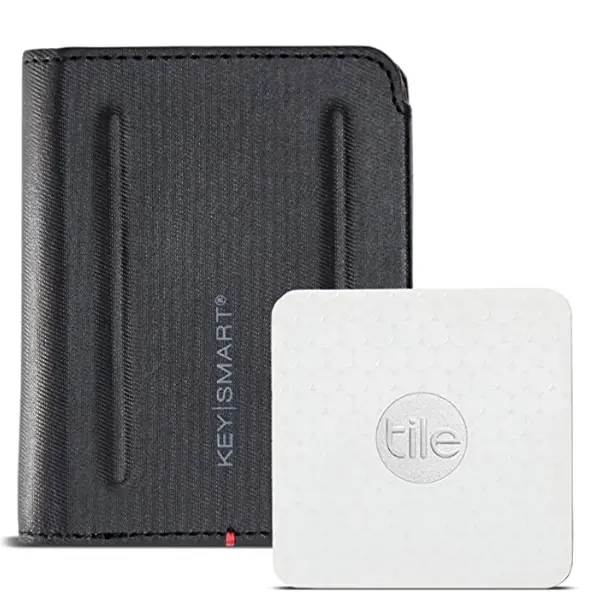 KeySmart Urban Wallet – $79 – This brilliant bi-fold will take you from business to 'beer me' with just enough room to hold your essentials and enough protection to keep you secure wherever the night takes you. The quick card pull tab provides a quick way to get your cards, while barrier ridges ensure your cards will never fall out. The Urban Bi-Fold also features an easy-slide slot so you can quickly pull out your ID.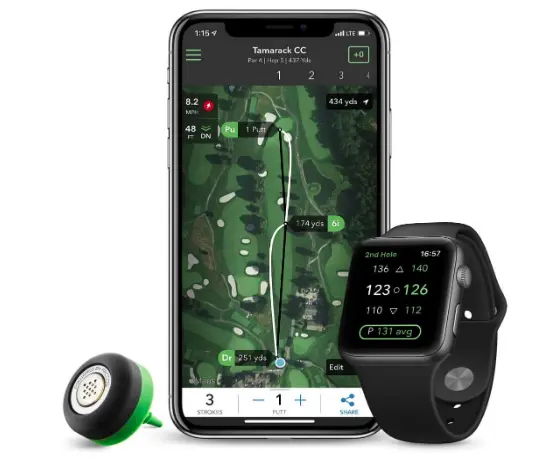 Golf Sensor- $124.99 Arccos Caddie is golf's first and only fully-automatic performance tracking system. It features 14 sensors, one for every club in your bag.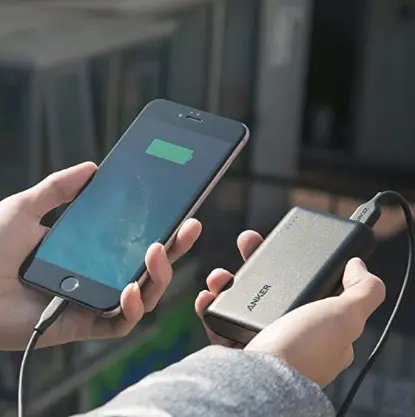 Portable Charger- $19 Everyone needs a power cord to recharge your phone on the go! This is great to take on trips or really anytime you're out and need to juice up on the go.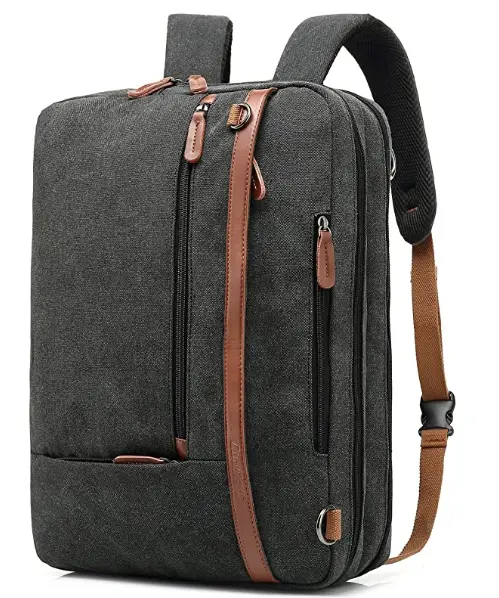 Laptop Bag- $45.00 Let dad carry his laptop around in serious style. This bag is beautiful but manly and comes in different color options.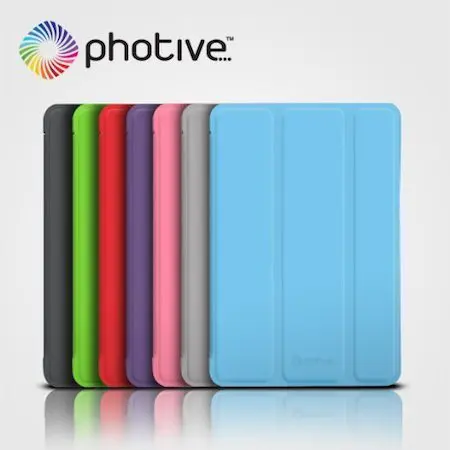 iPad Cover- $19.95 An iPad needs a case for protection and if dad doesn't have one, this one gives protection and looks great, too!