Back to school can be chaotic but I've rounded up 10 great back to school organization tips to help things go smoothly for you! Check out these creative ideas!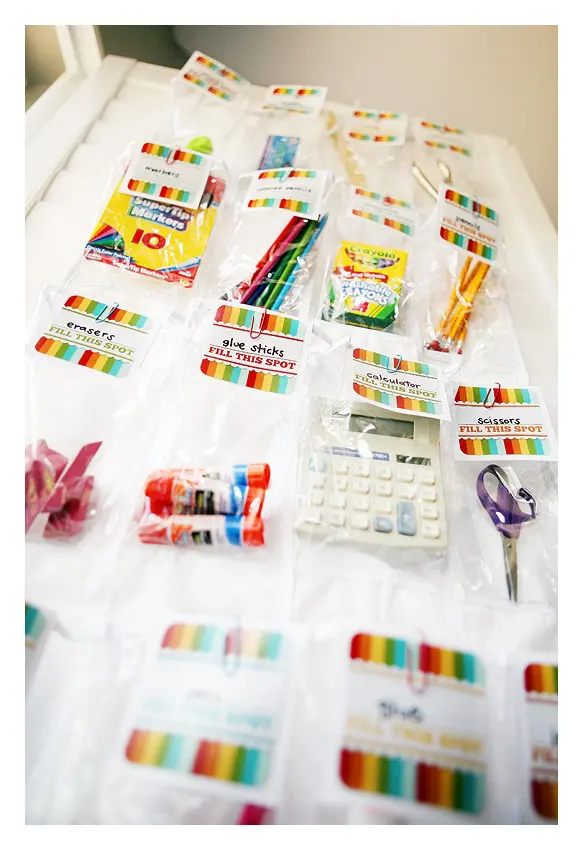 Shoe Organizer for School Supplies
Use a shoe organizer to organize all of your school supplies so your kids can see them and access them easily!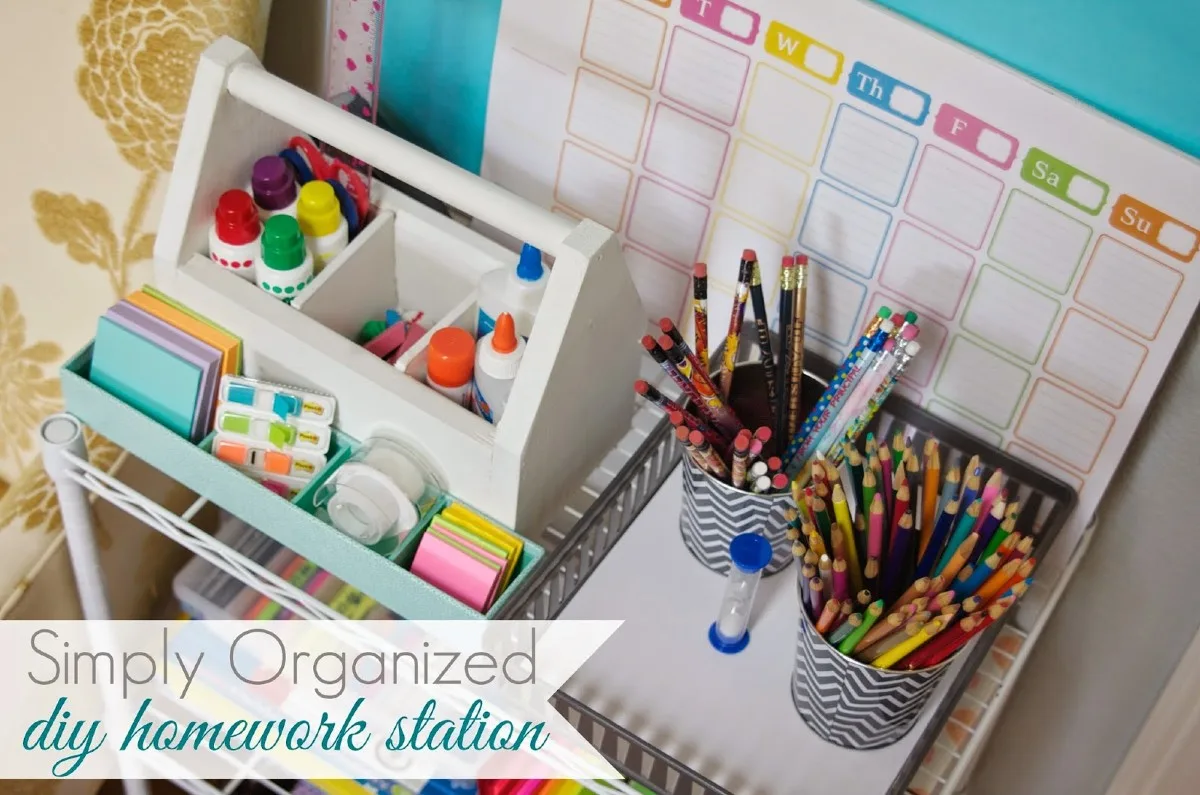 Here are some tips from Simply Organized on setting up your own home organization station. I think it's a fabulous idea to have everything in one place, organized neatly and easily.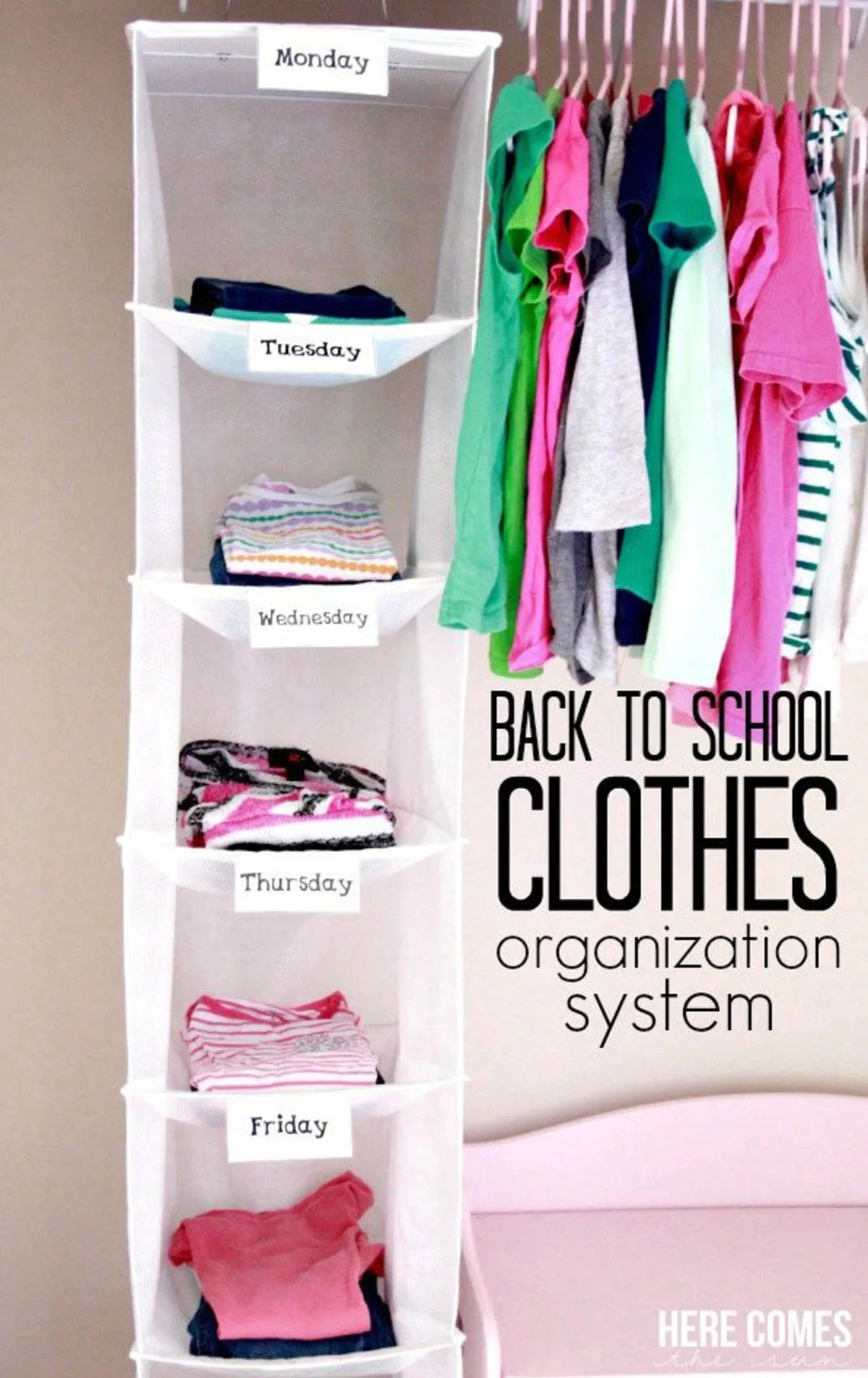 I think it's so important to have outfits planned beforehand. This idea from Kelly Leigh Creates saves so much time and stress in the morning.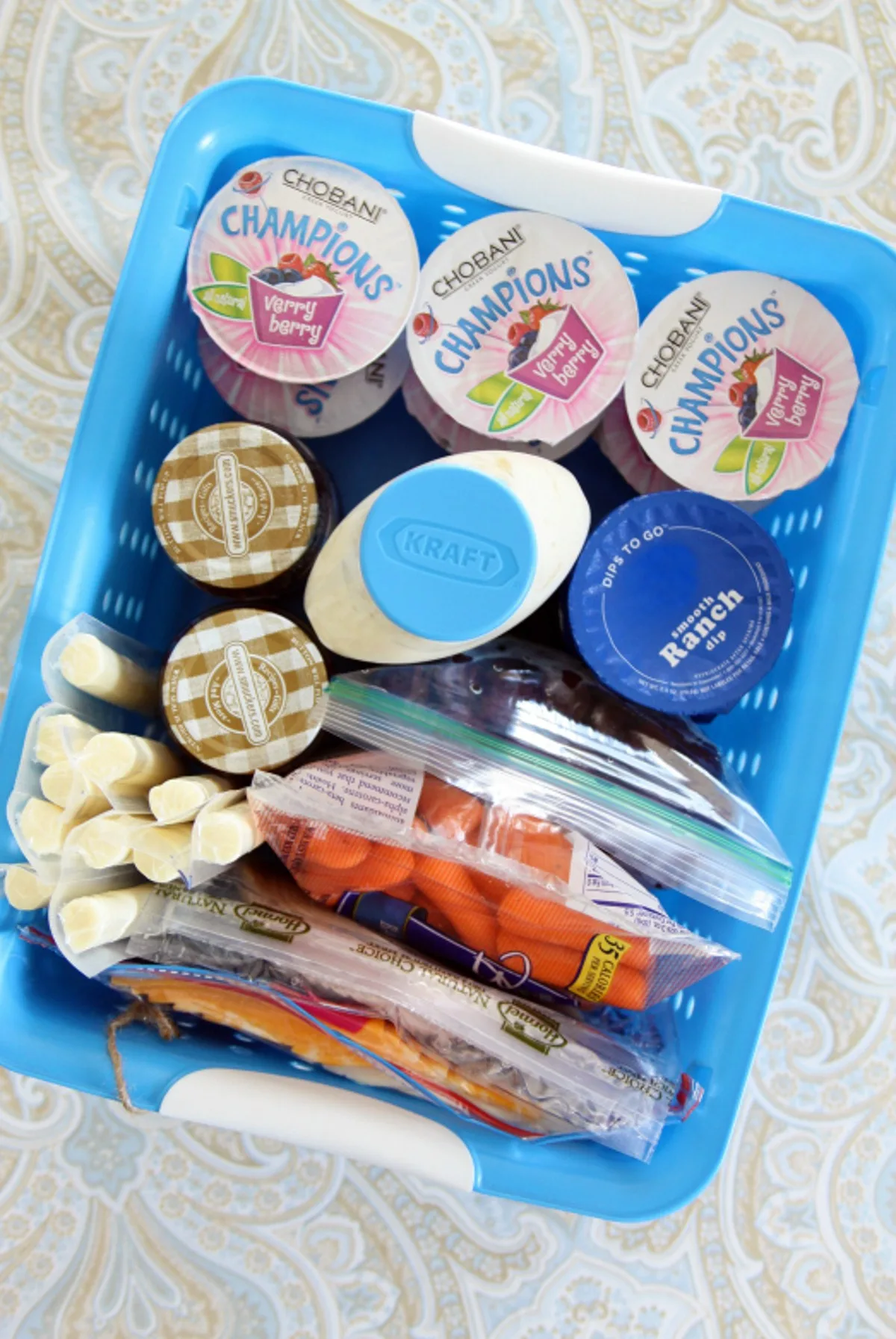 Packing lunches for your kids each day will save a lot of money. This idea for making a lunch packing station is so clever!
When school starts it means that everyone is busier. After school sports, play dates, it can be a lot to keep track of. That's why I love this idea of getting a family calendar. Mom of 6 has compiled the best list of family calendars to choose from!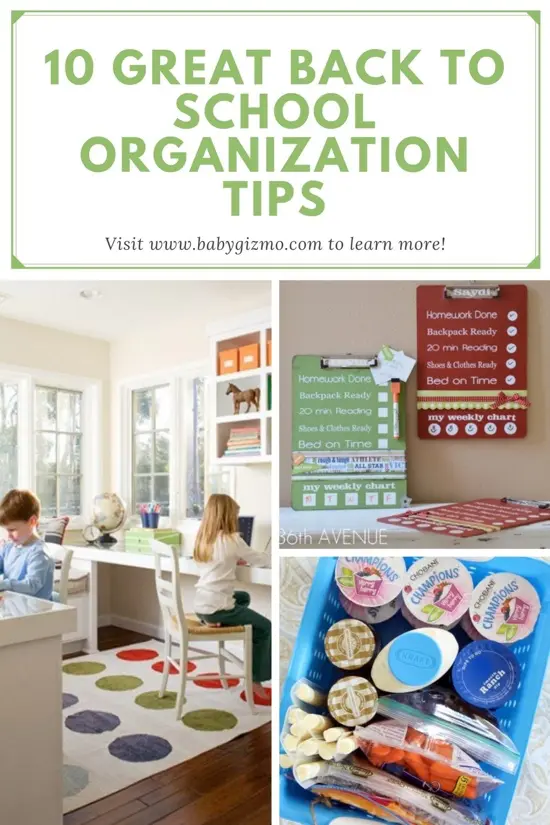 Chances are high that your kids might not enjoy homework. Create a nice peaceful environment for them to do their school work to make things easier.
8.

Stock Up On Breakfast Foods.
Morning time can be crazy before school but it can be easier if you make meals ahead of time, organize them and in your freezer, and thaw them the night before!
9. Organizing School Papers.
You're going to get papers, and a lot of them. Get a good filing system going right from the start!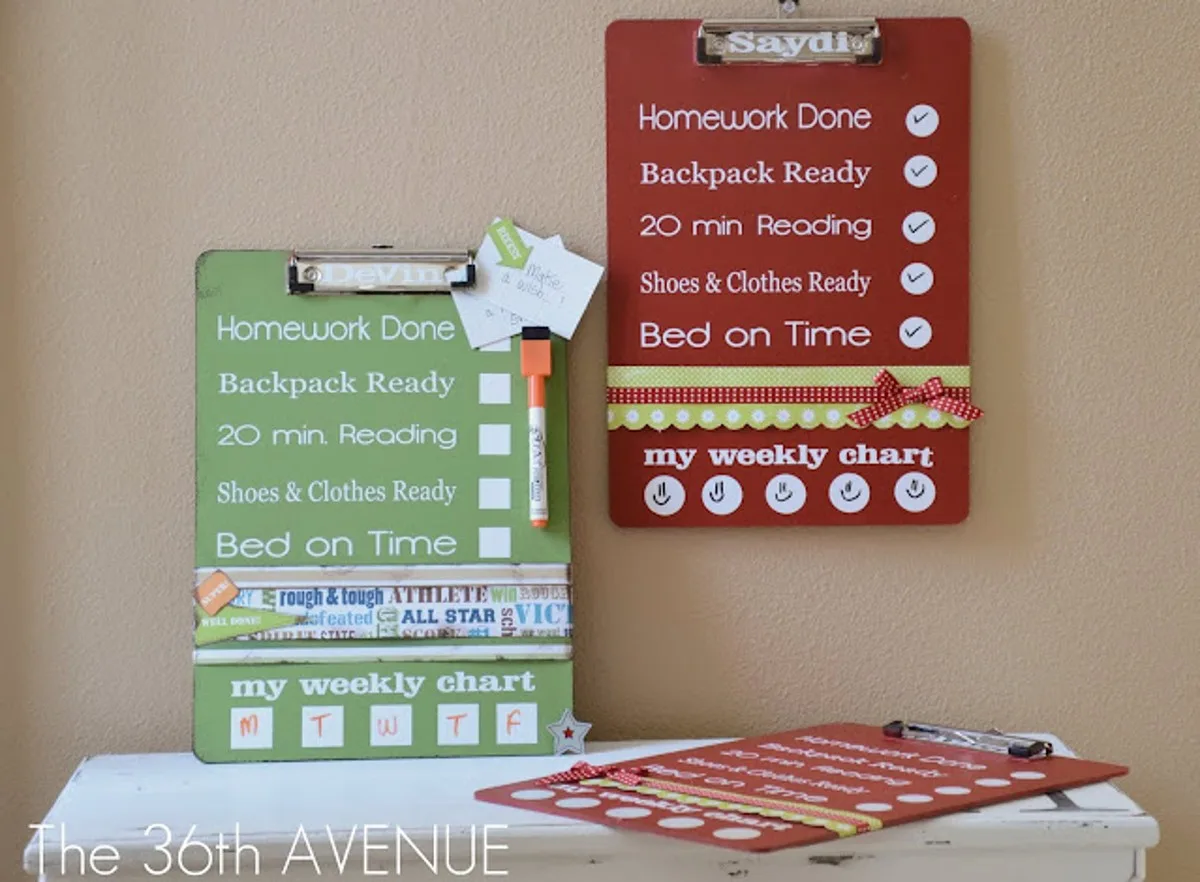 Just because school started doesn't mean the chores stop. This site shows you how to make your own chore chart clipboards!