Today I've rounded up 10 great breakfast for dinner ideas for you. My family is big on breakfast. In fact, we love to eat it for breakfast, lunch, and dinner sometimes.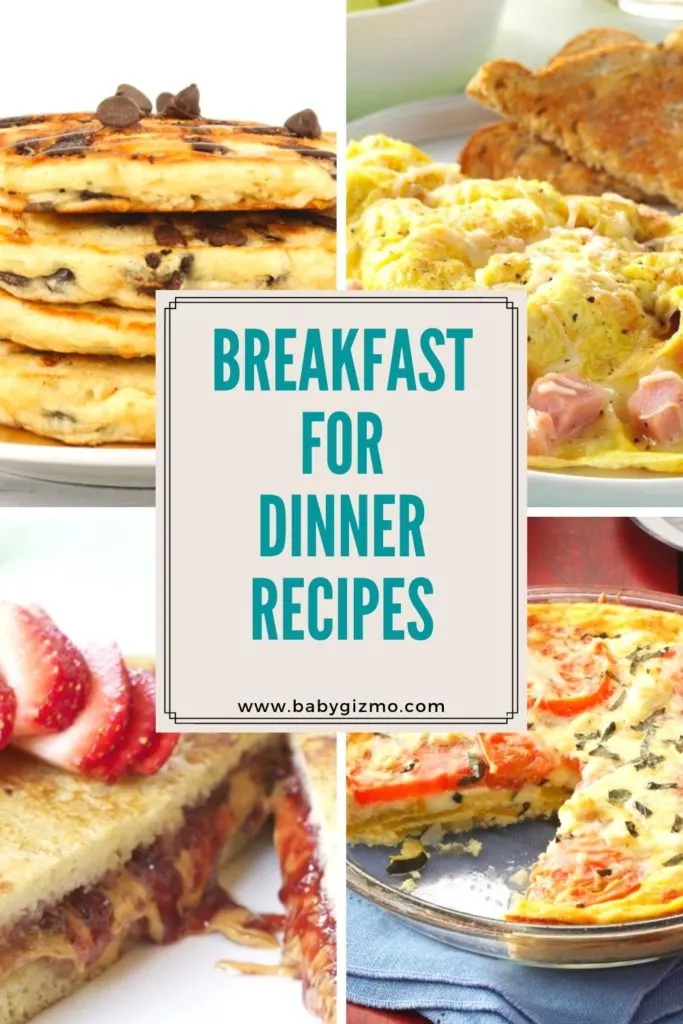 I love all the sweet breakfast treats like pancakes and French toast as well as all the eggs and potatoes and other goodies that come along with breakfast. So cheers to eating breakfast for dinner! We all should all do it a little more often! Enjoy!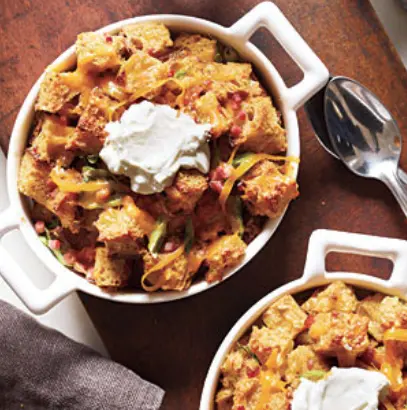 Savory Bread Pudding. This amazing recipe for savory ham bread pudding from My Recipes is bound to be a hit. Bread pudding is everyone's favorite! At least mine!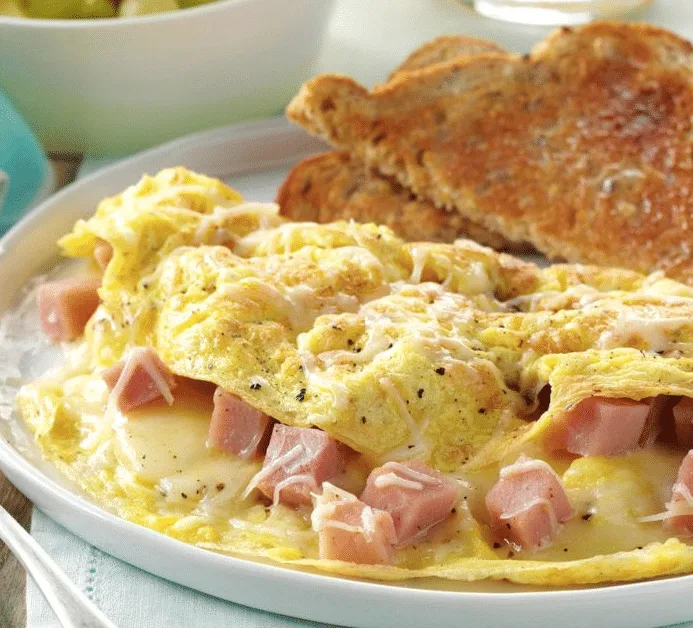 Omelets. This basic Ham and Swiss Omelet recipe from Taste of Home is easy to make and won't disappoint.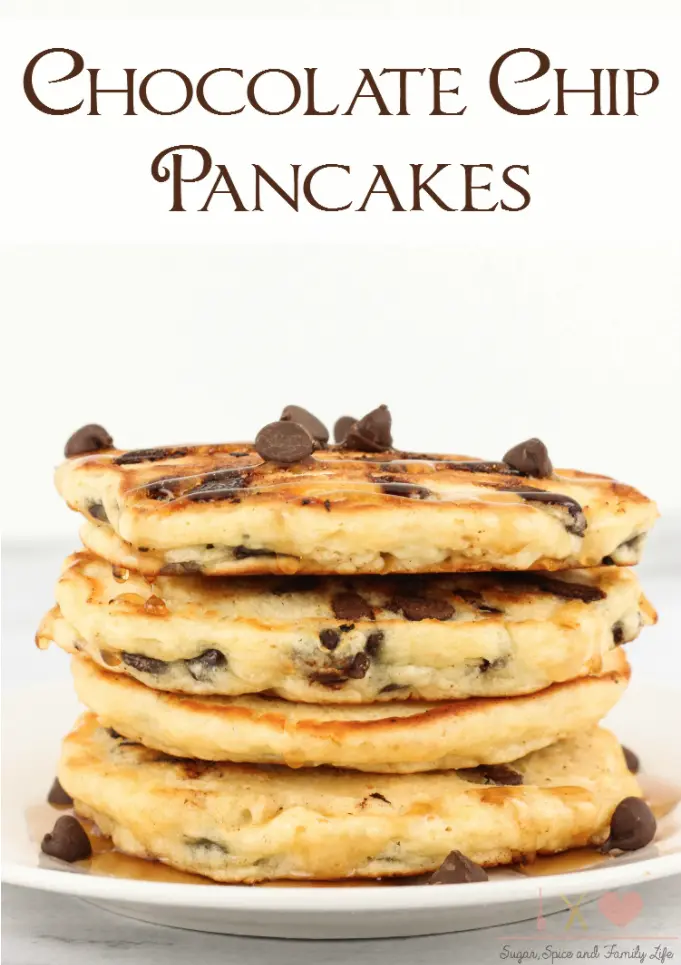 Chocolate Chip Pancakes. Looking for a dinner treat for the family? Try this delicious Chocolate Chip Pancakes recipe from Sugar Spice and Family Life.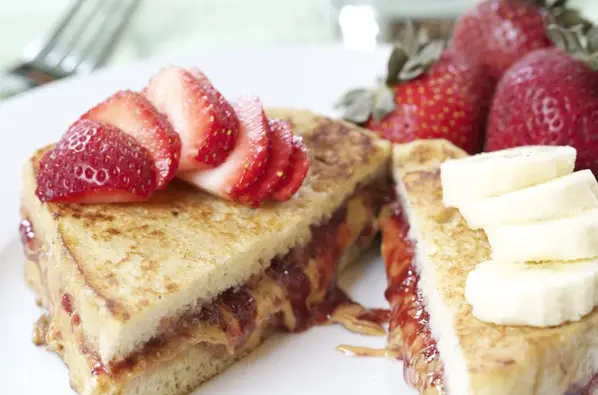 PB&J French Toast. I am literally dying over this recipe from I Love Peanut Butter. Peanut Butter, Jelly, French Toast? My three favorite things. It's like they read my mind.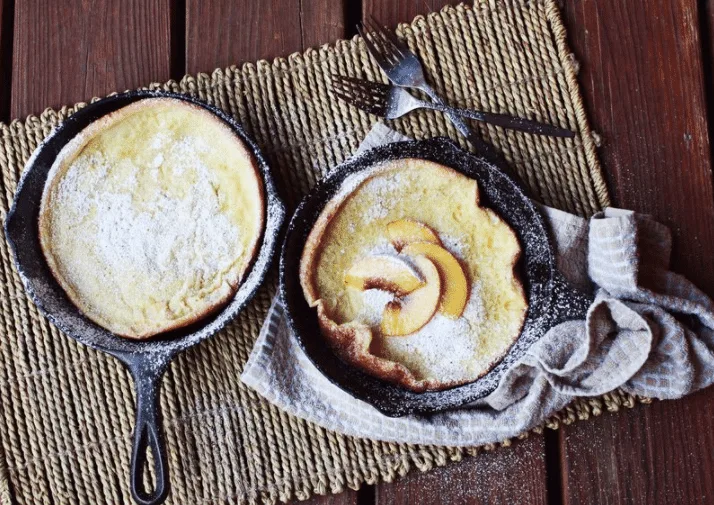 Dutch Babies. Dutch Babies are hands down by most favorite meal of all time. They are perfect for breakfast, lunch, or dinner and are really easy to make. This recipe from A Beautiful Mess is one of my very favorites. I like them just how my Dutch mother serves them- with lemon zest and powder sugar!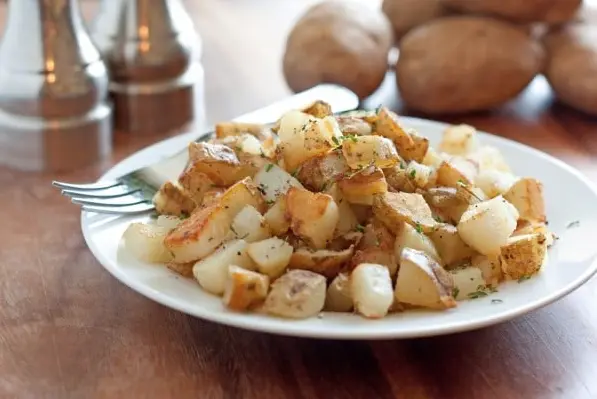 Breakfast Potatoes. This recipe for breakfast potatoes from Cooking Classy is perfect alone or the perfect accompaniment to a bigger dish.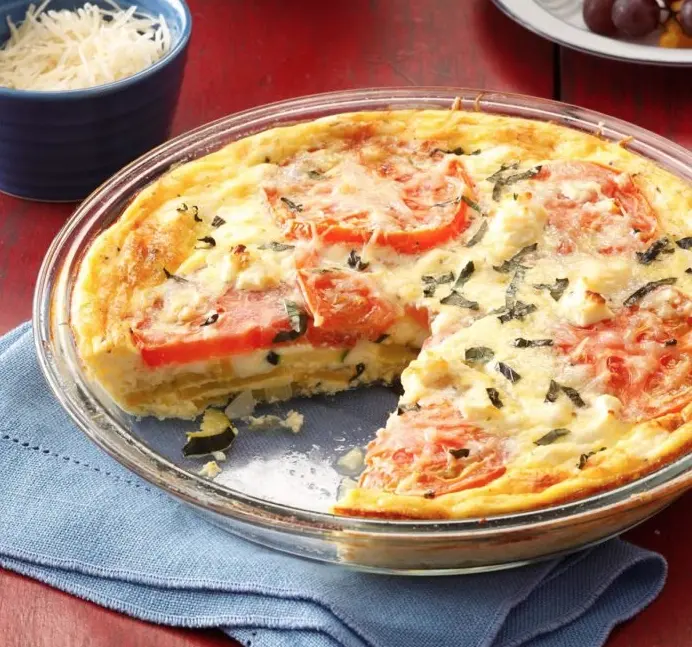 Frittata. This delicious recipe for frittatas from Taste Of Home has my mouth watering.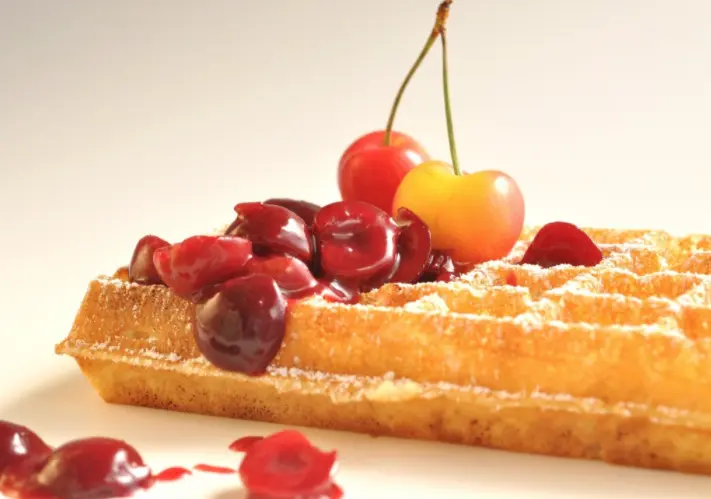 Fancy Waffles. What better way to have breakfast for dinner than with fancy Belgian waffles! This recipe from Chef Eddy look perfect.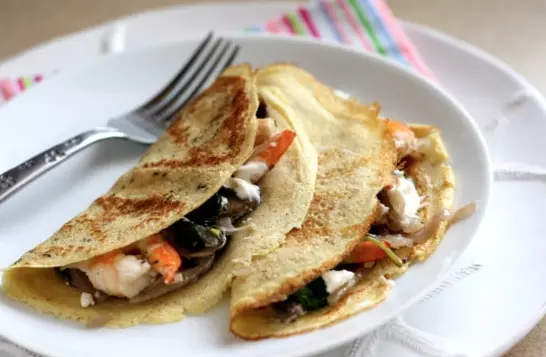 Savory Crepes. This recipe from Perry's Plate is not only going to be delicious, they are healthy, too!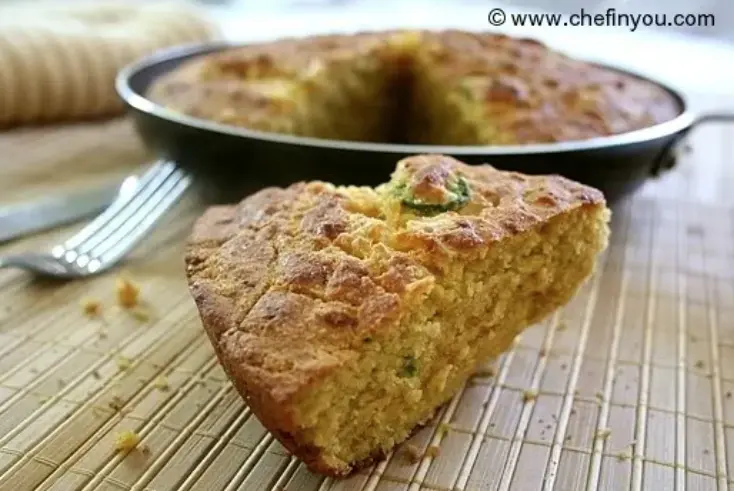 Cornbread. This recipe is for cheesy, jalapeño cornbread and is sure to be a hit with your family. Chef In You has you covered with this one!
Pigs In A Blanket. This recipe from Bite Upon Bite is for a healthy version of pigs in a blanket and would be so fun for your children's dinner!