In honor of Earth Day this week, we wanted to share some of our favorite earth-friendly baby products with you. There are many, many more that we don't list but here are some of our favorites.
Organic crib mattresses that are made with no chemicals, no plastics and no PVC. Natural Mat combines the finest natural and organic raw materials including lambs wool, natural latex foam, mohair and cotton.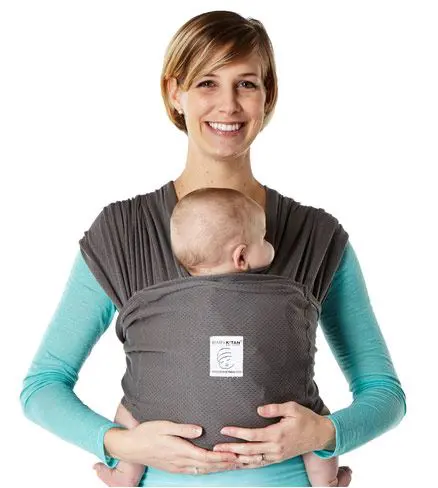 Baby K'tan Organic Baby Carrier
This organic carrier is not only easy to use but good for nature! The Baby K'tan ORGANIC Cotton Baby Carrier is made of a 100% GOTS certified organic cotton with unique one-way stretch. This organic baby carrier is made of a soft natural fabric that will give you and your little one a warm and cozy hold.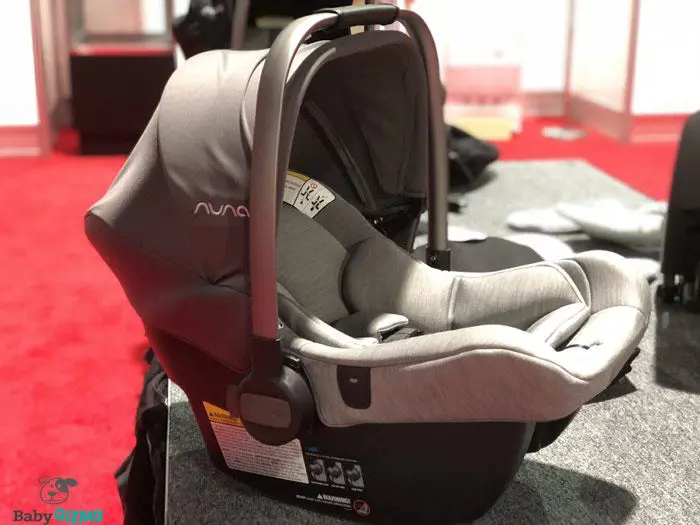 The Nuna Pipa infant car seat is easy to install, looks great AND all the fabrics are organic cotton and GOTS™ certified.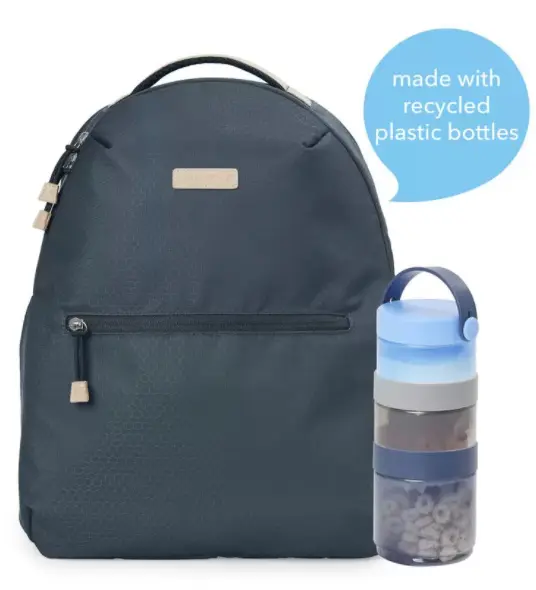 SKIP HOP GO ENVI ECO-FRIENDLY DIAPER BACKPACK
This is not only a sporty backpack for mom or dad but it's also made from recycled plastic bottles! It's durable, lightweight and packed with sustainable style. Plus, it includes a reusable food tower inside to make it even more eco-friendly.
Shop Skip Hop Go Envi Eco-Friendly Diaper Backpack
ROBBIE ADRIAN LUXURY ORGANICS BABY BLANKETS
Robbie Adrian organic baby blankets are not only luxurious but beautiful as well. The Velour Organic Baby Blankets with Silk Ruffle (our favorite) are made from super plush 100% certified organic cotton velour on both sides and are edged with a natural silk charmeuse ruffle.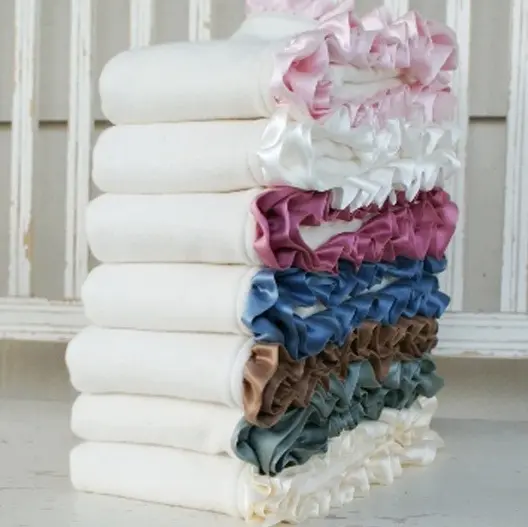 KUSHIES ORGANIC BEDDING COLLECTION
Made from 100% soft organic cotton materials, Kushies organic bedding line includes crib sheets, portable play pen fitted sheets and bassinet/carriage fitted sheets. The bedding is offered in a warm color palette and features a reusable organic cotton drawstring bag which encases each item in the collection and reduces its carbon footprint.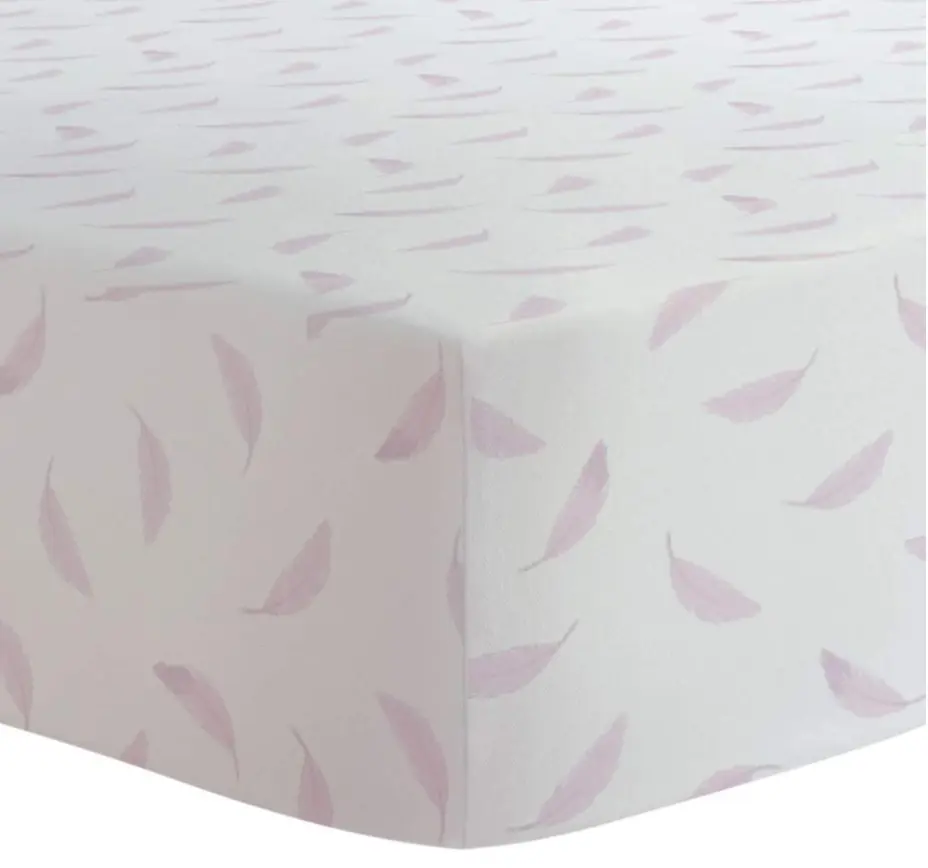 G DIAPERS
Do you think there were only two diaper choices – Cloth or Disposable? Meet GDiapers! They are the third option: flushable. "gDiapers have no elemental chlorine, no perfumes, no smell, no garbage and no guilt. In fact, flushables are so gentle on the Earth you can even garden compost the wet ones in one compost cycle, approximately 50 – 150 days." Everything that goes into one of their flushables gets re-absorbed back into the eco-system in a neutral or beneficial way.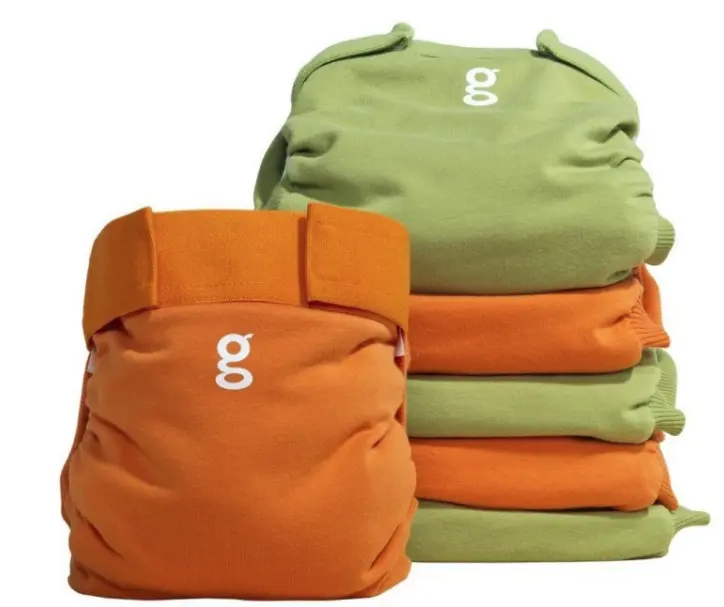 Not only are these playmats adorable and come in a variety of fun colors, but more importantly, they are made of recycled water bottles— each one holds and saves 75 bottles. The cover is made of organic cotton and the core is a 1-inch woven PETE Air Spacer (Recycled BPA-free plastic water bottles).