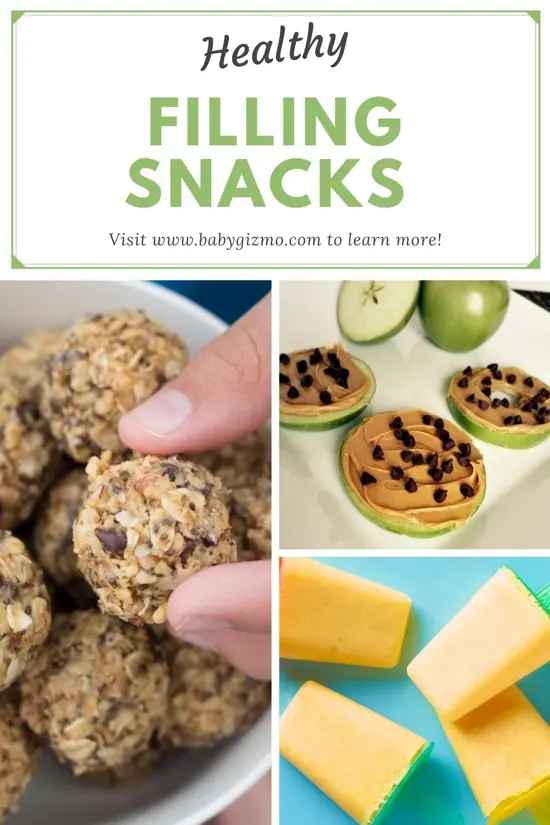 I don't know about your kids, but right now, it feels like my daughter is constantly eating. She's like a Hobbit, needing breakfast, second breakfast, elevenses, luncheon, afternoon tea, dinner, and supper—and heck, why not throw in fourth meal, too! I can only assume that it's a combination of all the fun outdoor play she's enjoying and that she's getting ready to hit a major growth spurt that's causing her to be so hungry. This has put some pressure on me to find some snacks that are tasty and filling and healthy, like the options below.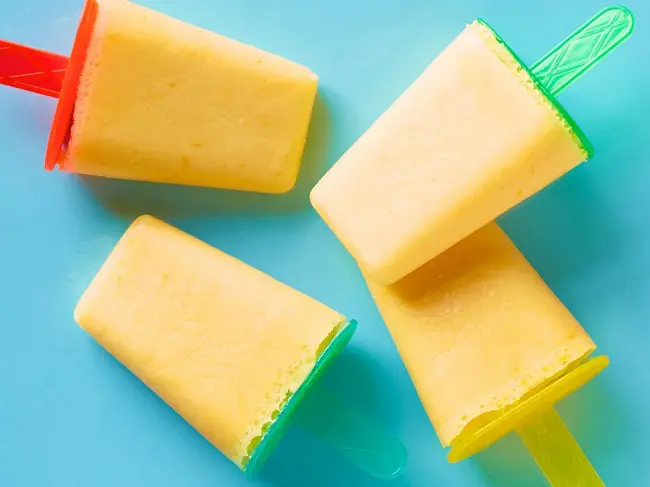 Homemade yogurt popsicles. In our house, we just freeze vanilla full-fat yogurt. (You can blend up fruit and yogurt before freezing to make different flavors.) The popsicle part makes it a treat and slows kids down so they have more time register they're full, rather than just horking down a yogurt cup.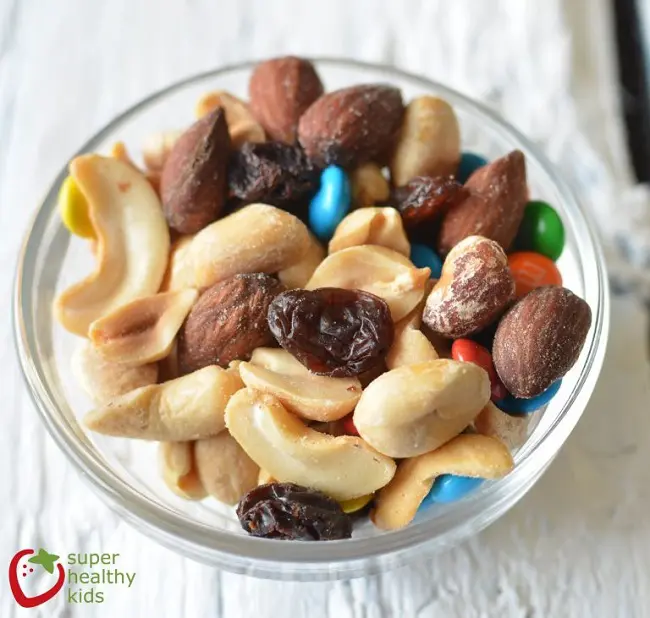 Trail mix. There are so many ways to make trail mix, you're bound to hit on a recipe your kids enjoy. And you can mix (ha ha!) your recipe up, too, so your kids won't get bored eating the same old thing all the time.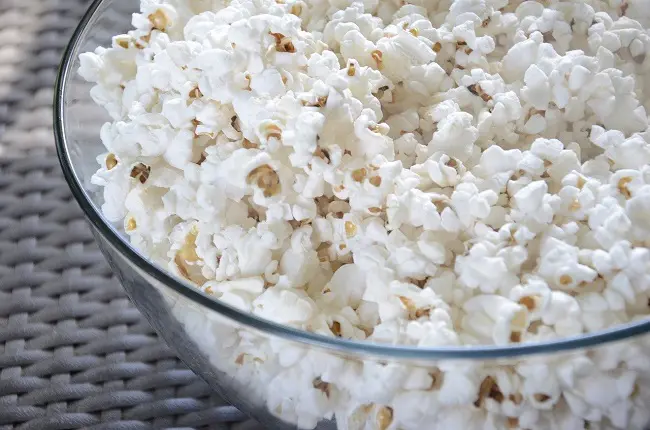 Popcorn. Popcorn is high in fiber, which helps you feel fuller longer. Popcorn (at least the air-popped variety) also has a pretty strong nutritional value. If you're more into microwave popcorn, or your kitchen can't hold one more gadget, try this collapsible microwave popper that uses just a little bit of oil—I love mine!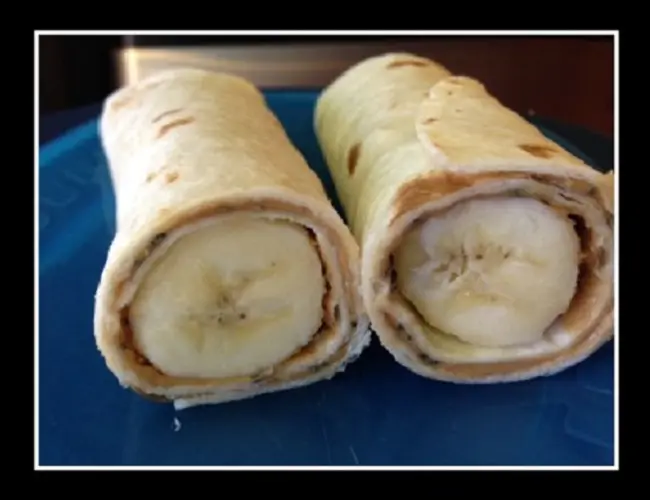 Banana Peanut Butter Roll-Ups. These are awesome because they elevate the basic banana into something with a little more of a "meal" feel to it. Plus, preparing them is a great a way to get kids involved in the kitchen!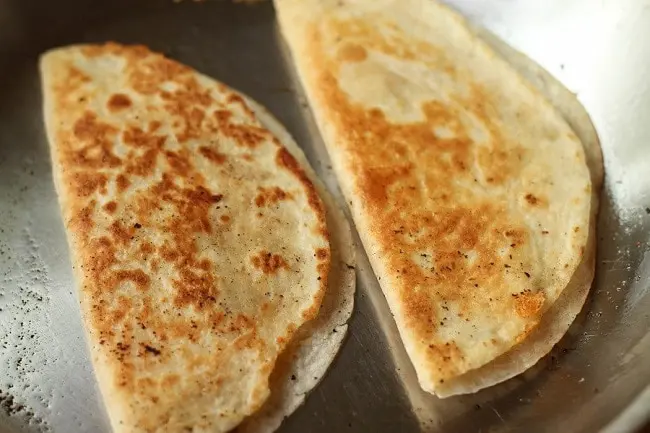 Cheese Quesadilla. I'll admit, my daughter and I tend to make a meal out of these when we're on our own for dinner, so I didn't think of them as a snack option right away. But using a small tortilla instead of a large one turns quesadillas into a snack-size portion! And if you're in a hurry, you can even microwave them instead of cooking them on the stove. Add some salsa or pico de gallo to get some healthy veggies in there, too.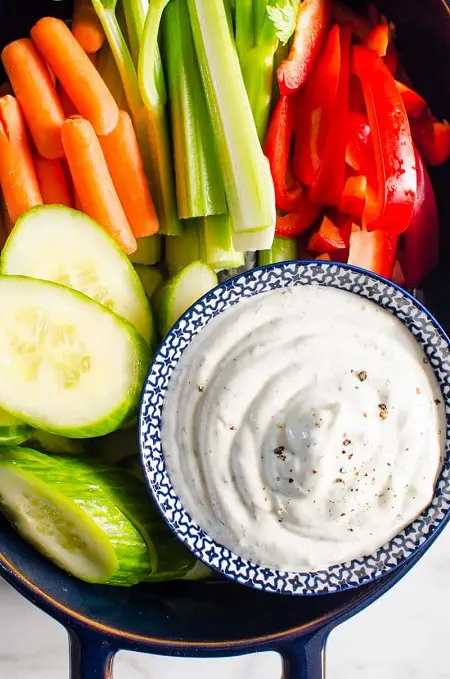 Veggies and Dip. My daughter doesn't like her veggies with dip, but I know she's the rare kid who prefers them that way. So here's a recipe for a healthy homemade vegetable dip. You can also use plain yogurt (Greek is yummy, too), or even hummus.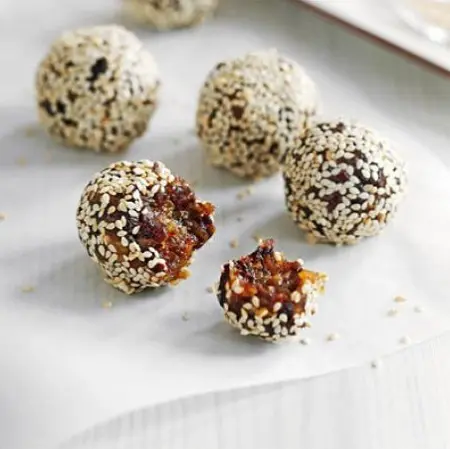 Dried Fruit Energy Nuggets. These remind me of Rx Kids Bars without the egg whites. They're a fun weekend kitchen project to make with the kids so they're ready for summer weekday snacking.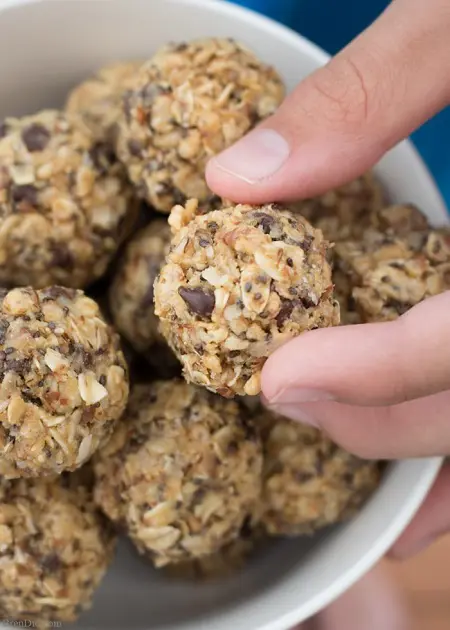 Crispy No Bake Energy Balls. Dried fruit not your kid's thing, but little bite-sized balls of food sound great? Try these granola balls instead. Also, they have chocolate chips, so you can't go wrong!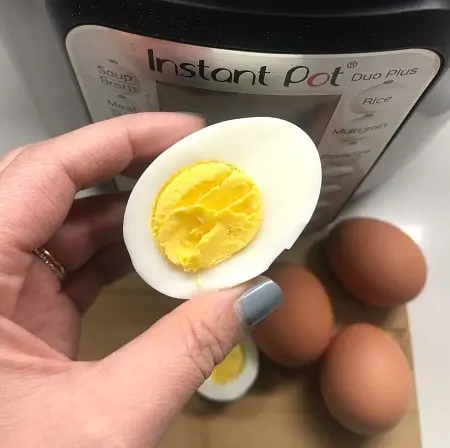 Hard-boiled Eggs. My daughter would eat all the hard-boiled eggs if we let her. At least the whites, anyway, but that's why the dog loves her so much. And since making eggs is one of the (very) few reasons I like my Instant Pot, hard boiling a dozen of them is super-easy to do. One or two of these make a quick, easy snack.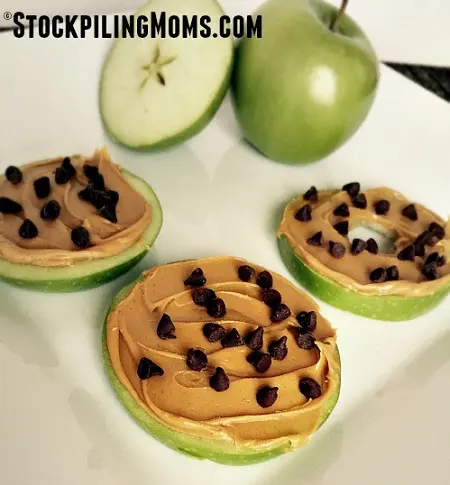 Apple Cookies. These "cookies" take the peanut butter on an apple slice to the next level with the addition of chocolate chips. So, a tiny bit less healthy, but a great compromise for kids who are craving a sugary snack. You can also substitute raisins or craisins for an oatmeal raisin "cookie" instead.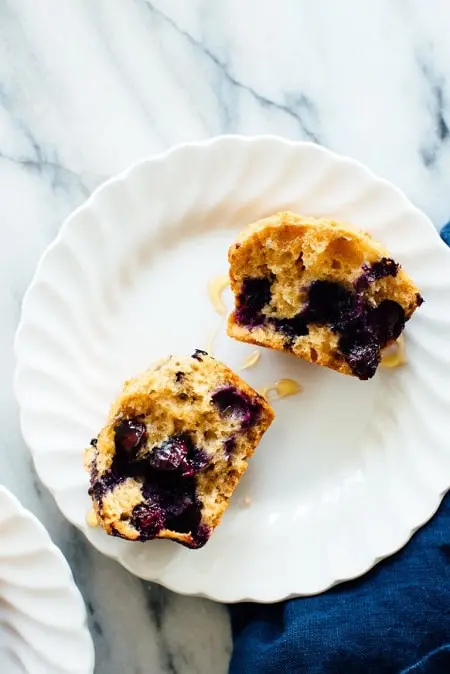 Healthy Blueberry Muffins. Unlike the cookies above, these are actual muffins. Made with whole wheat flour and healthy substitutions of usual ingredients like sugar, they're a better-for-you snack option. Bonus: just before the recipe are links to other healthy muffin flavors like apple, banana, and raspberry.
And, of course, in addition to these options there are basics like cheese, fresh fruit, and dried fruit with nuts. Are there any other amazing healthy and filling snacks I've forgotten? Let us know in the comments!