In honor of Martin Luther King Jr Day on January 18th, we've rounded up five children's books to teach your children about this amazing man who made a difference. There are books for various ages, from 2 years old to 12, to help you teach your child more about the man behind the day.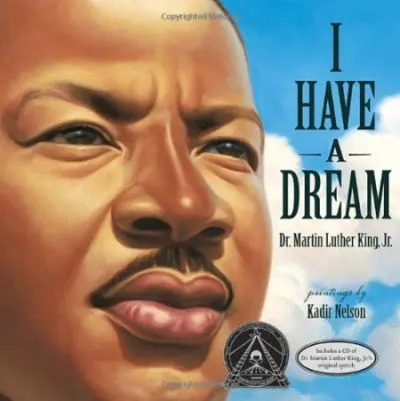 I Have A Dream By Martin Luther King Jr.– Let your kids hear it from the great man himself. This picture book of Martin Luther King's iconic speech, with an audio CD included is recommended for kindergartners through to 12 year olds. On August 28, 1963, on the steps of the Lincoln Memorial during the March on Washington, Martin Luther King gave one of the most powerful and memorable speeches in our nation's history. His words, paired with Caldecott Honor winner Kadir Nelson's magnificent paintings, make for a picture book certain to be treasured by children and adults alike. The themes of equality and freedom for all are not only relevant today, 50 years later, but also provide young readers with an important introduction to our nation's past. Included with the book is an audio CD of the speech.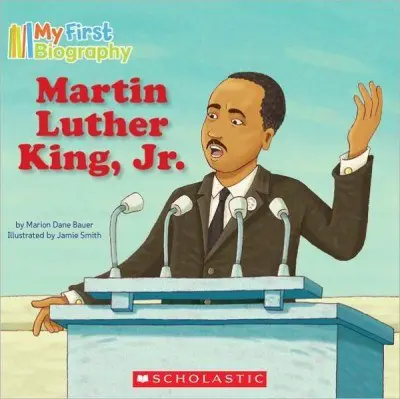 Martin Luther King By Marion Dane Bauer– This book has simple text and great illustrations. Recommended for ages 4-8. With simple, lyrical text and bold, kid-friendly illustrations, this book introduces Dr. King to the youngest readers and inspires them to change the world.
A Picture Book of Martin Luther King, Jr By David A. Adler– This book describes the life of Martin Luther King in detail, including the struggles he overcame and his dreams. Recommended for ages 4-9.
For almost thirty years, David Adler's Picture Book Biography series has profiled famous people who changed the world. Colorful, kid-friendly illustrations combine with Adler's "expert mixtures of facts and personality" (Booklist) to introduce young readers to history through compelling biographies of presidents, heroes, inventors, explorers, and adventurers. These books are ideal for first and second graders interested in history or who need reliable sources for school book reports.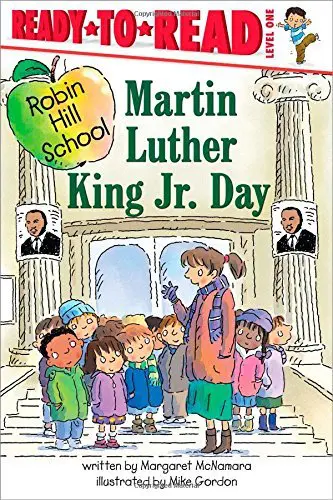 Martin Luther King Jr Day By Margaret McNamara–This book follows Mrs. Conner's class who learns about a great man, and discovers their own dreams and hopes for a better world. Recommended for ages 4-6.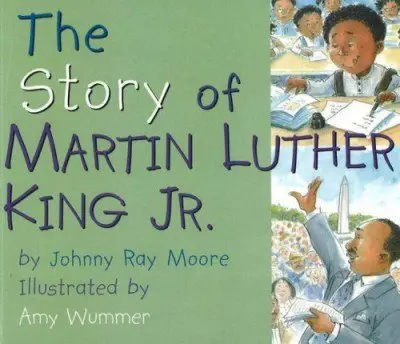 The Story of Martin Luther King Jr by Johnny Ray Moore– A simple board book with around 200 words that concisely explains his life in a way for 2 year olds to understand, but does not discuss his assassination. Recommended for ages 2 and up.
We hope you enjoyed this book round-up about one of the most influential people in the US in the fight to end segregation. What books would you add to the list?