Although pumpkin is a fall favorite, let's not forget the variety of other squashes that are available this season. I'm not much of a vegetable person, but I love the fall/winter selection of squashes because they give me an easy way to sneak in vegetables into my diet. Here are 5 delicious fall squash recipes that will make you give this seasonal produce a try.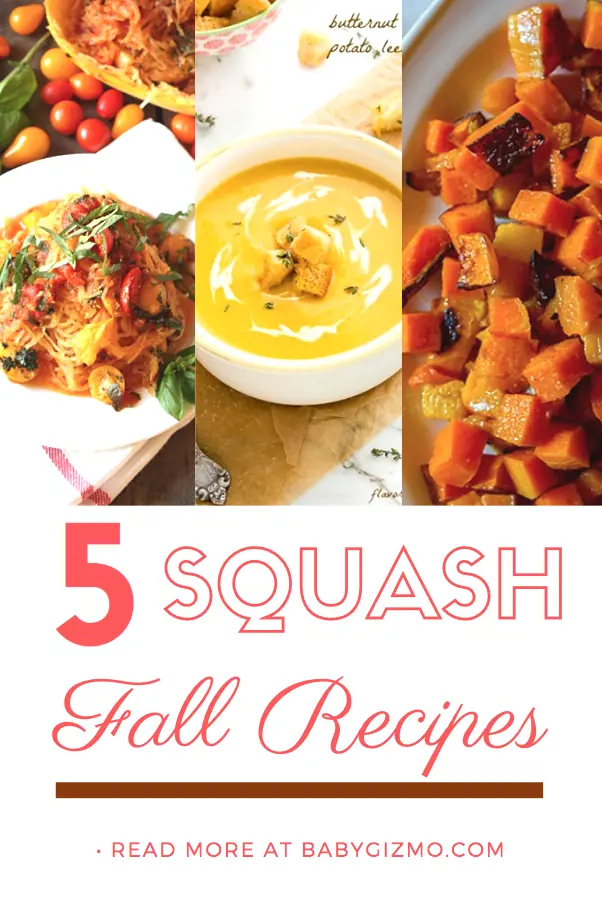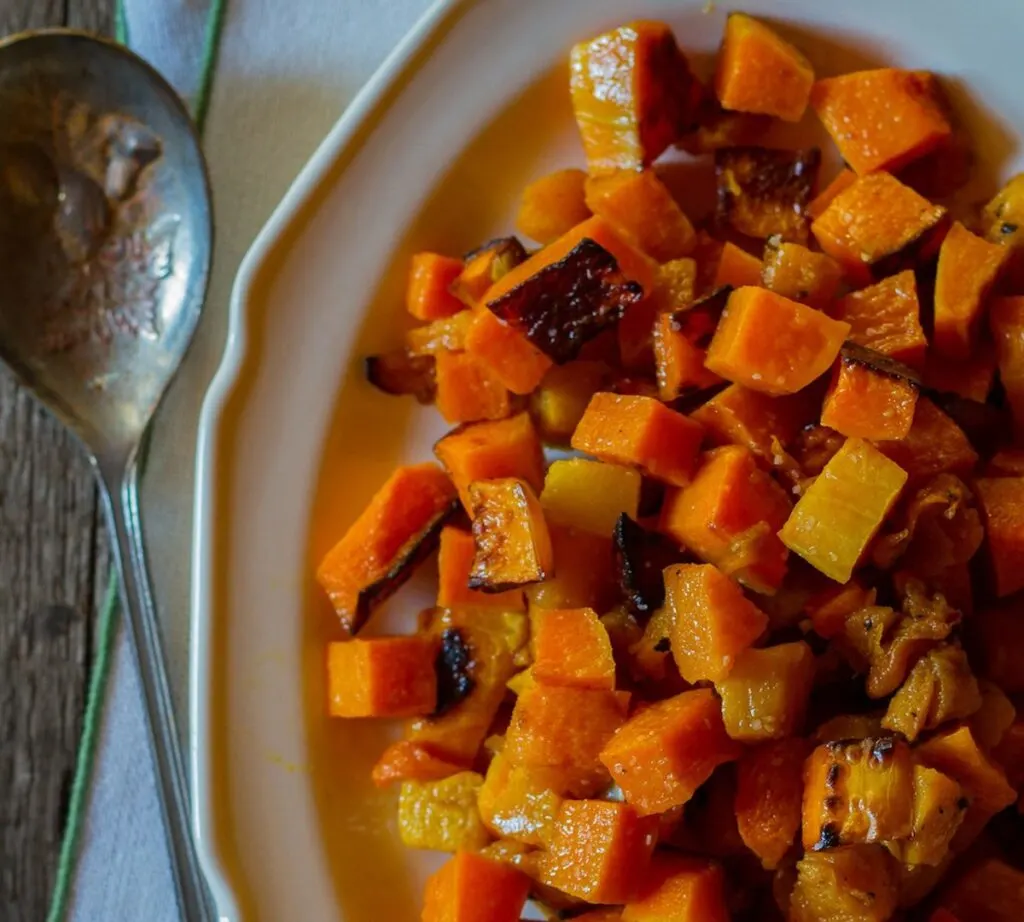 1. Roasted Butternut Squash (via Food and Wine Magazine)
Butternut Squash is my favorite fall squash. Although there are a ton of uses for butternut squash, its so delicious on its own that it really doesn't need any fancy flavorings. This recipe has a simple dressing of salt, pepper and olive oil, which allows the sweet and buttery flavor of the squash to shine.
Roasted Butternut Squash
This oven-roasted butternut squash works well on its own as a side dish, but can also be tossed with pasta or fresh herbs—or both—for more flavor.
Check out this recipe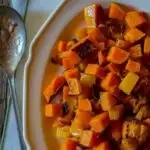 2. Tomato Basil Spaghetti Squash Bake (via In My Bowl)
I'm all about making my life easier in the kitchen. I love the easy prep and cleanup with this recipe; just throw all the ingredients into your hollowed squash halves and bake for about an hour and you have a delicious meal!
TOMATO BASIL SPAGHETTI SQUASH BAKE
One-pot, super simple, and inexpensive yet healthful recipes- perfect for those on a tight or student's budget, with a particularly small kitchen, or with a sparse amount of free time
Check out this recipe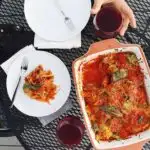 3. Roasted Parmesan Garlic Acorn Squash (via Spache The Spatula)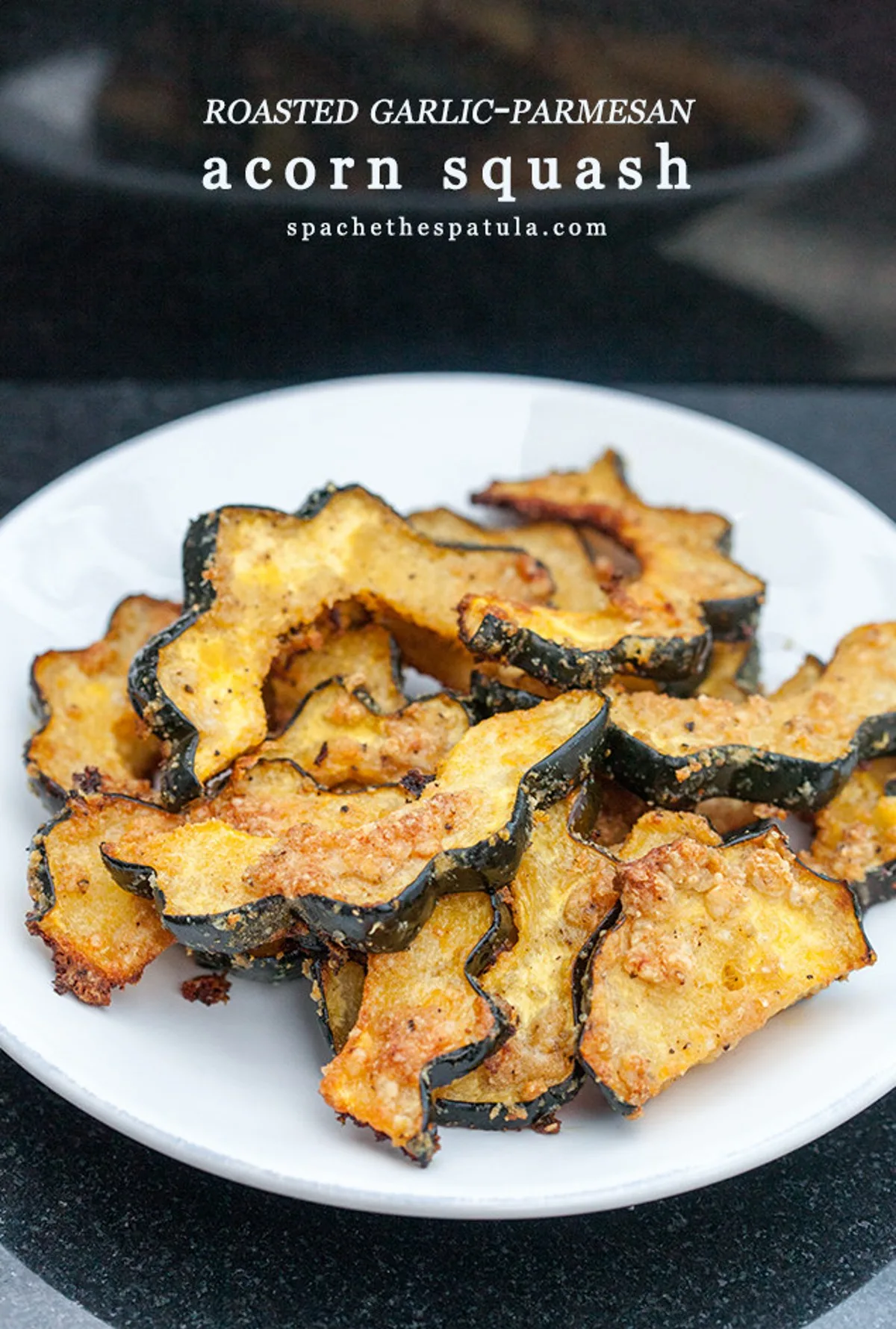 The healthy answer to your salty craving- a tender squash with a salty crispy parmesan crunch on the outside.
Roasted Parmesan Garlic Acorn Squash
The results are something tender and soft with a salty crunch from crisped up parmesan cheese. If you're having a salty snack craving, this is such the answer.
Check out this recipe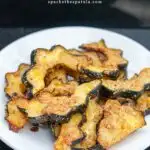 4. Butternut Squash Potato Leek Soup (via Flavor the Moments)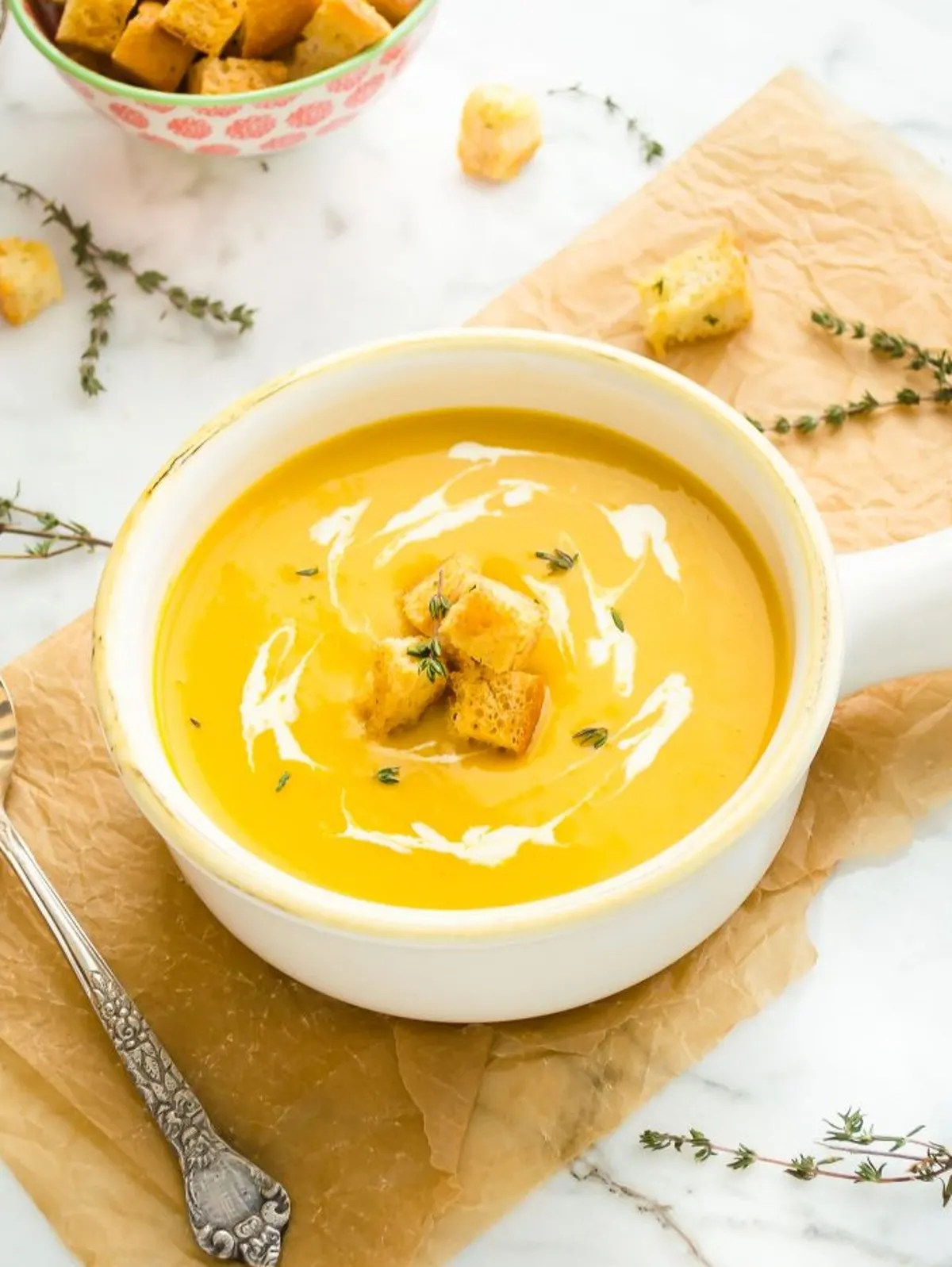 As I mentioned before, I love butternut squash but I find the basic butternut squash soups to be a little too sweet for my taste. What I like about this soup is that it is more of a savory soup with leeks and potatoes to balance out the sweetness of the butternut squash.
Butternut Squash Potato Leek Soup
There's nothing cozier than a bowl of Butternut Squash Soup! This soup is velvety smooth, creamy and topped with homemade croutons!
Check out this recipe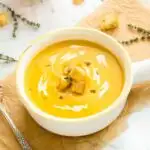 5. Twice Baked Spaghetti Squash and Cheese (via Completely Delicious)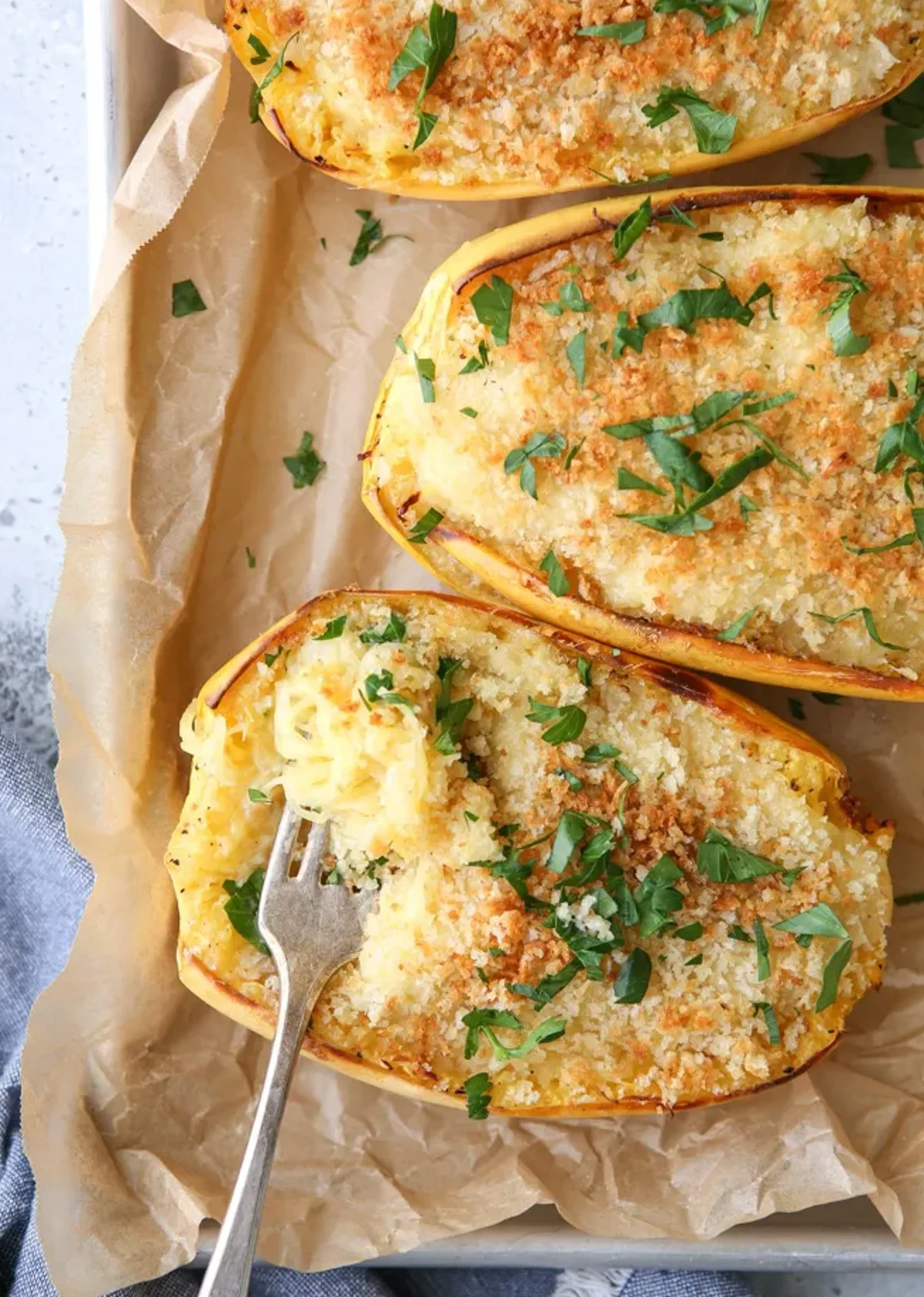 A creamy, cheesy, buttery sauce atop spaghetti squash noodles. Now you can satisfy your mac n cheese craving but without the heavy pasta. The picture just speaks for itself, don't you want to go and make this dish right now?!
Twice-Baked Spaghetti Squash and Cheese
All the comfort of traditional mac and cheese, but with veggies! This twice-baked spaghetti squash and cheese is sure to become one of your favorites.
Check out this recipe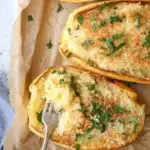 About the author: Rubina Umarji is the owner and executive cake artist of Rubina's Cake Shoppe. After the birth of her son in 2009, she left her career in engineering to focus on her two passions: her family and her edible art. Since then, she's had the opportunity to showcase cakes and gourmet confections to thousands of dessert loving clients as well as over 100 of Hollywood's hottest stars and has had her cakes featured on television. Now her days are focused on teaching cake decorating classes to all ages. Her favorite students are her two children, ages 3 and 5. She frequently writes cake decorating tutorials and recipes on the Rubina's Cake Shoppe Blog (www.rubinascakeshoppe.com/blog).