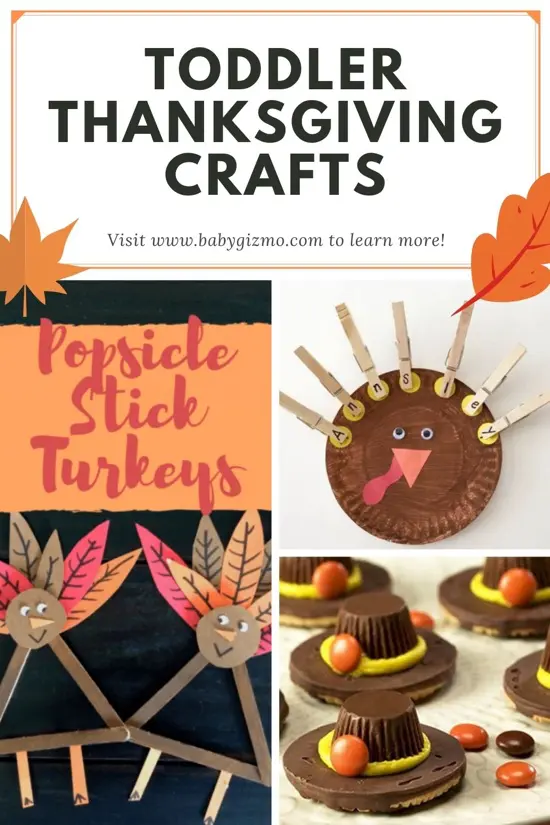 Thanksgiving is our next big holiday and Pinterest is overflowing with fun ideas for crafts. Since my toddler is always bouncing off the walls, especially as it's getting colder outside, I rounded up 5 fun Thanksgiving/Fall crafts we have enjoyed together:
Thanksgiving Chocolate Pilgrim Hats: Fun to make AND super yummy, your toddler will have so much fun helping you make these cookie hats. They are super easy, since frosting is like edible glue, and the supplies you just pick up from the store—no baking required. From Southern Living.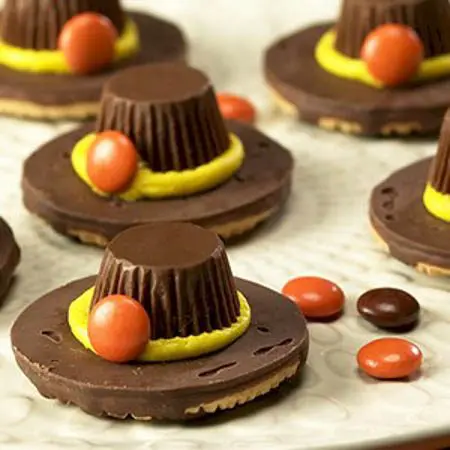 Nature Notecards: Paint a leaf and stick it to construction paper. Then peel it off, leaving a print of the leaf behind. Fold the construction paper in half and use these as cards on Thanksgiving for your kids to list what they are thankful for. From Parenting.com.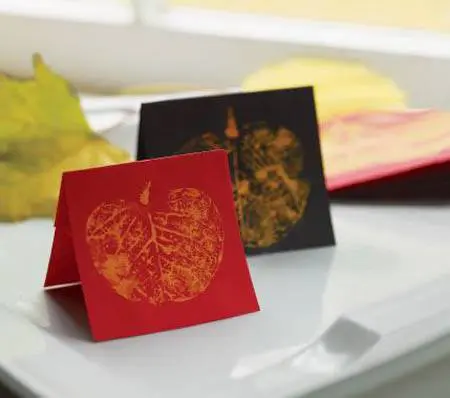 Popsicle Stick Turkeys: A different, cute take on making turkeys this year, this craft is easy and fun for all toddlers! From Life Beyond Laundry.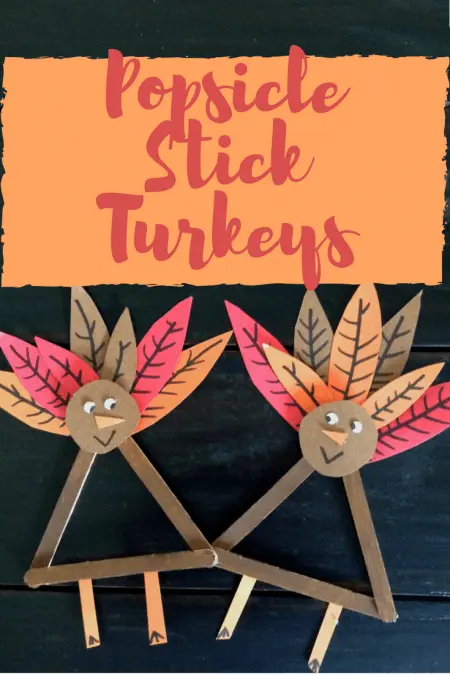 Turkey Feather Name Practice: This is fun, cute, and educational. My toddler loves it and it has been great for practicing letter recognition in a new, festive way. From Modern Preschool.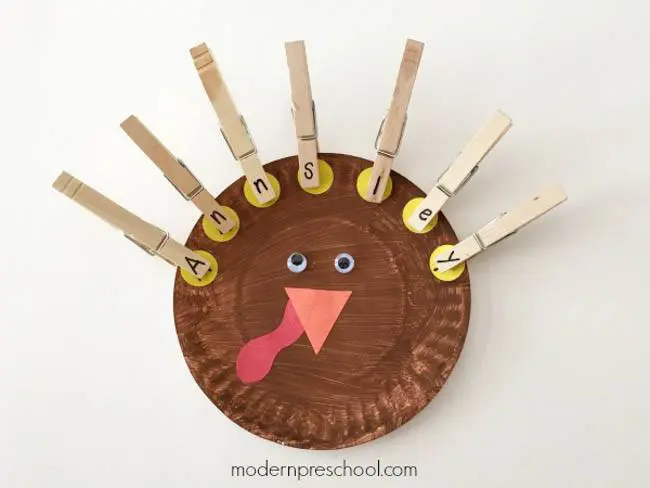 Handprint Popsicle Stick Turkey Magnet: These would be super cute gifts to send to grandparents for Thanksgiving! From This Girl's Life Blog.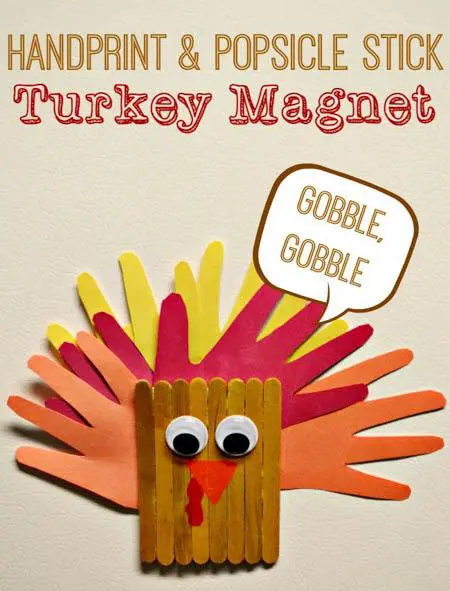 What are your favorite Thanksgiving/fall crafts you do with your toddler? Share them with us in the comments!