I have a question. Why does every recipe I pin lately only call for a ½ cup of pumpkin? Or, I guess the bigger question- why can I not buy a smaller can of pumpkin?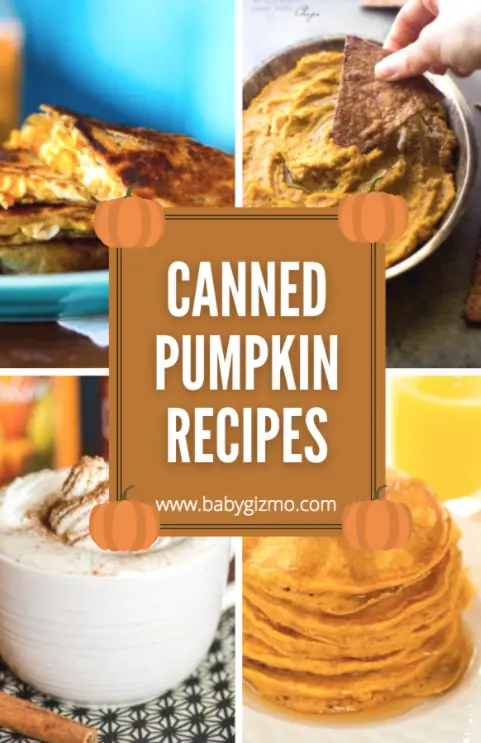 I'm quick to write off a recipe that calls for an ingredient I don't use often. Call me stubborn, but I don't know what to do with half of a container of buttermilk- so I will search for a recipe that doesn't call for it in the first place. I'm a simpleton… very set in my ways (and recipes).
But back to pumpkin- you can't escape it! This year especially I have tried to embrace each and every recipe I could get my hands on.
I've found that an open can of pumpkin lasts in the fridge for up to 1 week before it starts to get a bit funky. I cover it with plastic and haven't had an issue. If you have time, you can transfer it to a vacuum-sealed container to keep it fresh.
Each of these recipes call for one cup of pumpkin puree or less (there are roughly 2 cups in a can). So if you're like me and have some leftover pumpkin, or want to find something other than pie to make, check out these recipes!
Kathy's maple pumpkin quesadilla is a quick lunch option- and a great way to sneak in some extra nutrition with the addition of white beans.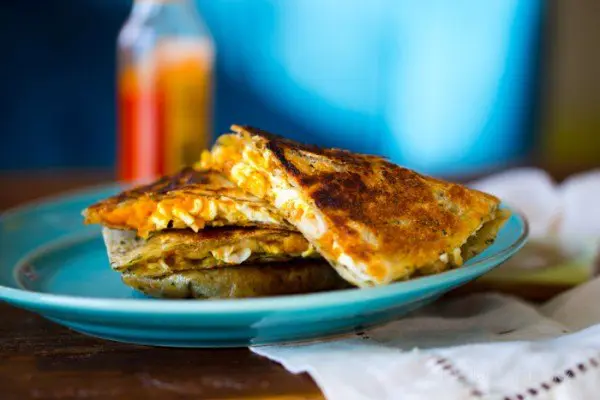 Taylor's homemade pumpkin hummus is savory and versatile- it can be eaten as a dip or added to sandwiches as a creamy spread.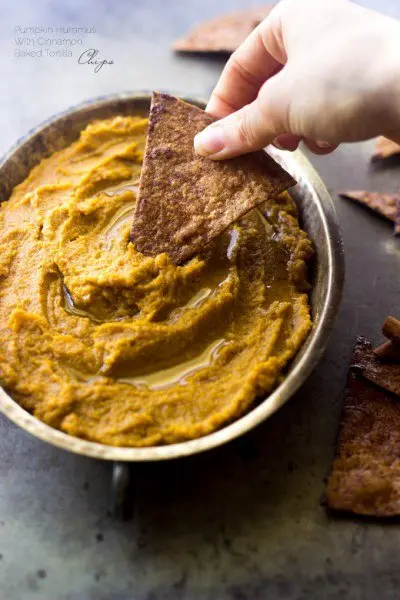 Valentina's pumpkin mac and cheese is killer. It is creamy and gooey and most definitely kid approved.
Donna's pumpkin cornbread is a tasty way to spruce up a family favorite. This one is kid approved in our house!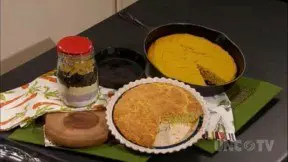 Faith shares everyone's favorite fall staple- the pumpkin spice latte, which I found even more delicious than Starbucks! It took a few minutes to prepare, but oh was it worth it!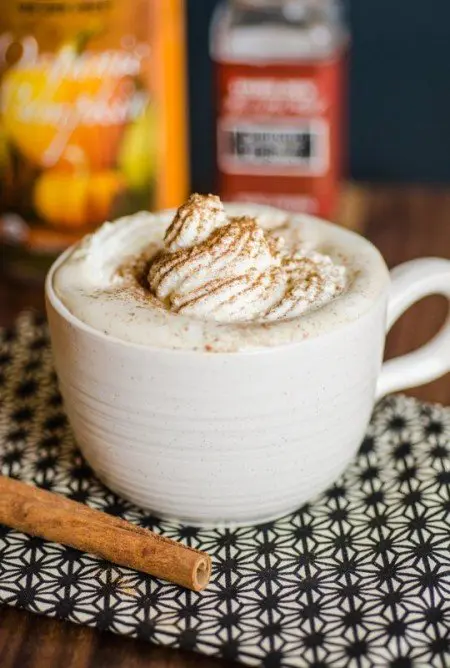 Michelle's pumpkin pancakes were a delicious Saturday morning treat. I had to make a second batch for lunch- and these are most definitely kid approved.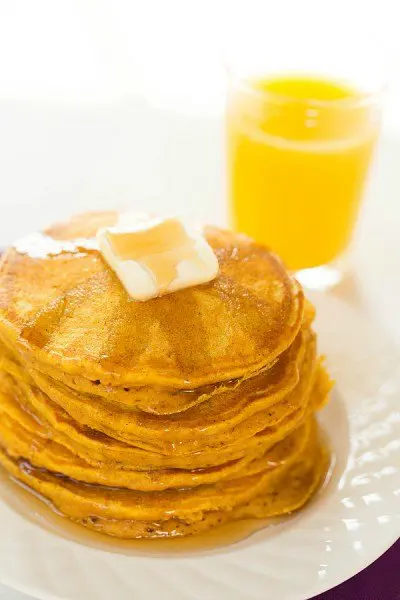 And finally, check out this pumpkin chili which is absolutely delicious- the pumpkin isn't overwhelming, but adds a creaminess that puts this recipe over-the-top.
Will you be trying any of these recipes? What do you like to do with leftover pumpkin? Leave us a comment and let us know!