Gluten Free Side Dishes for Thanksgiving
Eating gluten free, or hosting a gluten free guest at your Thanksgiving dinner this year, does not mean you need to sacrifice flavor! Whether you are comfortable cooking gluten free or trying to accommodate someone else, these side dish recipes are all winners in my book.
If YOU are following a gluten free diet for one reason or another and are attending Thanksgiving dinner somewhere else, consider making one or two of these side dishes to bring with you. That way you'll know there are at least a few options that are 'safe' for you to eat – and you can also introduce another dinner guest to gluten free food options.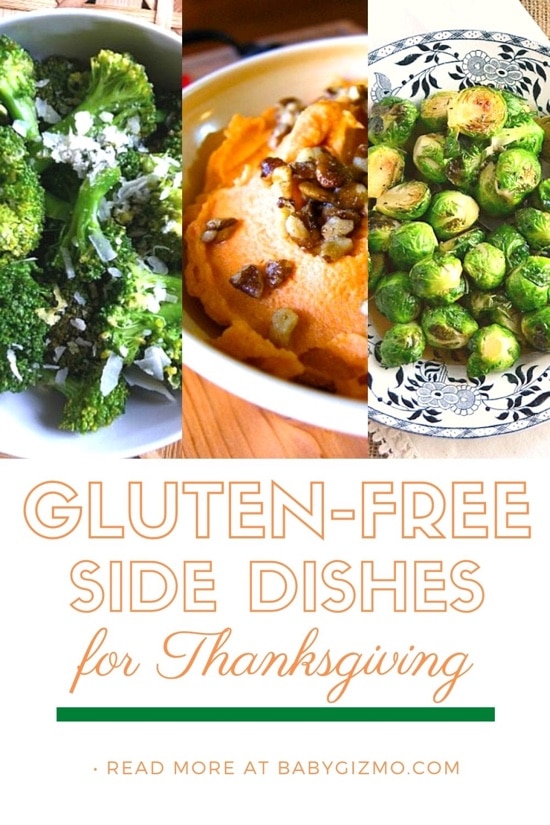 I chose a wide variety of side dish options to choose from – vegetables, rich and hearty, and savory. Please let us know your favorites in the comments!
Gluten Free Side Dishes for Thanksgiving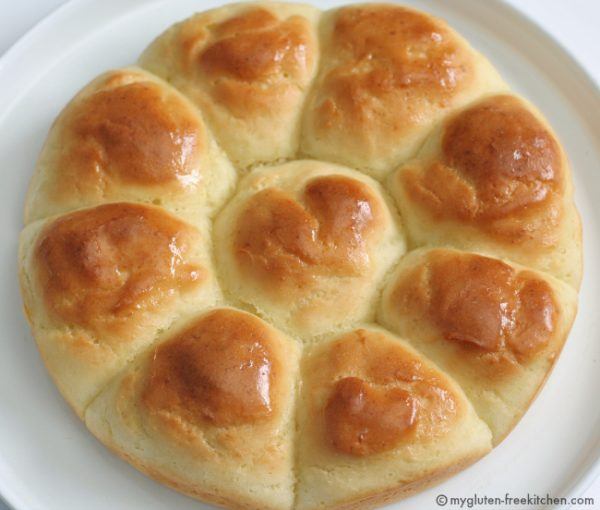 Pull Apart Dinner Rolls from My Gluten Free Kitchen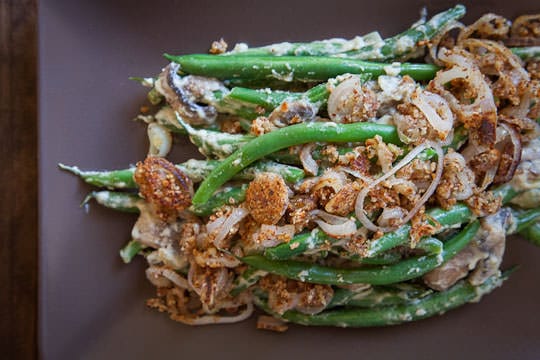 Vegan Green Bean Casserole from Eat the Love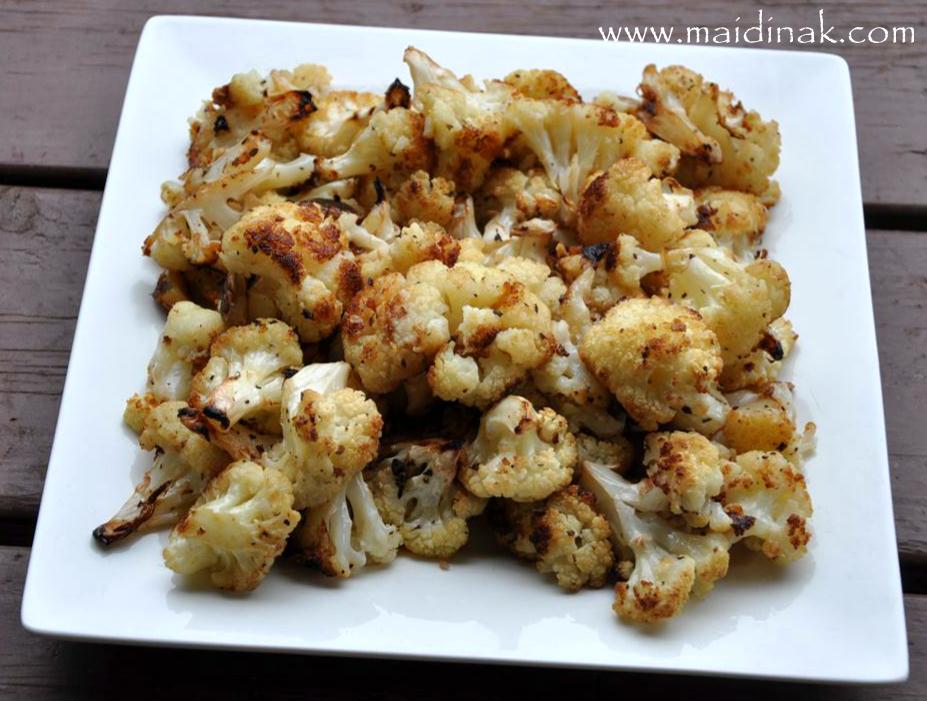 Roasted Cauliflower for the Garlic Lover from Allergy Free Alaska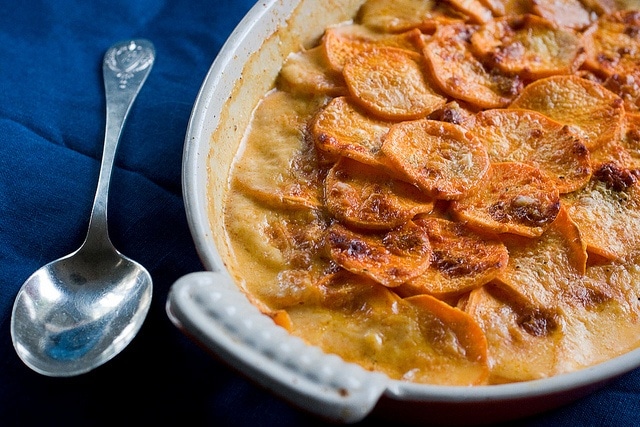 Smoky + Spicy Sweet Potato Gratin from The Domestic Front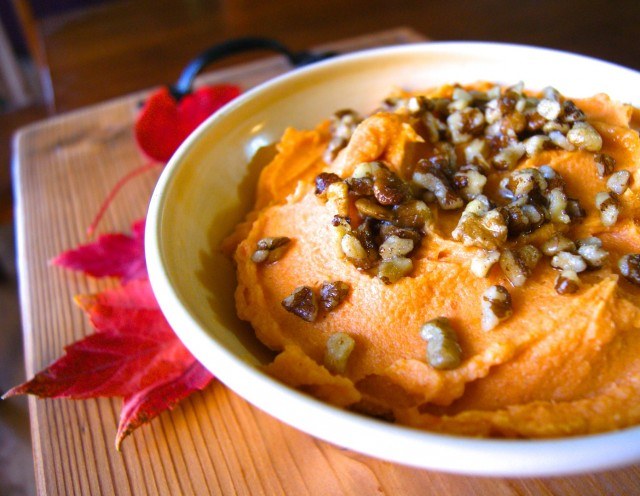 Vanilla Bean Mashed Sweet Potatoes with Buttered Black Walnuts from Seasonal and Savory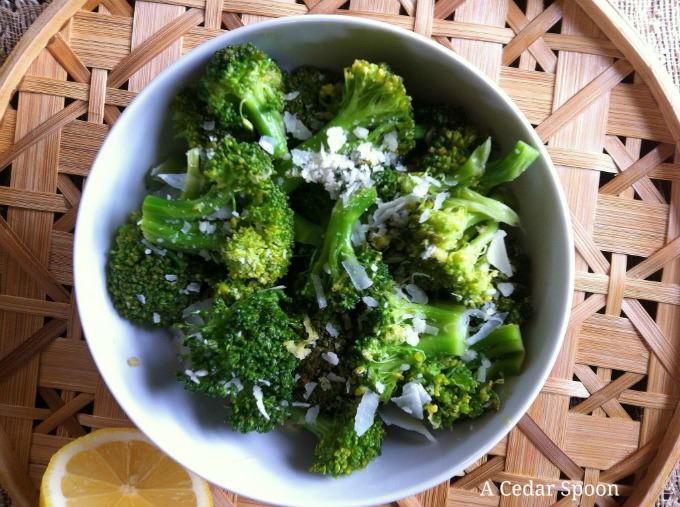 Lemon Parmesan Broccoli from A Cedar Spoon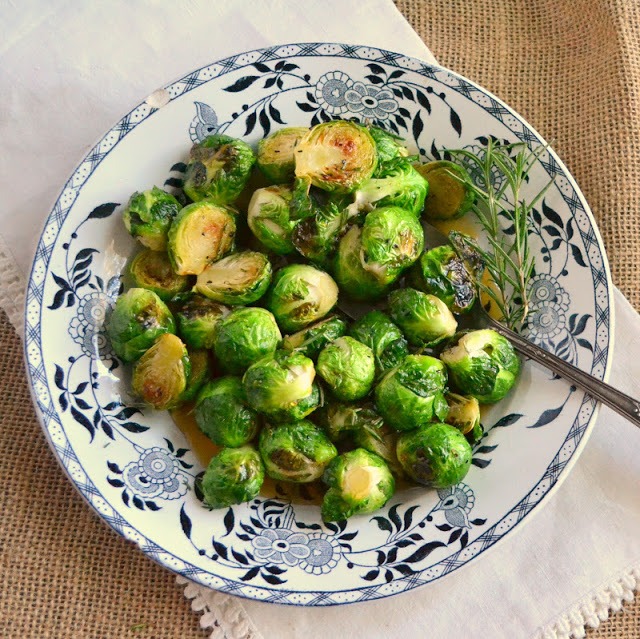 Roasted Cider Glazed Brussel Sprouts from The View from Great Island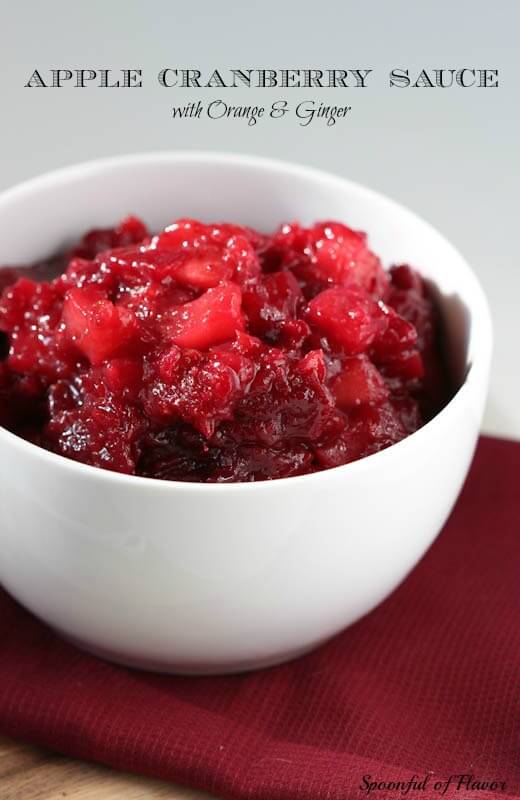 Apple Cranberry Sauce with Orange and Ginger from Spoonful of Flavor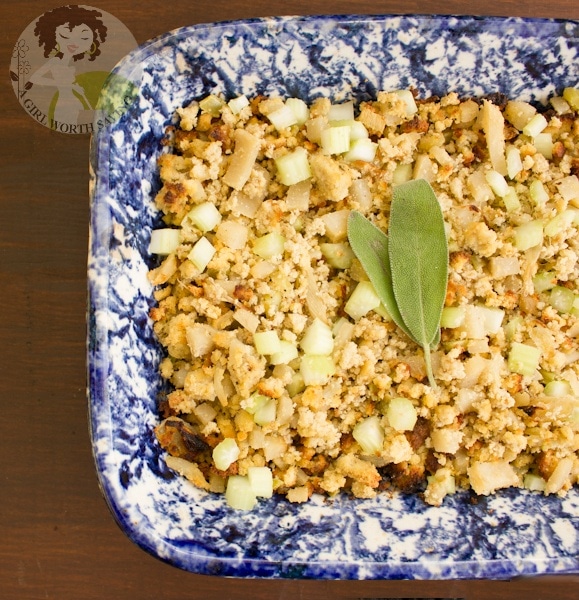 Paleo Cornbread Stuffing from A Girl Worth Saving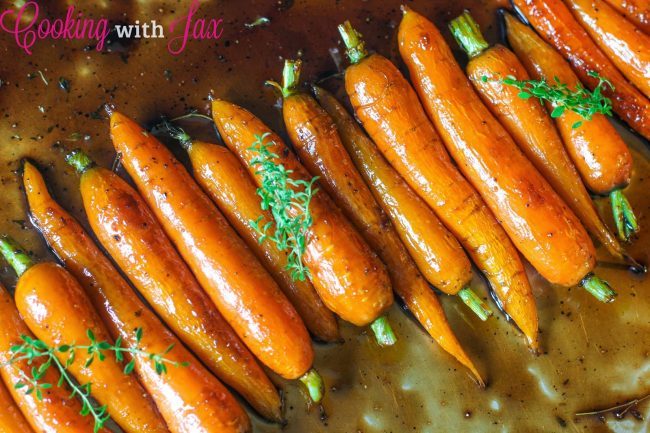 Balsamic Glazed Carrots from Cooking with Jax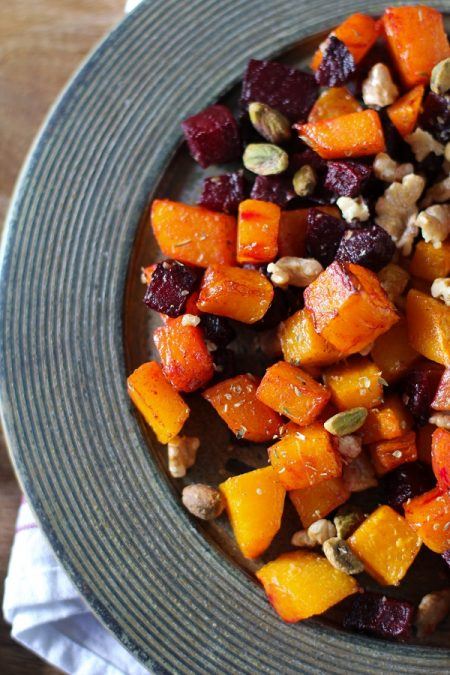 Maple Roasted Butternut Squash and Beets from The Roasted Root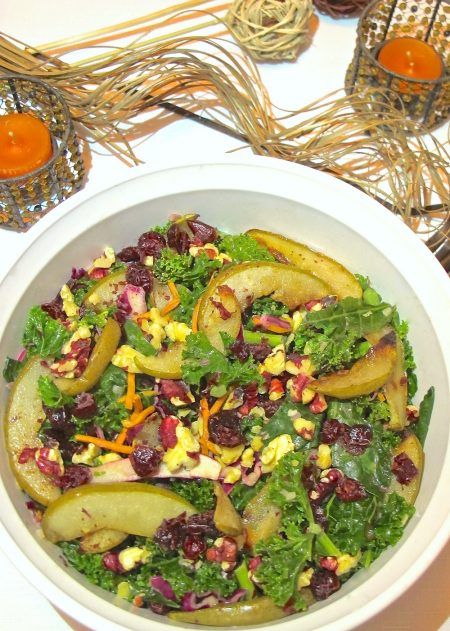 Roasted Pear, Walnut and Kale Salad from Tasting Page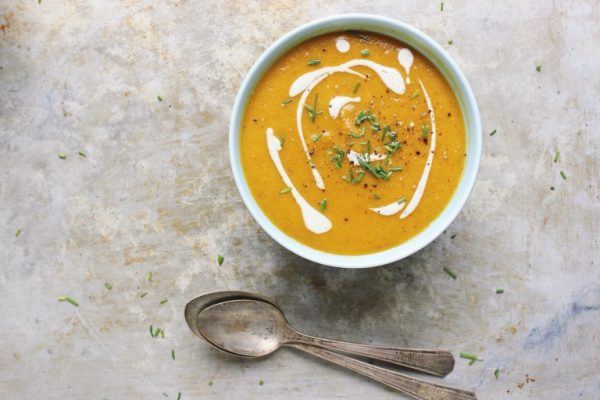 Golden Beet Soup from With Food and Love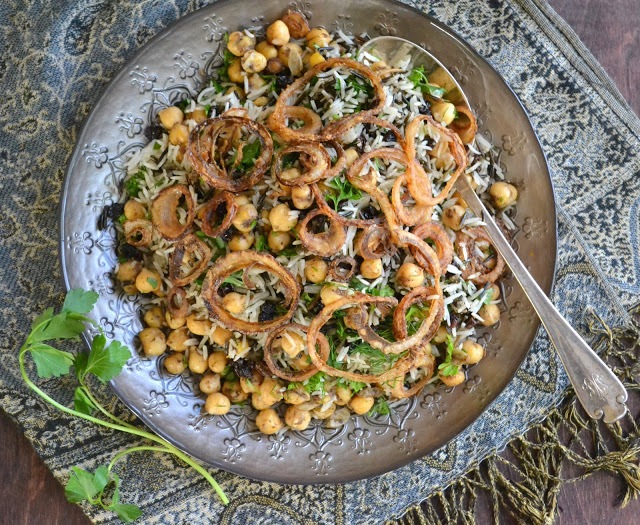 Basmati and Wild Rice with Chickpeas, Currants, and Herbs from The View from the Great Island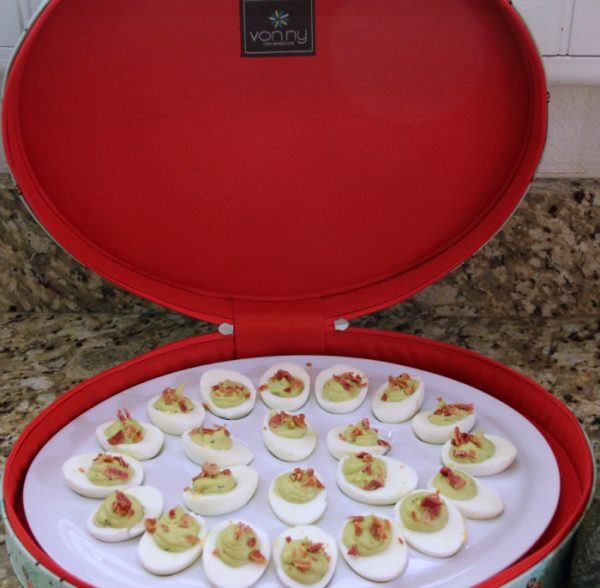 Avocado Bacon Deviled Eggs from Around My Family Table