Labor Day is approaching and because my son and I have been crafting up a storm in our house, I wanted to share 8 Labor Day appropriate crafts for you and the kids to enjoy this year!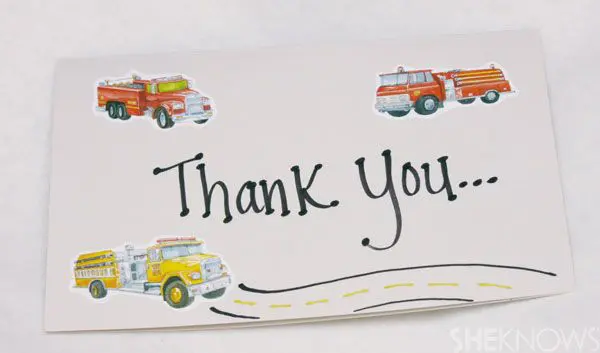 1. Labor Day Thank You Cards from She Knows. I love the idea of having your children make thank you cards for hard working people around the neighborhood they know. Maybe they could give them to the mailman, the trash collector, or firemen in your city.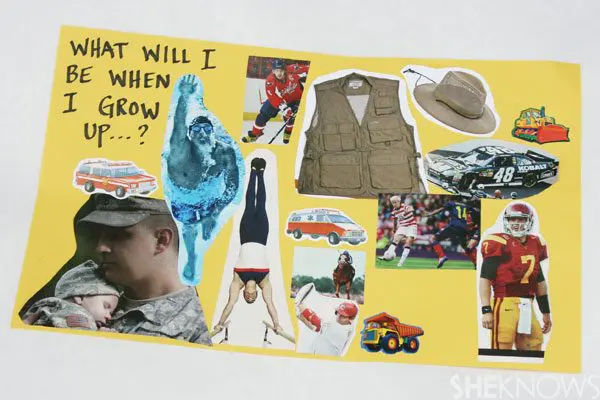 2. What Will I Be When I Grow Up from She Knows. Get your kids thinking about what jobs they may like to pursue when they grow up. Get some old magazines and have them cut and glue pictures of their ideas on a sheet of construction paper.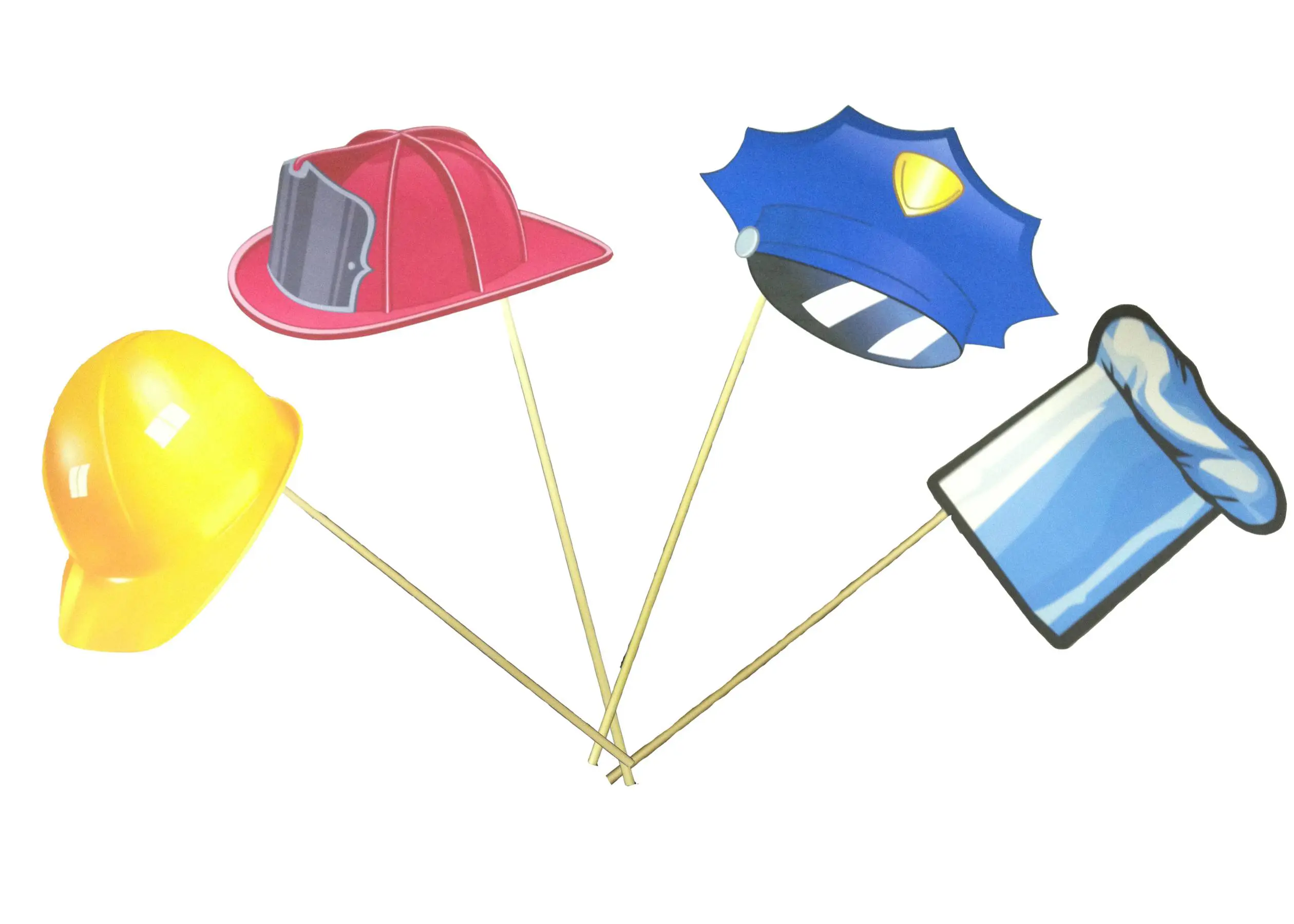 3. Labor Day Printable Hats from Guide Craft Inc. Use this free downloadable to print hats for your kids!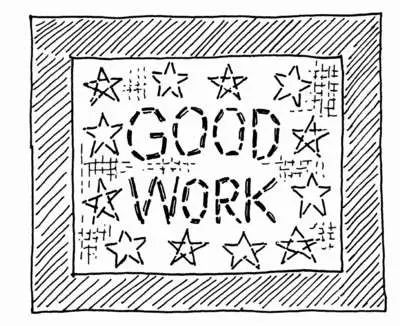 4. Good Work Sign from How Stuff Works. Have your children make and color a "Good Work" sign to give to their favorite workers. Bring some to the grocery store, the library, or have them make them for family members and friends they appreciate!

5. Box Town From Enchanted Learning. Use old cans, boxes, paper, and anything else you can scrounge up from your house without having to buy, to help your kids construct a box town! They can make their neighborhood, stores, work places, etc.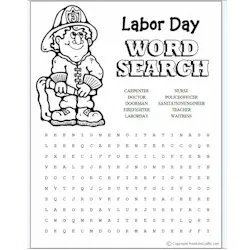 6. Labor Day Word Search from Free Kids Crafts. Use this site for a free Labor Day word search printable.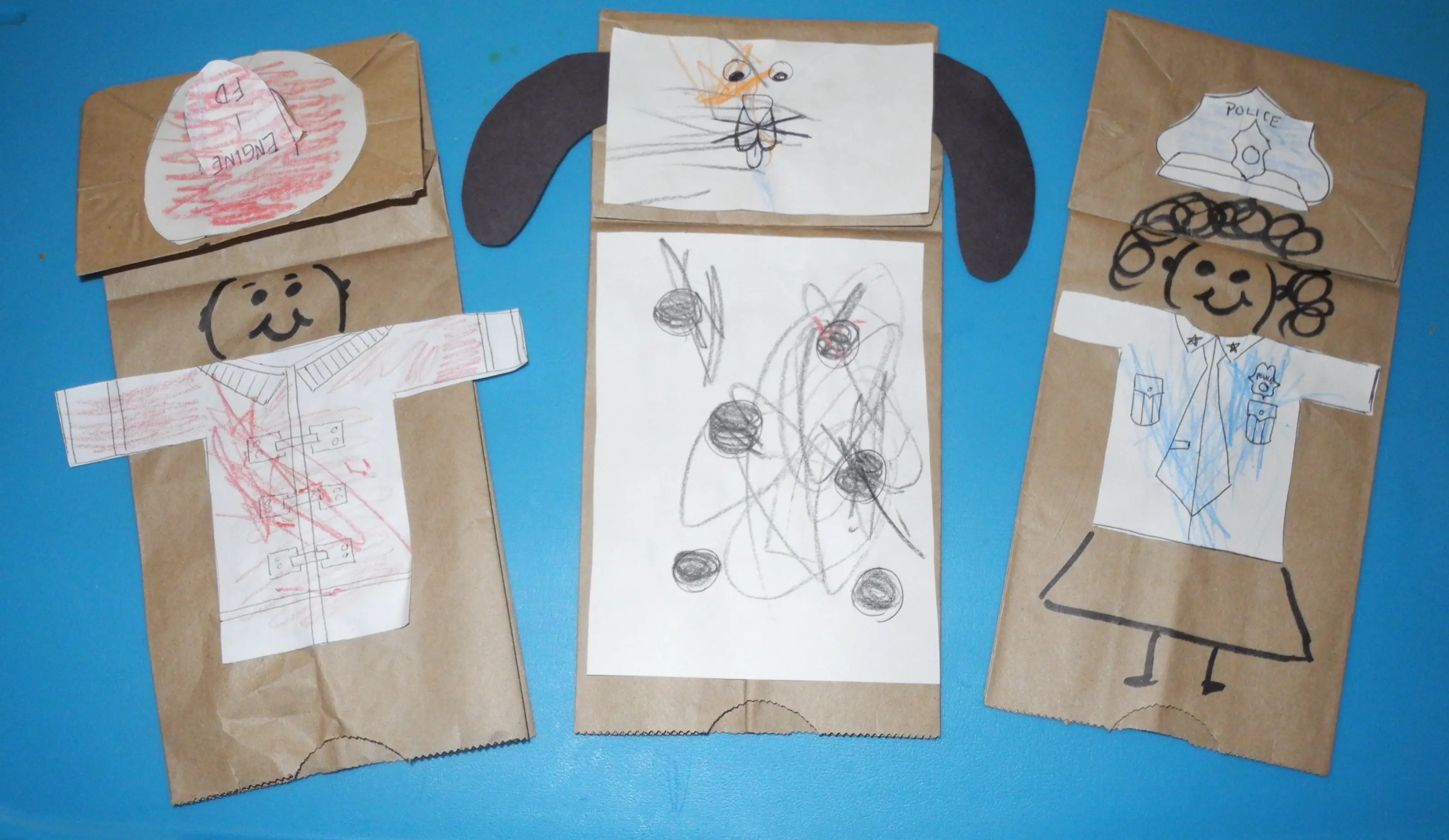 7. Labor Day Puppets from Just Trying To Save Money. Grab some cheap paper bags and use them to make puppets of what your kids want to be when they grow up! Not only will the craft be fun, they'll have a ball playing with their puppets after.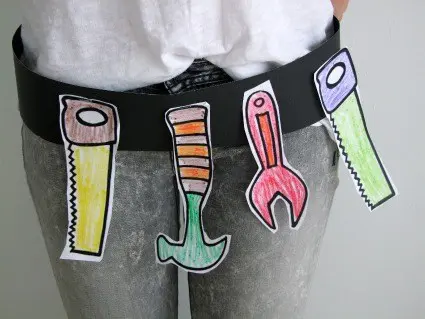 8. Labor Day Tool Belt From Kiboomu Kids Songs. Have your children construct their very own tool belt. Easy, cheap, fun!