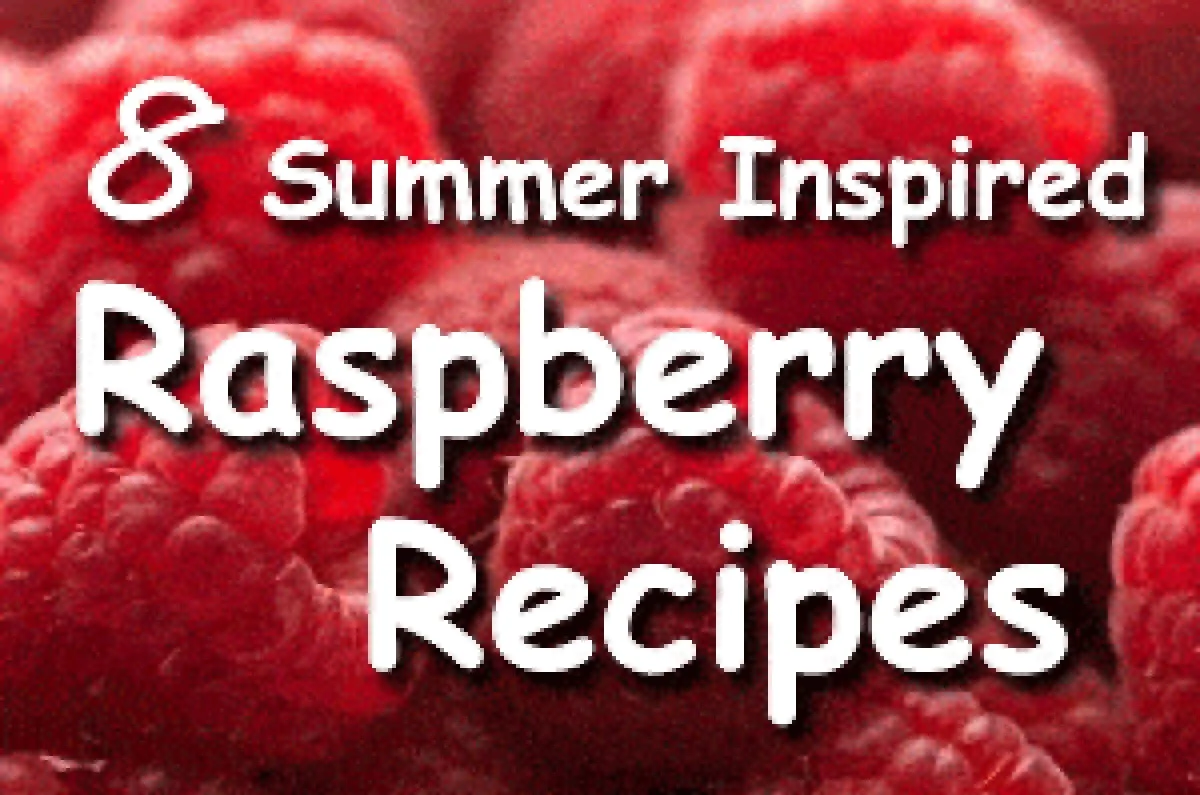 Raspberries are here, they're delicious and they're good for you! An excellent source of vitamin C and anti-oxidants such vitamin A and vitamin E, these yummy berries are in season right now and not only do they make fantastic desserts, but a great ingredient in salads and vinaigrettes. Have a look at some of the recipes below and enjoy!
1. Raspberry, White Chocolate, Almond Trifle
With layers of raspberries, white chocolate and almonds, I think your friends would love you if you created this decadent trifle for a gathering. I'd love you. But then, I'm easily bought with food. Moving on.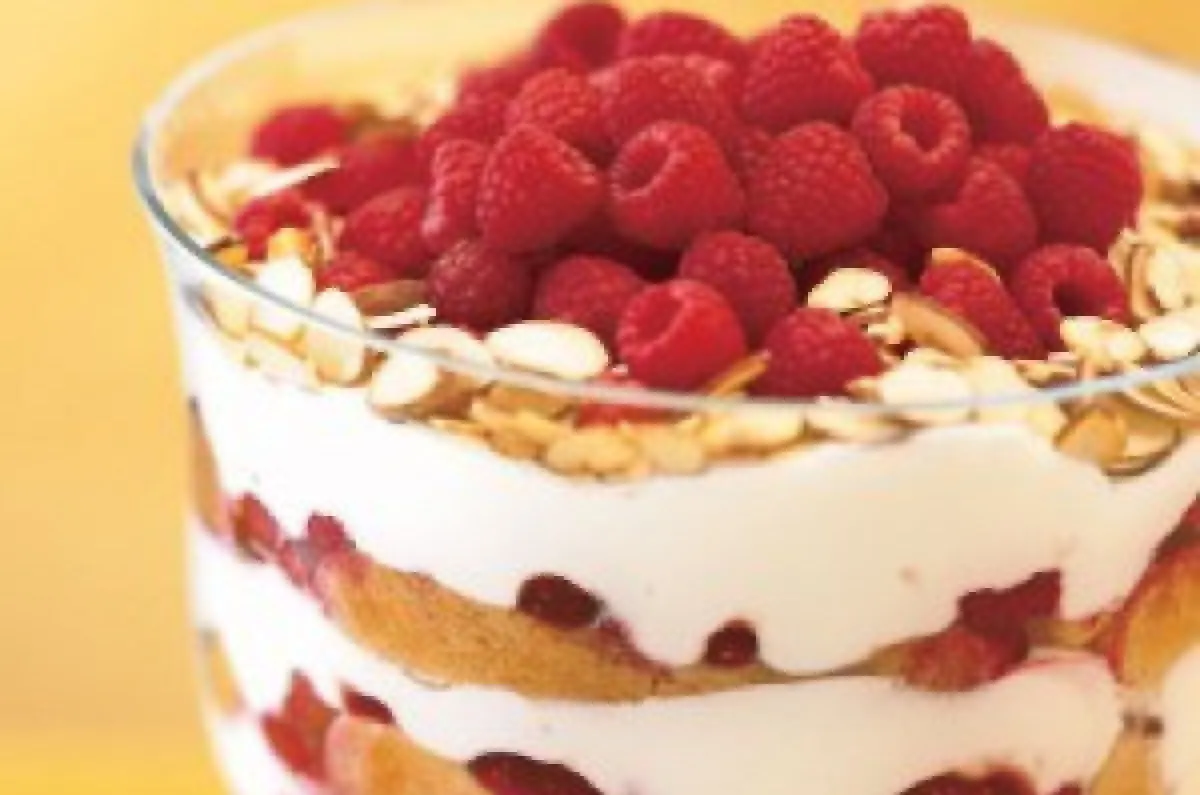 2. Summer Chicken Salad with Raspberry Vinaigrette Recipe
Raspberries make a great addition to salads, especially when paired with spinach, so try this summer chicken salad from Taste of Home for a light and flavorful meal.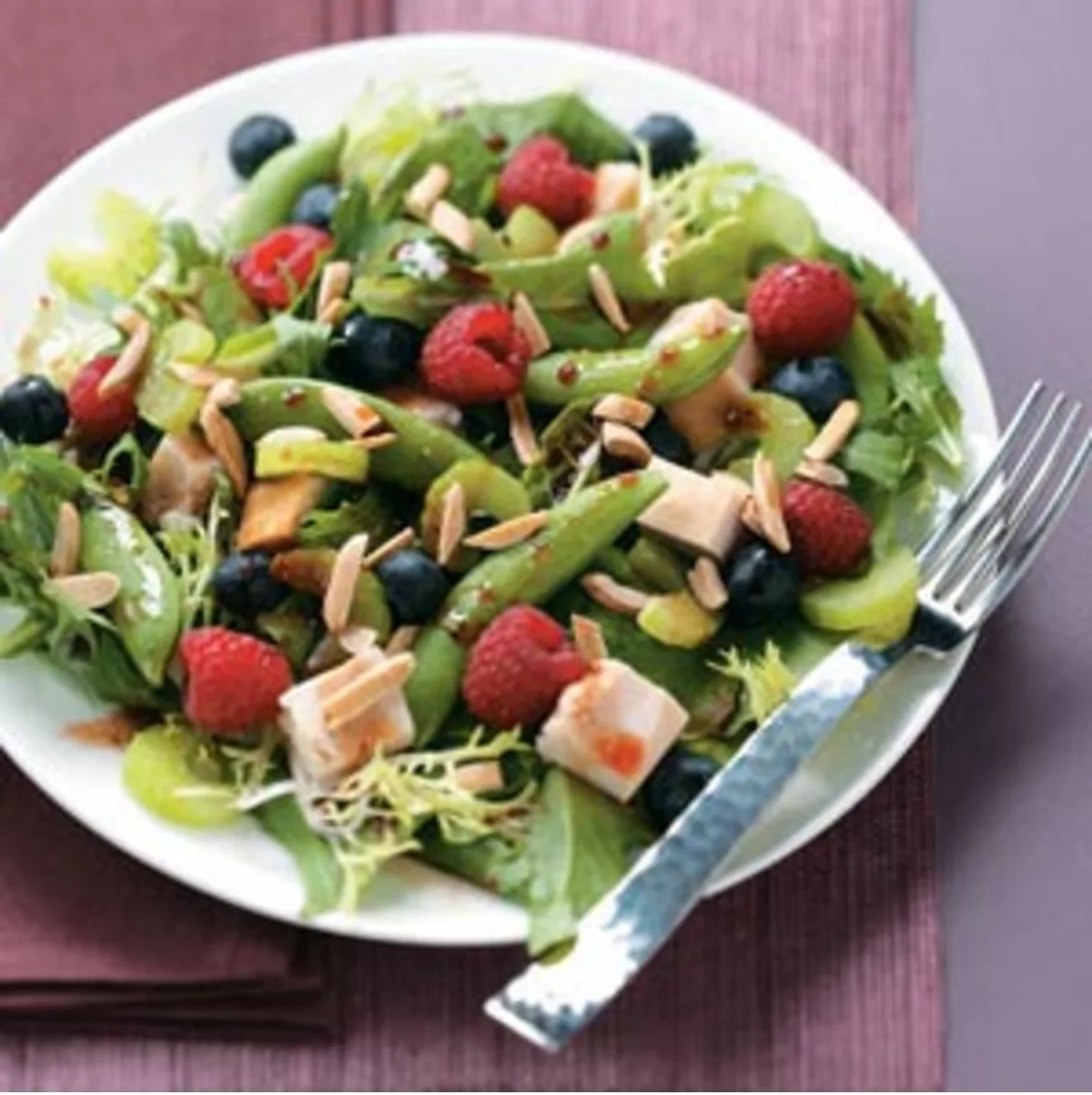 3. Fresh Raspberry Vinaigrette
On the subject of salads, raspberries make great vinaigrettes, so try this recipe by Terri at That's Some Good Cookin to bring your salads some berry goodness.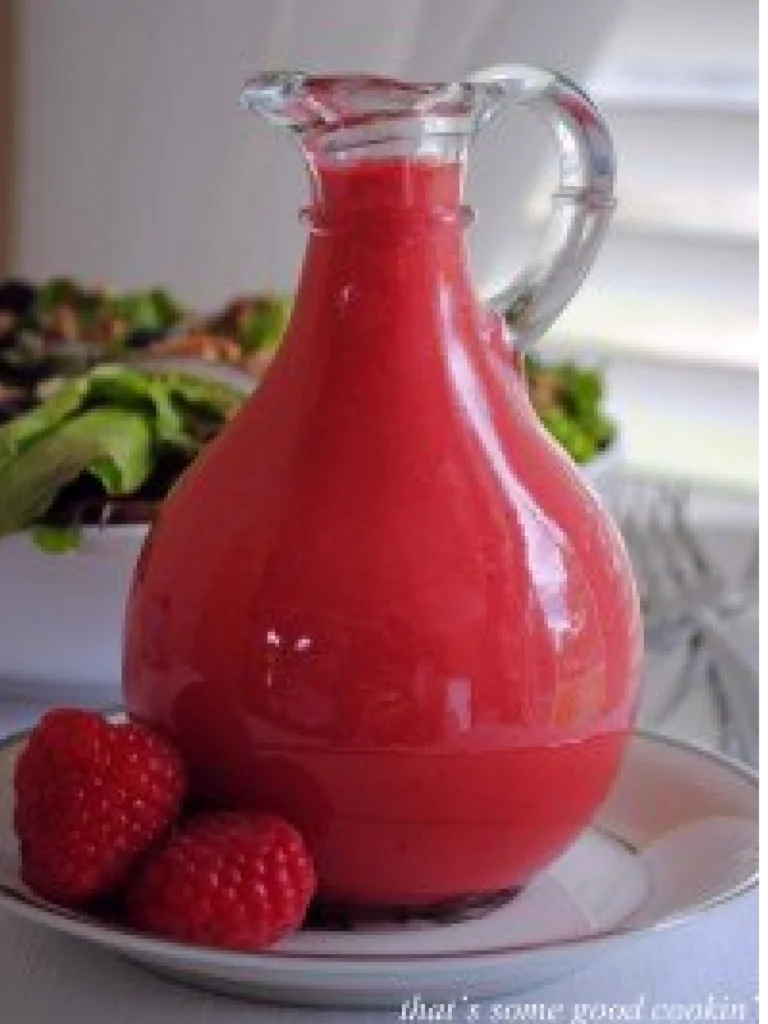 Kristin at Picky Cook combines two wonderful fruits- apples and raspberries- to make this delicious and filling pie, perfect for the family to enjoy on a summer evening.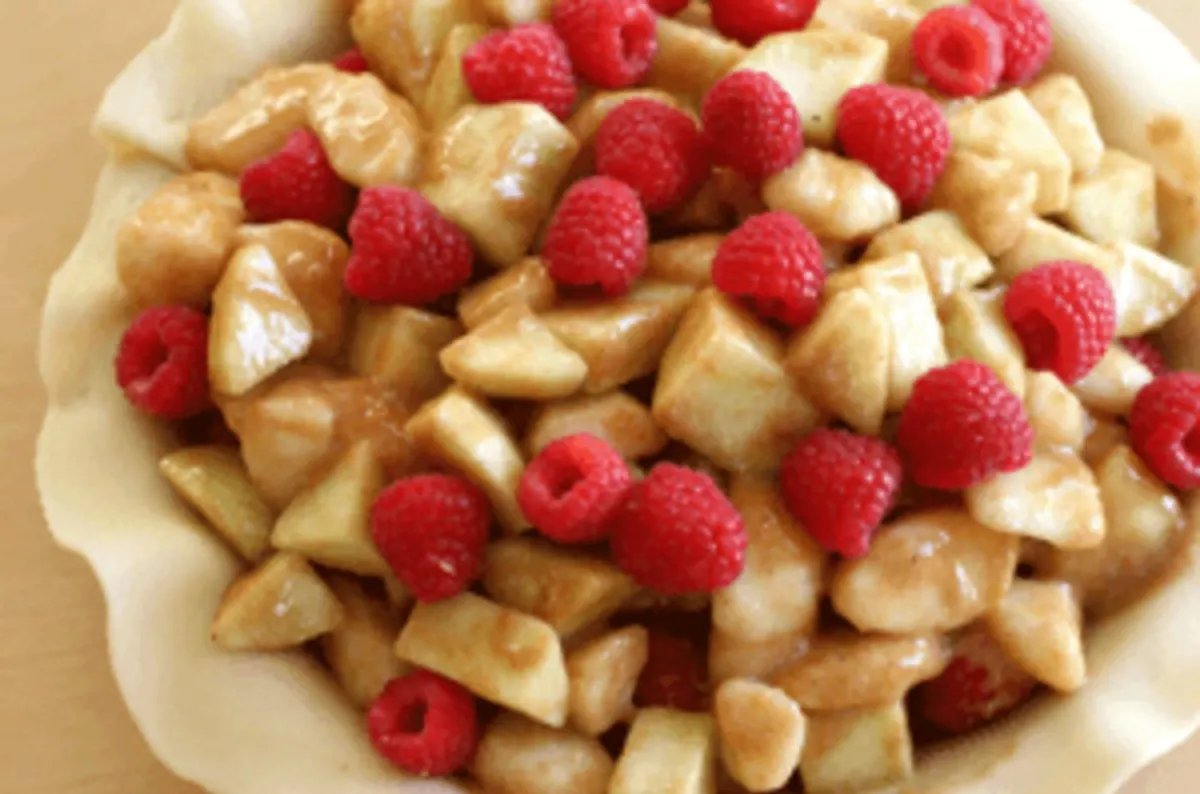 With the temperature outside reaching triple digits, what better way to cool down than with some raspberry ice-cream? Follow this step-by-step guide from The Saucy Choppers to making your own.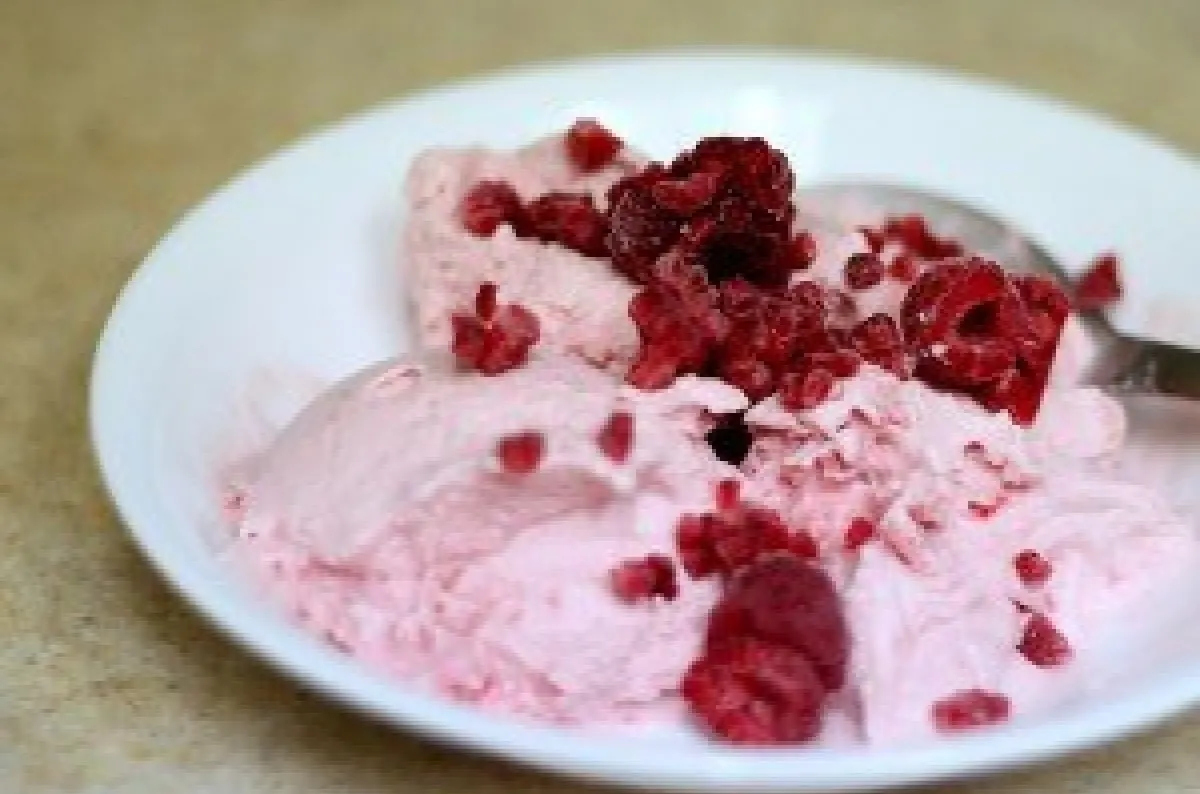 6. Pomegranate, Raspberry, Nectarine Popsicles
Easy to make, a hit with the kids, and full of the vitamins and goodness from three delicious fruits, try these pomegranate, raspberry and nectarine popsicles by Katie at GoodLife Eats.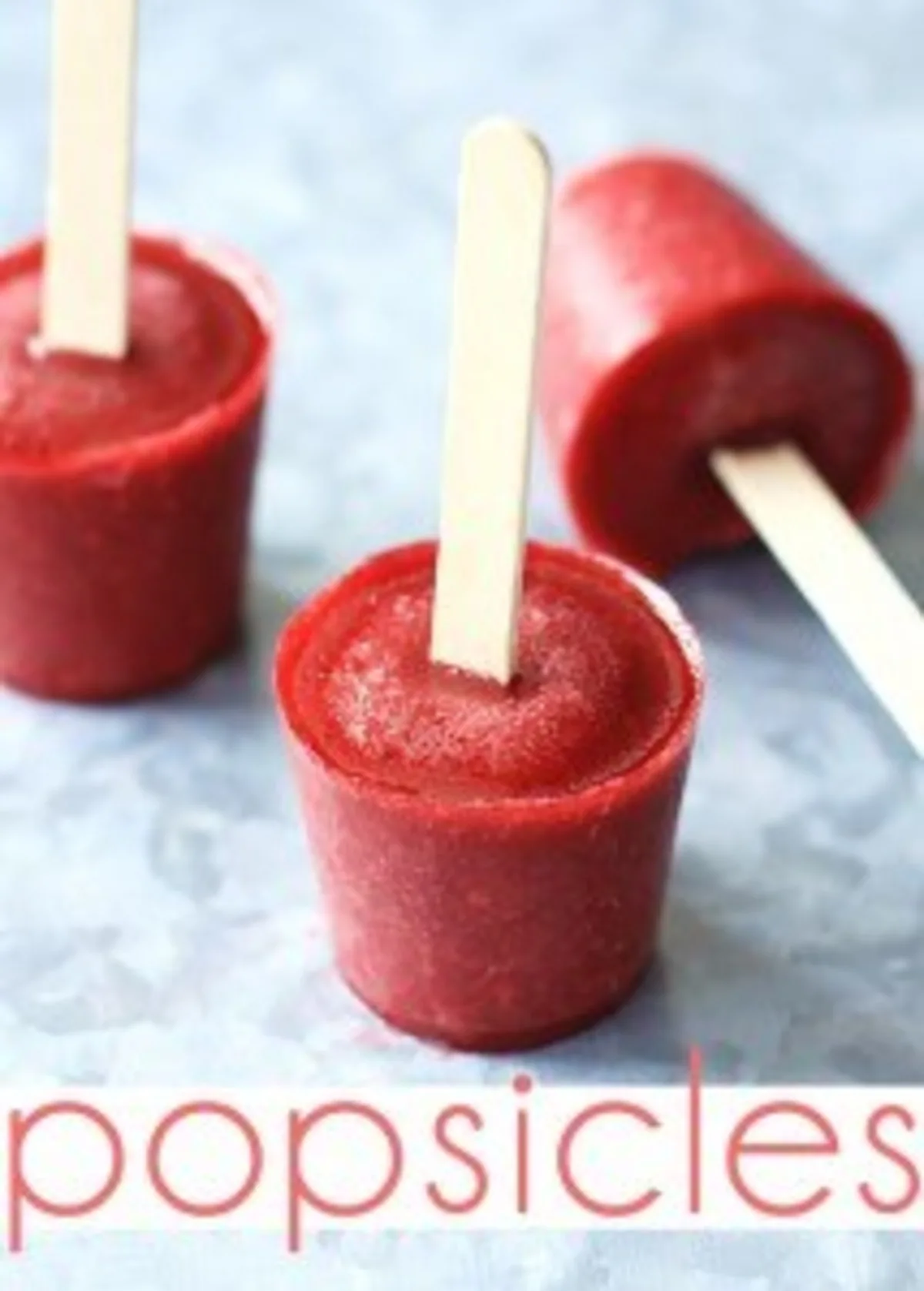 7. Raspberry-Chocolate Chip Muffins
Raspberries and chocolate go together like chocolate and more chocolate, so these raspberry-chocolate chip muffins by Redsie are a must-try.
8. Molten Chocolate Cakes with Raspberry Sauce
We did the salad, the vinaigrette, the popsicles, the fruit pie, now let's get to the real stuff- chocolate cake. Look at that chocolatey goodness with raspberry sauce oozing out. Thank you Brian Boitano!