I know a family who has a child with a peanut allergy. No nuts for them—except for one week each year when this kiddo heads off to camp. Then the whole rest of the family eats all the peanuts for a week before sanitizing the house in time for their child to come home. I was reminded of them when I found a jar of peanuts in my pantry the other day, and I was inspired to see what I could do with it. Here are nine peanut recipes to try.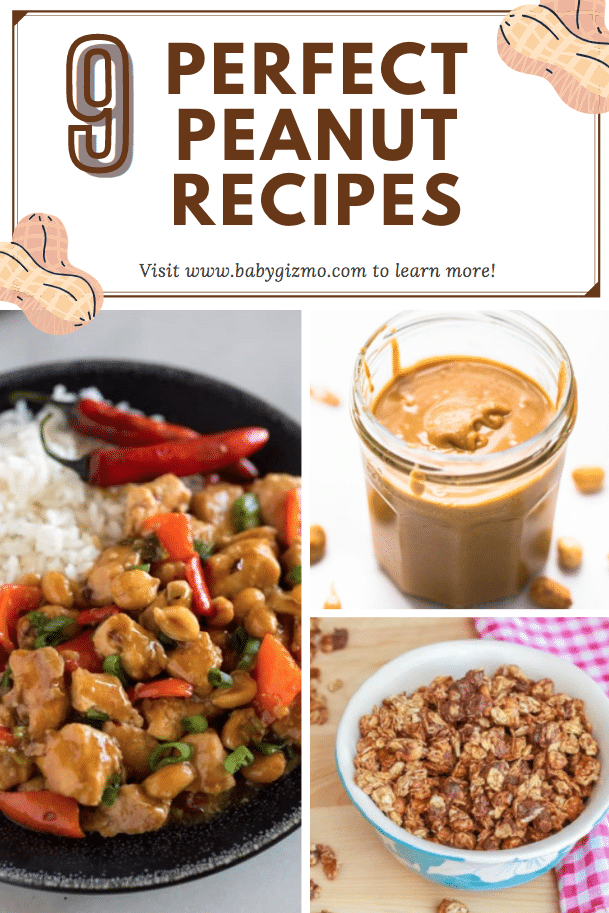 Homemade Peanut Butter
Did you know that it takes about five minutes to make peanut butter in a food processor? Seriously. You'll wonder why you've been buying it from the store.
Check out this recipe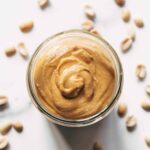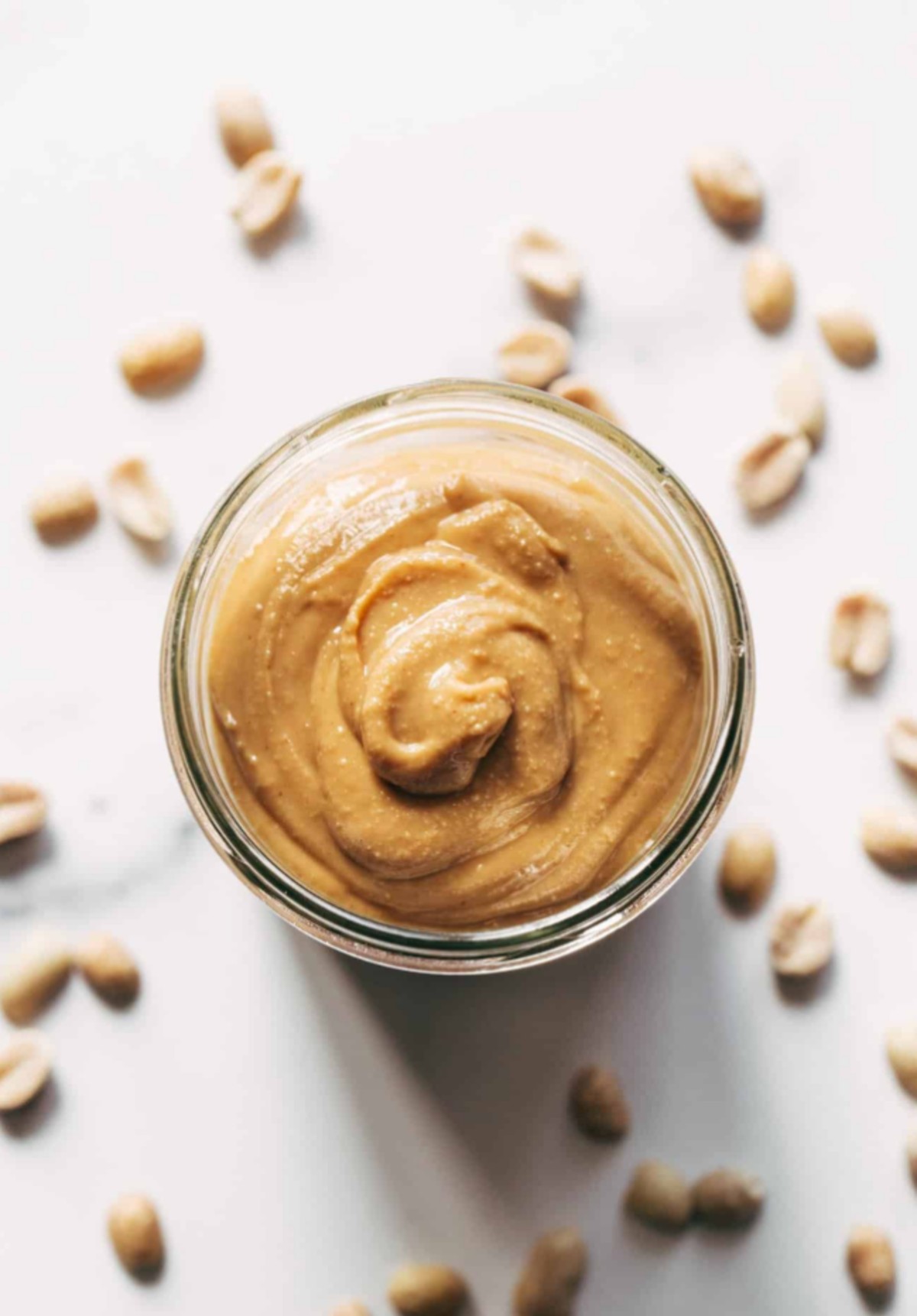 Banana S'mores Nut Bars
Summer is coming to a close, but you can still hang on to those summer campfire flavors with these yummy bars. They're like banana boats in bar form.
Check out this recipe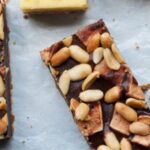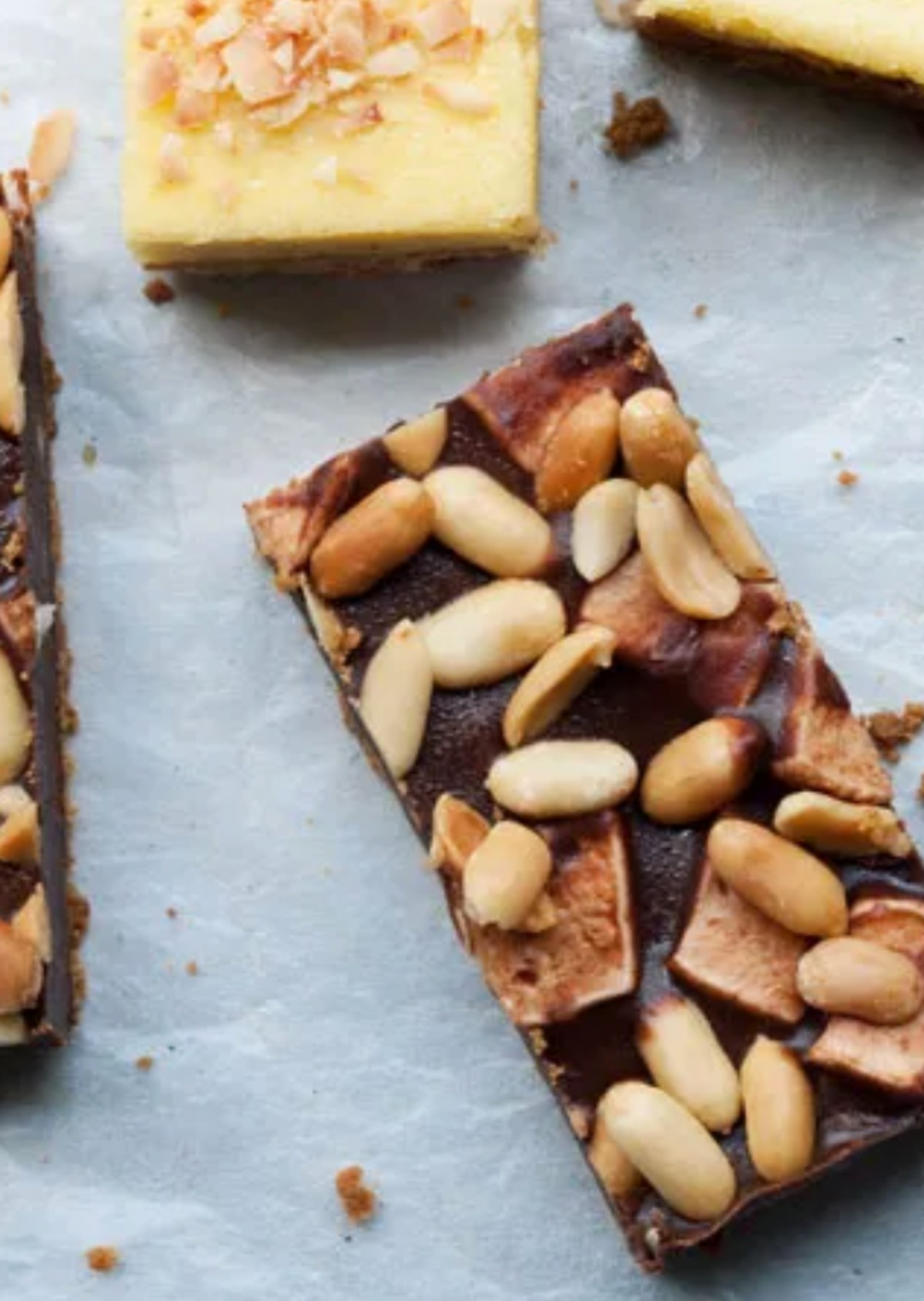 Homemade Snickers Bars
Speaking of sweet treats, how about trying replicate one of your favorite candy bars at home? Challenge accepted.
Check out this recipe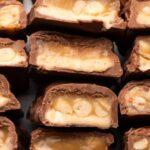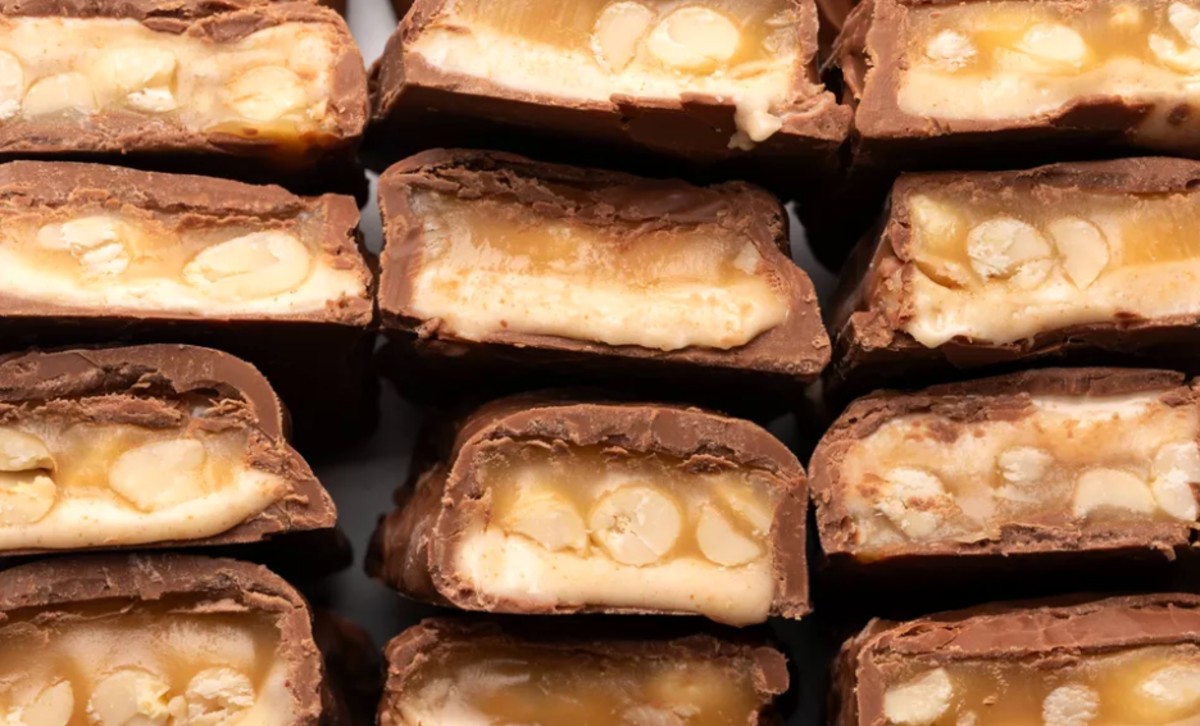 Kung Pao Chicken
Kung pao chicken is my husband's favorite thing to order when we get Chinese takeout. My daughter's not a big fan because "it's spicy," so when making this for your family, feel free to play with the amount of spicy ingredients to get them just right for you.
Check out this recipe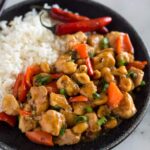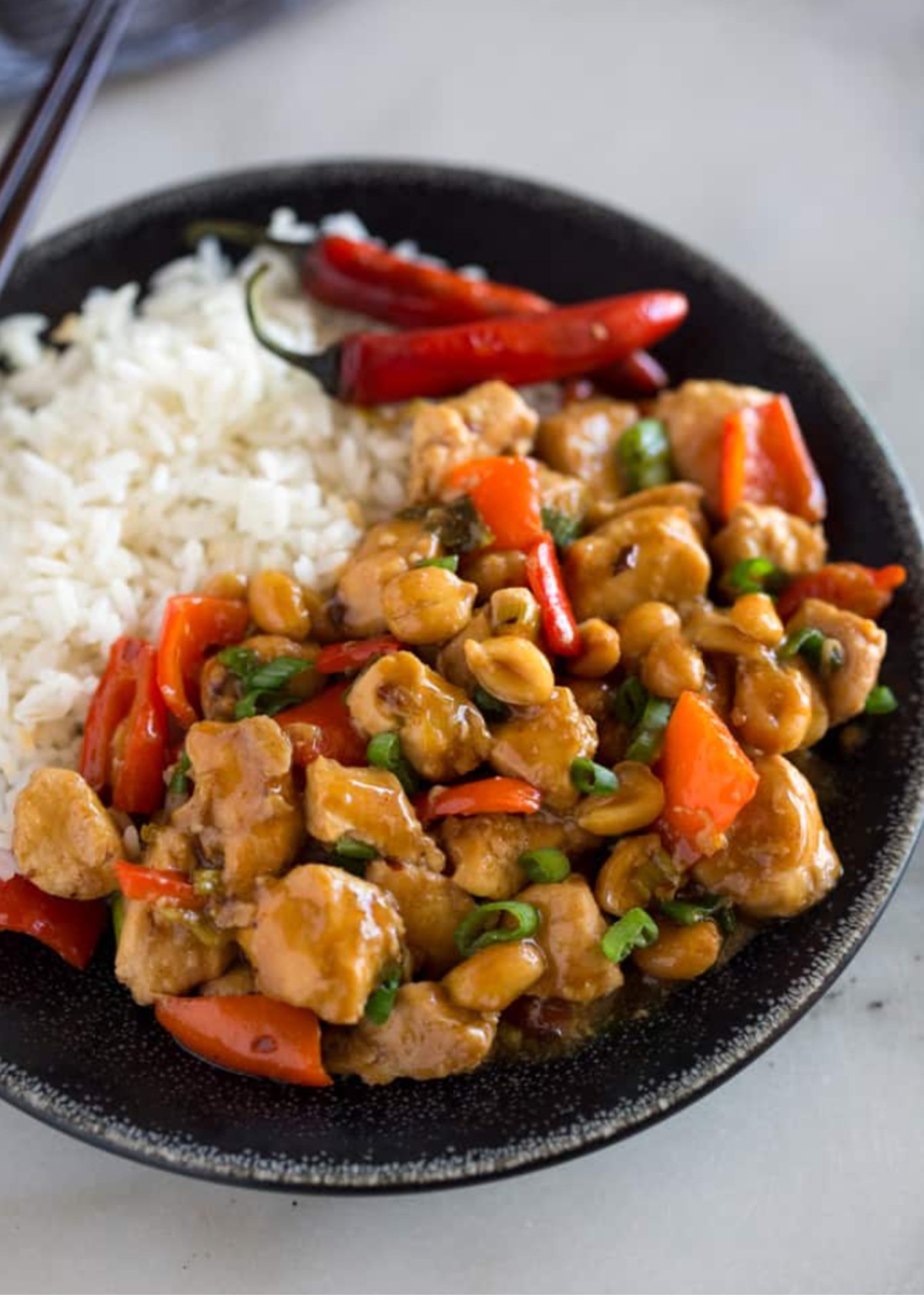 PB&J Nutjammer Cookies
My first thought upon seeing these cookies is how amazing they would be for an afterschool snack. Okay. My first thought was that I really wanted to eat one. After that, I realized I'd score some major mom points for serving this PB&J after school.
Check out this recipe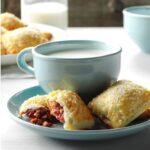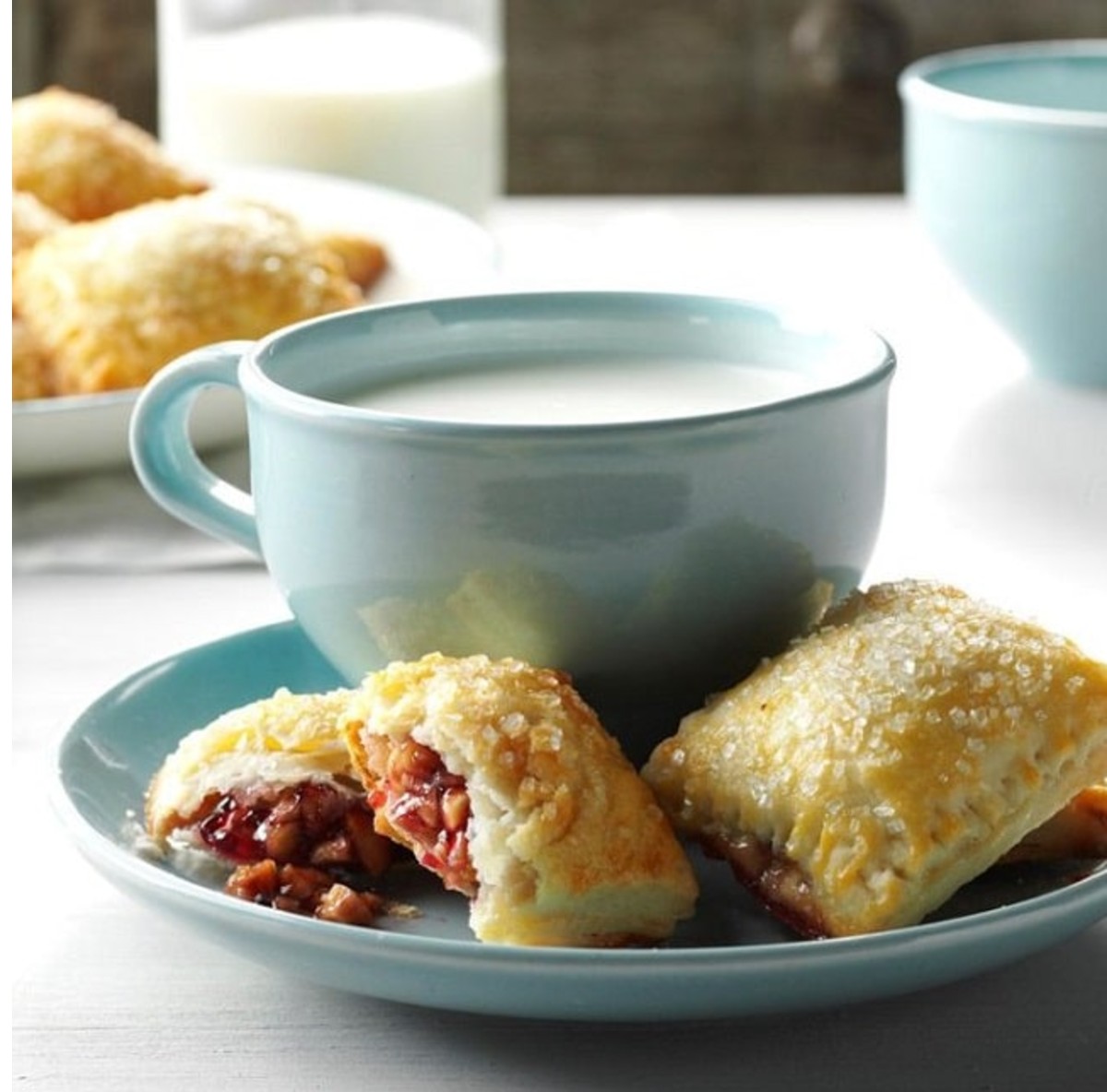 Slow Cooker Thai Peanut Chicken
Slow Cooker Thai Peanut Chicken
Alright, this one might be cheating a little bit because the main ingredient is actually peanut butter and the nuts are an optional garnish. I just had to include it though, because I love Thai peanut chicken! And who doesn't love an easy slow cooker meal?
Check out this recipe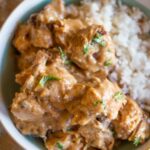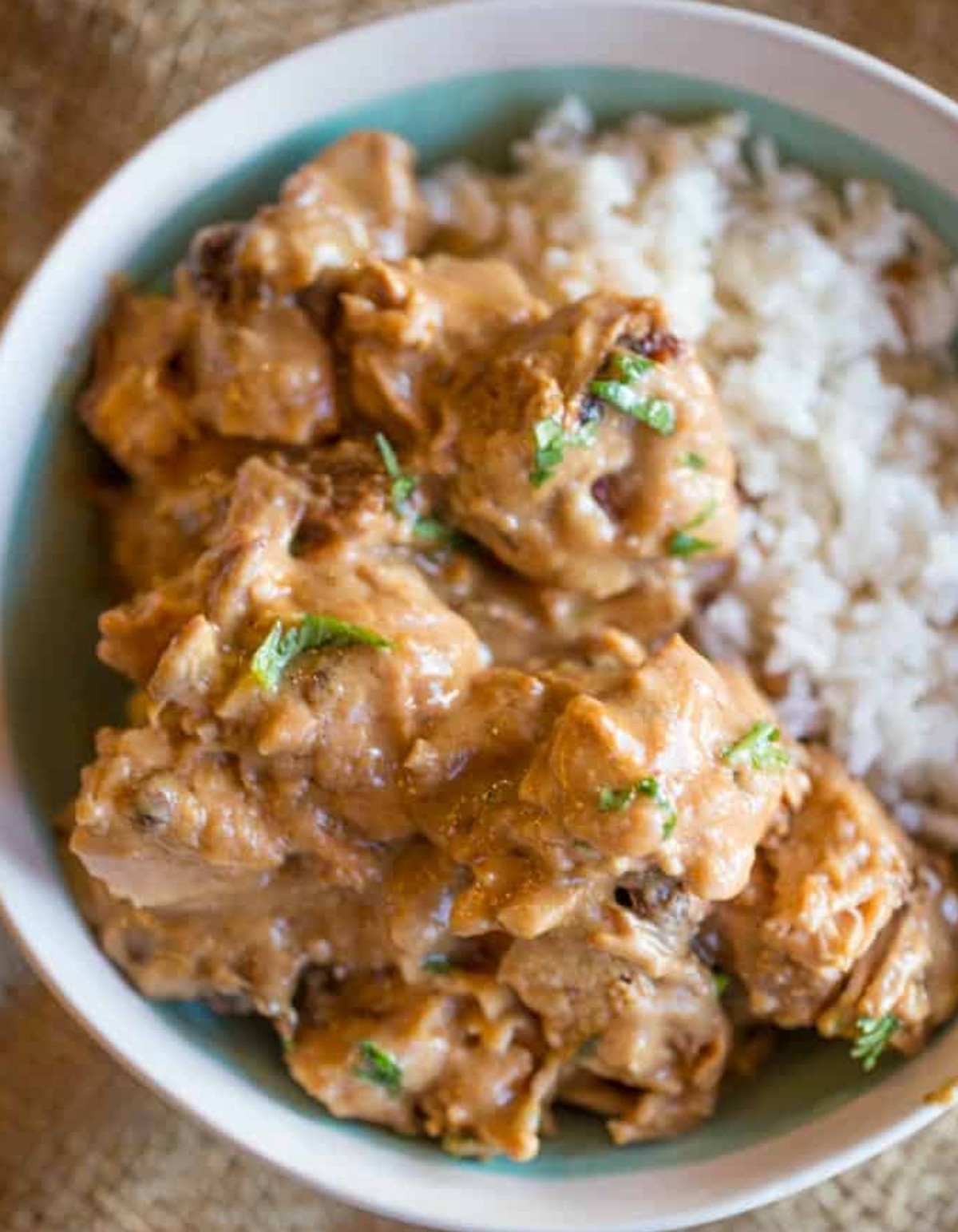 Virginia Peanut Soup
VIRGINIA PEANUT SOUP AND OLD TOWN ALEXANDRIA
Here's another recipe that uses peanuts as a garnish and peanut butter as a main ingredient—but you can use your homemade peanut butter, so it's all good! This creamy, rich soup makes a great appetizer or a fun side dish.
Check out this recipe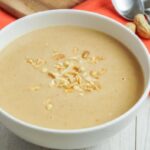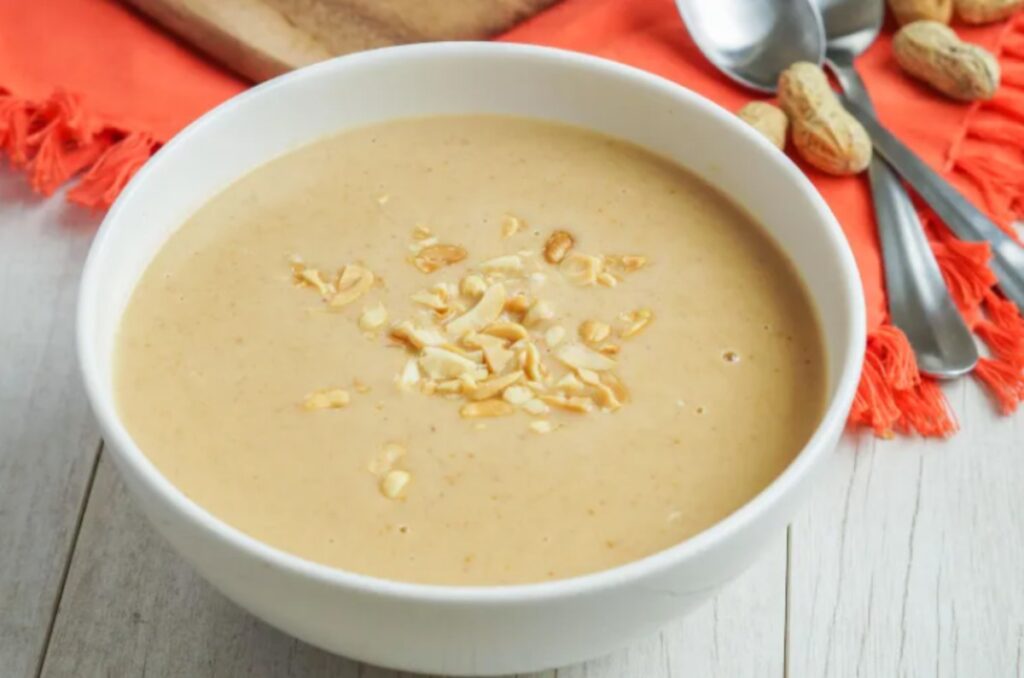 Crunchy Chicken-Peanut Chopped Salad Recipe
Crunchy Chicken-Peanut Chopped Salad Recipe
Rather like a homemade Lunchable being tastier than the store-bought variety, this chopped salad is way better than the bagged version. Although, it's just as easy when tossed with deli chicken!
Check out this recipe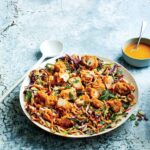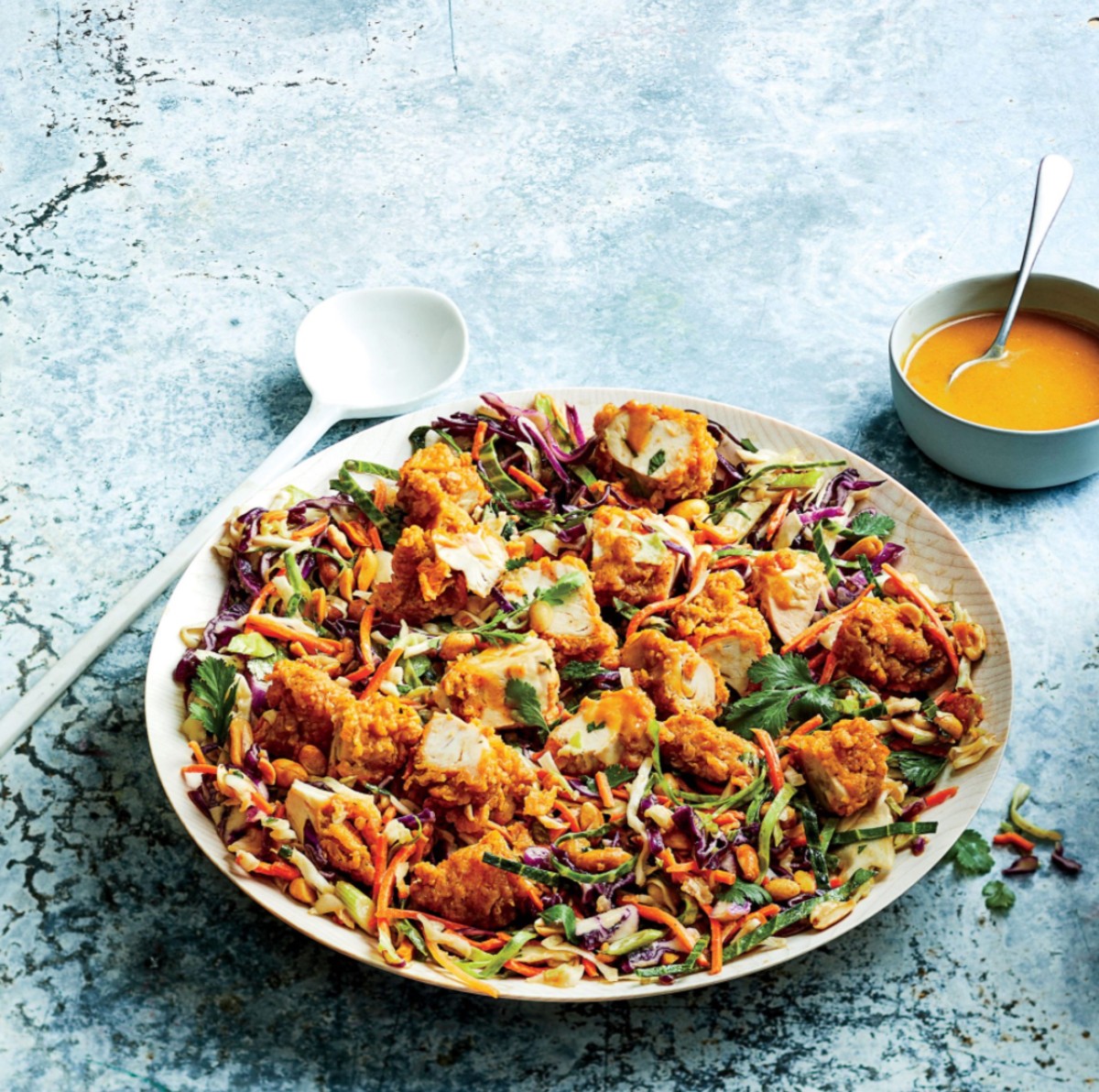 Granola
Granola
Whether you like granola for breakfast or for a tasty snack, here are two fun options for you, the first is a Peanut Butter Cup granola and the second is an Oatmeal Raisin Cookie granola. Both look pretty darn good.
Check out this recipe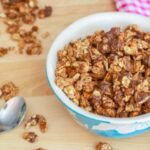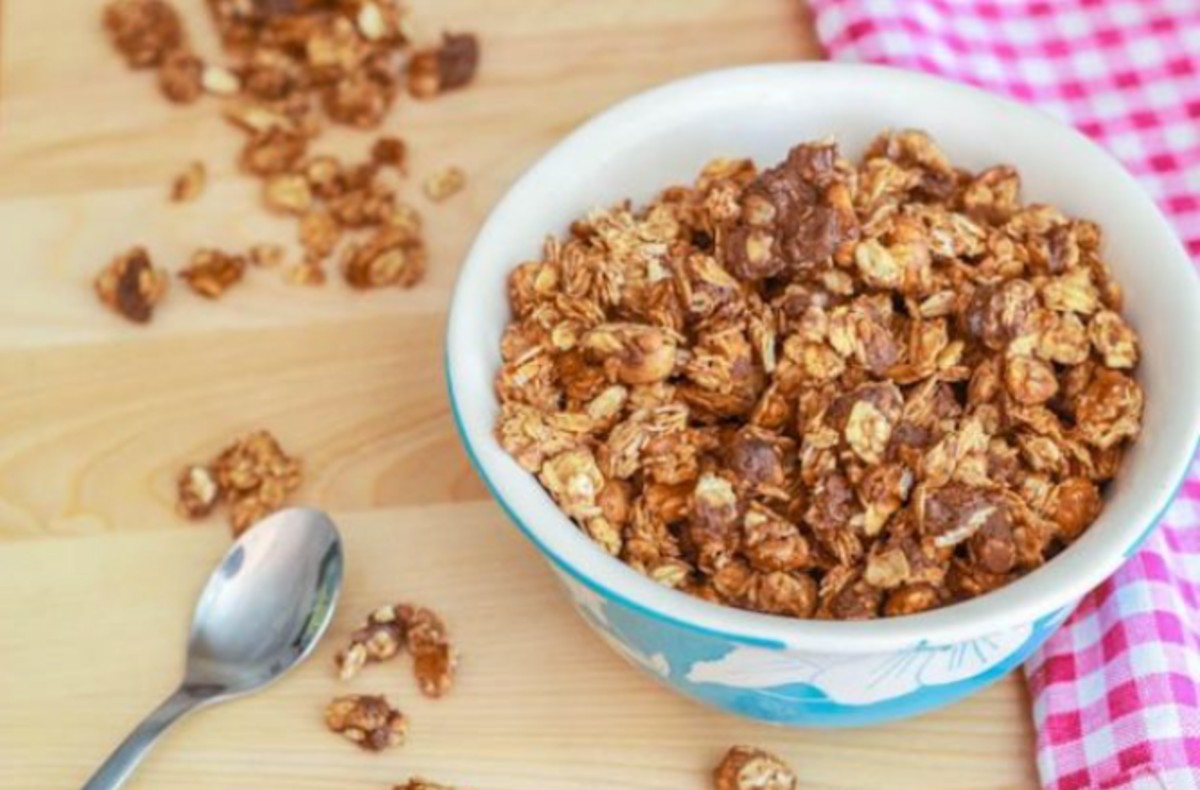 Which recipe are you most excited to try?