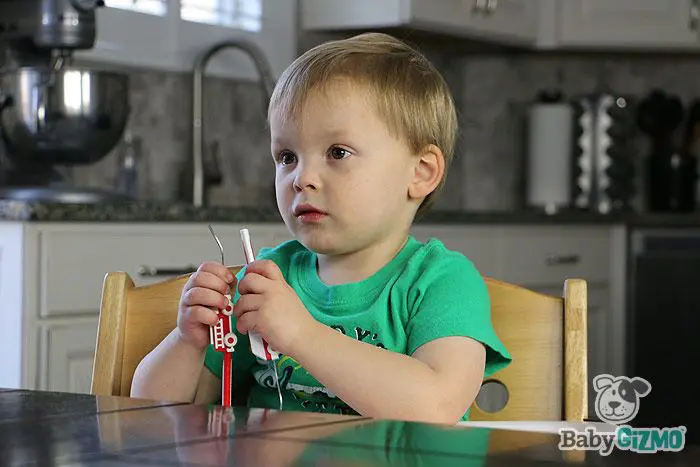 As much as I would LOVE for spring to mean nice weather, it just doesn't in many parts of the country. Rather, spring means it's rainy. Especially for us in the Pacific Northwest where I'm from. Spring almost guarantees an extra sprinkle (or downpour) of rain. As much as I hate to keep my littles cooped up inside, getting 2 preschoolers and a baby ready to brave outdoor time in the wet weather is out of the question most days.
And that, my friends, is why I have built up an arsenal of amazing rainy day activities to rotate between. Of course, these are in addition to our stash of puzzles, board games, and regular art center. We don't do something fancy every day, but when the rain falls and we're stuck at home my kids are quite excited to see what "rainy day surprise" I have in store! Give one of these a try soon and let us know how your preschoolers liked it!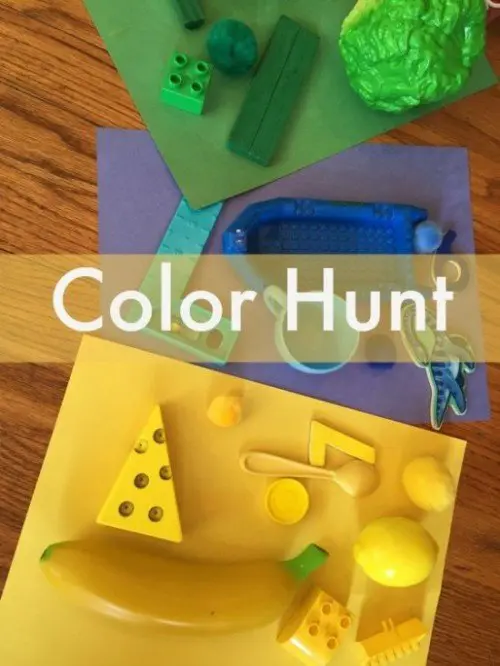 A color hunt is right up a preschooler's alley and perfect for practicing colors without getting out art supplies.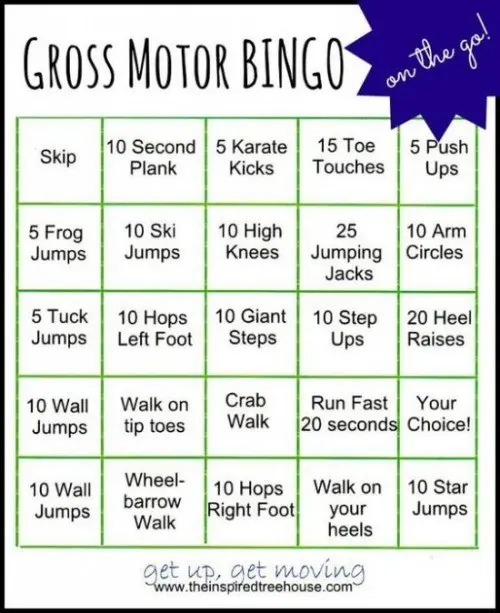 Regular bingo is great, but bingo that gets you up and moving is even better!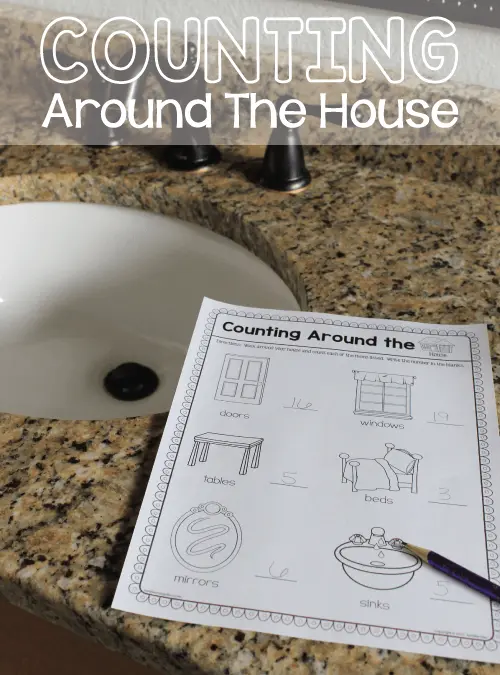 When the kids get antsy, send them counting!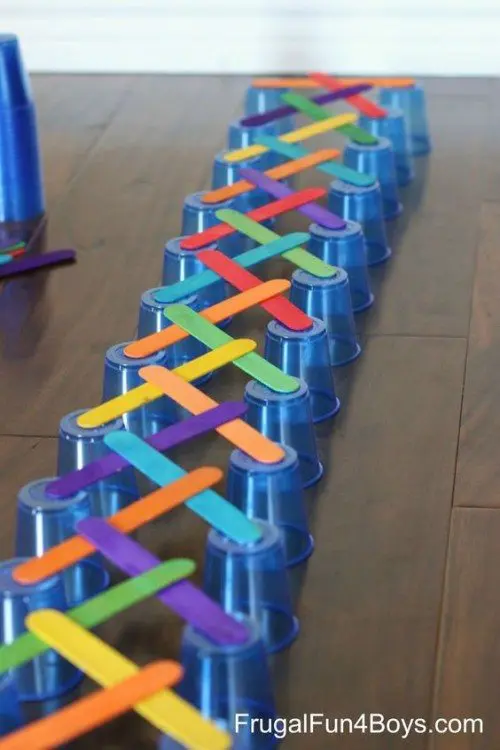 Raise a little engineer and work on those fine motor skills with this bridge building project.
Art projects like painting are always a win on rainy days!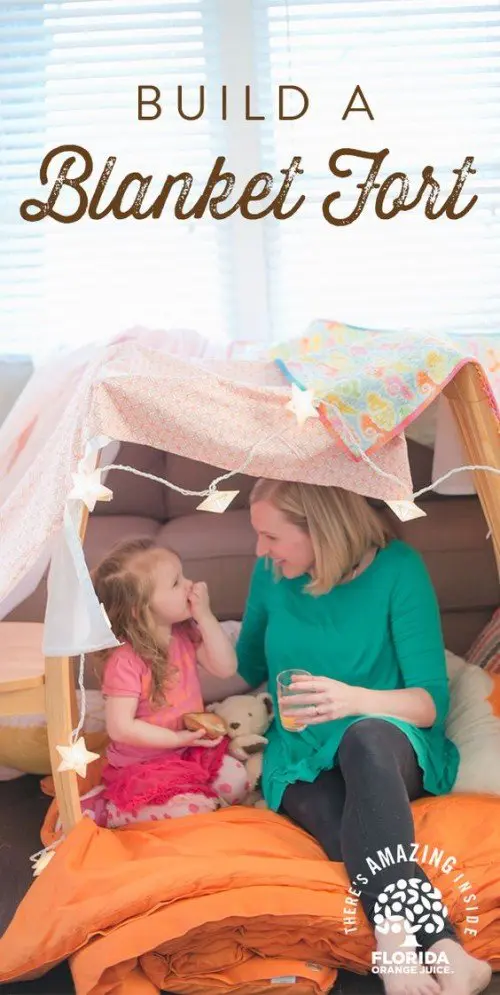 I think forts are probably my favorite thing to do with my kids on rainy days, especially when it's accompanied by a picnic lunch!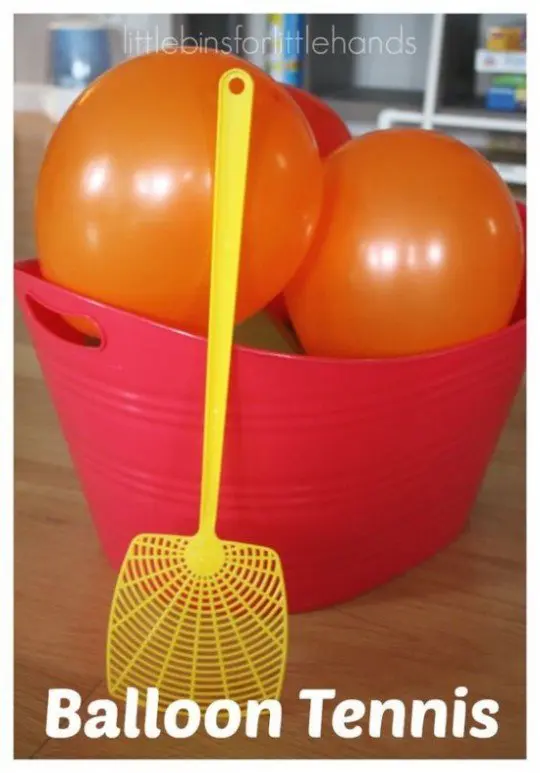 Sports inside? Oh yes, when it's balloon tennis it's totally allowed!