Beaches Resorts is one of the most family-friendly resorts I've ever been to. I'm talking about water slides, lazy rivers, shows for kids, tons of pools, swim-up ice cream bars, Sesame Street characters, playgrounds, rooms (suites) with separate bedrooms, Xbox center, DJ booth and tons of other activities.
This week I was invited to the official grand opening of the Key West Village at the Beaches Resort in Turks & Caicos. You know I couldn't say no to an invitation to one of the hottest resorts in the Caribbean!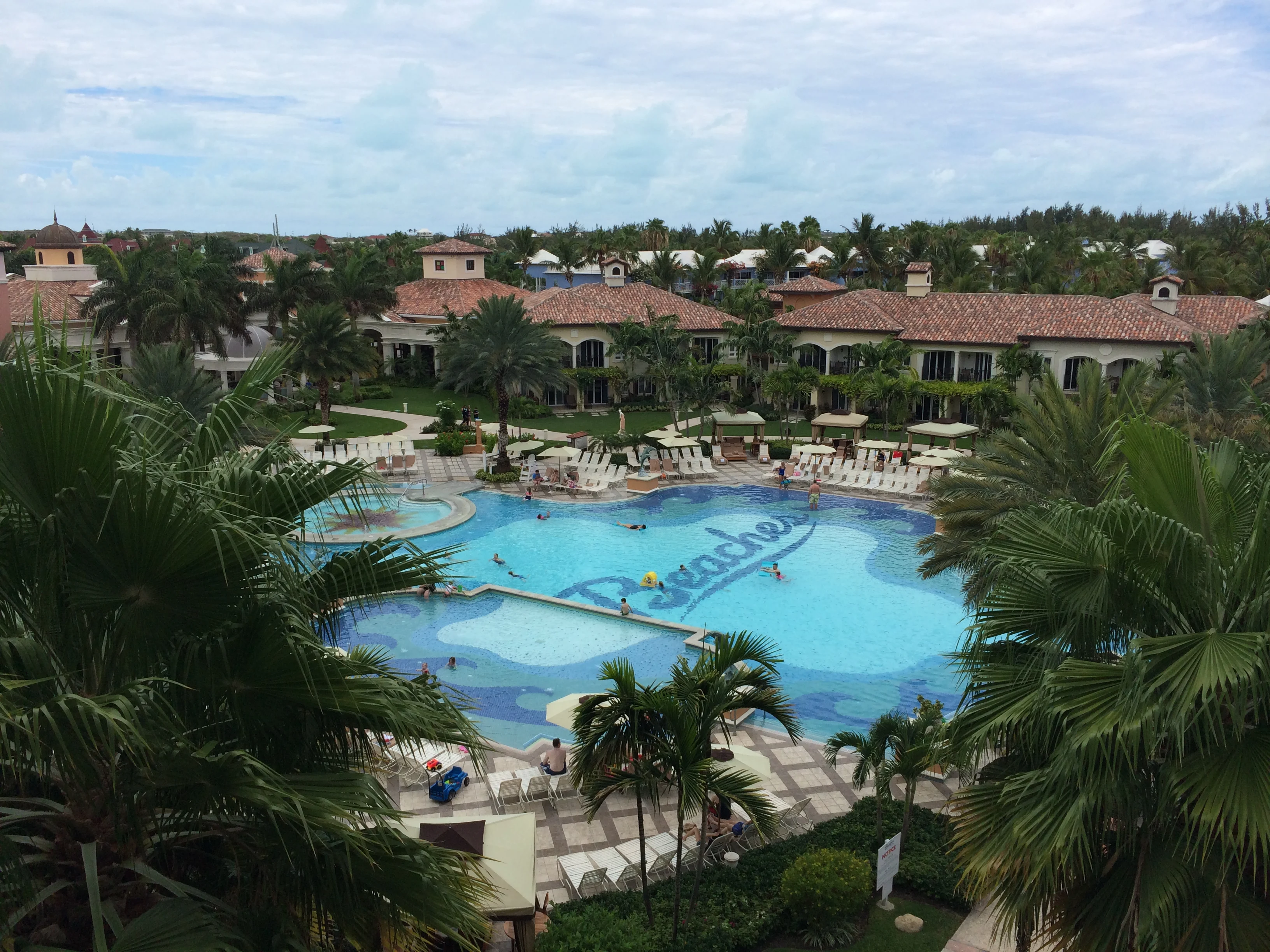 Last night was the official grand opening party, and let me tell you, it was cray cray! Seriously, Beaches Resorts knows how to throw a P-A-R-T-Y! The best party I have been to in a long time! It was like a Sesame Street rave with mermaids in the pool, circus performers/dancers on a Hollywood Squares-type three story structure, a band that sounded like the Beach Boys, a bounce house, fire breathers, fireworks and tons of food and drinks thrown in! Ahhh-mazing!
I'll tell you (and show you!) more about that party when I get back in my full-coverage video on the resort. For now, I just couldn't wait to give you a room tour of the one-bedroom suite that I'm staying in. It is just an ideal room for families with small kids! It includes a full kitchen, separate bedroom, washer & dryer and couch with trundle that can be used as two beds for the littles.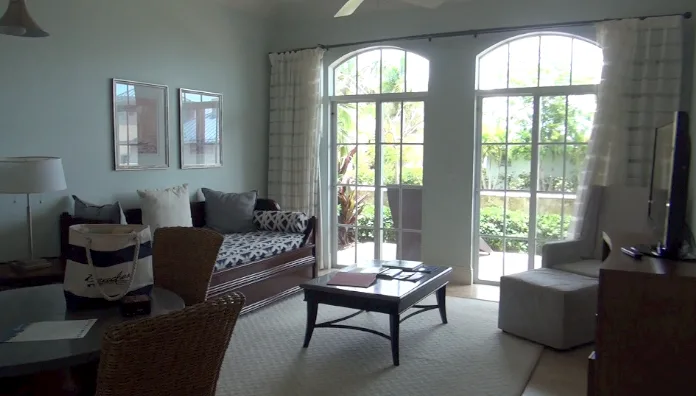 Better than just telling you about it, I thought the best thing to do was show you the room in a Baby Gizmo video!
For more information or to book a fabulous vacation: Beaches & Sandals Resorts