You're going to want to start your holiday baking after you read this post! I've rounded up some of the most delicious, unique, and festive Christmas desserts around and I'm sharing them all below!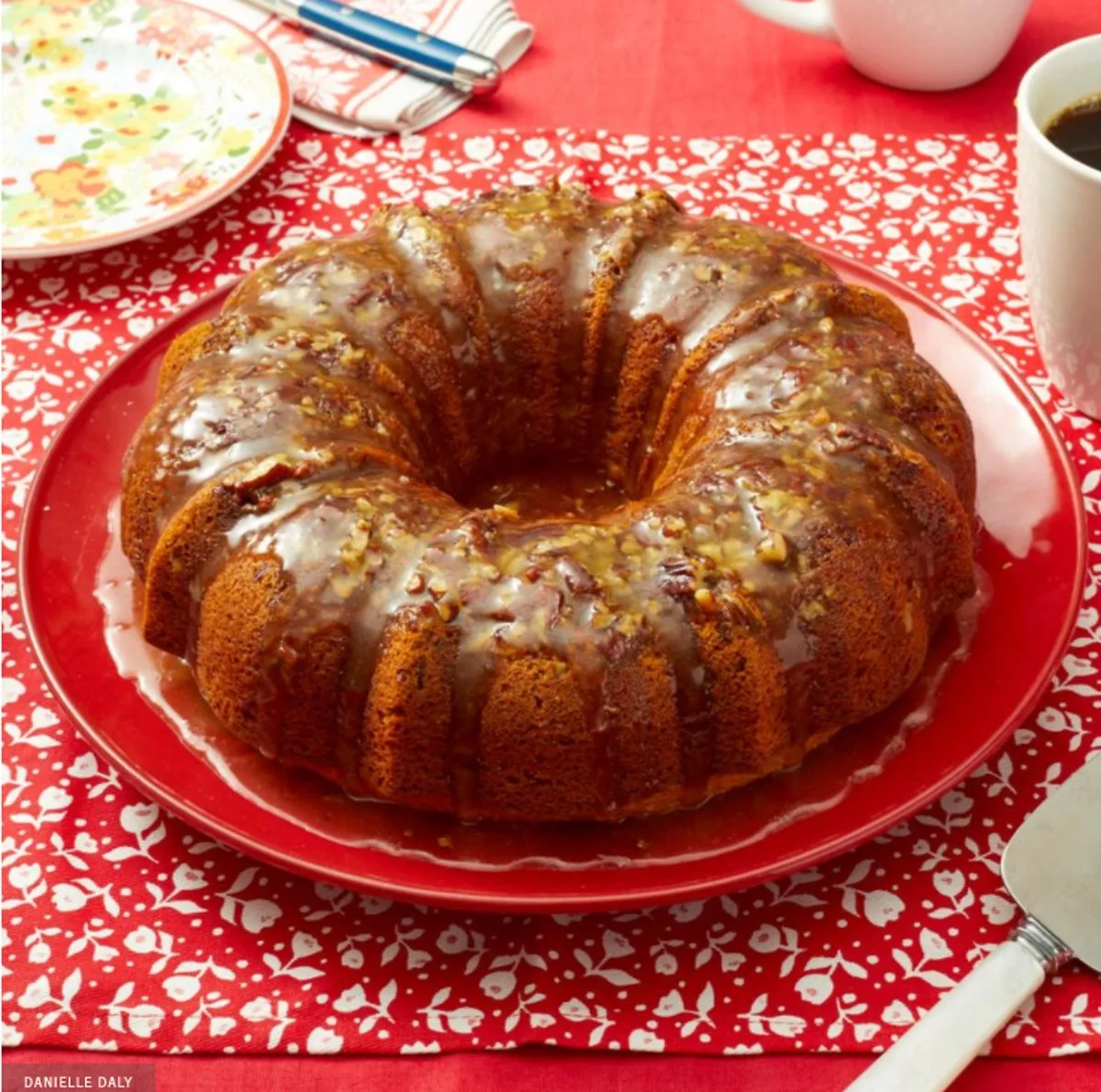 Christmas Rum Cake. Let's start things off with a little booze. Boozed Christmas rum cake that is! Sure to be a big crowd pleaser at your adult parties this holiday season!
Christmas Rum Cake
It's but one in a sea of rum cake recipes, but because it's so easy and so delicious, I feel compelled to share.
Check out this recipe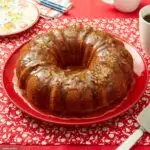 Gluten Free Gingerbread Cookies. Is it just me or is everyone gluten free these days? If you haven't given up gluten, chances are someone you know has! These are cookies everyone can enjoy.
Gluten-Free Gingerbread Cookies
A blend of white rice flour, potato starch, and tapioca starch makes a perfect gluten-free base for these sweet and spicy cookies that have long been a holiday favorite.
Check out this recipe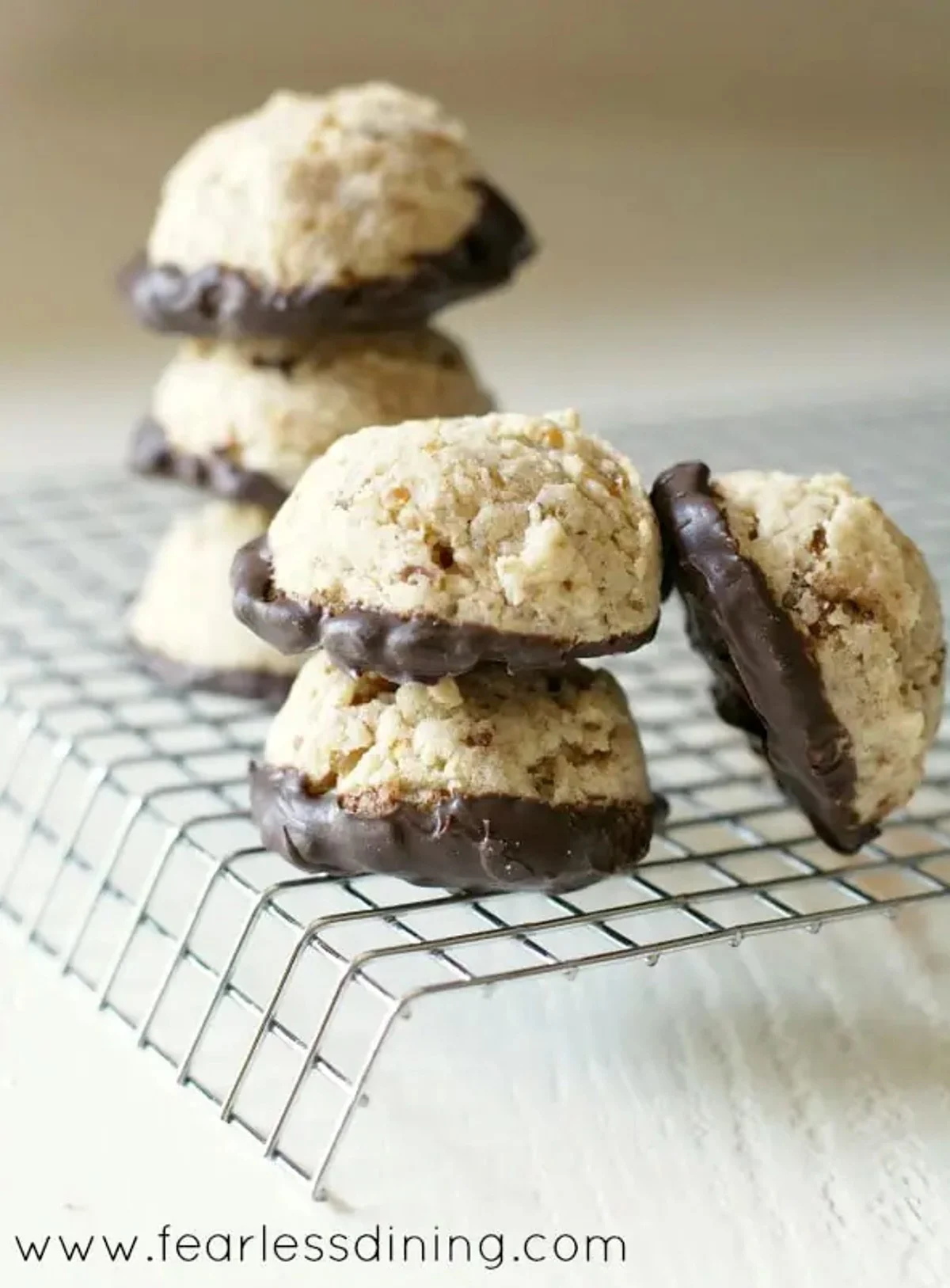 Roasted Chestnut Cookies. We all know chestnuts are Christmas appropriate, especially if they are being roasted by an open fire. These little guys are also incredibly cute!
Roasted Chestnut Cookies
These gluten free chestnut cookies take advantage of that rich chestnut flavor. If you have ever wondered what to do with roasted chestnuts, why not try a fun roasted chestnuts recipe?
Check out this recipe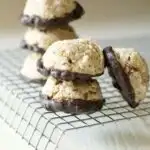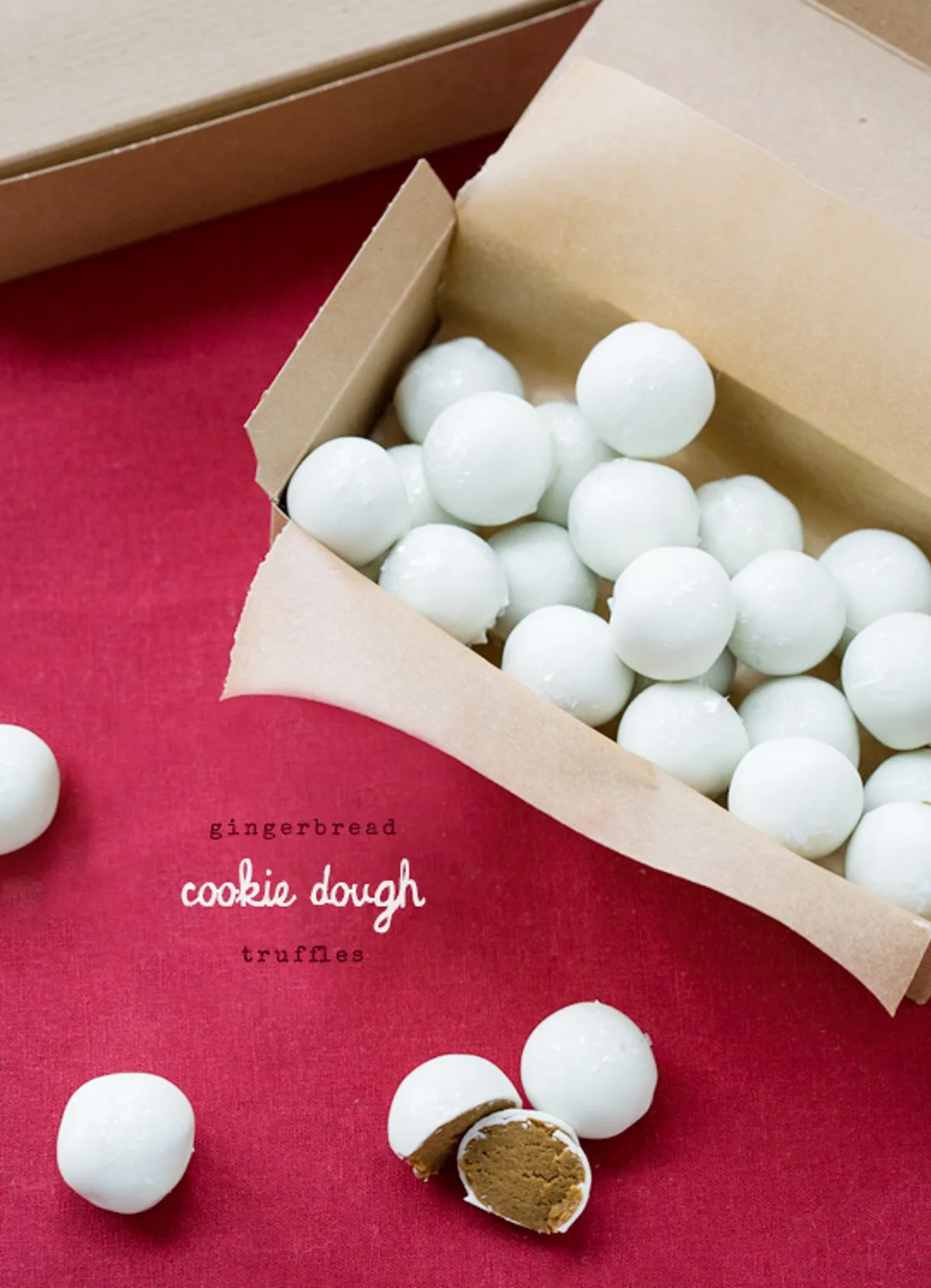 Gingerbread Cookie Dough Truffles. Gingerbread… cookie dough… chocolate… truffles. You had me at gingerbread.
Gingerbread Cookie Dough Truffles
Gingerbread cookie dough is entirely underrated, in fact, I'd argue that gingerbread cookie dough is even better than the cookies themselves
Check out this recipe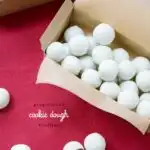 Peppermint Hot Chocolate Affogato. Hot chocolate plus ice cream with crushed candy canes on top. This is the perfect dessert to enjoy all winter long!
PEPPERMINT HOT CHOCOLATE AFFOGATO
Cocoa powder, rich and nearly black, follows turning the white milk dark and thick. A scoop of ice cream sits in each bowl as a warm bath of hot chocolate pools around its base.
Check out this recipe

Christmas Pudding. Christmas isn't Christmas without the pudding! This is one fruit cake you'll actually enjoy eating!
My Nan's Christmas pud with Vin Santo
This light, fruity Christmas pudding recipe makes buying one from the shops a thing of the past.
Check out this recipe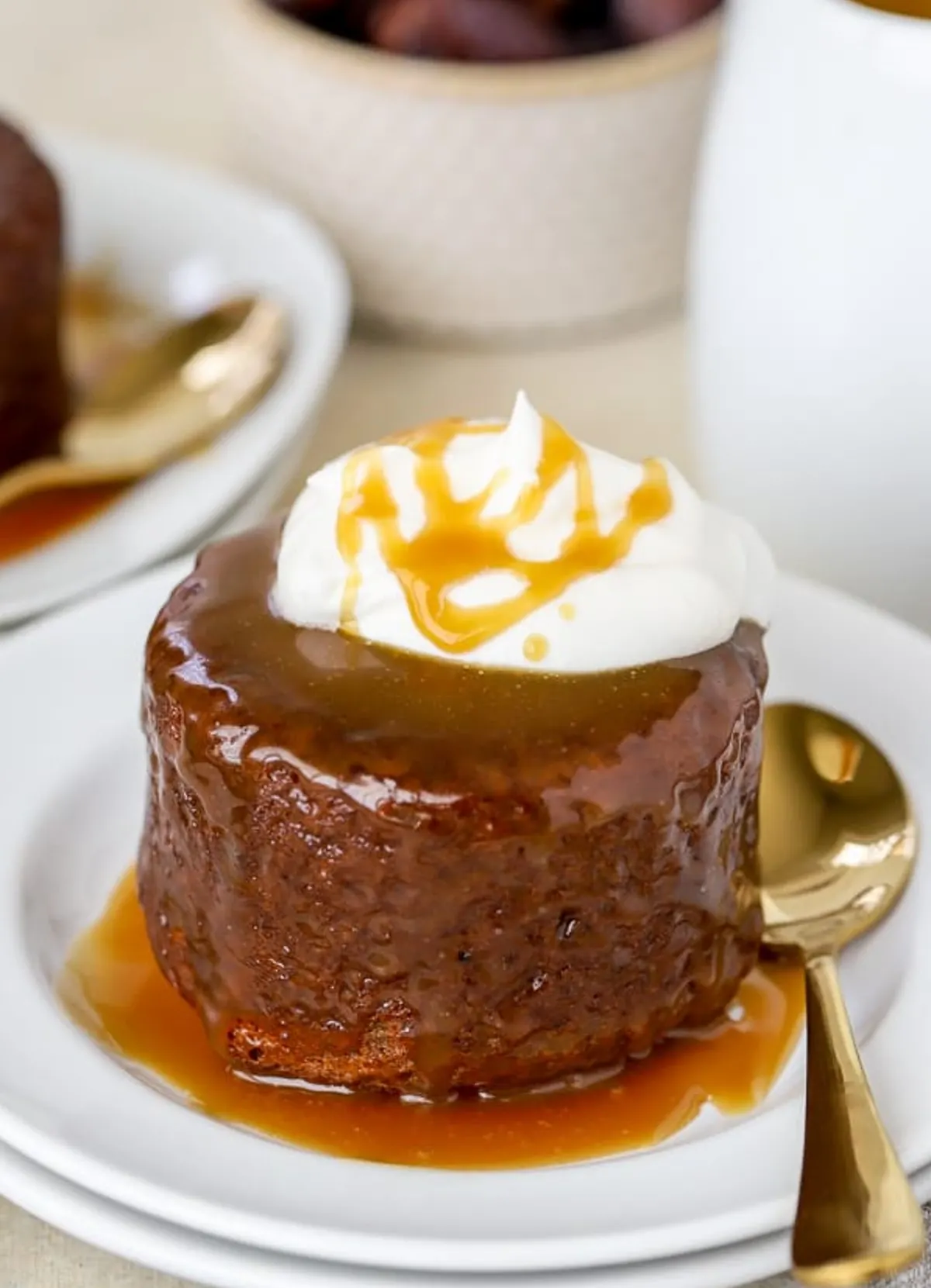 Sticky Toffee Pecan Pudding. This sticky toffee pecan pudding is going to be the highlight of your holiday.
Sticky Toffee Pudding
Soft and sweet brown sugar sponge cakes soaked in a warm toffee sauce. Sticky Toffee Pudding is a rich and comforting dessert you will love!
Check out this recipe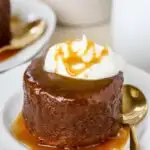 Mince Pies. These little guys might be full of mincemeat, but since the name says pie, we're counting them as a dessert.
Mince Pies
Wondering how to make mince pies? Let us show you with this simple method (because you've got enough complicated jobs on your hands come Christmas). They're so much tastier than the shop bought versions and they really are a doddle to throw together.
Check out this recipe