Fall books to celebrate the season!
It's almost here — the first official day of the fall season starts tomorrow and that means it's time to go leaf-peeping, make an apple pie and snuggle up on the couch reading a good book together. Fall is my favorite season of the year when the weather gets cooler and it paves the way for a calmer time of year when families spend more time together indoors enjoying each other's company. For the kids it means the days will get shorter but it's nothing that can't be solved by a few games of indoor hide and seek and a good book about the fall season.
Here's a few of my favorite books about the season that I know you'll enjoy reading to your little ones too!
Mouse's First Fall by Lauren Thompson, $7.19, at amazon.com.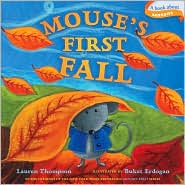 Why Do Leaves Change Color? by Betsy Maestro, $5.99, at amazon.com.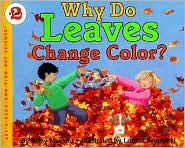 Apple Picking Time by Michele B. Slawson, $6.99, at amazon.com.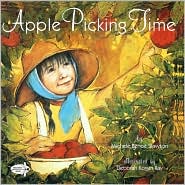 The Little Scarecrow Boy by Margaret Wise Brown, $6.99, at amazon.com.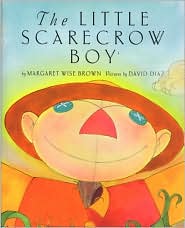 Apple Farmer Annie by Monica Wellington, $5.69, at amazon.com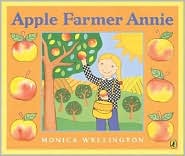 Time to Sleep by Denise Fleming, $7.55, at amazon.com.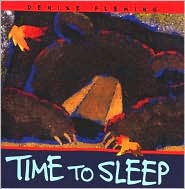 Do you have a favorite book about the fall season?