Why is it that as soon as we become parents, we seem to completely forget about our own needs? And I'm not talking about going to the gym or getting a mani/pedi, I'm talking basic needs like food and water. Maybe it's just me but after four years and two kids I'm still guilty of this and it's got to stop.
Don't the flight attendants always tell you to place the oxygen mask on YOURSELF first before helping anyone else? Well, I am hard wired to do the opposite and I know so many of you are the same. Not. Smart. So, this year I vowed to take better care of myself.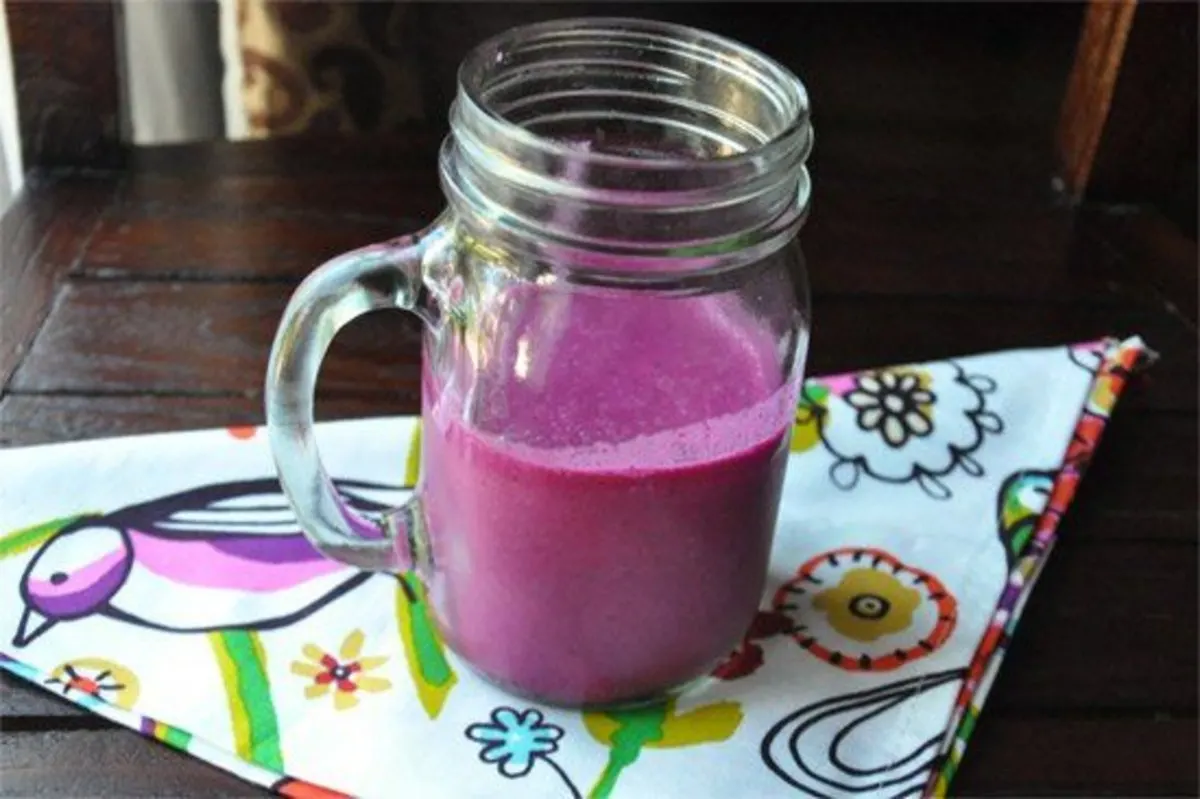 I'm a food writer who has always been a healthy eater. Luckily I haven't fallen into the fast food trap but, I am embarrassed to say I've fallen into the no eating trap all too many times. It's not good for my body and I am one nasty biatch when I don't eat. When this mama ain't fed, ain't no one gonna be happy, ya dig? I run around like a mad woman tending to everyone's needs but my own and before I know it, it's 12 noon and I still haven't eaten breakfast.
Something I have started to do which has helped me a lot is juicing or rather pureeing whatever produce I can get my hands on in the am as a quick way to start the day with a nutritional punch. It's fast, easy and even my kids love my concoctions. Now don't write me off as one of those health kick juicing fiends.
I'm not. I'm way too lazy to get all Fat, Sick and Nearly Dead on ya even-though I love that movie and believe wholeheartedly in the power of whole, raw foods.
I'm still a a mom after all, so I must keep things loose and accessible so my smoothies are a great way to do that. If I have time to make eggs one day, I do, if not, it's a juice. I throw whatever I have on-hand into my Vitamix (the most awesome blender in the universe and worth every. single. penny.) and whiz away. I try and keep the juices heavy on greens and veggies and low on fruits to get in the most vitamins and least sugar. I glug it down and I'm on my way.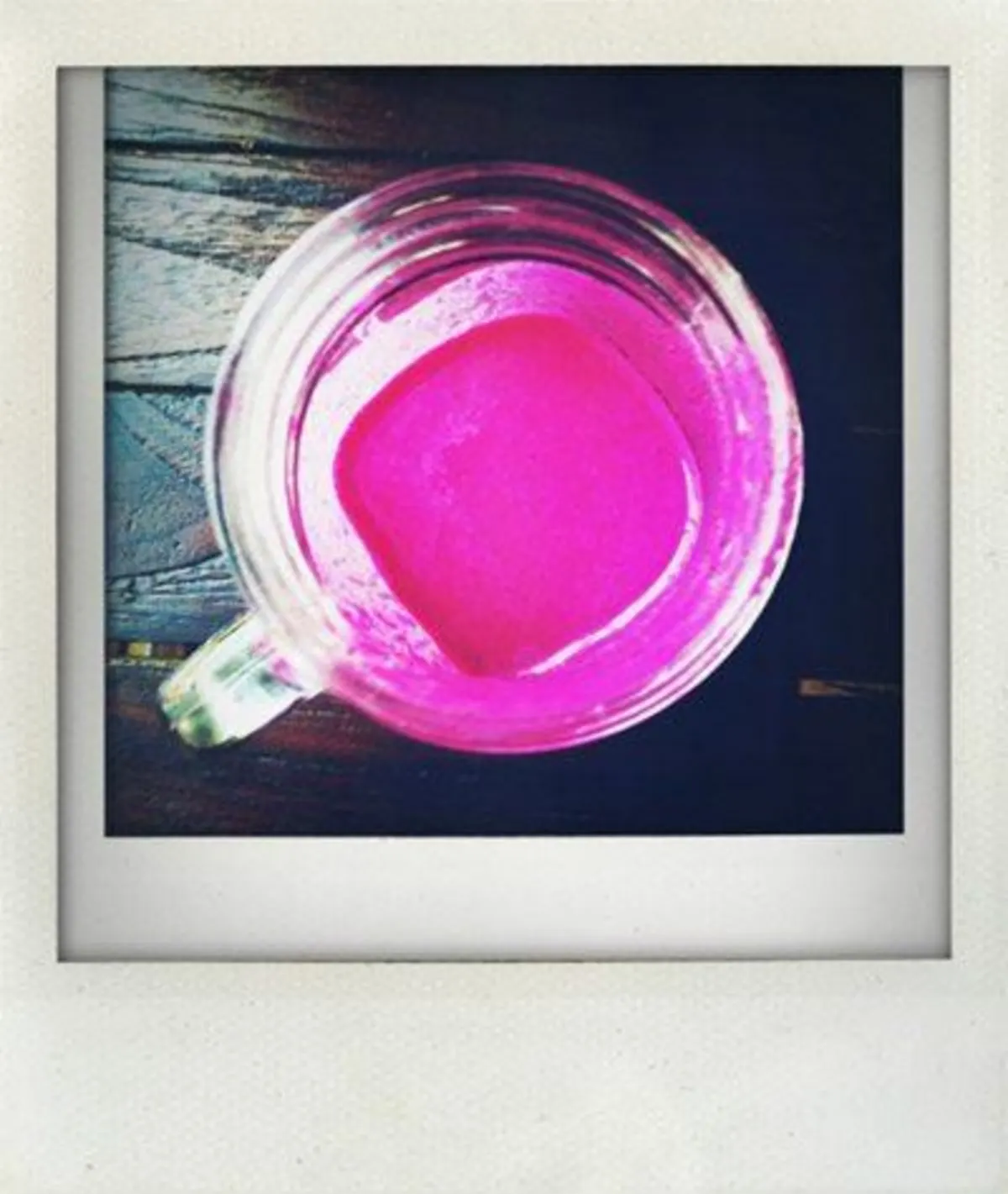 Beet And Berry Blast
Serves 2
Ingredients:
3 small beEts, peeled, washed and greens attached
1 cup frozen mixed berries
1/2 cup low-fat plain kefir or yogurt
1/4 cup ice
1/2 cup water
Instructions:
1. Place all of the ingredients into the blender and puree until smooth. Add more water if necessary to reach your preferred consistency.