This past Thursday was the first day of the holy month of Ramadan celebrated by billions of Muslims all around the world. Ramadan is the Islamic month where Muslims abstain from food and drink from sunrise to sunset, focus on spirituality, and give in charity. Each night, Muslims gather with family and friends to break their fasts, socialize and pray. The traditional way to break the fast is with a date. So in honor of Ramadan, here are five delicious date recipes highlighting the best all-natural sweetener, the date!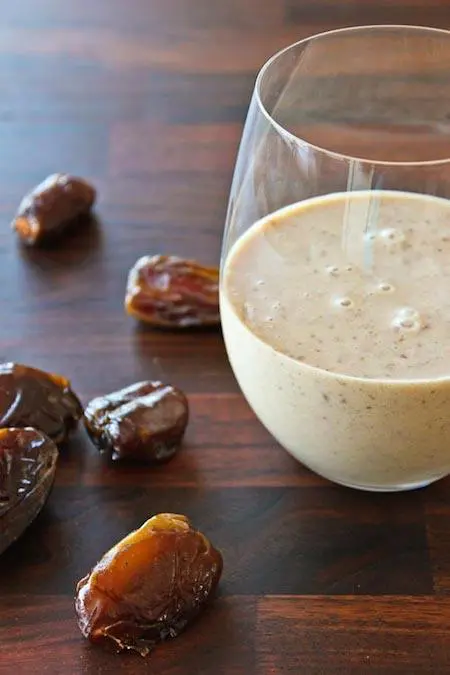 1.Date Shake courtesy of Off The (Meat) Hook – There's nothing more refreshing than a delicious shake on a hot summer day. This recipe calls for just dates, milk, and ice cream. Omit the ice cream and add ice for a healthier version of this cooling treat.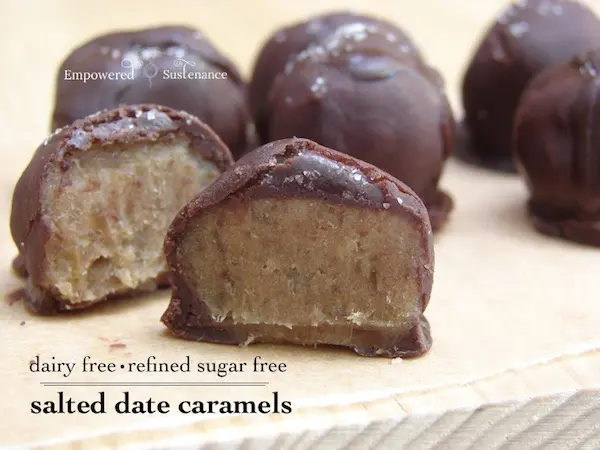 2. Salted Date Caramels courtesy of Empowered Sustenance – I have a weakness for salted caramel. I can't get enough of it, so I am all onboard for a healthy and delicious version of this creamy, salty and sweet combination!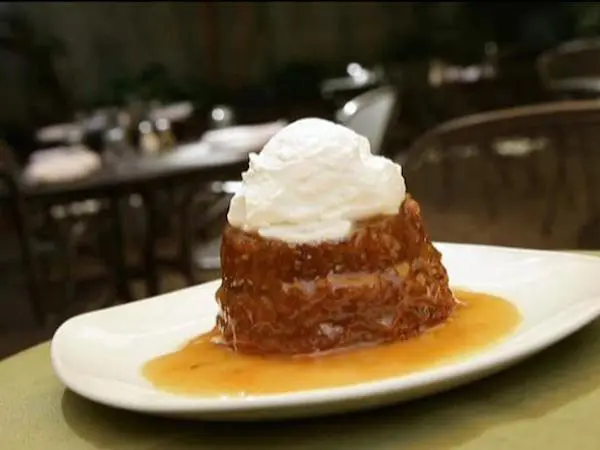 3. Sticky Toffee Pudding courtesy of the Ashmont Grill – Date cake soaked and layered with a rich and buttery toffee sauce. It's like flan meets bread pudding. Pure decadence!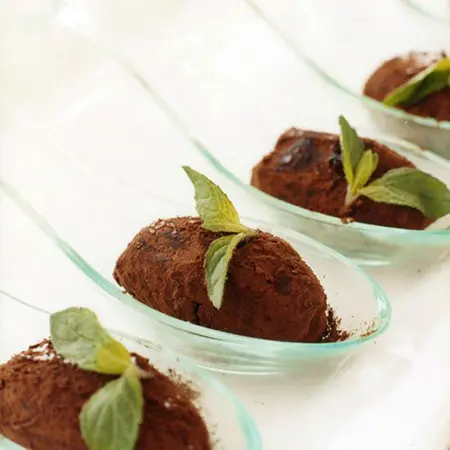 4. Mascarpone Stuffed Dates courtesy of Food and Wine Magazine –Take your dates up a notch by stuffing them with rich and creamy mascarpone filling. Dust with unsweetented cocoa powder to add an appealing bitterness to this simple dessert.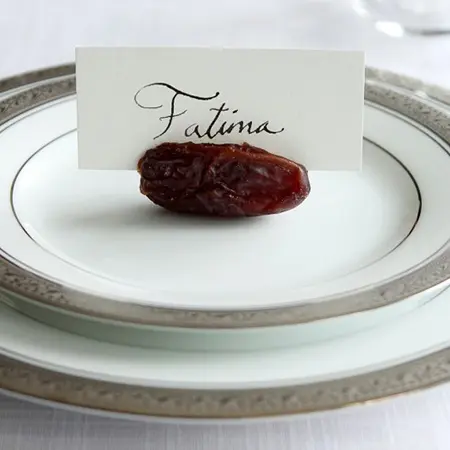 5. Date Place Card courtesy of Martha Stewart – Ok this isn't a recipe but it's such a cute idea that I had to throw it in!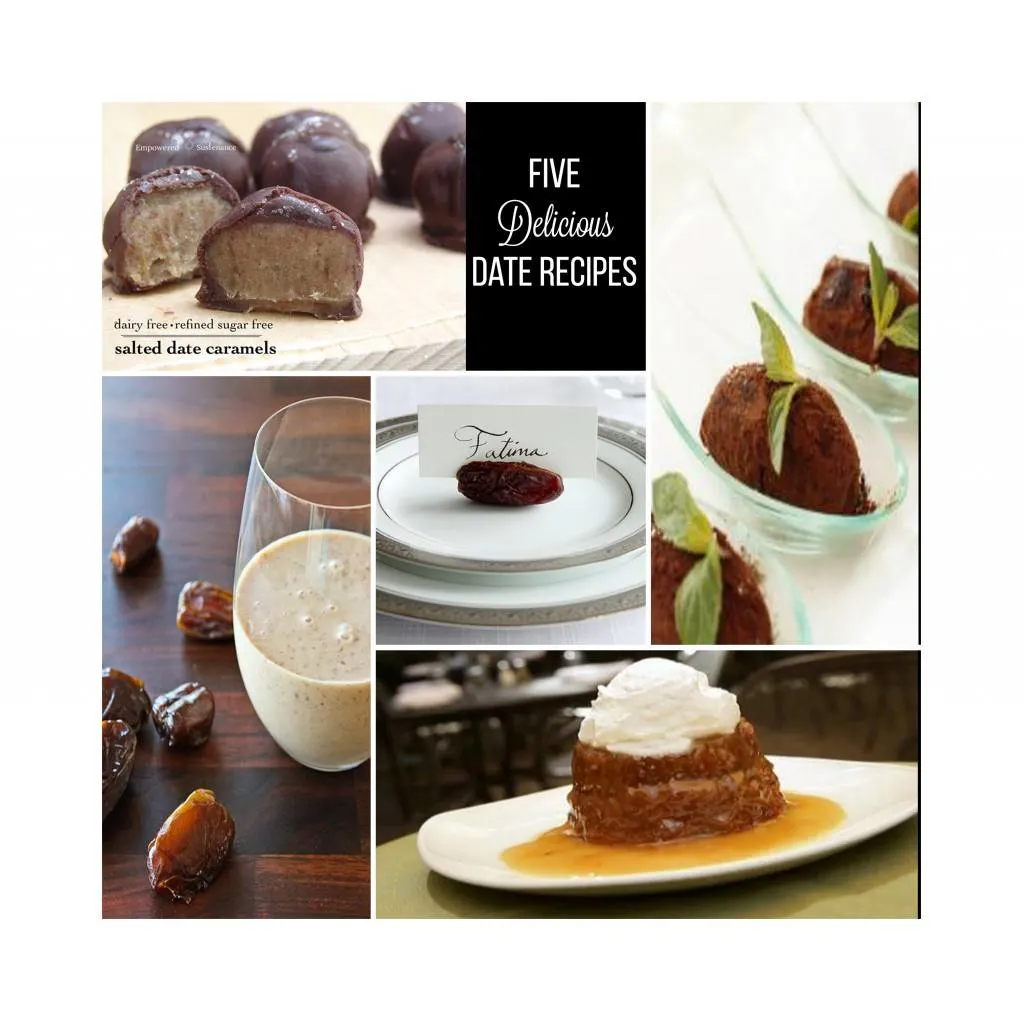 Wishing those celebrating a wonderful Ramadan with these date recipes!
Rubina Umarji is the owner and executive cake artist of Rubina's Cake Shoppe . After the birth of her son in 2009, she left her career in engineering to focus on her two passions: her family and her edible art. Since then, she's had the opportunity to showcase cakes and gourmet confections to thousands of dessert loving clients as well as over 100 of Hollywood's hottest stars and has had her cakes featured on television. Now her days are focused on teaching cake decorating classes to all ages. Her favorite students are her two children, ages 3 and 5. She frequently writes cake decorating tutorials and recipes on the Rubina's Cake Shoppe Blog (www.rubinascakeshoppe.com/blog).