Do you have the perfect gifts for preschoolers picked out? I can hardly believe I have two kids in the "preschool" category this holiday season! Where has the time gone?
I must admit, the preschool age is by far my favorite age to shop for. They can easily express their favorites, often have collections, enjoy learning, and can't wait for the surprise of wrapped gifts. On a few occasions I've toured the toy aisle with my littles and jumped for joy at their excitement over what item they may find tucked under the tree.
Before I launch into some of our top picks for preschoolers. I'll pass on my 2 major tip for visiting the toy aisle with kids …
Teach them the phrase, "I like this" and/or "Can we add this to my wish list?" In our family, there are no "I wants" allowed. It just sounds so whiny and awful coming from a child who already has so much. Instead, I guide them to share what they like most, prioritize their favorites, and recognize that we all like a lot of things, but that doesn't necessarily mean we'll be bringing them home.
Put your phone to use! My oldest is especially worried that I'll forget all that she likes and wishes for. So, when we're at the store we often take snapshots of her most loved choices. This gives me a chance to remember and price check before ordering!
And now, here our some of favorite likes from this year's wish list!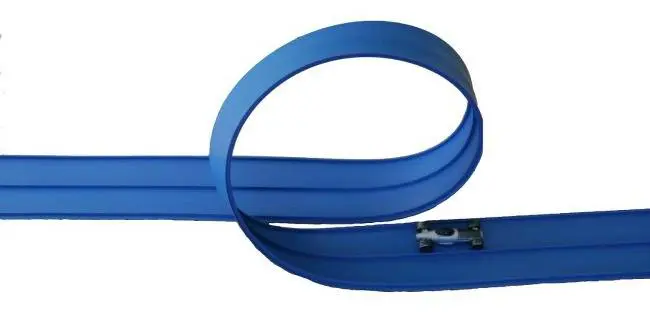 BluTrack Starter Set $29.95
A friend recommended this starter set because her two preschool boys love it and play with it often. It's on the top of my son's wish list now!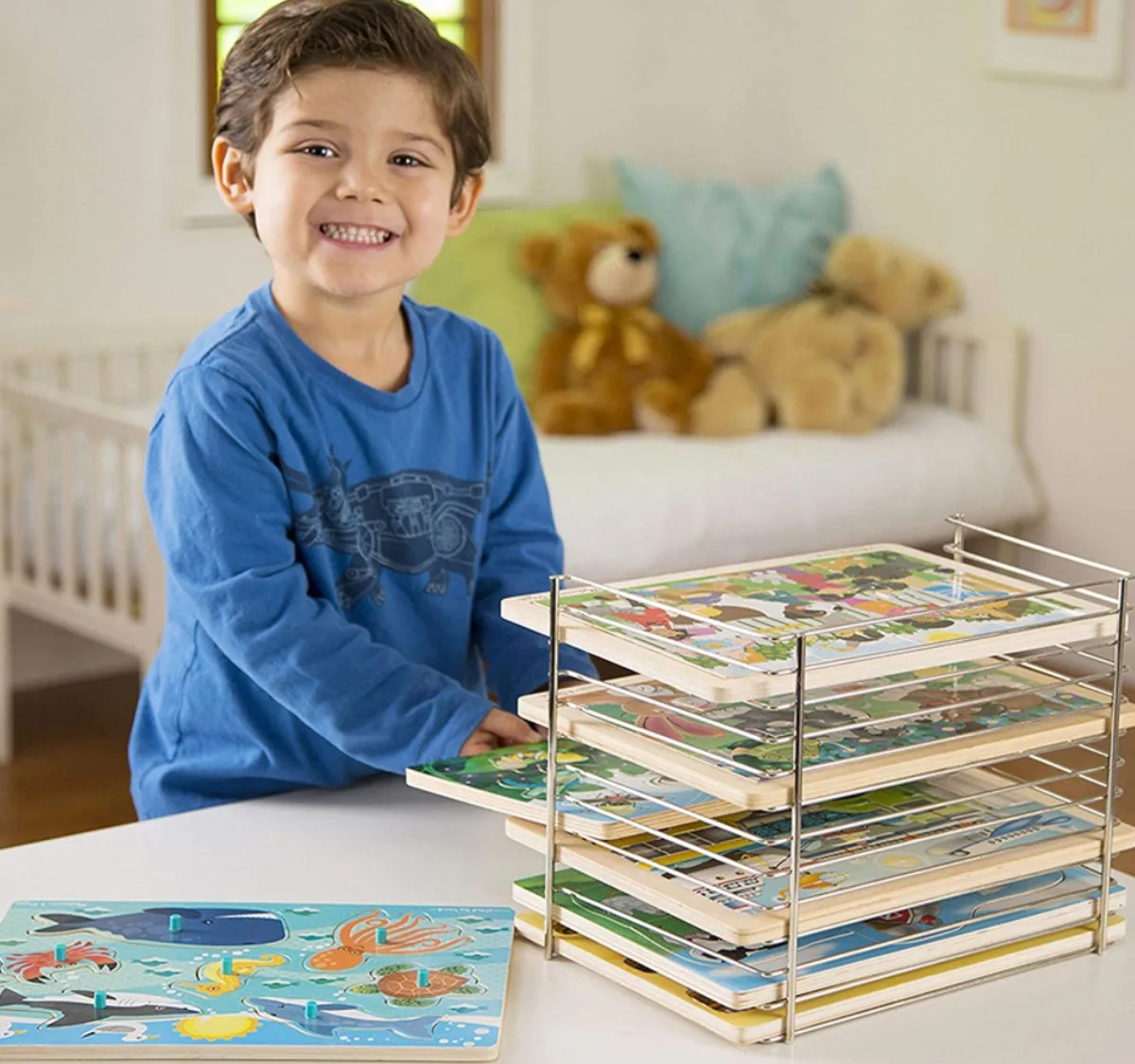 Wire Puzzle Storage + Melissa and Doug Puzzles
Puzzles are wonderful, but even better is a safe place to keep them all!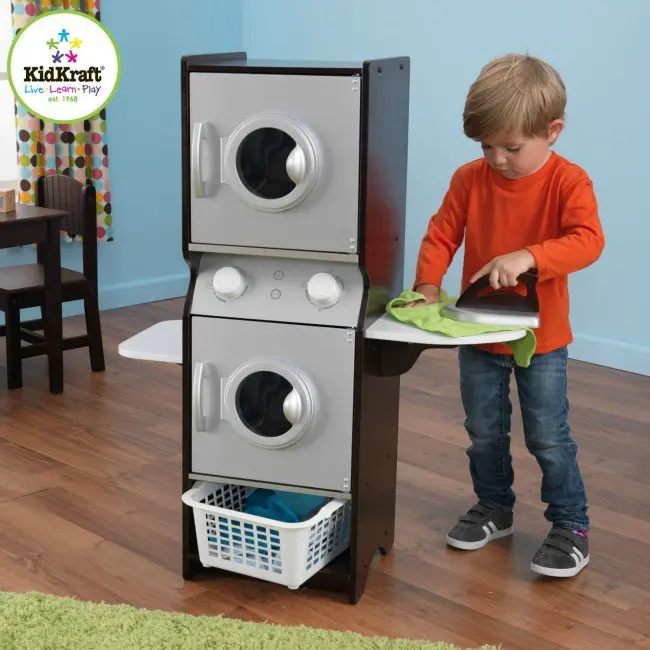 Pretend play is all the rage with preschoolers! Let's face it, laundry is just tons of fun 🙂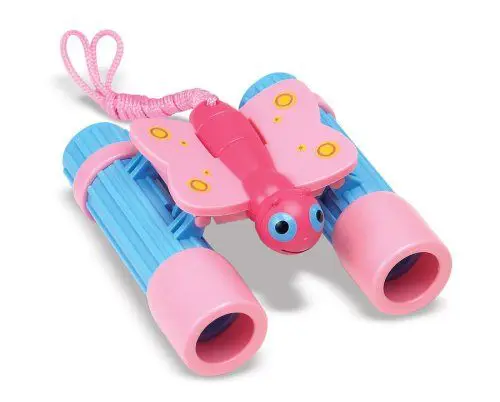 Binoculars $6
Both of my kids love and adore their binoculars. We keep a set at home for neighborhood walks and indoor exploring as well as a pair in the car for on the go adventures!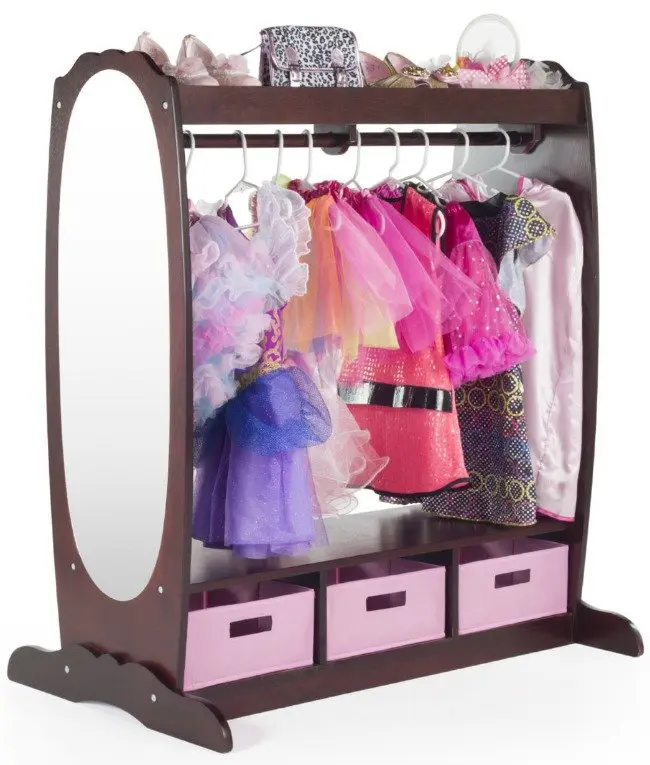 Guidecraft Dress Up Storage $179
This could potentially be a gift for parents (less mess!), but I'm sure little preschoolers would love having all their dress up clothes organized and accessible too!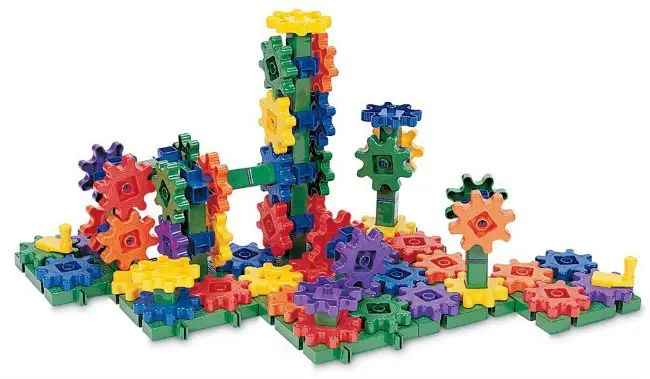 My daughter's preschool has a gears table and it has always intrigued me. There are no mechanical skills in my blood, so I've happily introduced gears here at home and they're a big hit!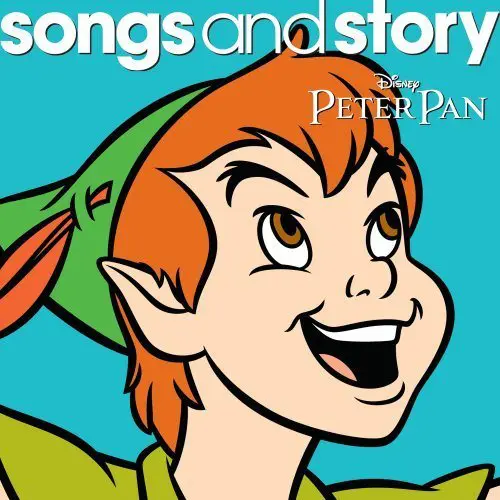 My kids love to color while listening to books on CD. Of course, Disney stories are always their top pick!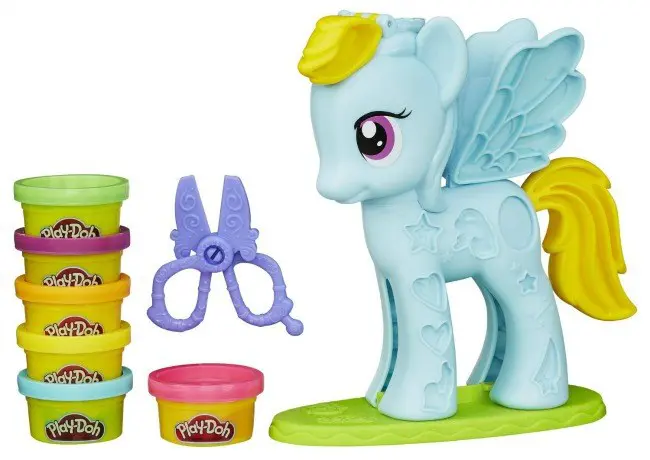 Play Dough Sets $11
Can you kids play Play Dough for hours like mine? New sets spur new creations and there are so many great options out there! We have our eye on My Little Pony, Trash Trucks, and Cake Mountain.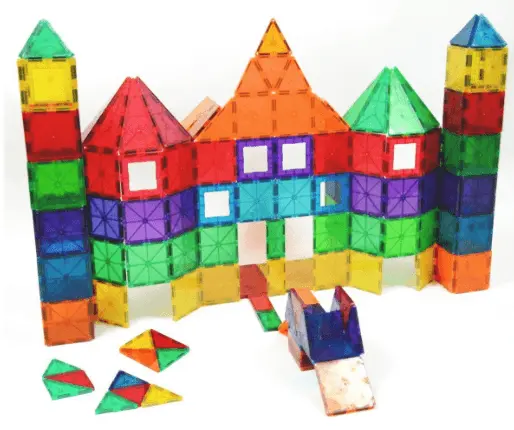 Playmags Deluxe Building Set $89.99
I have heard nonstop good things about this set for both boys and girls who love building. We can't wait to add Playmags to our toy space!
Which one of the gifts for preschoolers are you putting on your shopping list?