11 Great Books to Read to Babies
There's a lot of research out there saying how important it is to read to babies. They may not understand what you are reading, or the complexities of the storylines, but it is important to expose them to language. My mom always says my son was an early talker because I talked to him so much. My second child, my daughter, I talk to less often – because sometimes silence is golden 🙂 – and she is much less vocal than my son was.
Of course, you can read whatever you want to your baby! I love board books at this age – they are much sturdier, especially when they hit the 'put-everything-possible-in-my-mouth' phase. Choosing books with colorful illustrations can help keep your baby's attention just a bit longer. I also like books with rhyming verses – the repetition of sounds teaches them sound recognition.
Here are a few of my favorites: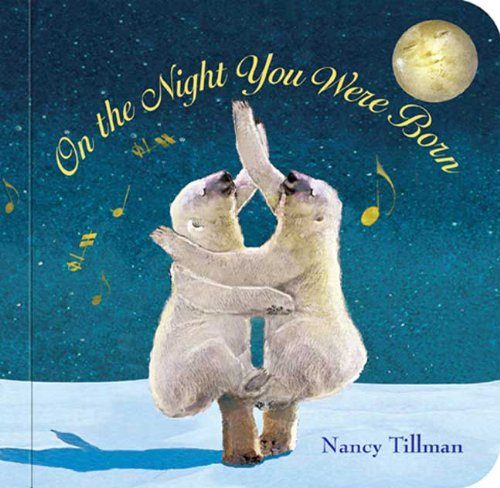 On the Night You Were Born by Nancy Tillman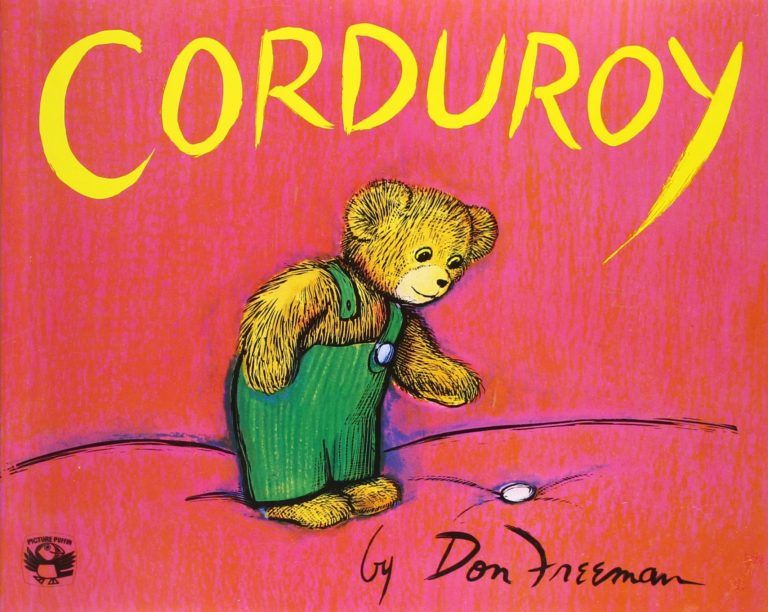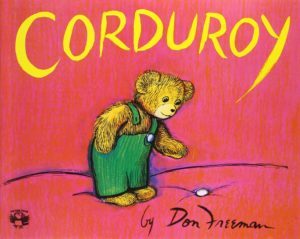 Corduroy by Don Freeman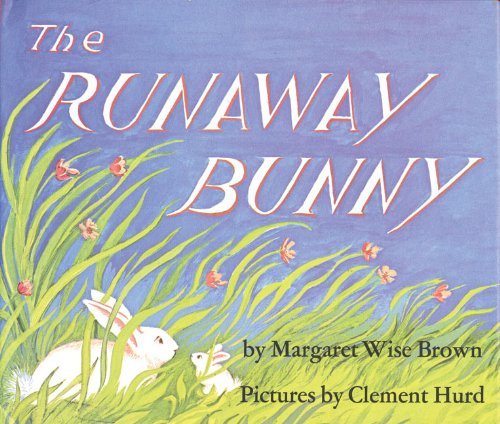 The Runaway Bunny by Margaret Wise Brown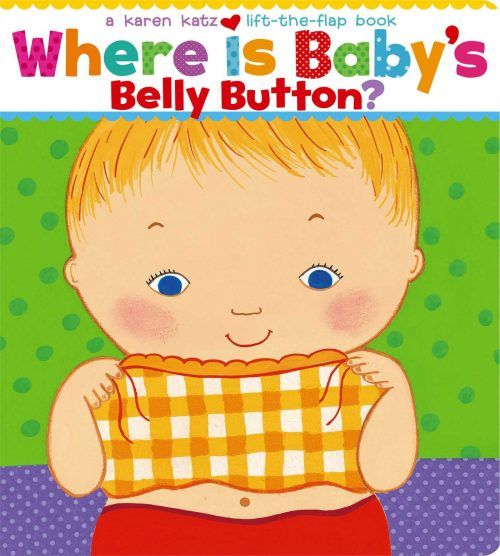 Where is Baby's Belly Button? by Karen Katz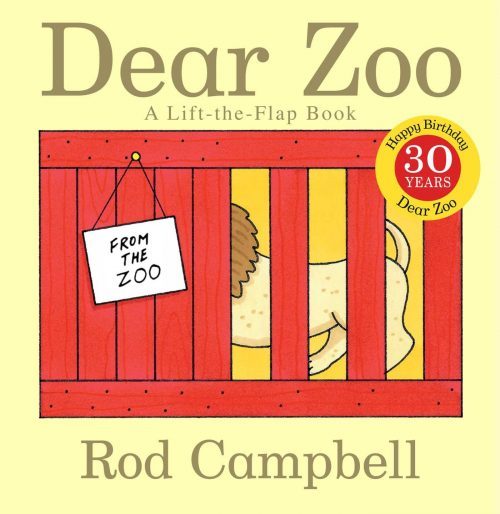 Dear Zoo by Rod Campbell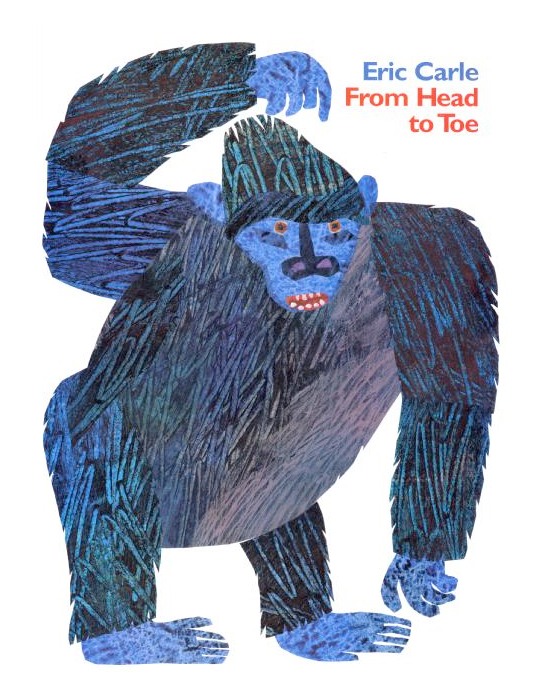 From Head to Toe by Eric Carle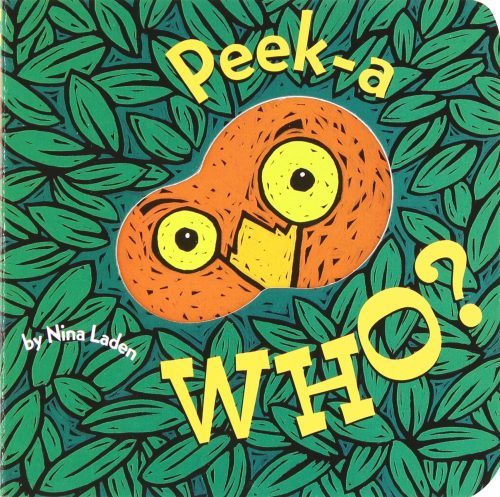 Peek-a-who? by Nina Laden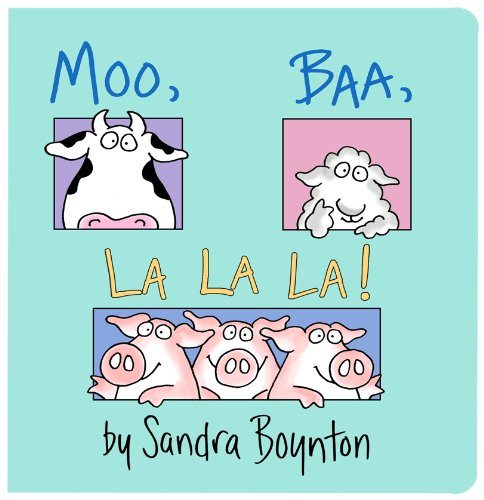 Moo Baa La La La by Sandra Boynton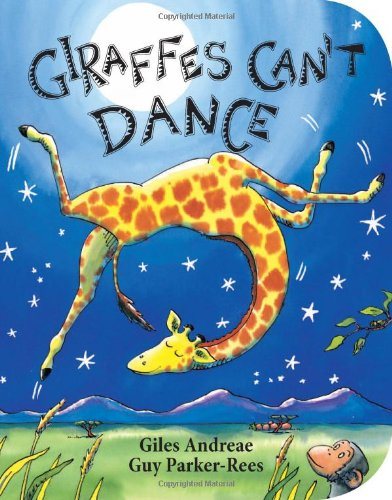 Giraffes Can't Dance by Giles Andreae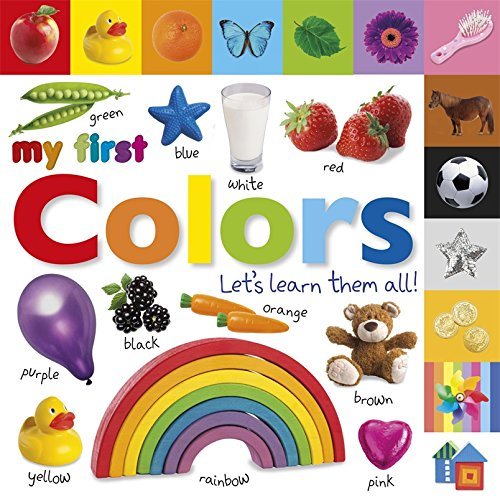 My First Colors by DK Publishing
First 100 Words by Roger Priddy