Great Fall Drinks You Can Make At Home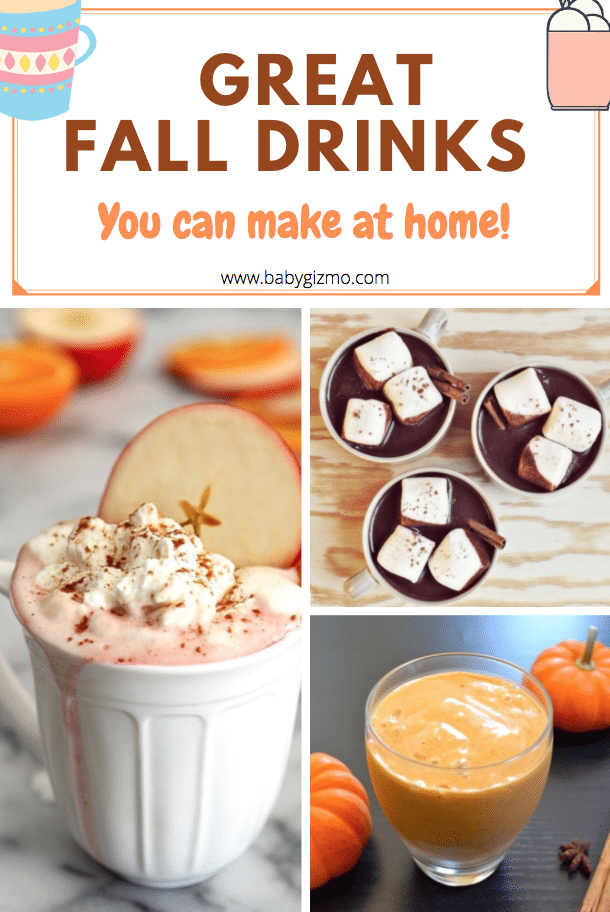 Fall is officially here! I love my morning run to Starbucks but sometimes, on a cold fall day, I would rather stay in my pajamas and make my own drink in the comfort of my home. So we've rounded up some great fall drinks that you can easily make yourself!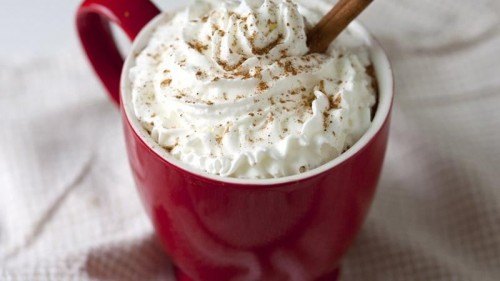 Pumpkin Spiced Latte From Betty Crocker– Nothing says fall quite like a pumpkin spiced latte.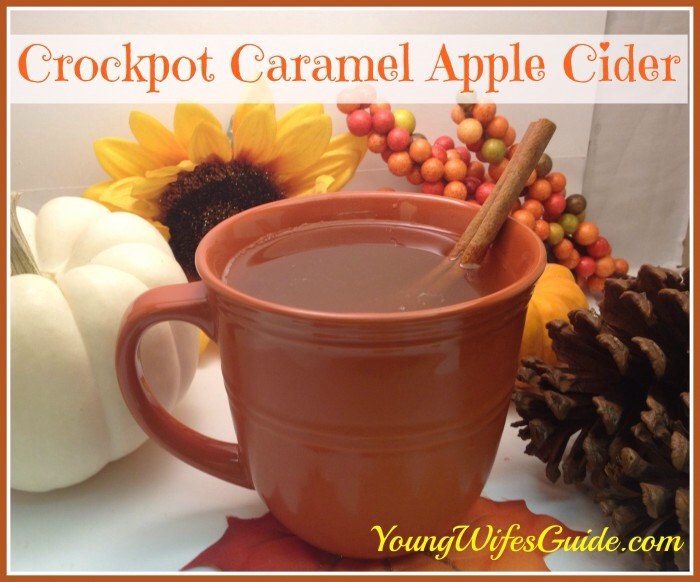 Crock Pot Caramel Apple Cider From Young Wifes Guide– This recipe is as easy as they come. Simply mix the ingredients and cook them in your crock pot for five hours!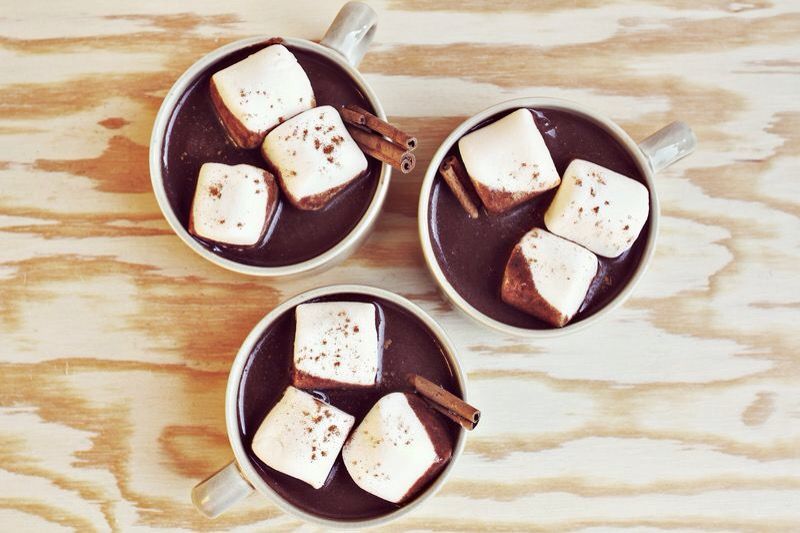 Hot Chocolate From A Beautiful Mess– Not only is this homemade hot chocolate delicious, it's gorgeous too!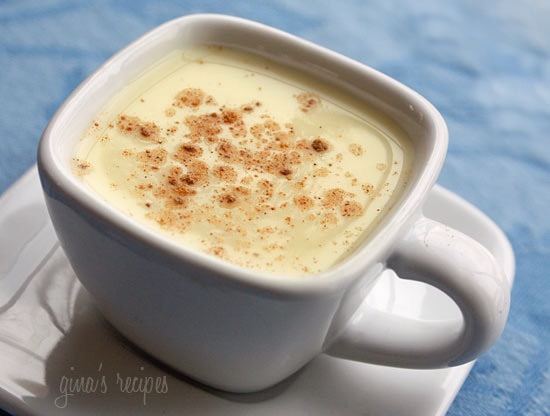 Eggnog From Skinny Taste– This eggnog is not only delicious, but it's also the skinny version so it's much healthier for you. You can keep it liquor free or add bourbon if you wish.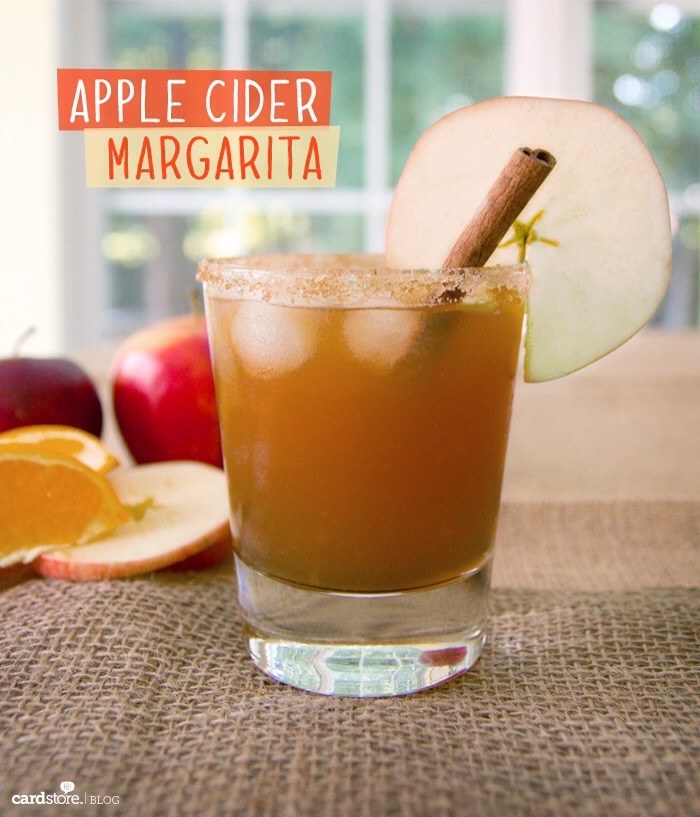 Apple Cider Margarita From Card Store– This booze filled drink is perfect for your adult Fall parties or for parents once the little ones are in bed.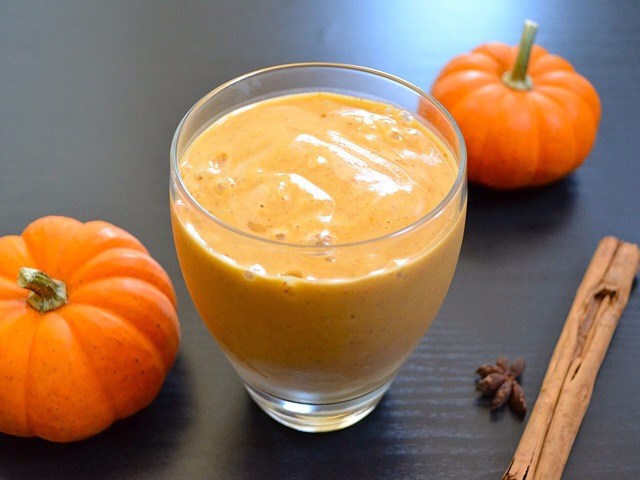 Pumpkin Smoothie From Budge Bytes– Here's one the kids will love just as much as you! A delicious smoothie perfect at any time of day!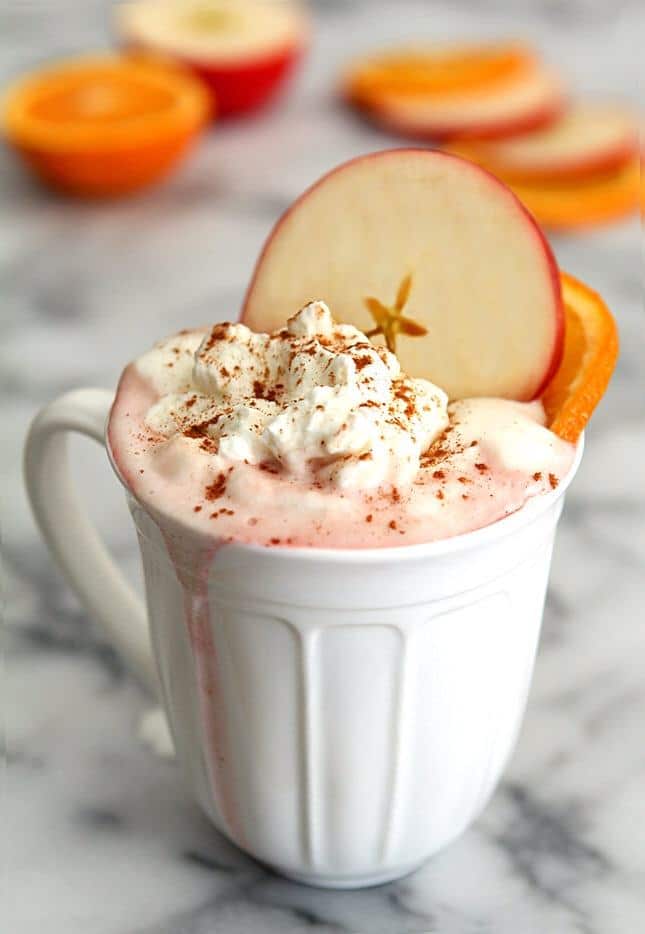 Hot Cranberry Apple Cider From Creative Culinary– This delicious, warm beverage only calls for a few ingredients and the liquor is optional.