Ready to get your Halloween costume planning on?
Good! Because I'm excited to share some fabulous ideas for families with multiple children!
I love nothing more than coordinating outfits. Planning for family photos is my jam and sometimes, without being intentional, I dress my kids in themes (Disney, all black, pops of a color, forest animals) when I pick out their clothes each day. So, with Halloween around the corner I can't think of anything better than dreaming up the perfect sibling costumes!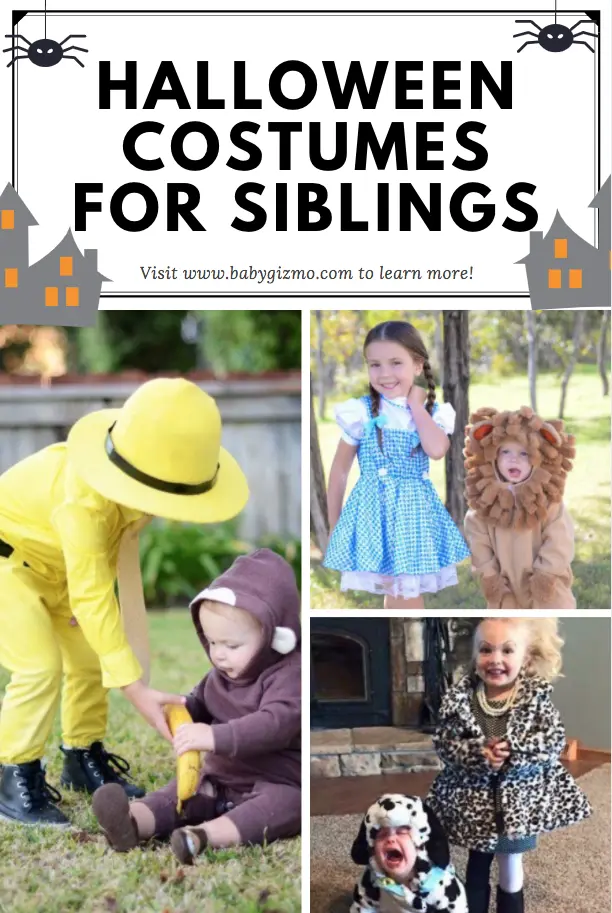 There a probably hundreds of combinations to choose from. Many of which are inspired by movies and books our children already love. This year my kids are considering the PJ Masks crew and it's my daughter's dream for her brother to dress as her Prince Charming. We'll see what the land on here in a few weeks!
Below are some darling ideas to consider for siblings this Halloween. If you have more than 1 child, many can be expanded to include other characters too!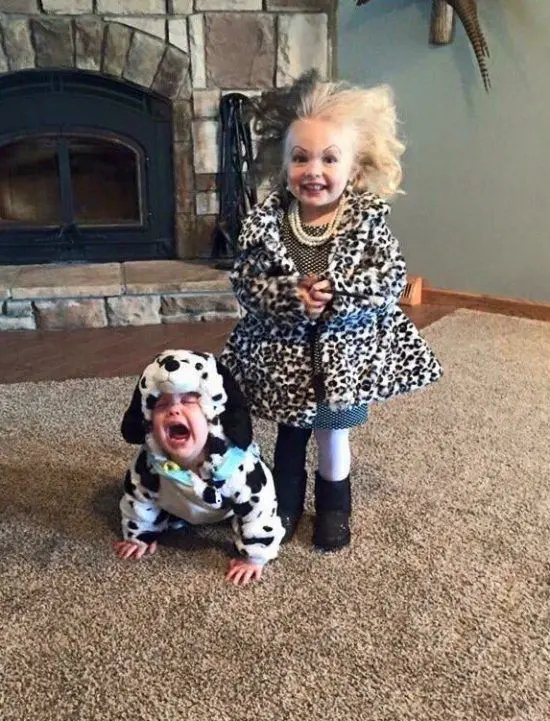 Cruella + a Dalmatian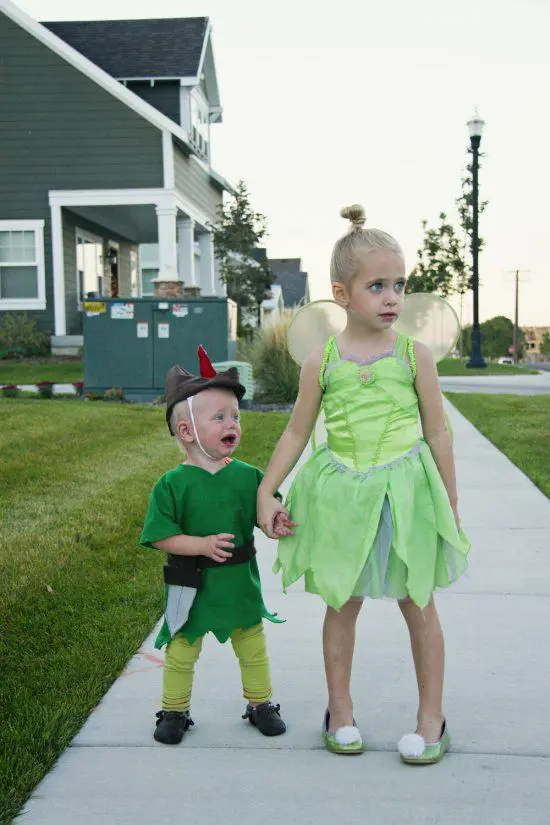 Peter Pan + Tinker Bell
source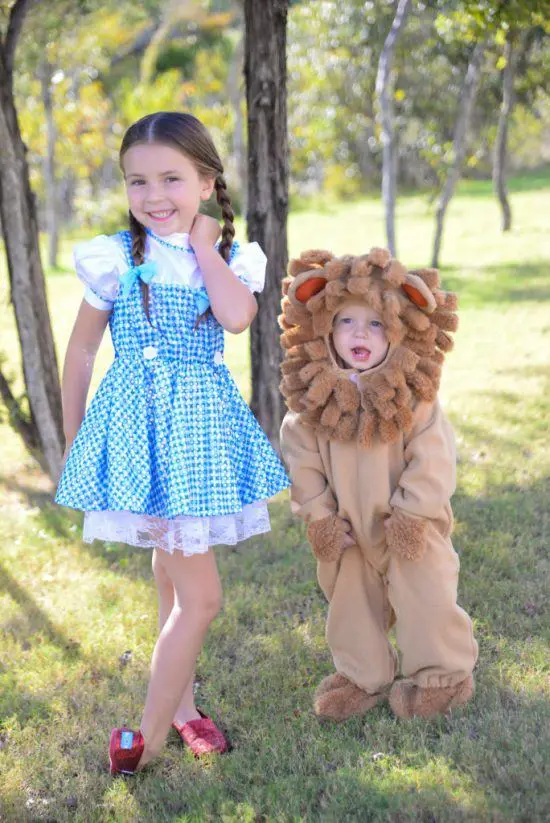 Wizard of Oz Duo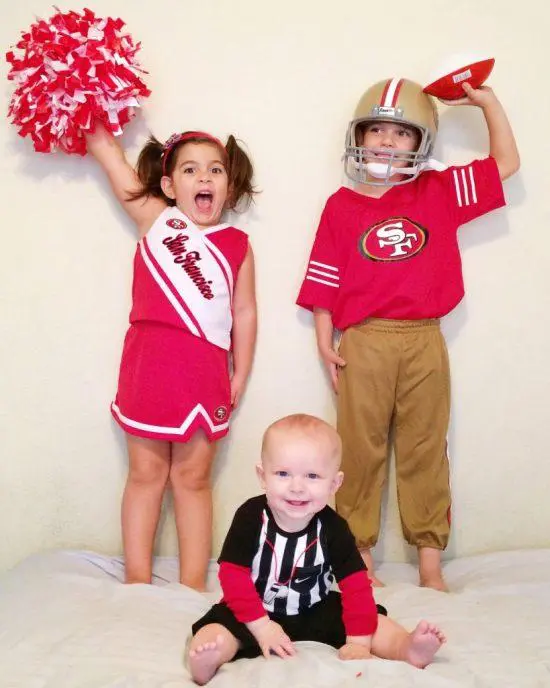 Sports Team Crew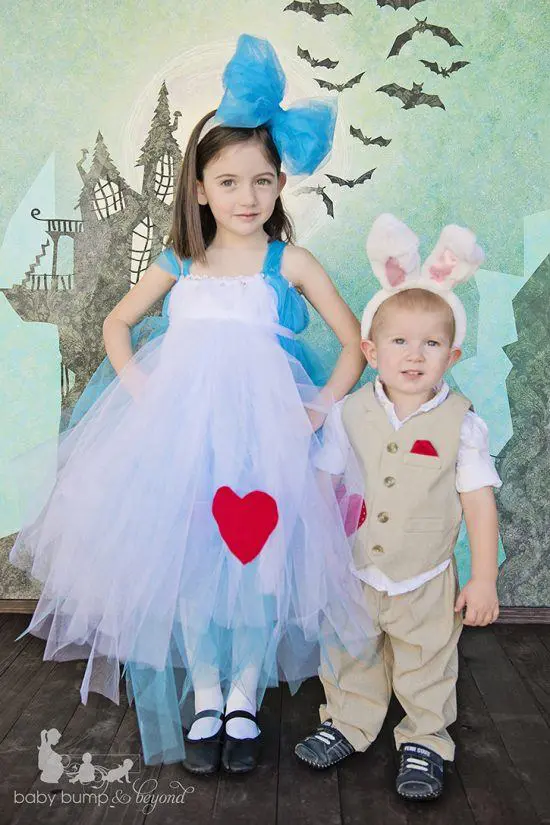 Alice + The White Rabbit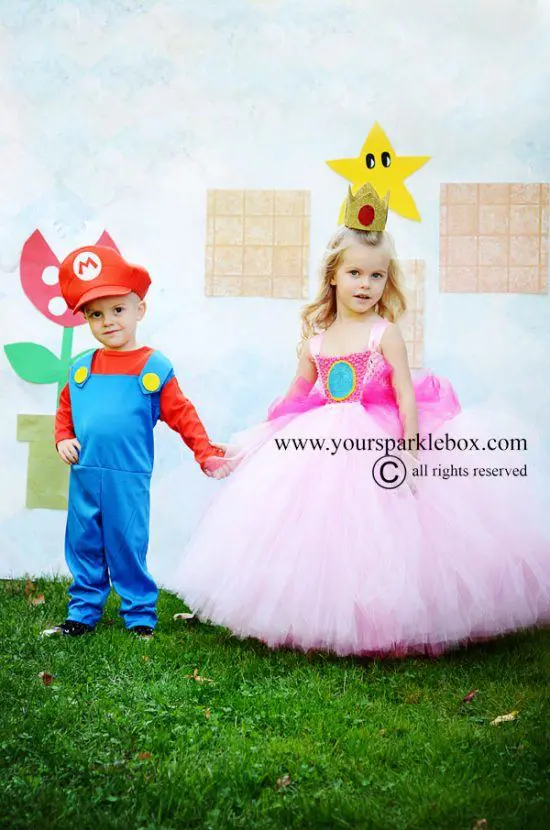 Mario + Princess Peach (or Luigi or Toadstool or …)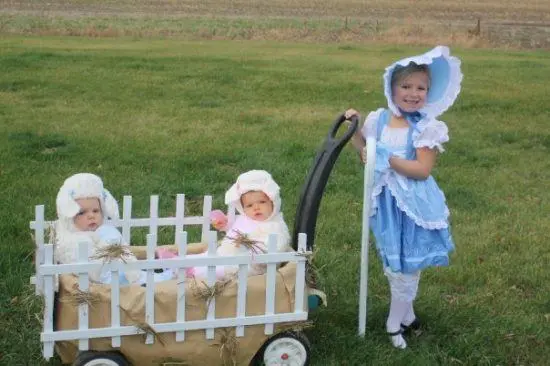 Little Bo Peep + Her Sheep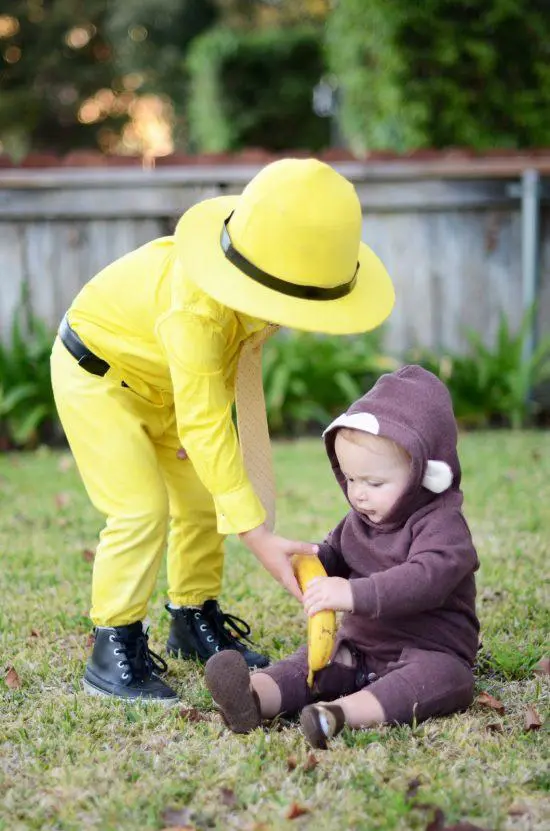 The Man in the Yellow Hat + Curious George