We all love to snack, right? And that goes for children, too! Instead of handing your kids cookies, candies, and ice cream, try handing them one of these 15 healthy snacks the next time they're feeling snacky!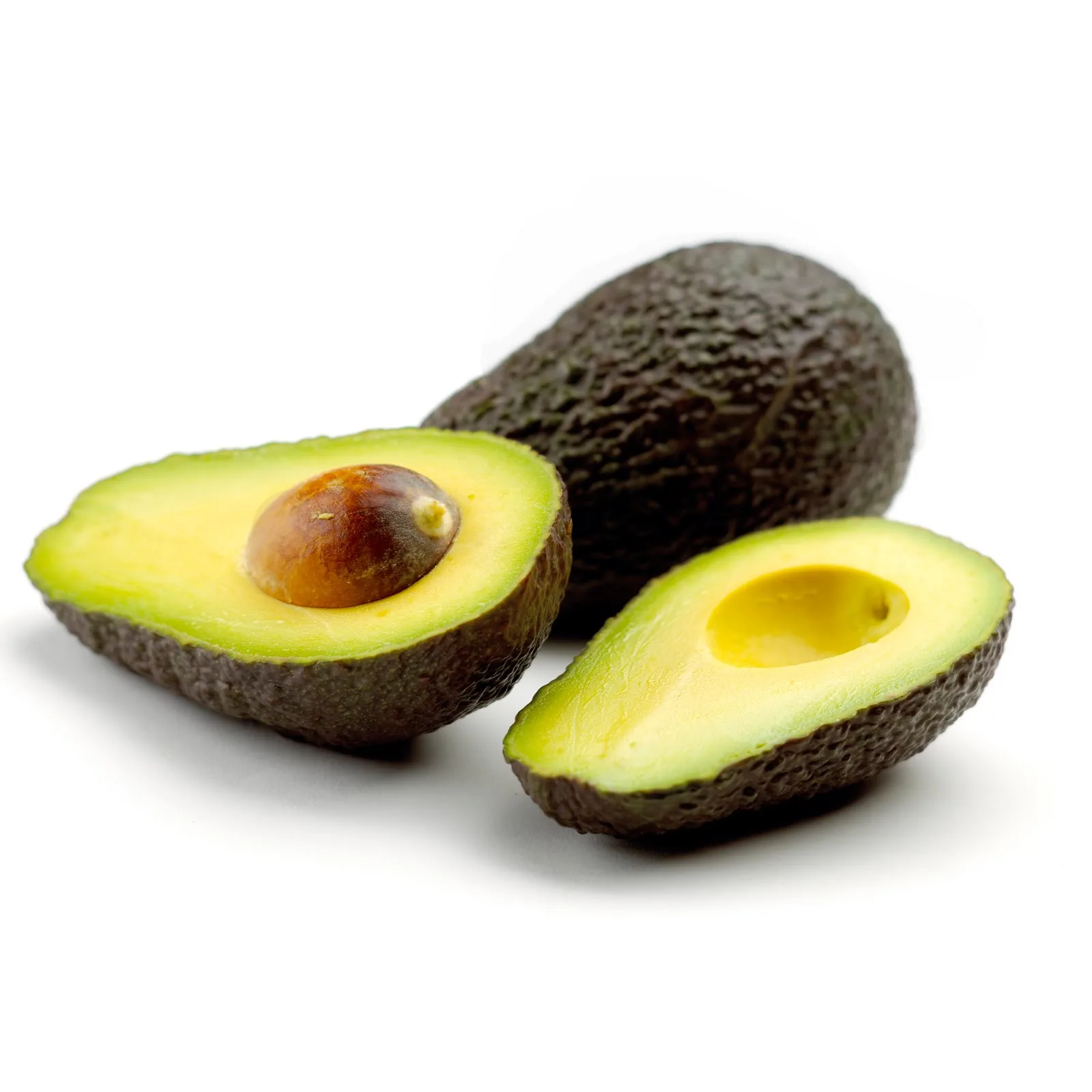 1. Cheese. Cheese has lots of protein which keeps energy levels high until dinnertime. Pair it with salt free pretzel sticks or fruit!
2. Nut butter. Almond or peanut butter are packed full of protein and fiber. Pair it with bananas or apples, or eat a spoonful all by itself!
3. Healthy baked goods. Instead of making a batch of chocolate chip cookies, sneak vegetables into yummy muffins or breads!
4. Avocados. The healthiest form of fat comes in the shape of an avocado, so serve it plain and watch your kids get all messy, or make your own guacamole!
5. Quesadillas. These are a favorite in our house because I can make them exactly to my sons liking and sneak protein packed black beans and vegetables inside!
6. Yogurt. Plain yogurt can be dressed up in many ways- with honey and granola, or with fruit added on top. An excellent source of calcium and children think it's a dessert! Win-win!
7. Eggs. One egg provides a little one with almost one third of their protein requirements of the day! The best part about eggs is that you can serve them in so many different ways so there's bound to be one way your child likes!
8. Sweet Potatoes. These sweet spuds are one of the most nutritious vegetables around. You can make them into sweet potato fries or chips and your children will gobble them down!
9. Hummus. Hummus is made from pureed chickpeas and is an excellent dip for kids. It has an appealing nutty flavor, it's not messy, and you can serve it with pita chips, vegetables, or crackers!
10. Pears. Pears are rich in fiber and available year round. Slice it up, and serve this sweet and healthy snack!
11. Smoothies. We are a big smoothie and juice loving family. I can easily sneak carrot juice, spinach, kale, and so many other healthy ingredients into my sons smoothie that he would never eat on their own!
12. Raisins. These little guys are packed full of fiber and vitamins and because they are bite sized, your kids can grab a pack and go all while being healthy.
13. Bananas and Apples. I always think of these two as the two most classic fruits and they just so happen to be mine and my son's two favorites. They are both extremely healthy for you, easy to cut up, and even easier to take with you when you're on the go and need a snack.
14. Oatmeal. While your kid may not want to eat a bowl of oatmeal, make them into healthy cookies! What kid does want cookies for snack time? Add in raisins, cranberries, and dried apricots.
15. Red Bell Peppers. Did you know these are packed full of vitamin C? You can thinkly slice them or hand them to your child like an apple- a delicious and nutritious snack on the go!
What healthy snacks do you serve up in your house?