I don't know about you but come October I am obsessed with everything pumpkin and everything "Pumpkin Spice". From coffee to cream cheese, you name it, as long as it's got pumpkin in the title, I'm into it.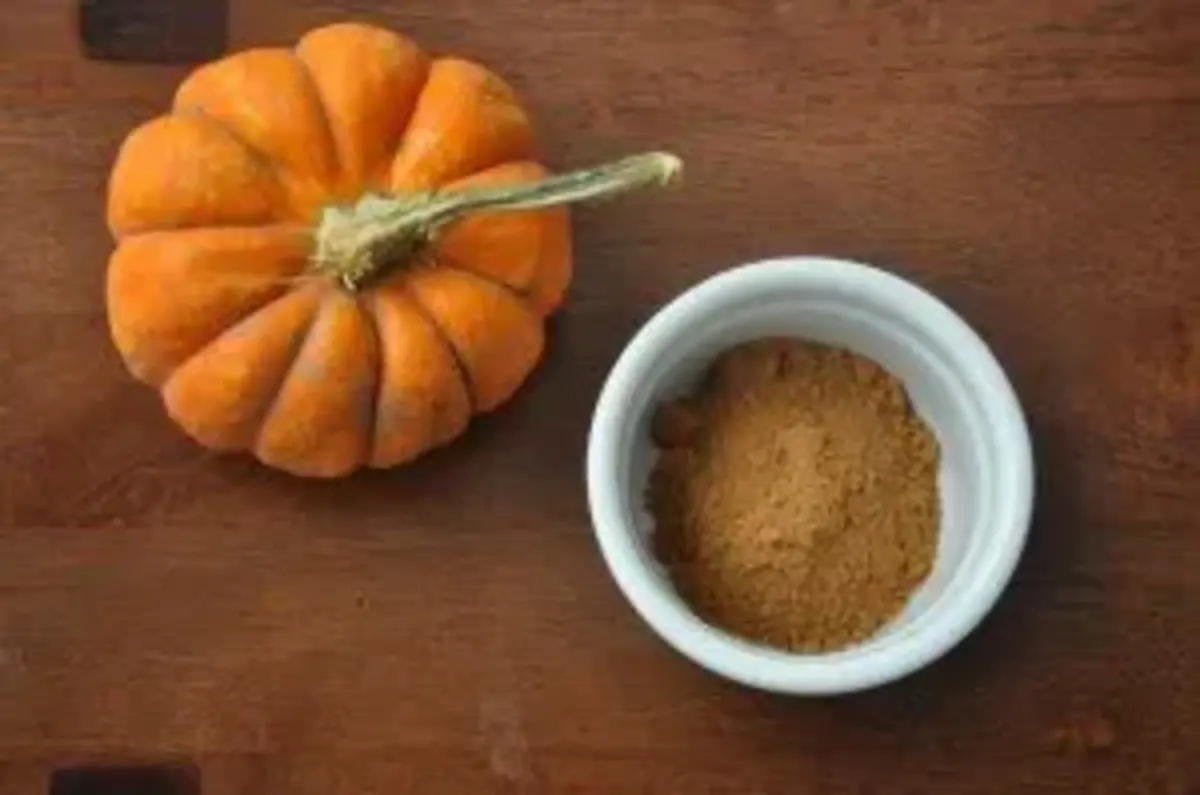 There's just something so warm and inviting about the combination of spices used to make up what is classically known as pumpkin pie spice. It's great in dishes both savory and sweet. I use it to jazz up soups and stews and love to toss it into smoothies, oatmeal and almost any baked good to give it that fall, festive touch.
Pumpkin pie spice is made from a combination of ground cinnamon, ginger, nutmeg, allspice and cloves. You can easily buy a jar of it pre-mixed in the store, but I really enjoy making my own. I feel that homemade spice mixes always taste fresher and by making my own, I can tweak the recipe and add a little more ginger which is what gives my pumpkin pie it's special touch.
Plus, making your own spices makes for a great hostess gift. Wrap some up in a mason jar, tied with a pretty ribbon and you have yourself one chic and useful hostess gift ready to go whenever you get invited to a holiday party.
Ingredients:
2 tablespoons ground cinnamon
1 teaspoon freshly ground nutmeg
2 1/4 teaspoons ground ginger
1 teaspoon ground allspice
1 teaspoon ground cloves
Instructions:
In a small bowl, stir together all the spices. Place in an airtight container (preferably one that's frosted or opaque, not see through) and store in a cool dry place.