This post was sponsored by Evite.
Holiday season is right around the corner which means the party invites will be abundant. Yep, Evite free invitations will be everywhere for all the holiday parties, cookie exchanges, Thanksgiving get-togethers, Hanukkah events and more that you will be planning or invited to.
I've been using Evite free invitations year-round for all my birthday party, baby shower, and holiday event invitations for years. It's always been my go-to digital invitation service because it's just so darn easy to bring my friends and family together for whatever event I may be planning.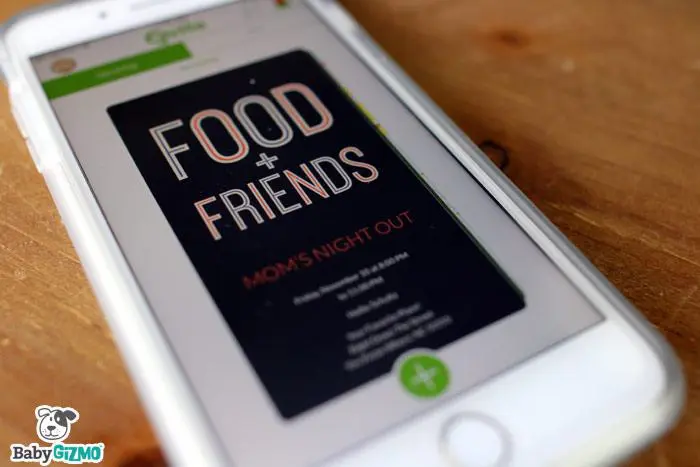 I'm excited to share with you that Evite is making it easy EASIER to save time, invite everyone and get your invitation seen sooner by inviting guests by text message. Yep, you read that right – you can now send free text invites! Woop! Woop!
Whether is it a Evite Birthday Party or an Evite Baby Shower, sending text message invitations is so easy!
Evite is the first digital free invitation service to allow party and event hosts to send invitations by text message. You can invite all your guests at once via phone number or email address via your iPhone or Android and get their invitations seen sooner!
This is fantastic for not only EVERYONE but especially for those people who may not check their emails as frequently but always are available via text. No more missing that invite because it got buried in your email inbox because you will get it via invitation text!!
We are so excited about the new free text invites option for Evite free invitations that we decided to show you exactly how easy it is in today's Baby Gizmo video!

Hopefully, you watched the video but I wanted to end with my favorite things about the new text option with Evite.
Inviting friends and family to parties and events just got that much easier.
I can do it all from my iPhone (IOS) or Android.
My friends/family won't miss my invite if it gets buried in their email box.
My Evite invites get to the recipients that much faster via text.
People who don't check their email regularly but always have their phone on them will get my text invites that much faster.
I get notifications on my phone when my friends/family RSVP.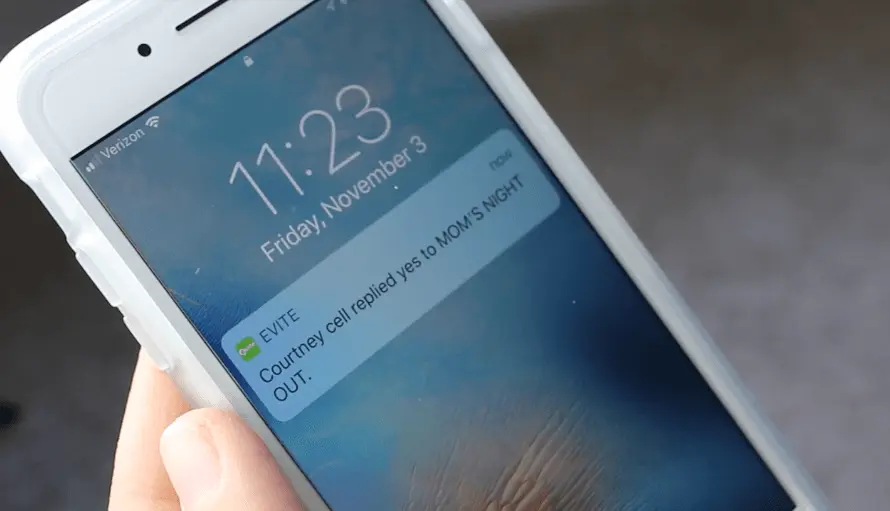 If you are planning a holiday party, birthday party, baby shower, bat mitzvah, Sweet 16 Birthday or any upcoming event, I highly recommend you check out the new Evite "Text to Party" option. You can find all the information here: EVITE TEXT TO PARTY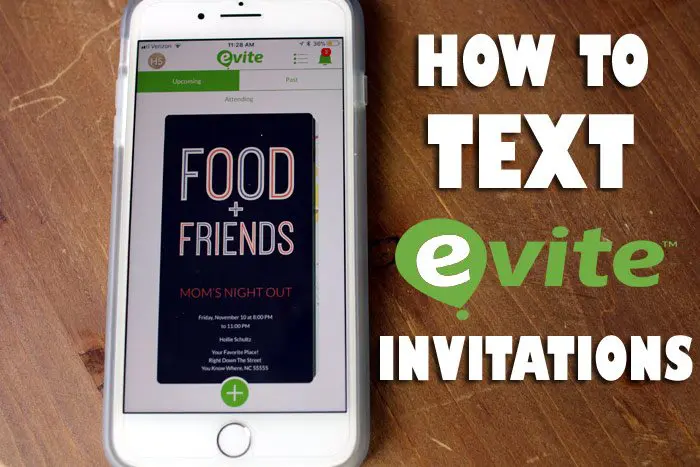 *Disclosure: This post was sponsored by Evite. As always, all thoughts, opinions and statements are my own.