New Year's Eve Activities for Kids
On the tail of Christmas there is another significant holiday to prepare for — NEW YEAR'S EVE! I guess technically the true event is January 1st, but for me, the fun has always started on December 31st. Now, with children in tow, my celebration activities have changed, but with the following activities I am sure there will be just as much laughter and memories made.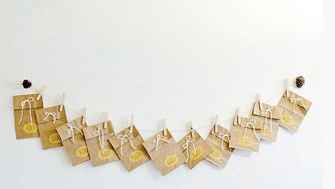 Countdown Bags
Bags filled with a fun activity or surprise to be opened each hour leading up until midnight (or bedtime)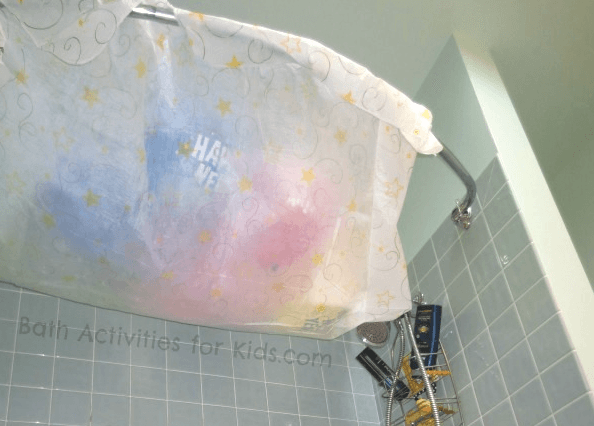 Bath Tub Balloon Drop
What a fun surprise to spice up a New Year's Eve bath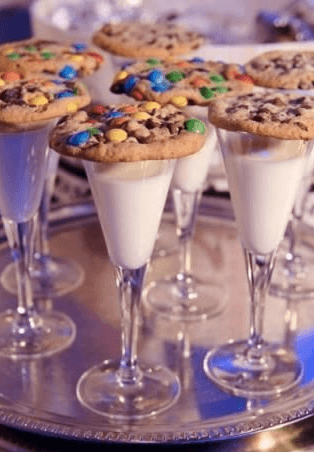 Fancy Cookies & Milk
Say "cheers!" with this darling little snack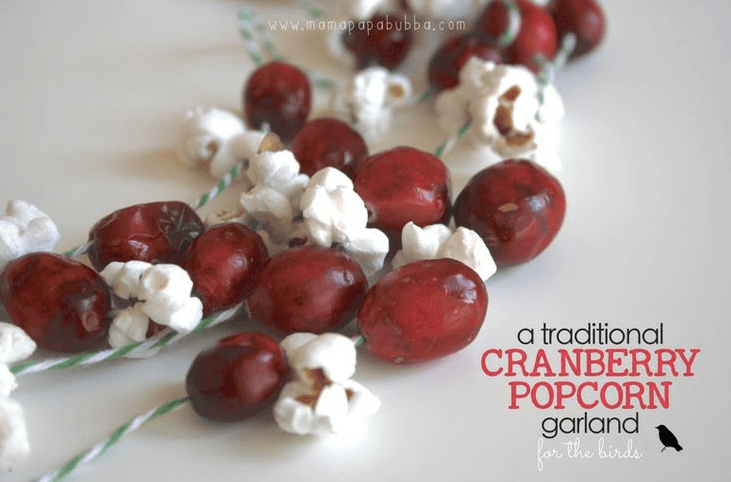 Cranberry Popcorn Garland
Growing up we used to take down our tree shortly after Christmas and retire it to the front porch with a homemade garland made especially for the birds to snack on. What a great activity this would be while watching a movie on New Year's Eve!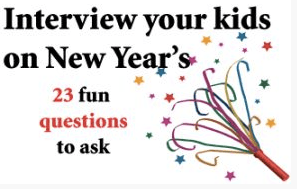 New Year Interview
Mark the New Year with a fun little interview and then in coming years you can look back over them and smile!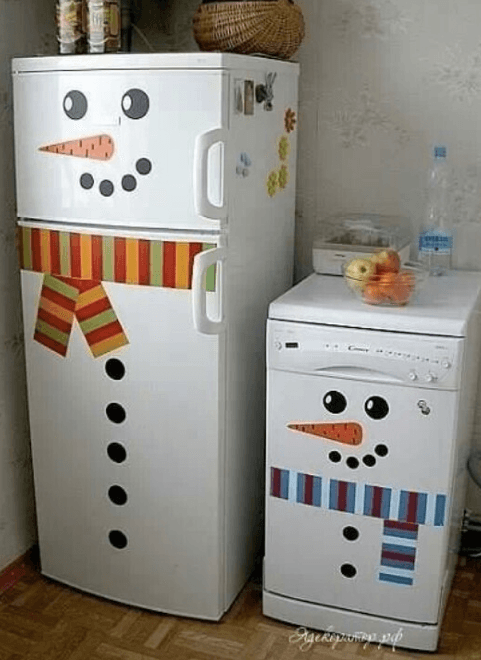 Snowman Fridge
Get ready for January with a little snowman decor!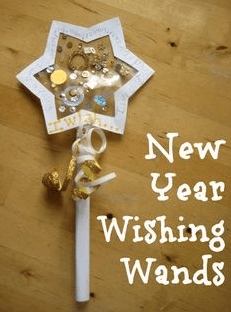 New Year's Wishing Wand
Talk about goals and resolutions and then make an adorable wishing wand!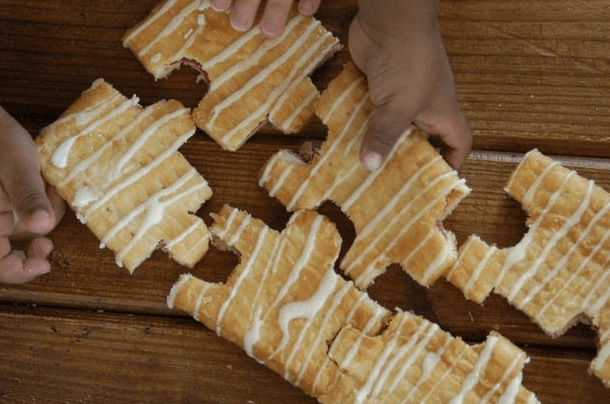 Edible Puzzle
Maybe your kids aren't old enough for a board game night on New Year's Eve, but I bet they would thoroughly enjoy an edible puzzle for dessert!