We've all been there. You receive an invitation to a dinner / party / fiesta and you eagerly respond yes. The sitter's all lined up, and you can't wait for your night out! Out of courtesy, you ask the host if there's anything you can bring (of course there's not, she always has these sorts of things under control).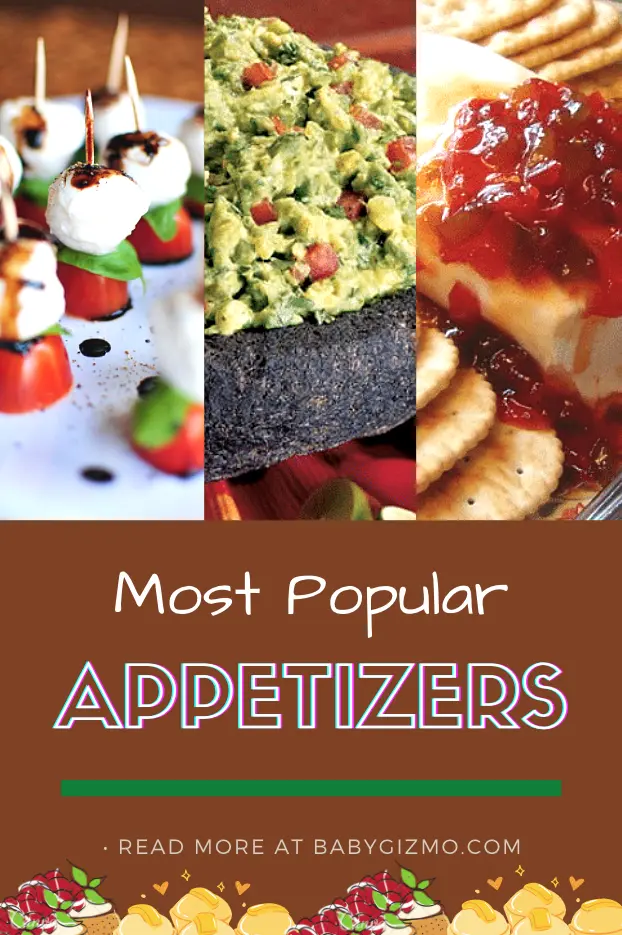 And then she shocks you- an appetizer, you say? Oh sure, it would be no trouble at all!
Well, crap. You weren't prepared for that one. Here's a round-up of some of my favorite fast, easy, and delicious appetizers that are sure to please a crowd.
Caprese Salad Bites are a sure winner and only take minutes to assemble. The recipe is from Iowa Girl Eats– be sure to use the balsamic glaze (always keep a bottle handy in your fridge- Trader Joes makes a great one).
Hummus is incredibly easy to make at home, and tastes much better than store bought, too. Feel free to tweak any recipe you find as you wish- add black beans, roasted red peppers, garlic, avocado, the possibilities are pretty endless. Here's my go-to recipe from Inspired Taste. Serve with sliced veggies and pita crackers.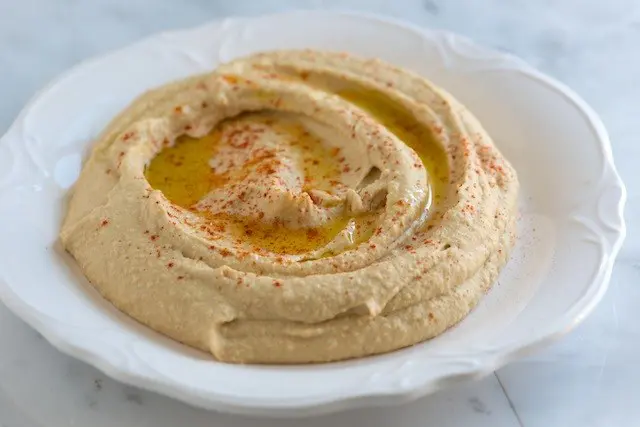 I could find a reason to eat avocado at every meal, so it's no wonder than I love to serve guacamole at any gathering I host. It takes only a few minutes to whip up- I don't even use a food processor– a fork works just as well. Whole Foods has a simple recipe to follow. Guacamole is served best with sturdy tortilla chips.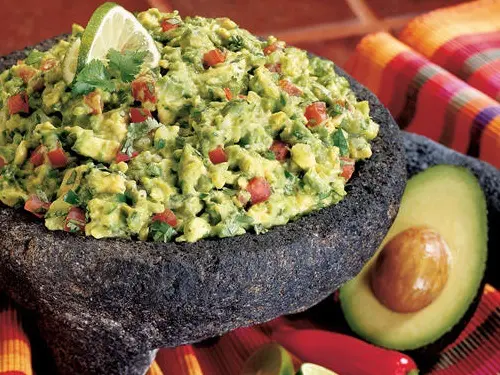 Mini crab cake bites are a family favorite. Admittedly, they require a bit of planning ahead. We keep a batch in the freezer at all times ready to get popped into the oven. Here's the simple recipe from tablespoon.
Bar-b-que kielbasa bites might be my all-time favorite appetizer. It's embarrassingly simple… Throw the kielbasa on the grill (or grill pan) and when it is just about done, slather that sucker in your favorite bbq sauce. Cut into bite size pieces and serve with toothpicks. Or even pop them in the crockpot, as explained in this recipe!
Perhaps the easiest of all appetizers is the cream cheese block. We typically do one sweet and one savory option. Take an entire block of cream cheese (reduced fat is an easy substitute here) and place it in the middle of a plate. Pour a topping over it. Serve with a variety of crackers. A few of our family's favorite toppings- mango salsa (or your favorite type of salsa), cranberry sauce, cocktail sauce, pesto, strawberry jam or preserves, pico de gallo, hot sauce… there's no end to your options!
What's your go-to appetizer recipe? Please share in the comments!