Our little one isn't due until December, but that hasn't stopped me from dreaming up their little corner of slumber perfection! In a corner of our guest room I'm getting a space ready just for our baby and the highlight will be a darling nursery mobile tucked into the corner.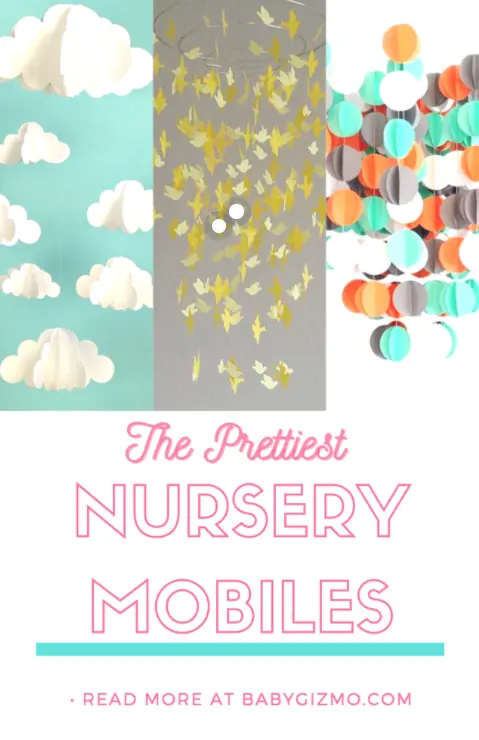 Not only are mobiles eye-catching for babies, they can help capture your nursery theme or mood. I love how peaceful and gently many of these are with elements of nature and sweet dreams. Whether we have a little boy or a little girl I think these mobiles would fit just perfect! Join me in browsing some of the prettiest mobiles around …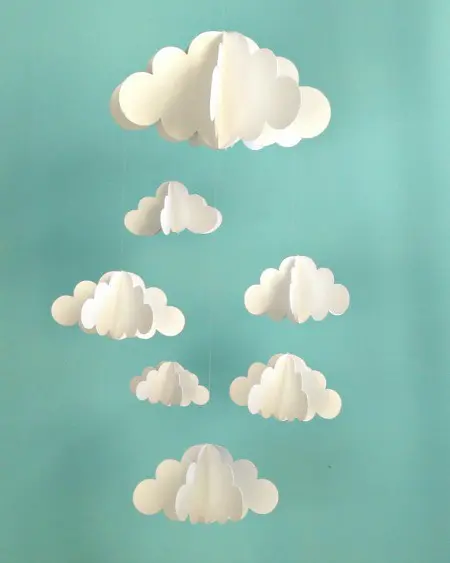 Cloud Mobile /// Gosh & Golly /// $38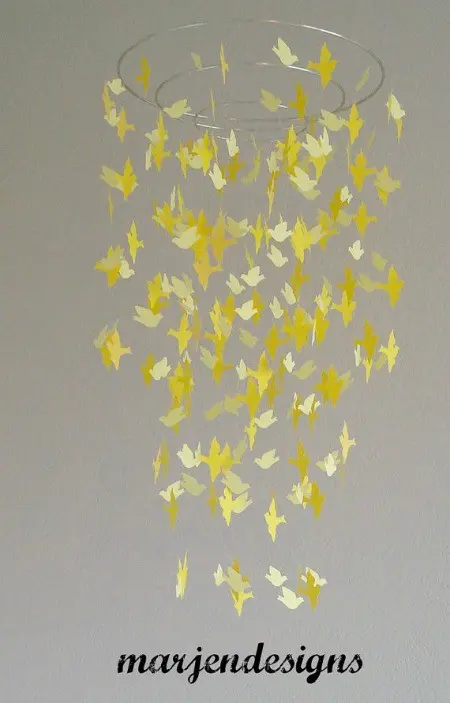 Yellow Birds Nursery Mobile /// Marjen Designs /// $54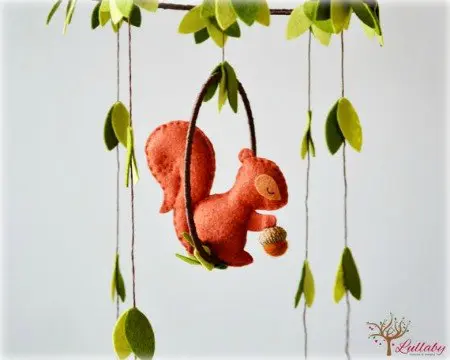 Squirrel Mobile /// Lullaby Mobiles /// $73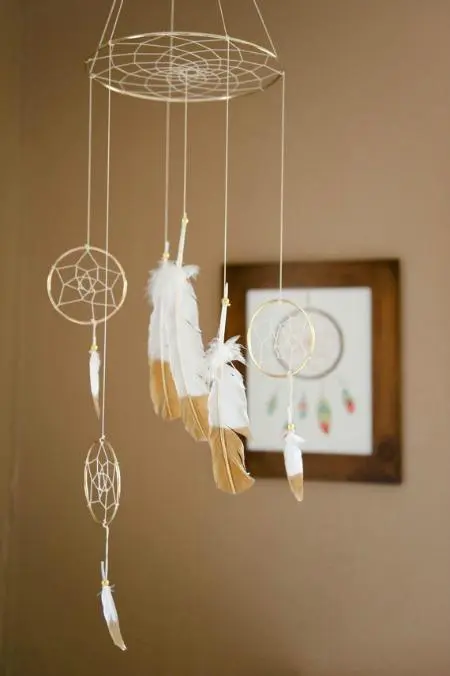 Dreamcatcher Mobile /// Whitehall Farm /// $70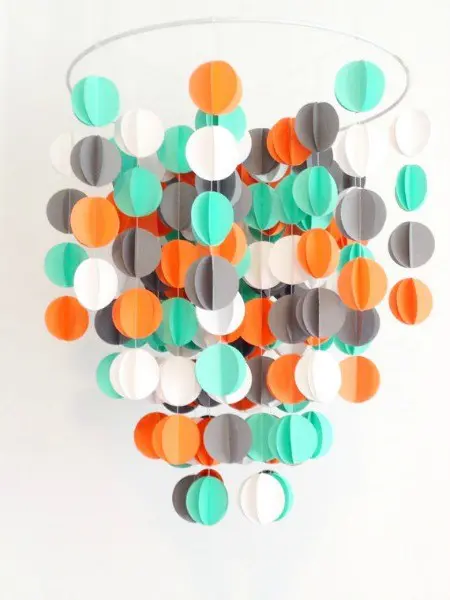 Custom Colored Dots Mobile /// Meraki and Co /// $49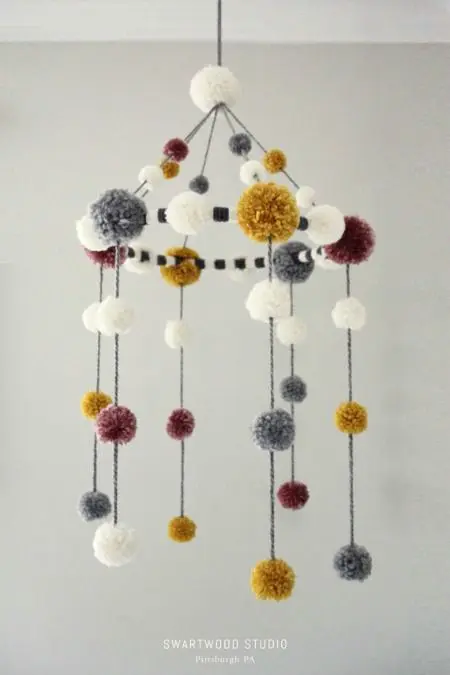 Pom Pom Mobile /// Swartwood Studio /// $120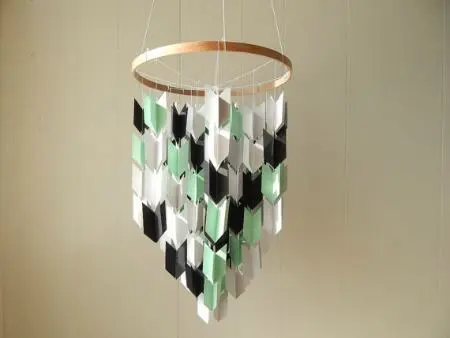 Arrow Mobile /// Elisabeth Nicole /// $50
Which is your favorite nursery mobile? We find out baby's gender in August and I want to order shortly after that!